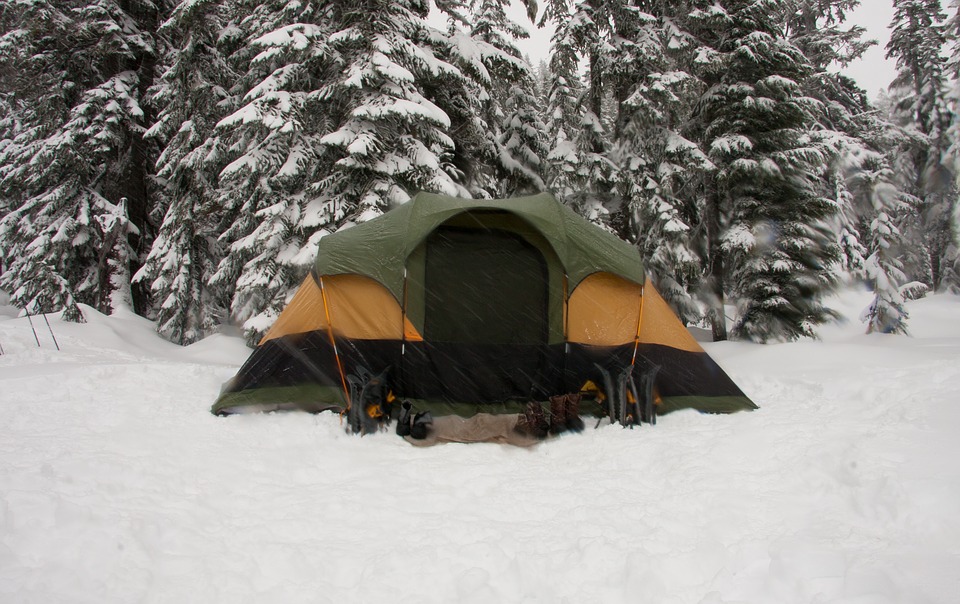 Camping is a popular hobby for many outdoor enthusiasts. It provides people the opportunity to relax and connect with nature while creating a sense of community with other campers who have similar interests.
Not every campground is open year-long or offers activities to do when it gets cold outside. But just because it gets cold outside, doesn't mean that the camping fun has to end. We gathered five winter campsites that offer activities year-around so you can continue to experience the RV life all year long.
Make sure your RV is made for 4-season camping and insulated properly for the cold months and then grab the family for some winter wonderland adventure time.
1. Apple Hill Campground - Bethlehem, New Hampshire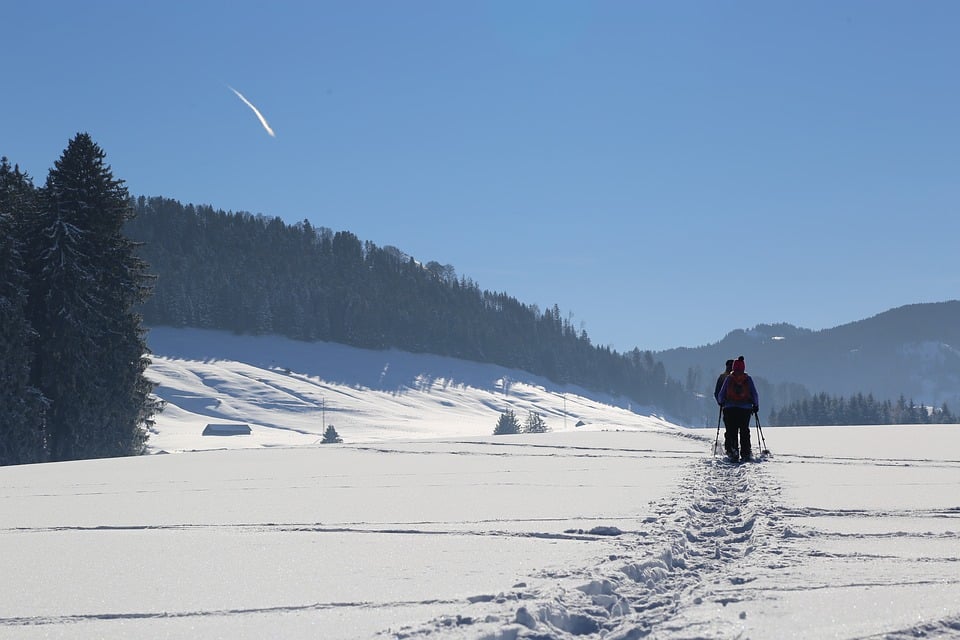 Apple Hill Campground is a great place for active campers any time of the year. During winter, make sure you pack your skis, snowshoes, toboggans or snowmobiles, this is where a toy hauler becomes your perfect home-away-from-home, and discover the mountains around you. Campsites offer full hookups, picnic tables and fireplaces.
And with so many different nearby attractions to check out like Cannon Mountain, The Flume, Cog Railway and miles of snowmobile and cross-country trails, you'll want to stay all winter. Nightly rates start at $35 with full hookups.
647 Maple St., Bethlehem, NH 03574
2. Crown Point Camper Area - Perkinsville, Vermont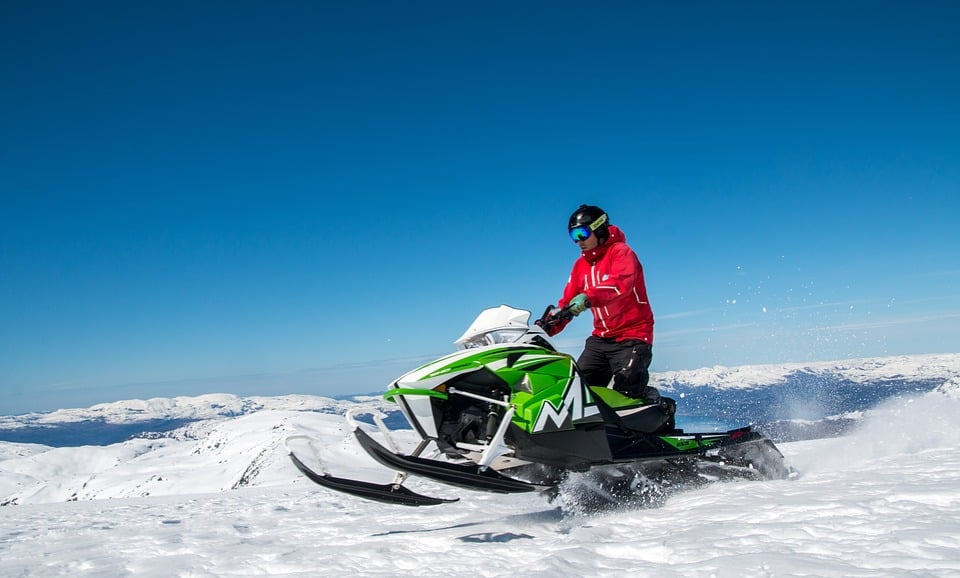 The Crown Point Camping Area is a year-round campground that offers several activities and amenities the whole family can enjoy. They have special themed weekend events for adults and children. Daily events include bingo, wagon rides, potluck dinners, bonfires and more.
If you prefer to explore the campground on your own they offer horseshoes, a playground, mini-golf and fishing. During the winter, there is direct access to the VAST snowmobile trail network. In addition, Crown Point Camping Area is nearby several museums, restaurants, shopping and additional places to participate in winter sports making it fun for the whole family. You have to call in advance to get winter camping rates.
131 Bishop Camp Rd., Perkinsville, VT 05151
3. Durham Leisure Campground - Durham, Maine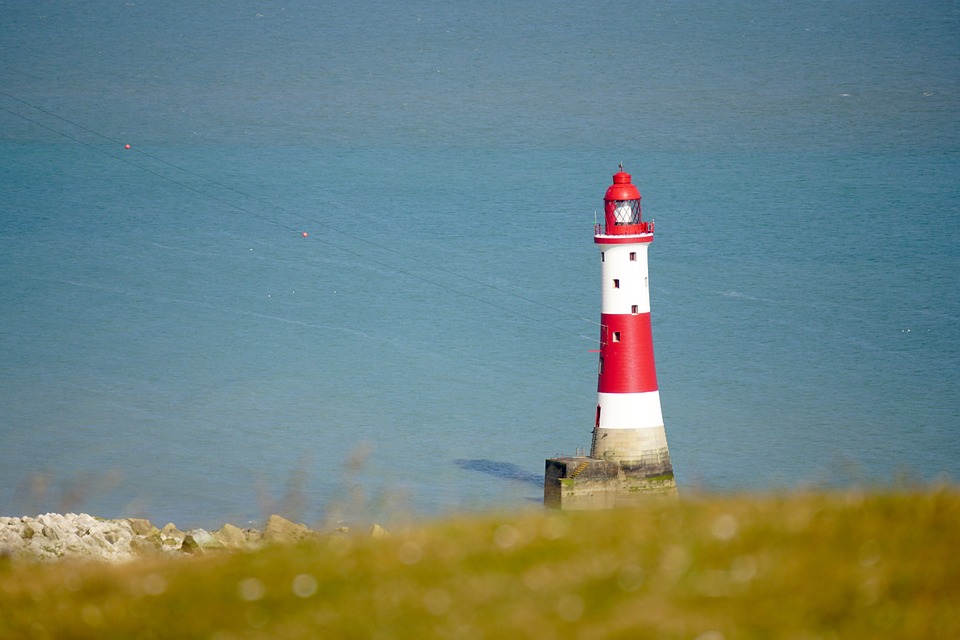 The Durham Leisure Campground is located near several attractions. Beaches, lighthouses, fishing and state parks are just a short drive away from the campground. In cooler months, you can stop by the local museums or go shopping. The nightly rate starts at $45/night and the campground offers full hookup campsites and 50-amp service.
If you want to be out in nature, you can walk over a mile of on-site trails. Or, if hiking is not your thing, spend time with the whole family at the pool or hot tub. They also offer free Wi-Fi so you can have a chance to catch up with friends online or get some work done.
While winter camping, you can enjoy the many local winter activities such as skiing and hiking at Pineland Farms or snowmobiling at one of the nearby snowmobile clubs.
24 Leisure Lane Durham, ME 04222
4. Old Forge Camping Resort - Old Forge, New York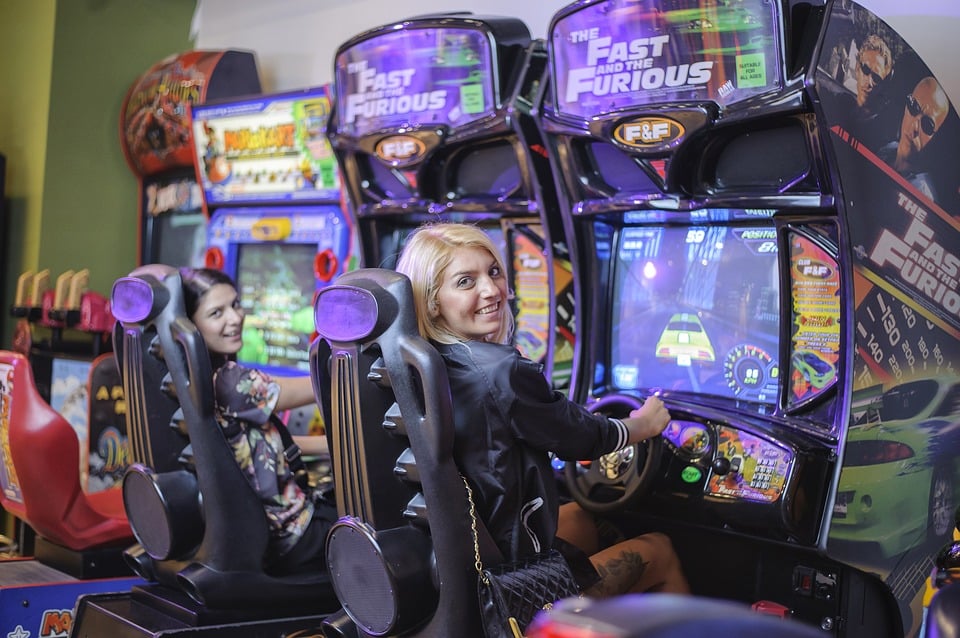 The family-friendly Old Forge Camping Resort offers full hookups and even some lakefront sites are available for RVers who are looking for a view. Every campsite has a fire circle and picnic table available.
The campground activities include an arcade, playgrounds, tie-dye, nature trails and so much more. During the summer you can rent a boat to take out on Lake Serene for a relaxing day in the sun or take the free shuttle to the Enchanted Forest Water Safari.
In the winter, there is plenty of activities for snow-loving campers. From a snowshoe loop and direct access to a snowmobile trail to mountain skiing on the Adirondacks, ice fishing and more, you and your family will enjoy many of the sports winter has to offer.
Throughout the year, the campground hosts its scheduled events that everyone is welcome to join. Rates start at $35/night.
3347 State Route 28 Old Forge, NY 13420
5. Friendly Beaver Campground - New Boston, New Hampshire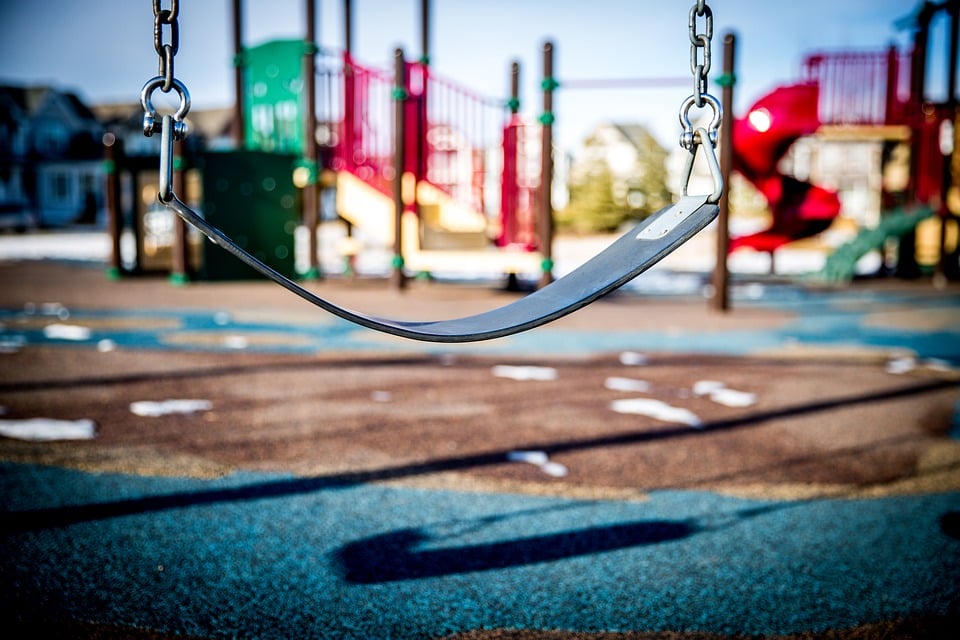 The Friendly Beaver Campground nightly rates start at $52/night. With three outdoor pools and an indoor heated pool, this a great campground for those who love swimming. There is also convenient and easy access to two laundry facilities so you can keep the family clean while camping.
The Friendly Beaver Campground is kid-orientated with two playgrounds, a petting farm, a sports complex and even a children's recreation hall for kids to get together and play during the winter months.
If you're looking for adult-centered activities, there is also an adult recreation hall for games, food and hanging out.
Old Coach Rd., New Boston, NH 03070
National Parks that are Open in the Winter on the East Coast
If you're planning on visiting some national parks while camping this winter you can stop by Acadia National Park, Great Smoky Mountains National Park or the Everglades National Park.
The Acadia National Park has several winter activities available from November into April including, hiking, cross-country skiing, snowshoeing, snowmobiling and more.
The Great Smoky Mountains allows camping on designated campsites year-round and has several nearby attractions such as the Big South Fork National River and Recreation Area, Blue Ridge Parkway and other historic sites.
With the Everglades being located in South Florida, the fun never has to end no matter the temperature. They have many types of activities like fishing, geocaching, kayaking, wildlife tours and more year-round. These National Parks offer activities for everyone to enjoy and learn from.
Camping throughout the fall and winter can be just as fun and rewarding as camping in the summertime at these campgrounds. They provide, indoor swimming, winter activities and indoor recreation centers to connect with other campers.
Plan your next camping vacation with the best places to RV this fall. If you're still looking for more ideas, try checking out our article on the nine best campgrounds in the US.