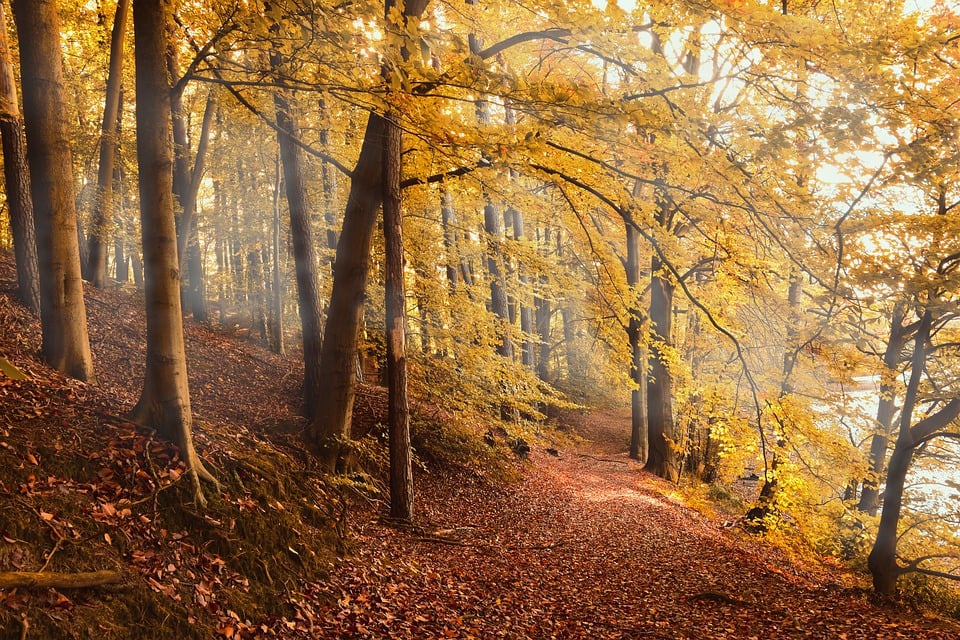 There are so many things to love about fall. The colors, the festivals, the cool weather. But RVers have the unique opportunity to travel the country and see as much of it as possible. In this blog post, we will take you through some of the most color-filled areas of the country perfect for enjoying the leaves and taking in fall festivities. These areas have something to offer every type of RVer.
Willamette Valley, Oregon
The Willamette Valley is home to 500 wineries, surging waterfalls and the South Valley Food Trail. The 150-mile long valley has something for everyone. Whether you are looking for countryside or city culture, the Willamette Valley is a happy escape.
The South Willamette Valley Food Trail has farm-to-table restaurants, family-friendly farms and world-class wine. This year-round, self-guided tour is designed to be explored at your own pace. During fall, apples, cider and pumpkins are in season along with fall colors and cool weather. You can best view the bright yellows, reds and oranges from mid-September through mid-October.
Check out the official guide, including travel tips for the Willamette Valley Food Trail.
If you are interested in staying in an RV park, the Willamette Wine Country RV Park offers a quiet and friendly atmosphere along with streets named after your favorite wines. You can even rent a vintage trailer for a different lodging experience.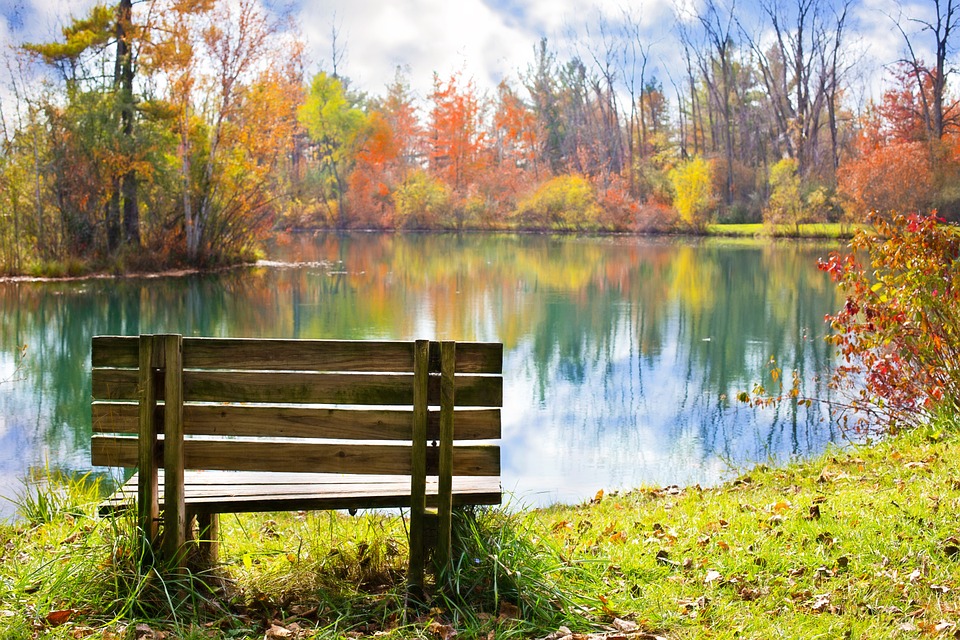 Door County, Wisconsin
Door County, Wisconsin, is named after the French phrase "port des morts," or "death's door," which references the passage between Washington Island and the northern point of the peninsula. Door County offers multiple reserves, conservatories and parks for all you and your family's scenic beauty and rejuvenation needs.
In Door County there is plenty to do and see year-round. The best time of year is when the leaves are changing during fall. There are festivals, events and live music multiple times a week. The Egg Harbor's Pumpkin Patch Festival is fun for the whole family. This year, the festival is held October 12-13. The festival is free and includes live music, carnival rides, arts and crafts, face painting, magicians, kids' games and more.
Request your guide to Door County, Wisconsin, to begin planning your trip.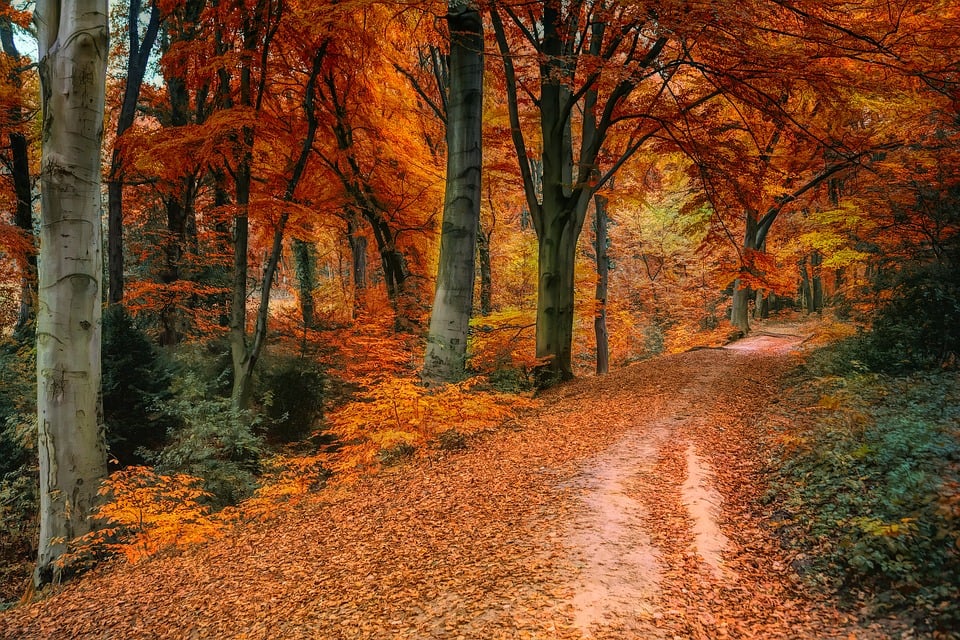 White Mountain National Forest, New Hampshire
The White Mountain National Forest in eastern New Hampshire and western Maine offers breathtaking scenery, including lakes, streams, wildlife and year-round outdoor recreation. This national forest contains approximately 148,000 acres of wilderness.
During fall, the Kancamagus Scenic Highway in the White Mountain National Forest is one of the most beautiful routes through New Hampshire's White Mountains. The 34-mile-long highway is perfect for viewing the changing leaves throughout the fall season. The best time to come to see the most colors is mid-to-late September and peaking around mid-October.
Dolly Copp Campground located in White Mountain National Forest currently has 177 campsites that offer hook ups for your RV. The campground includes 12 flush toilet buildings, a visitor center, group campfire and two trailheads across the 3.5-mile property.
The United States Department of Agriculture offers more information about White Mountain National Forest.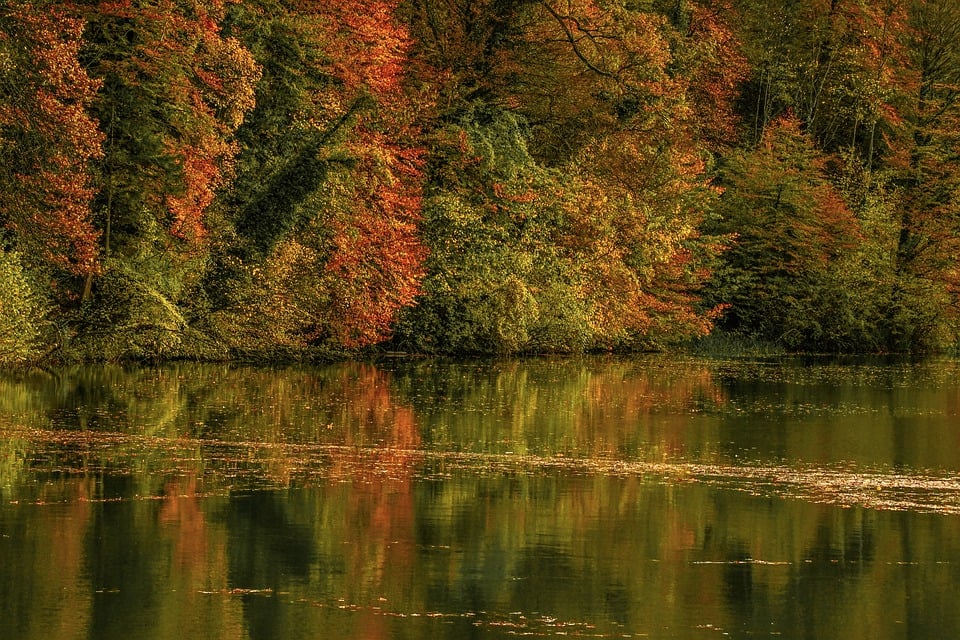 Gettysburg, Pennsylvania
Gettysburg is home to one of the most important battles of the American Civil War. Tourists come to see the battle reenactments, history center and the National Military Park. And the city is filled with year-round historical events to enjoy. Visitors come to see special events, tours and festivals.
During fall, you will find several themed events like the Fall Carlisle, a collector and classic car swap meet, car corral and auction. Or the Pick-Your-Own Apple Harvest throughout September and October. Beech Springs Farms hosts a Civil War Barn Dance with authentic music, civil war reenactments and period specific outfits. If you enjoy scary stories and haunted tours, there is a surplus of them in the Gettysburg area, some even held at Civil War hospitals and battlefields.
Gettysburg offers multiple campsite locations across the town. For more information about Gettysburg, visit the tourism board website Destination Gettysburg.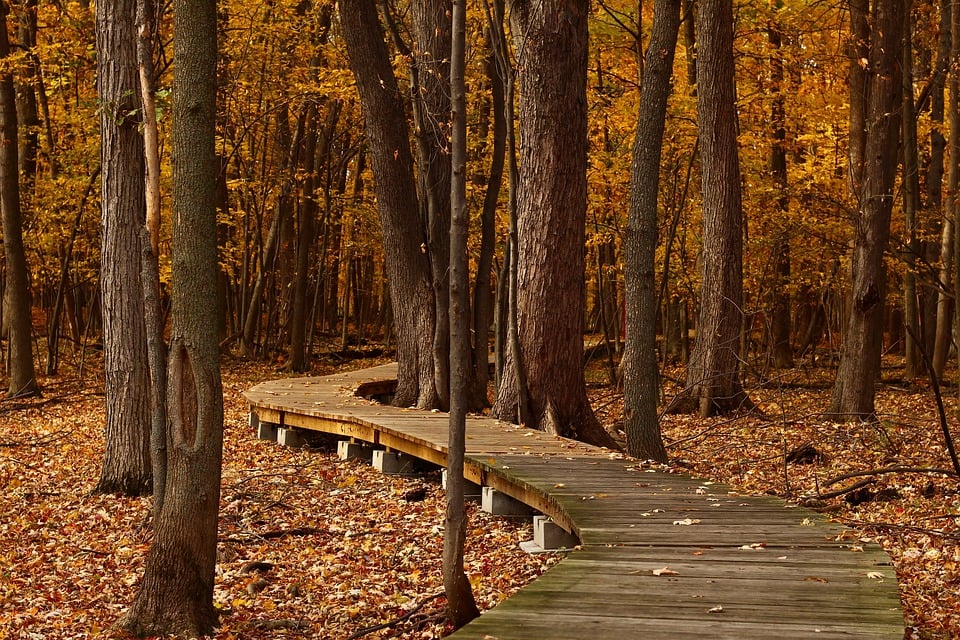 We hope this article has helped to give ideas for where you want to visit this fall. From the Willamette Valley nestled in beautiful Oregon to the White Mountain National Forest in the back roads of New Hampshire, you will be sure to fall in love with the beautiful fall colors throughout the United States.
More Tips on RVing:
Trying to figure out what upgrades you need in your RV? We can help with the Best RV Upgrades for Full-Time RVers!
If you still have more questions about RVs, we answered the 10 most asked questions about RVs.