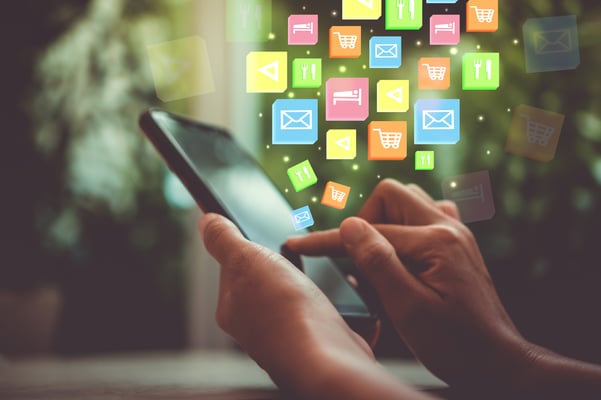 There are apps for everything today and it can be difficult to decide which ones to choose to help make life easier when traveling in an RV. Many times, we download an app with the intention of finding many uses for it, to find it later sitting in our phone's overflow app section collecting cyber dust.
However, when traveling the country, there are some must-have apps RVers should consider downloading to help keep themselves safe, navigate on the road and find last minute spots to hunker down for the night if there are disruptions to a preplanned trip. Or maybe you're the type who likes to hit the road and see where it goes, planning everything right from your phone. Well, there are apps for that.
We pulled together some of the top-rated apps in areas of navigation, campgrounds, gas and travel with over 100,000 downloads to help you put together an RV trip app folder for your first journey out. If you find you don't need them, our feelings won't be hurt, but now you have a place to start!
7 Recommended Apps for RV Travel
Sygic GPS Navigation & Maps- This app isn't only great for navigation, it will alert the user about speed limits, gas stations, traffic and more.
RV LIFE- RV GPS & Campgrounds- This app creates specialized routes based on the type of RV being driven by taking into account the height, length and weight.
The Dyrt- The Dyrt will not only help users find and book campsites, it will reward them too!
National Park Trail Guide- This app is great for planning a trip to a national park, it shows the best hiking trails and viewpoints and assists with navigation.
RV Parky- This app helps people find useful places such as campgrounds, stores and more.
RV Trip Diary- This app is documents all of the things people want to remember about a trip and allows others to share their trips with the community.
GasBuddy- This app will show users every gas station that will be passed on a trip along with their prices.
Navigation Apps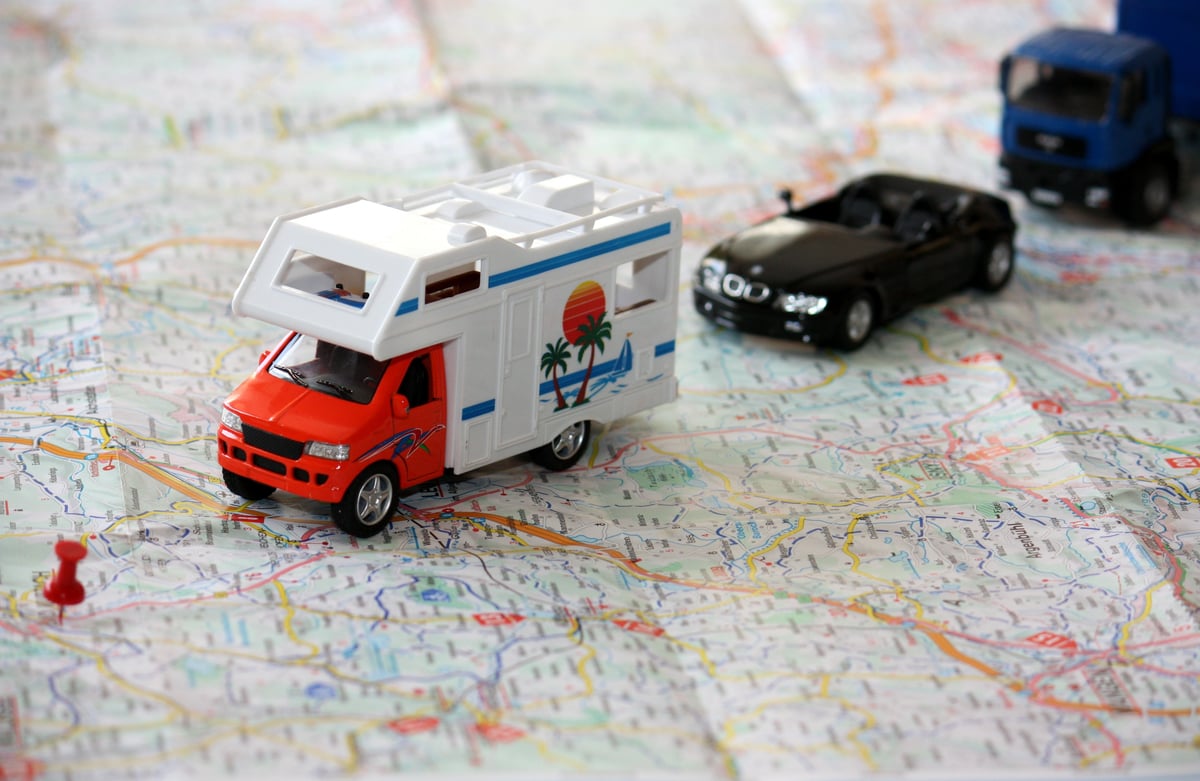 This app hosts everything from routes to speed camera warnings. Sygic is a well-known creator of driver and navigation apps for all types of vehicles including RVs.
This navigation app will alert the user to items such as speed limits, traffic updates, speed cameras and gas stations along with prices and parking. Some neat features include offline 3D maps, real-time traffic updates, voice guided navigation and more. They do have in-app purchases, which allow add-ons such as a Dashcam, Real View Navigation and Heads Up Display. Dashcam records the road ahead and automatically saves in case an accident occurs and Real View Navigation displays an augmented reality for a safer driving experience. The Heads Up Display projects the navigation onto your windshield, which is great for driving at night.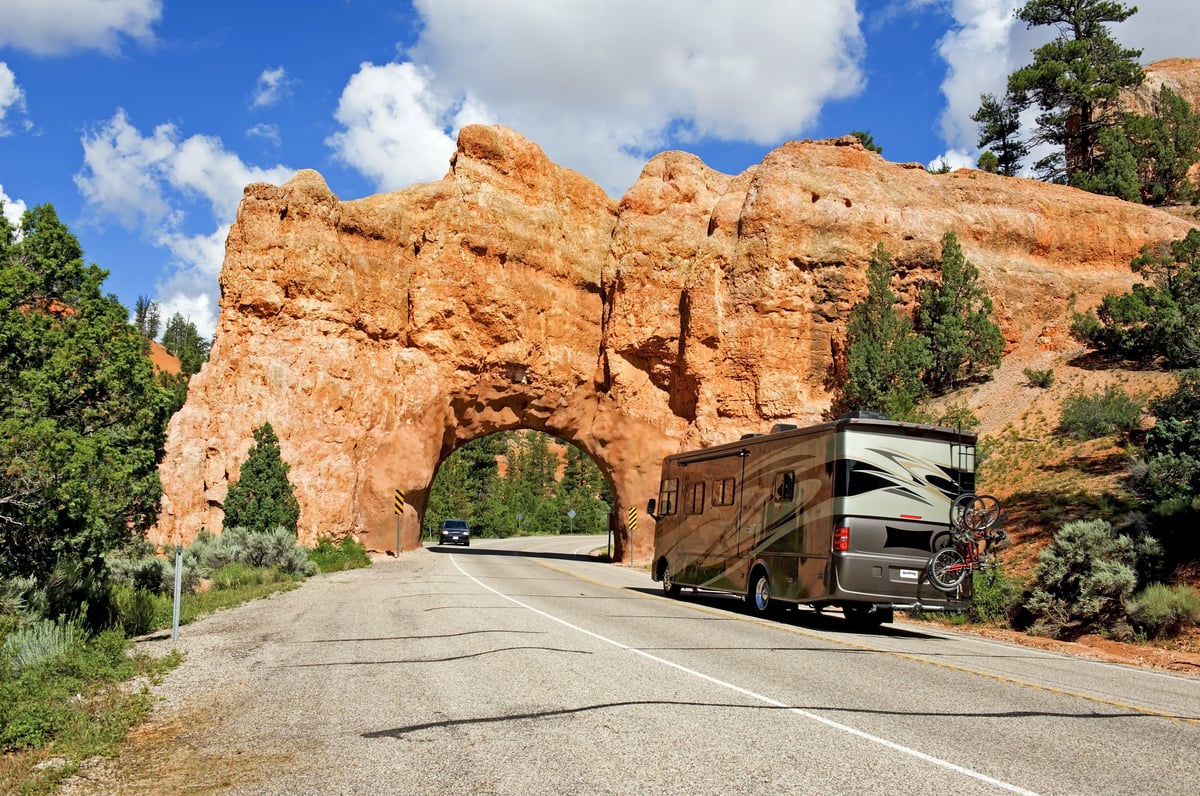 The RV LIFE app provides a GPS that caters routes based on the RV type being driven. By plugging in the RVs height, length and weight, users will get an auto-populated route that is best for their vehicle.
The navigation also has turn-by-turn directions that work both online and offline, lane guidance and real-time traffic updates.
There is also a campground locator that shows amenities and which cell service providers get the best coverage at each location. The app can work completely offline. Downloads are available for the app programs, including the maps, so the GPS will still work.
Camping Apps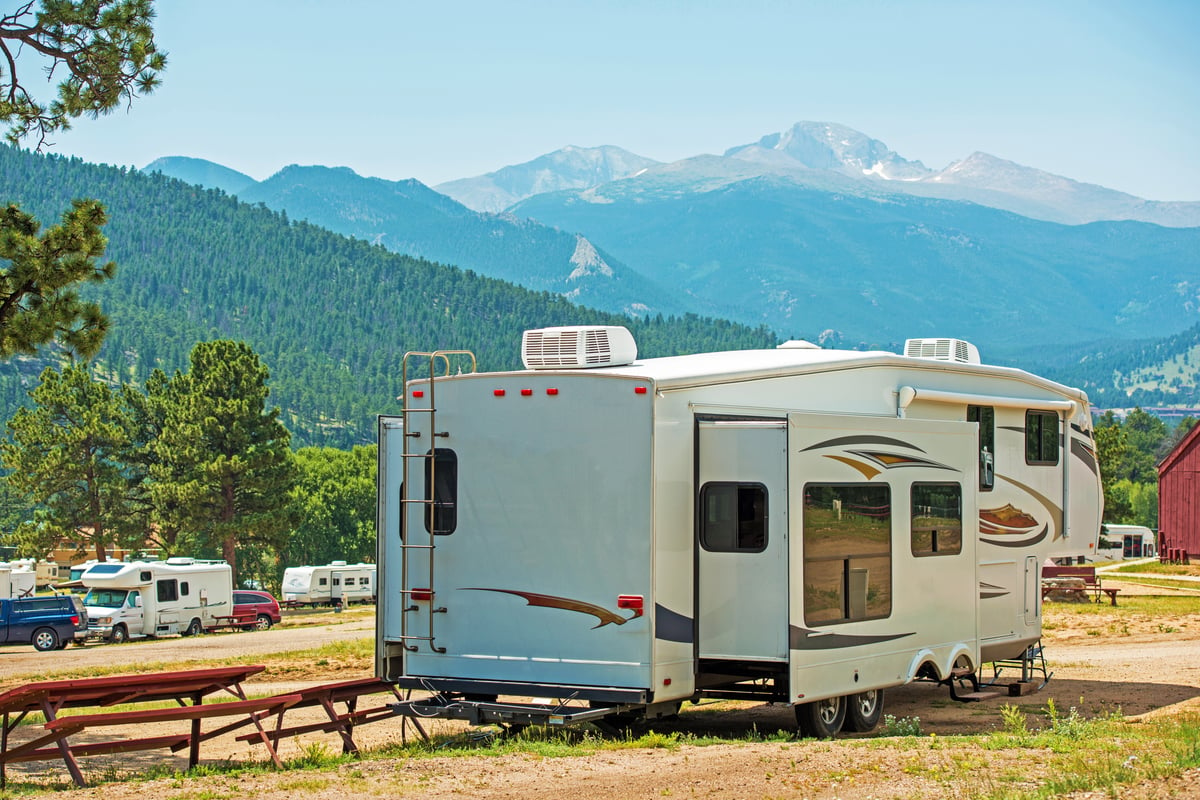 The Dyrt is great for finding campsites, reading and posting reviews and booking campsites. The app offers user-submitted camping and travel guides as well as hosting contests for users to earn rewards such as discounts from partner companies.
The reviews section covers national parks, state parks, KOA, Thousand Trails and more. Users can filter places to stay by distance, rating, camp experience and more. The Dyrt does offer a paid subscription, Dyrt PRO, that provides users with additional features such as a trip planner, offline access, downloadable maps and discounts on camping and gear.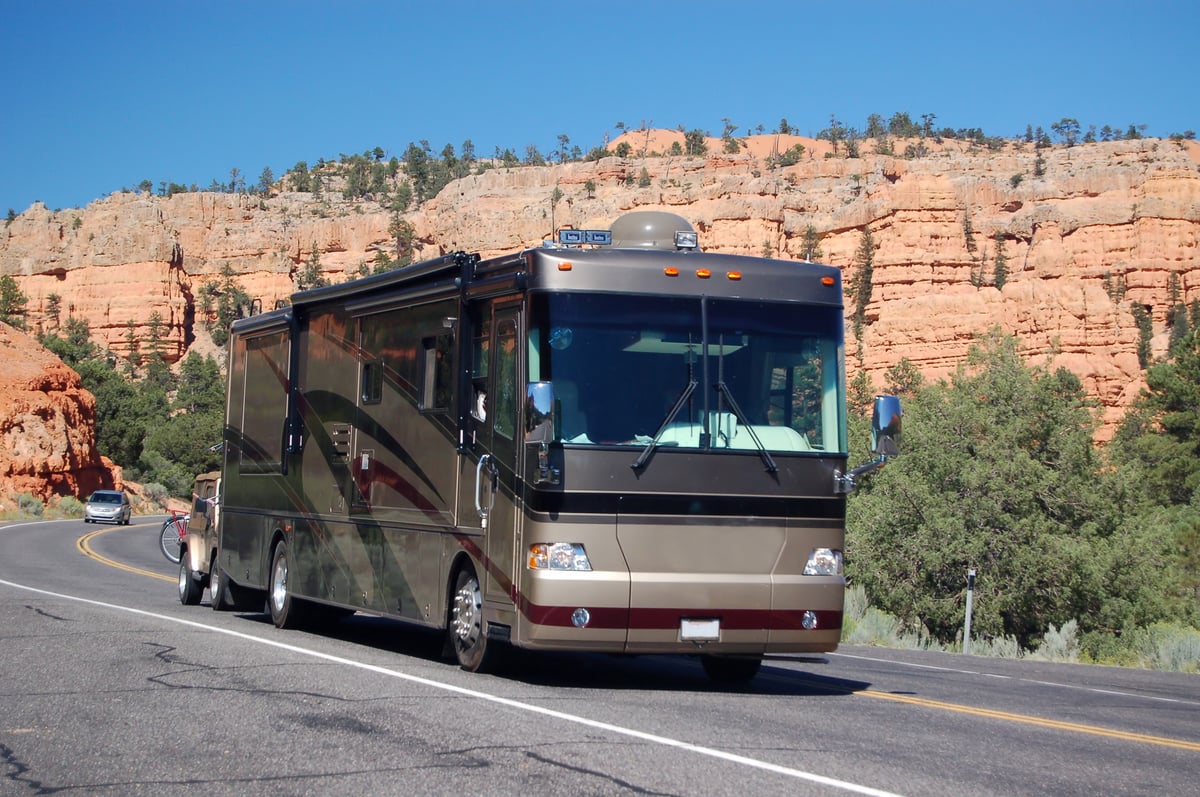 The National Park Trail Guide app is fantastic for planning a road trip to one of America's many quintessential national parks, such as The Grand Canyon, Yosemite, the Rocky Mountains, Zion and many more. The app provides information on hiking trails and popular viewpoints. It even has a GPS tool that explorers can use to locate themselves if they get lost. The best part of about the self-locator is that it can still be used even if the cellphone has no signal or data.
The user-friendly interface allows users to search for hikes based on difficulty, popularity and will provide information on whether it is a family friendly for parents of small children. Other features include to-do lists, hike tracking, tips for hiking and ability to send a pin of the user's exact location in case of emergency.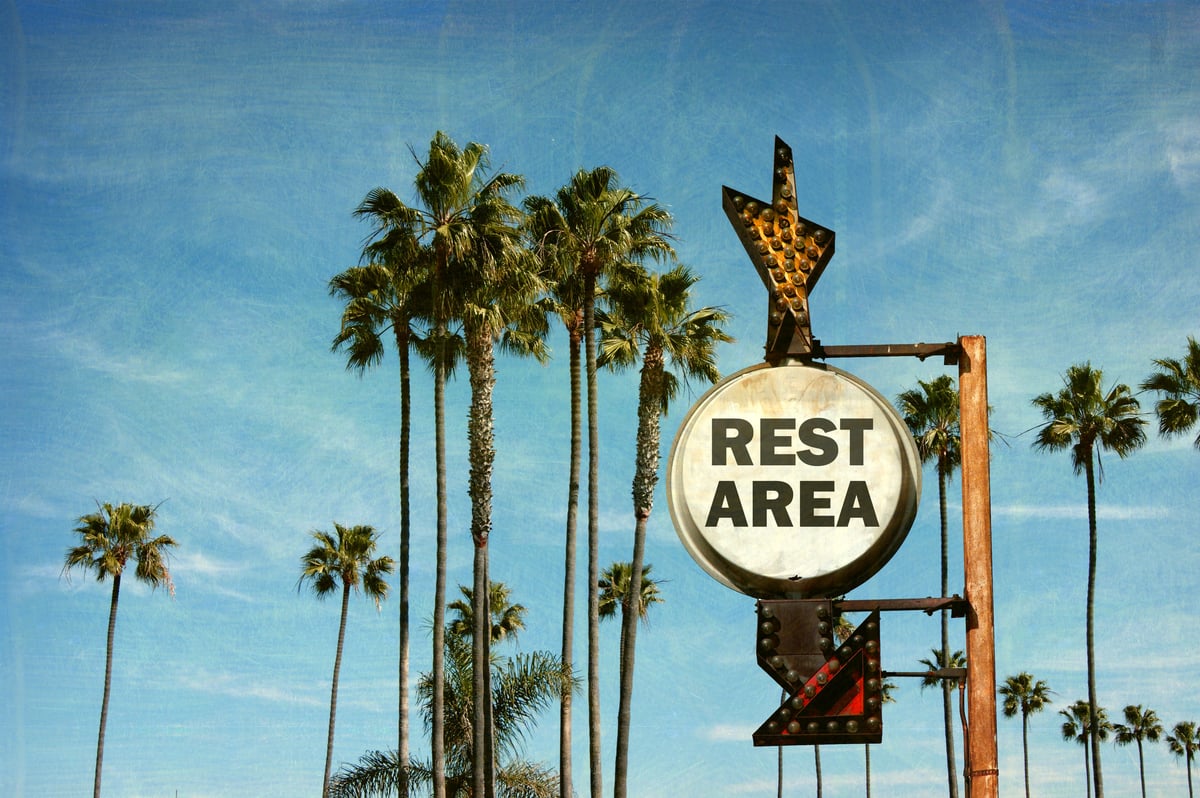 RV Parky helps people find useful places such as campgrounds, travel centers, rest areas, casinos, camping stores, bridges, road warnings and Walmarts when traveling.
If RVers are looking for Walmarts or other spaces that allow overnight parking, there is a filter included in the search feature so only store locations that have overnight parking show up.
RV Apps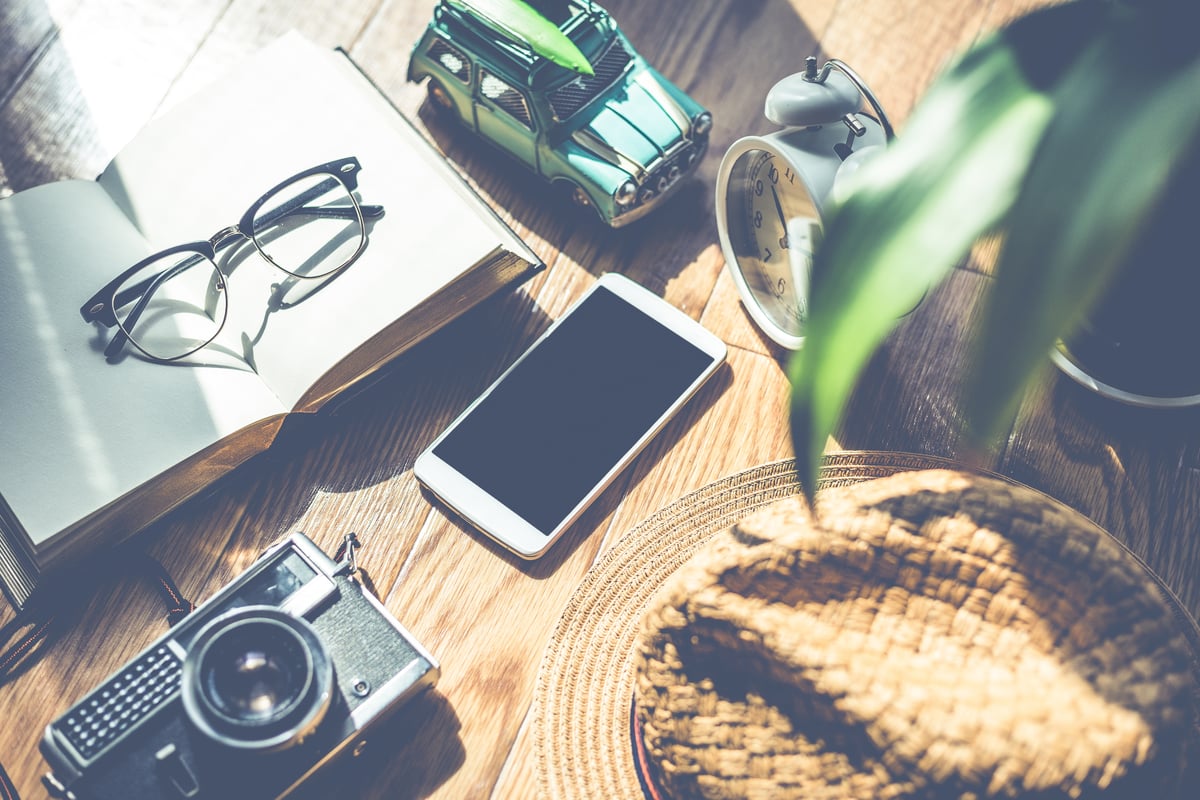 The RV Trip Diary is great for storing user's information about campsites they have visited for easy access. App users can post stories and notes that are available to other users to assist each other in planning future trips.
The app also allows users to save such information as location, amenities, available services and hookups, websites, photos and plus additional RVers might want to remember for the future. Acting as a digital diary full of memories, this is a fun app that RVers can use to document their travels to share with family and friends.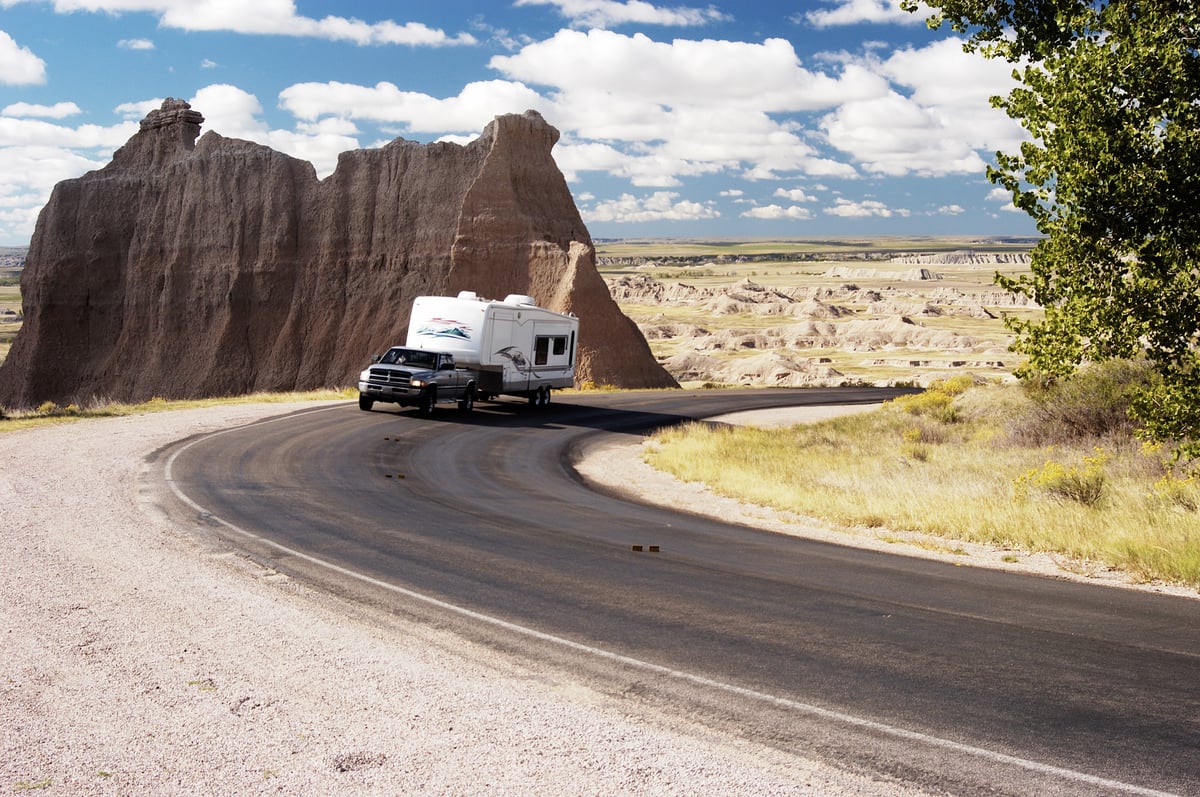 GasBuddy is a real-time app that displays gas stations in user's area along with gas prices. If RVers already have a trip planned, they can plug in the route and get gas prices and stations along the way. Users can even filter the gas stations by fuel type and brand. For example, if looking for diesel fuel at a Wawa, users would just have to plug that into the app to get the closest location.
The app also provides the option to get a Pay with Gas Buddies card that allows holders to save up to ¢25 per gallon. It also offers a GasBack program where subscribers can earn free gas From GasBuddy.
Apps are helpful tools for RVers to keep in their tool kit of things to make life on the road easier. A great way to stay organized and help users make on-the-spot decisions when needed, apps can take some of the stress out of leaving the comfort of your hometown and hitting the open road in a very large vehicle. What are some of your favorite apps? Let us know in the comments!
Got all the apps and ready to take a trip? Check out our blog on the top car museums on the East Coast.
Are you about to take your first trip? Check out this blog on the ultimate RV packing list for a first-time camper.