Are you an auto museum fanatic or car enthusiast? Do you love classic cars, foreign cars or just cars in general? Here are some of the best automotive museums on the East Coast with RV campgrounds close by to plan a trip from Florida to New Hampshire or anywhere in between.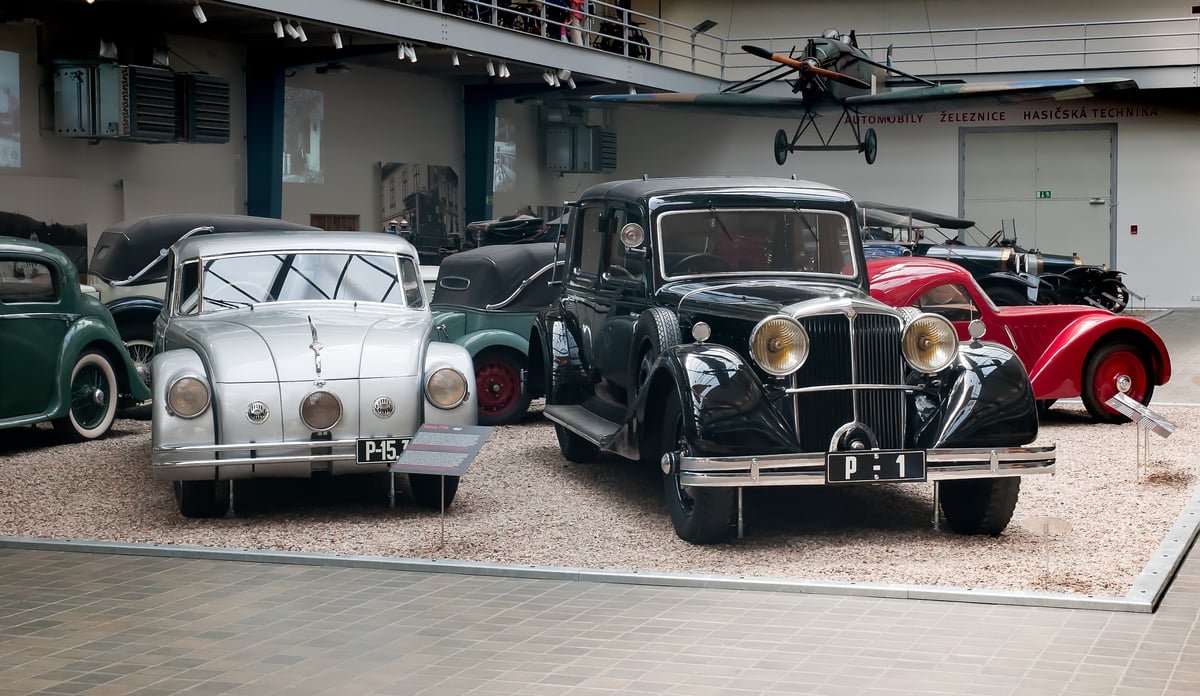 Florida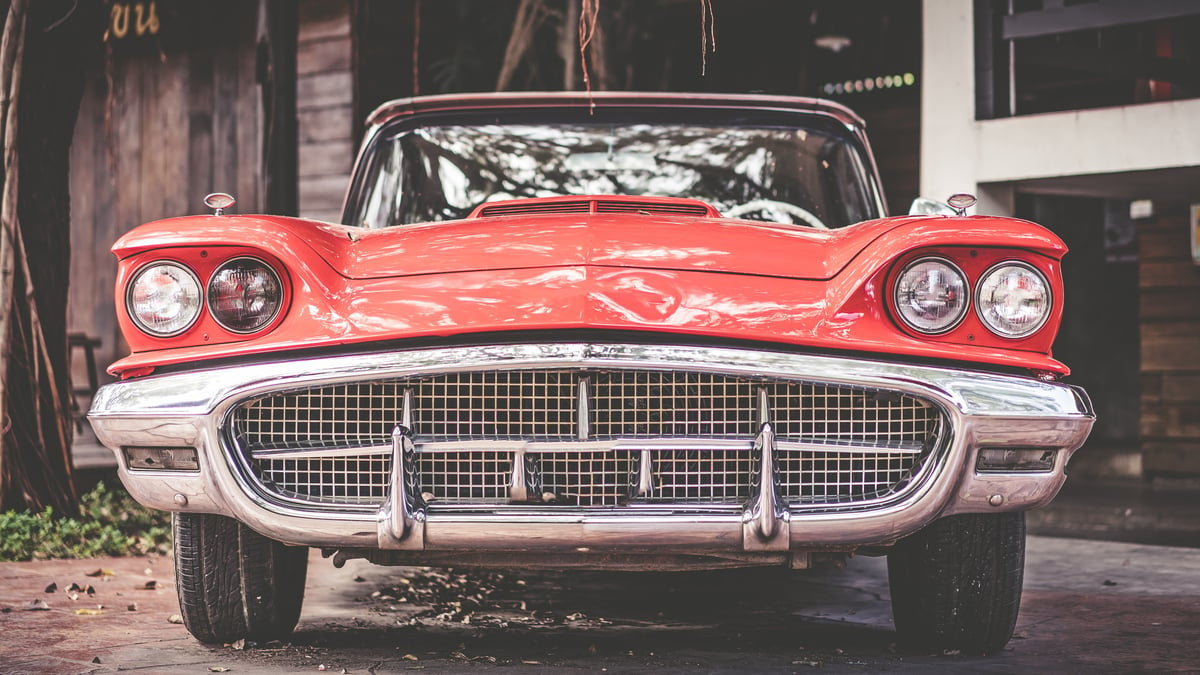 A definite must see in Florida is the Sarasota Classic Car Museum. With different exhibitions throughout the year, enthusiasts could visit on multiple occasions and see different cars every time. The museum prides itself on being the second oldest car museum in continuous operation in the in the U.S. It features over 75 cars from a variety of manufacturers such as Bentley, Cadillac, Ferrari and more.
A special feature about this museum is that it is actually three parts: a museum, an outdoor courtyard and a theatre room where musicals take place and events can be booked.
Interested in checking this one out? Here are the details:
Hours: Mon-Sun: 9 a.m. - 6 p.m.
Rates: $14.95 for adults and $9.25 for children. Military and senior discounts are available.
Location: 5500 N. Tamiami Trail, Sarasota, FL 34243
Want to read more about the Sarasota Classic Car Museum? Click here.
Nearby Camping - Sarasota Lakes RV Resort
The closest campground to this museum is just six minutes away at Sarasota Lakes RV Resort. The park features a heated pool, tennis courts, laundry rooms and shuffleboard.
Rental rates are based on time of year and always include taxes, water/sewer, electric and cable.
May 1 – October 31
Daily: $46.35
Weekly: $291.97
30 days: $1162.30

November 1 – April 30
Daily: $61.79
Weekly: $389.28
30-days: $1532.97
Want to make a reservation? Click here.
Georgia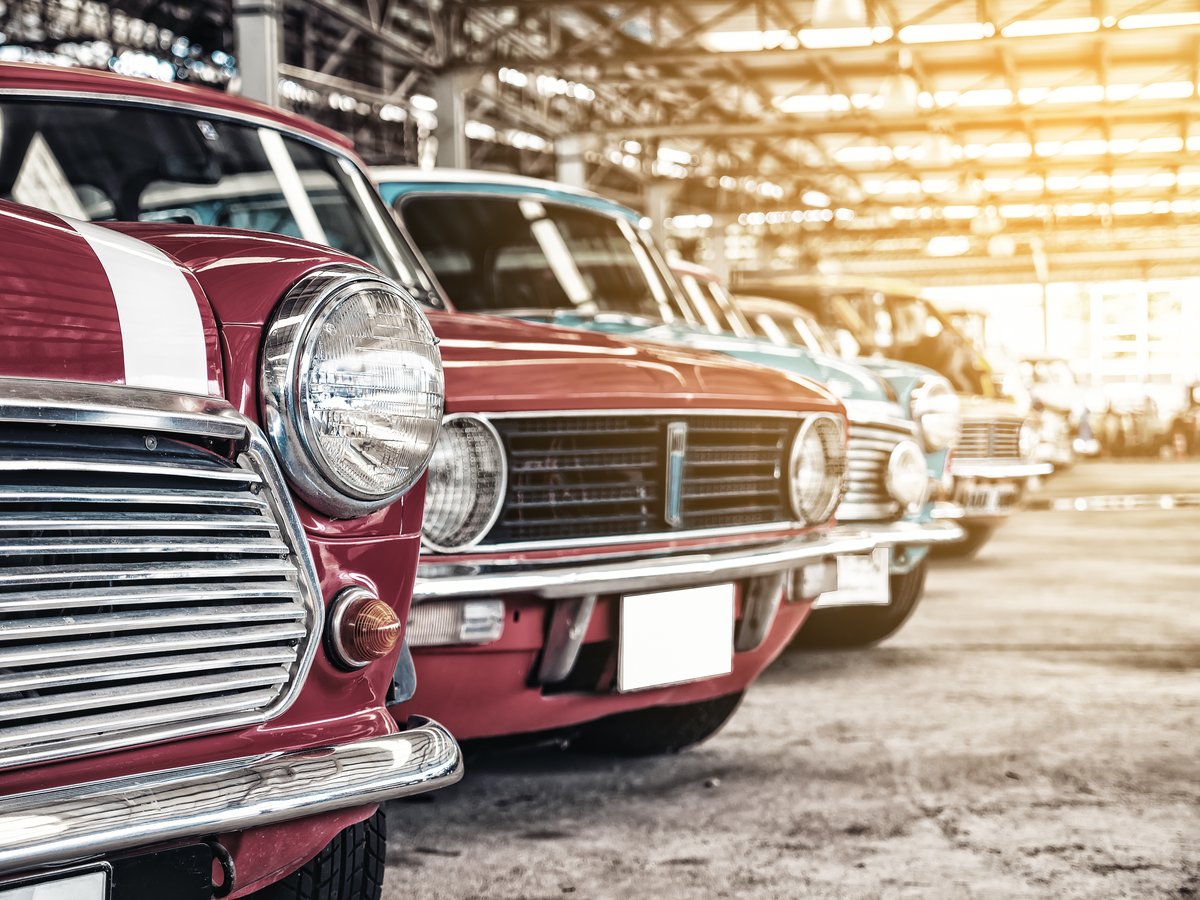 For those passing through or located in Georgia, Miles Through Time is a museum experience like none other. It features over 100 years of car history and the exhibit changes every week. This museum holds not only cars, but also signs and other tokens of automobile history.
The cars and other artifacts are owned by locals but are lent to the museum to display. Due to the constantly changing inventory, a membership is available so visitors can come often and pay less per visit.
Does this museum interest you? Here is more information:
Hours: Mon-Sun: 11 a.m. - 6 p.m.
Rate: $7
Location: 583 Grant St. Clarkesville, GA 30523
Want to learn more about this museum? Click here.
Nearby Camping - Toccoa RV Park and Campground
Less than 30 minutes away is Toccoa RV Park and Campground. Amenities offered are a boat launch, tent sites, restaurant, laundry room, convenience store and a golf course.
The campground is open 24/7 and offers a variety of water sports such as camping, kayaking and tubing. The lots have full hookups, which includes a 30-amp electric hookup.
The rates for this RV park include three people, two pets and two vehicles.
$35 a night if the camper is 24-feet or less
Fee of $10 if your RV is longer than 24-feet
Want to secure your spot today? Click here.
South Carolina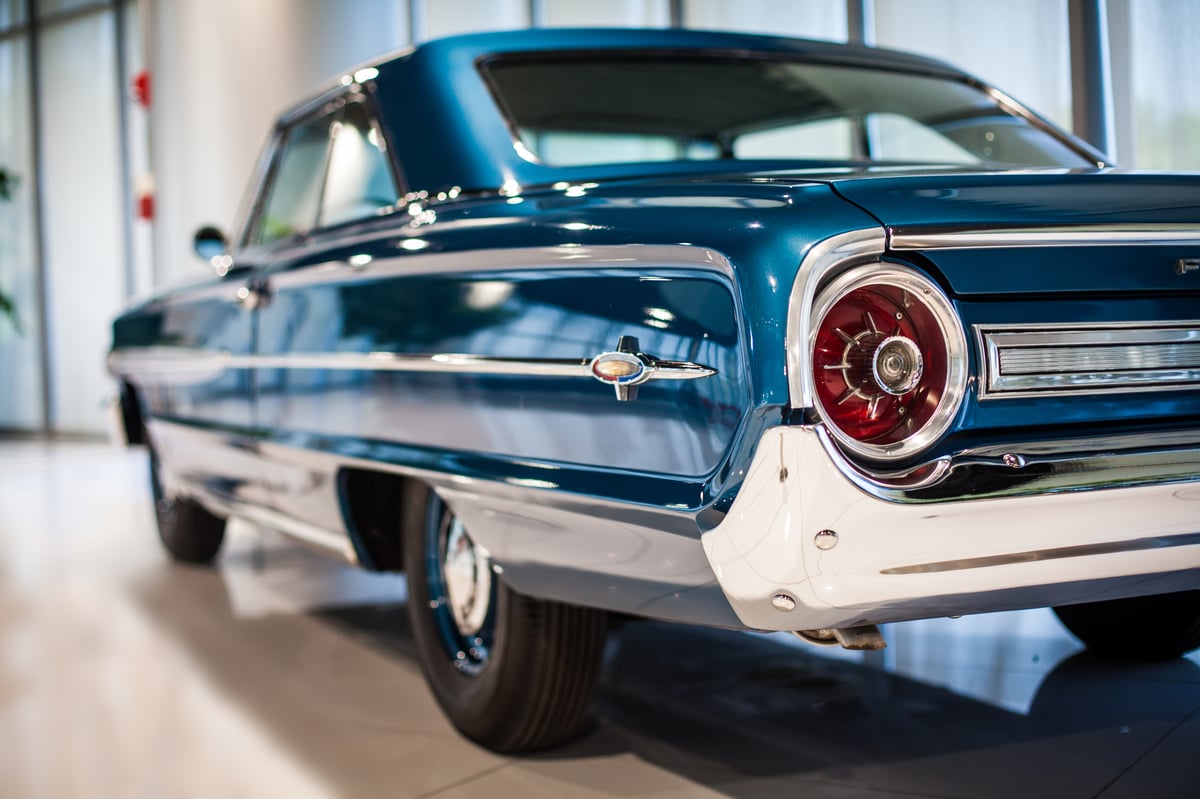 In South Carolina, Wheels of Yesteryear is a highly popular classic muscle car and truck museum. The stock is rotated every January, so each year there is a fresh view.
With over 50 cars and trucks on display, this museum is great for muscle car enthusiasts. Some of the manufacturers showcased include American brands of Corvette, Buick and Dodge. Not only does the museum feature Hemi models on display but rare cars, such as the 1969 Mercury Cyclone and the 1963 split window Corvette Stingray, they also have eye-catching displays of cars with rare colors.
Interested in Wheels of Yesteryear? Here are the details:
Hours: Mon–Sun: 9:30 a.m. – 5:30 p.m.
Rates: $10.92 for adults and $7.80 for children
Location: 413 Hospitality Lane Myrtle Beach, SC 29579
Interested in Wheels of Yesteryear? Click here.
Nearby Camping - Hideaway RV Resort
Eight miles away is Hideaway RV Resort, a beautiful park on a waterway. The resort has everything from full hookups, free Wi-Fi, dog park, laundry facility, kayak and boat rentals, on-site store and more.
Located on the Intracoastal waterway, so if you love nature, this is the RV park for you. Their prices change depending the time of year, but they do have a Good Sam and military discount.
April 1 – May 21 starts at $50 a night
May 22 – September 7 starts at 70 a night
November 1 - March 31 starts at just $35 a night
Ready to make a reservation? Click here.
North Carolina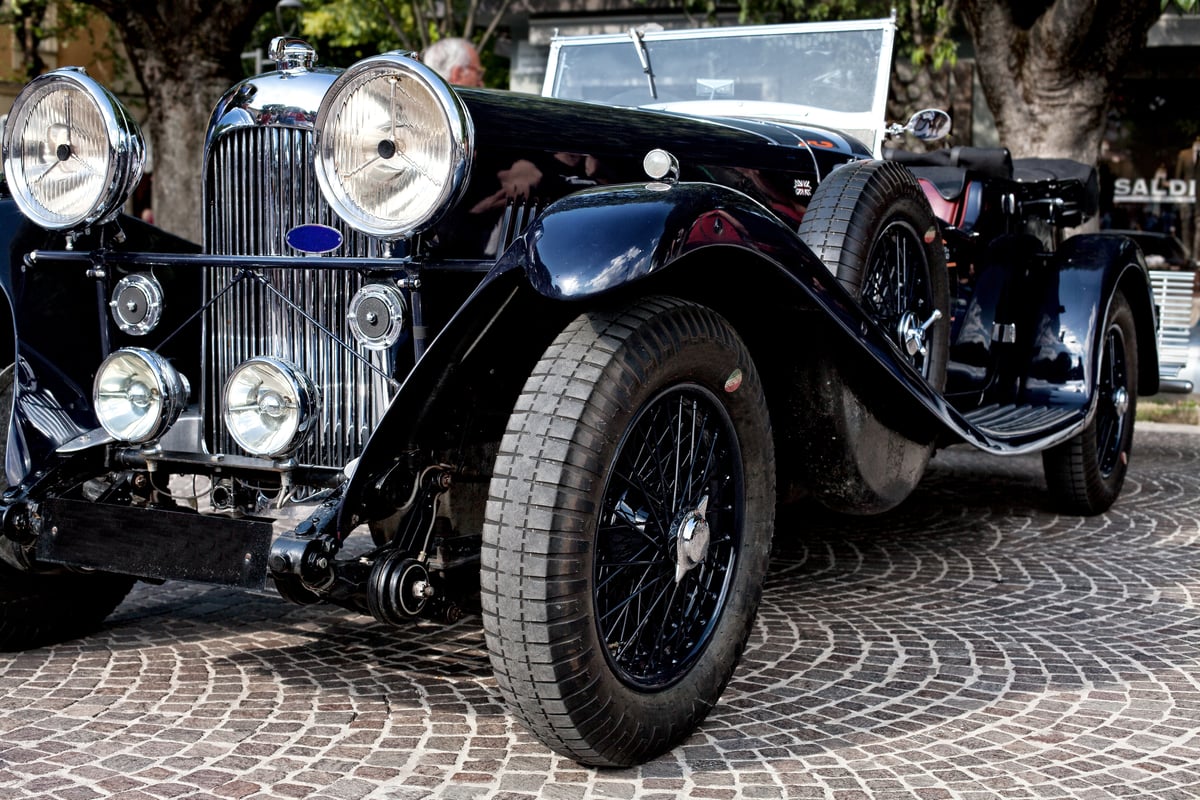 North Carolina has a multitude of race car museums, but one that is an absolute must see is the North Carolina Auto Racing Hall of Fame (NCARHOF). The museum has everything from drag racing to stock cars. And with more than 40 cars that help portray the history of racing and its most memorable moments, this museum is the best place to be for car racing fanatics
Want to visit this museum? Here are the details:
Hours: Mon-Fri: 10 a.m. - 5 p.m.; Saturday: 10 a.m. - 3 p.m.
Rates: $6 for adults and $4 for children
Location: 119 Knob Hill Road Lakeside Park Mooresville, NC 28117
Still curious? Click here for more information.
Nearby Camping - Lake Norman RV Resort
Located just 16 minutes away is Lake Norman RV Resort. The park offers full hookups for all RV types and concrete pad lots that can be rented out daily, weekly, monthly or seasonally. There is full-in and back-in spots, wireless Internet access and cable hookups available.
Since the resort is located on a lake, campers get to pick of either a standard spot or, for a small fee, a lake view. Some site amenities include restrooms, showers and a laundry facility.
Rates depend on the type of view you want.
Daily- ranges between $74 - $99
Weekly- ranges between $444 - $594
Monthly- ranges between $775 - $1600
Ready to reserve your spot? Click here.
Philadelphia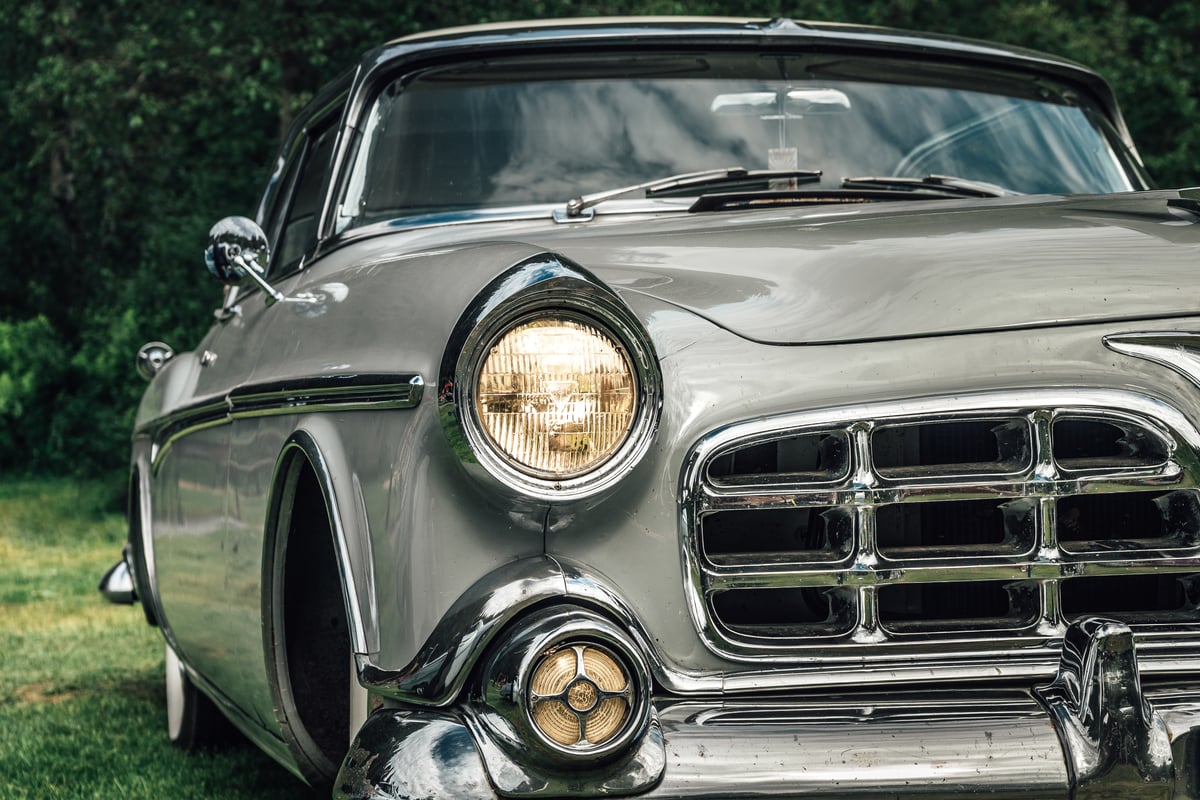 In Philadelphia, a fun museum to visit is Simeone Foundation Automotive Museum. It has permanent exhibits such as "Introduction to 'The Spirit of Competition,'" "Endurance Trail" and "Pre-World War I Racing." Between these three permanent exhibits, visitors will experience cars from an array of years that have unique and breathtaking attributes.
In addition to these permanent exhibits, the museum also has a collection of over 75 reputable racing sports cars such as a 1934 MG K3 Magnette, a 1933 Squire Roadster and many more.
Interested in stopping by? Here is the information:
Hours: Tues-Fri: 10 a.m. – 4 p.m.; Sat & Sun: 10 a.m. – 4 p.m.
Rates: Tickets starting at $9
Location: 6825 Norwitch Drive. Philadelphia, Pennsylvania 19130
Want to read more? Click here.
Nearby Camping - Philadelphia South KOA
Philadelphia South/Clarksboro KOA is just 30 minutes away from this amazing car museum. The campground offers pull-through and back in RV spots that have Wi-Fi and cable TV.
Additional amenities include a fishing pond, bicycle rentals, camp store, swimming pool, dog park and more. Contact the campground for pricing, but keep an eye on the website as offer deals and coupons are often posted.
New York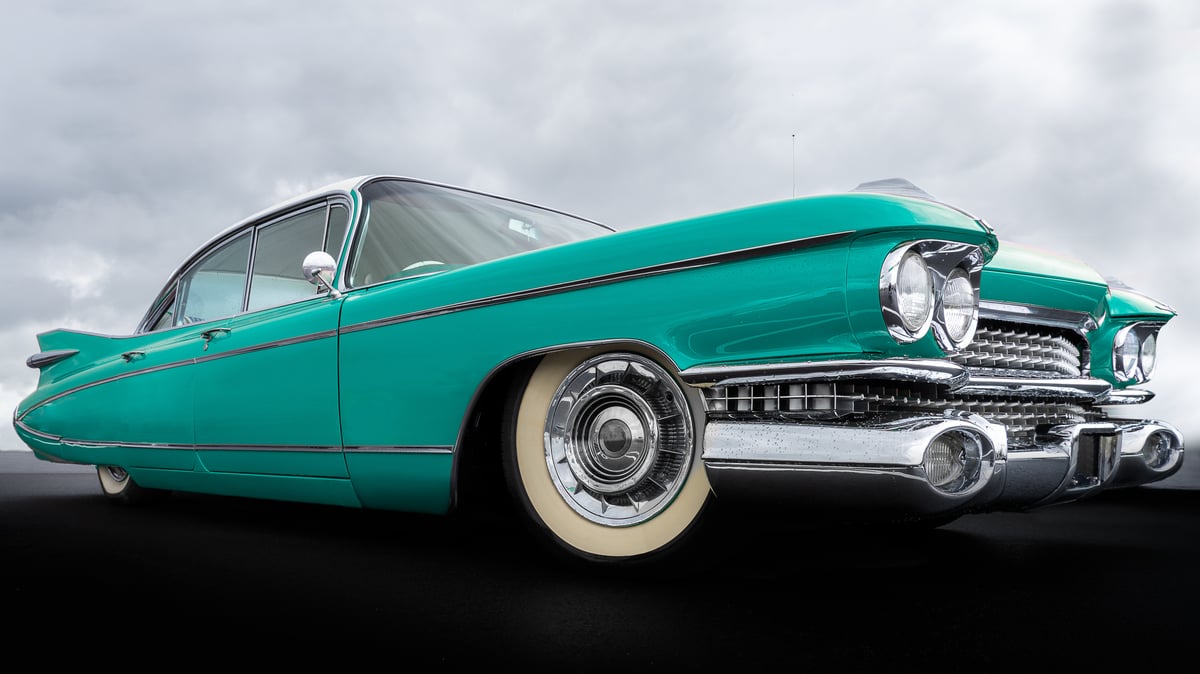 New York has thousands of things to see, but this car museum is a must. The Saratoga Automobile Museum has everything from car shows to auctions and are located on a 2,500-acre state park. The exhibits not only include race cars, but also include locally built manufacturers and an exhibit that focuses on the history of female car enthusiasts.
Did this turn of the age museum catch your eye? Here is everything you need to know:
Hours:

January to March: Wed - Sun 10 a.m. - 5 p.m.;
April to September: Mon-Sun 10 a.m. - 5 p.m.;
October to December: Tues - Sun 10 a.m. - 5 p.m.

Rates: $12 for adults and $10 for children. They have student, military and senior discounts.
Location: 110 Avenue of the Pines Saratoga Springs, NY 12866
Want to get tickets ahead of time? Click here.
Nearby Camping - Lee's Park
Lee's Park is just 5 miles away from the museum and is located on Saratoga Lake. The park offers great on-site attractions such as water sports, fishing, boating and more.
The park is surrounded by many off-site attractions, some of which include Saratoga Performing Arts Center, Saratoga Casino, Downtown Saratoga, Six Flags Great Escape and Saratoga National Golf.
The pricing for the 2020 camping season is as follows:
$45 per night
$270 per week
$800 per month
Want to book your site today? Click here.

Massachusetts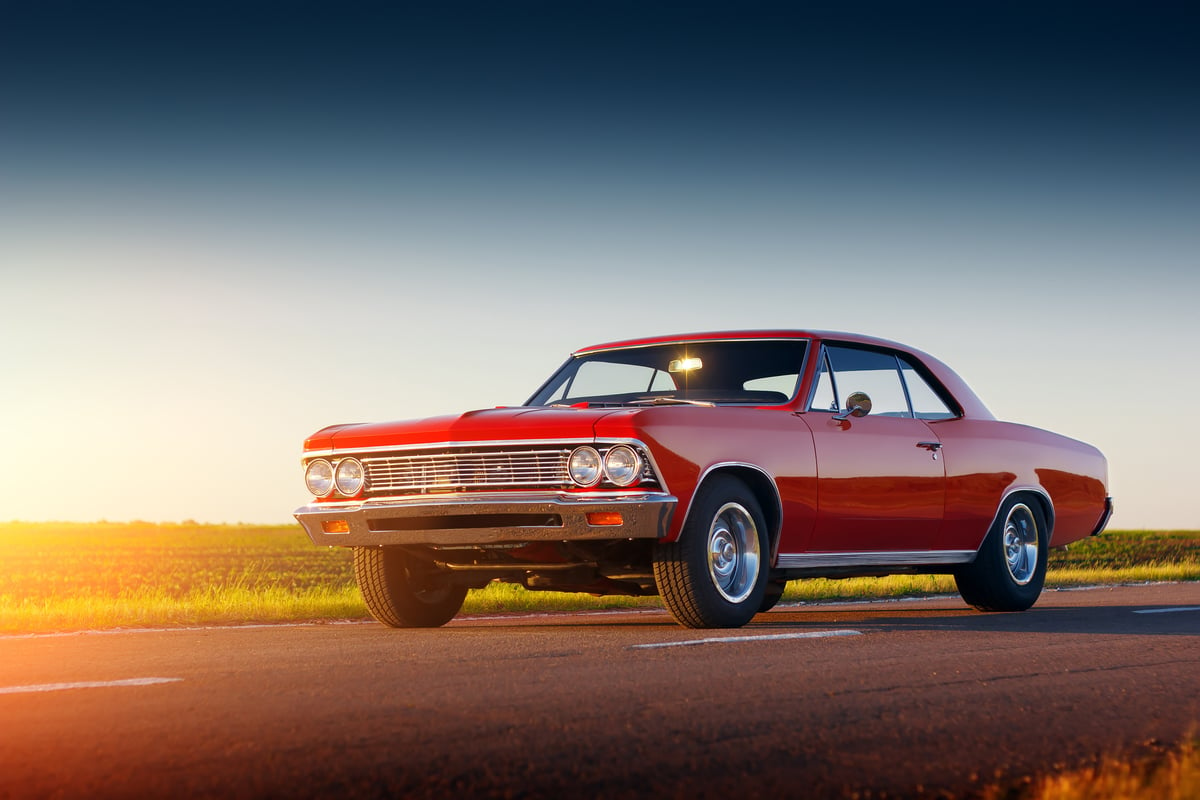 Massachusetts is home of the Larz Anderson Auto Museum, which has been open for over 85 years. It is inside the 64-acre Larz Anderson Park, which is a beautiful site and is worthwhile to visit on its own. The museum offers tours that speak not only on the cars themselves, but also the impact they had on history. The current exhibit is "The Golden Age – Era of Distinction, Style, and Grace: 1915-1948".
Also, the museum is home to "The Anderson Collection," which is a permanent display that hosts many cars including the first car purchased by the Anderson's, an 1899 Winton 4-hp Runabout.
Interested in seeing this historical museum? Here are the details:
Hours: Wed-Fri: 10 a.m. - 2 p.m. and Sat & Sun 10 a.m. - 4 p.m.
Rates: $12 for adults and $7 for children, military, students and seniors.
Location: 15 Newton Street Brookline, MA 02445
Ready to buy your tickets? Click here.
Nearby Camping - Normandy Farms Family Camping Resort
Just over 30 minutes away from this well-known museum is Normandy Farms Family Camping Resort. They offer pull-through sites that have water, electric, cable and sewer. They even offer complimentary Wi-Fi for their guests.
Some on-site amenities include a fitness room, wellness center and an indoor pool with a Jacuzzi and sauna. They also have a recreation lodge overlooking the pool. The concierge service can help with finding tours, sightseeing and recommendations for dining.
The pricing for this RV park's full-hookup campsite is based on what days you want to stay.
Sun-Thu: $64-$108
Fri & Sat $80-$117
Weekly is $432-$714
Are you ready to book your stay? Click here.
New Hampshire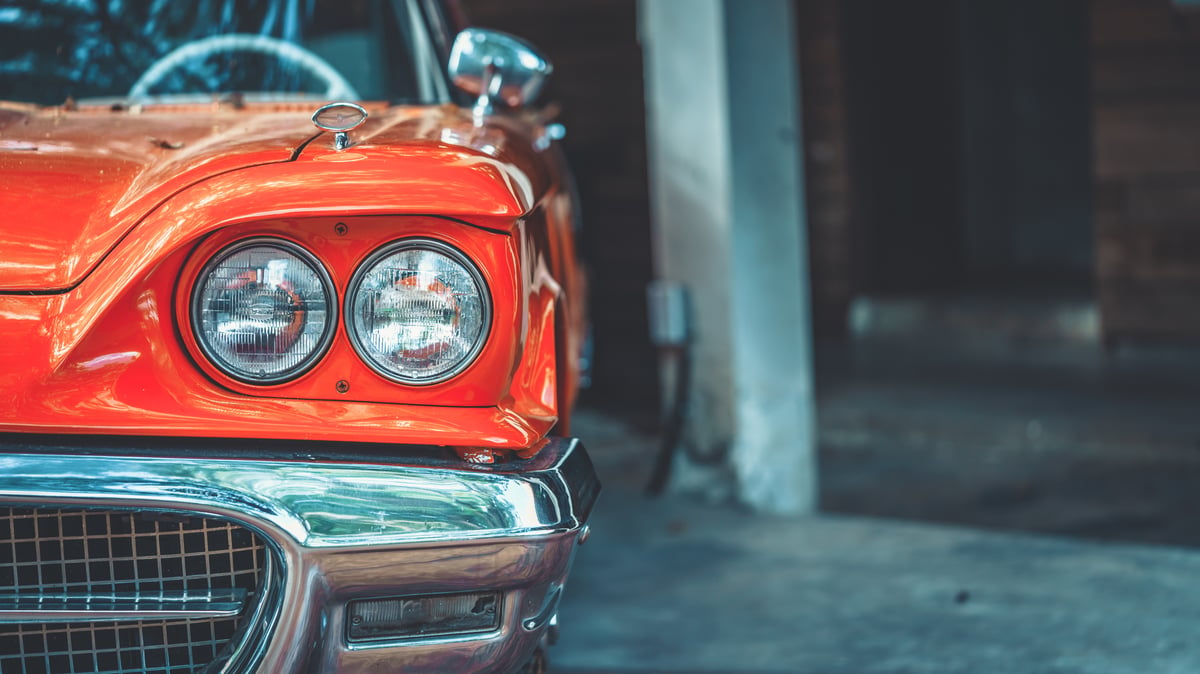 The North East Motor Sports Museum is based in New Hampshire and hosts not only cars, but trophies and racing gear. In this 10,000-square-foot museum, there are an array of cars that hold a special place in New England's history.
Some items that will blow you away, including a 1915 Duesenberg and Joey Logano's trophy from the first cup race he won. There is also a library full of historical New England racing artifacts.
The museum is always accepting donations to their permanent collection, so the displays are constantly growing.
Want to check out this museum? Here are the details:
Hours: Tues-Fri: 10 a.m. – 4 p.m.; Sat & Sun: 10 a.m. – 4 p.m.
Rates: Tickets starting at $9
Location: 922 NH-106, Loudon, NH 03307
Ready to order your tickets? Click here.
Nearby Camping - The Silver Lake Park Campground and Cabins
Just 16 minutes away is The Silver Lake Park Campground and Cabins. Each site includes a fire pit, picnic tables, sewer, water, cable and Internet for no extra charge. Pull-through sites are available.
The campground also has such amenities on hand as a laundry facility, bathhouse, private boat launch, camp store and more. It even includes a 600-foot beach with a large common area, tables, bonfire and park that campers can access. Visitors can rent out Kayaks, paddle boards, canoes and boats directly from the campground.
Camping rates depend on what time of year it is.
June 5- October 12 are $50 daily, $55 weekend daily or $310 weekly
May 15-June 4, their prices are $45 daily, $50 weekend daily, or $280 weekly. Ready to Book your stay? Click here.
Are you ready to take a trip in your RV and see some of the most famous cars ever made along with other artifacts that make up automobile history? These eight attractions are the must see's of the east coast car museums. You can use it to help plan your next RV adventure!
Is this your first trip in your new RV? Check out our advice for your first camping trip.
Are you interested in NASCAR? Check out our blog on NASCAR RV resorts to plan another camping trip.