Finding and booking the right campground for your new RV can be a daunting task. There are several things to be mindful of when camping in an RV that may not be clear right away.
It's important to know what to look for in amenities, type of campgrounds - full-time vs. short-term - best type of sites and more. Long-time RVer and Campers Inn RV Chief Operating Officer Ben Hirsch breaks down these important considerations for us.
Seasonality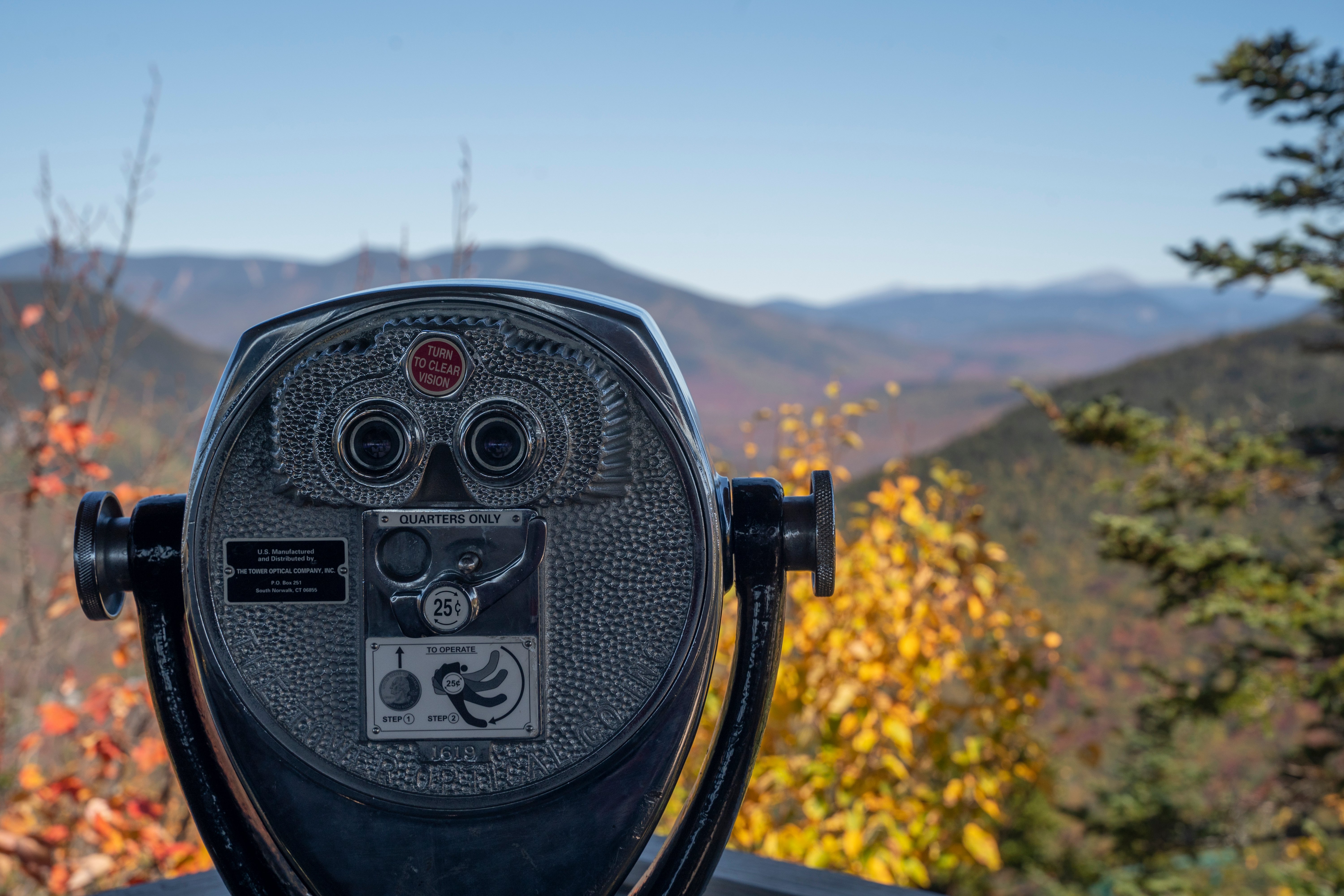 "Camping season is whatever time that you want to make a camping season," says Ben Hirsch. Though camping season is typically April through September, there are opportunities to camp all year if you travel South to more temperate weather or have an RV that is made for four-season camping.

The peak seasons are some of the most fun times to go camping, but they can also be the busiest. Any summer holiday you can expect to book ahead of time, along with experiencing a full campground. Most campgrounds have varying rates for reservations depending on the time of year, so be sure to check when be best for you and your RV.
Research and Site Requirements
Before you set out on your first camping trip in your new RV it is important to do some research. Using Google to find campgrounds local to where you want to be is the first step. Be sure to check over reviews and site requirements so you know what to expect when arriving. Here are some things that are vital to check for but often overlooked by first-time campers.
1. Check Length Requirements
Most campgrounds have specific restrictions for the site that you park your RV in. It is important to know the full length of your RV, including your bumper and hitch, if you are in a towable, which can be longer than the length listed in your model number.
Additionally, if you have a tow vehicle, that length should be included in your total length. You can also be restricted to the amount of slides the RV can have. "If the booking website doesn't have the restrictions, be sure to pick up the phone and call them," says Ben.
2. Do you require 30 or 50 amps?
It is important that you are able to hookup your RV's electric to a site that has the correct AMPs you require. "A 30 AMP generally is going to have one A/C. Most RVs with two or more A/Cs are 50 AMPs. That's a rule of thumb, but it is not always 100% true," says Ben.
To be able to run the correct amount of electricity and use your RV's electronics and amenities to the fullest, make sure you know how many AMPs you need to ensure you get the proper site.
3. Does the site have water hookups?
This question is important because freshwater is used in both the kitchen and bathroom. If your site doesn't have freshwater hookup, be sure to fill up your water tanks before you reach the site.
4. Does the site have sewage or a dump station?
Consider how you want to handle your sewage. Not all campgrounds have a sewer hookup at every site. However, almost every campground has a dump station. So, if you don't have a sewer hookup at your campsite, you can go by the station anytime and dump your tank in there.
But if that is not something you want to do every few days to avoid odor and overflow, you might consider only booking campsites that have sewer and water hook ups. These sites are typically more expensive, but may be worth the extra expense to you.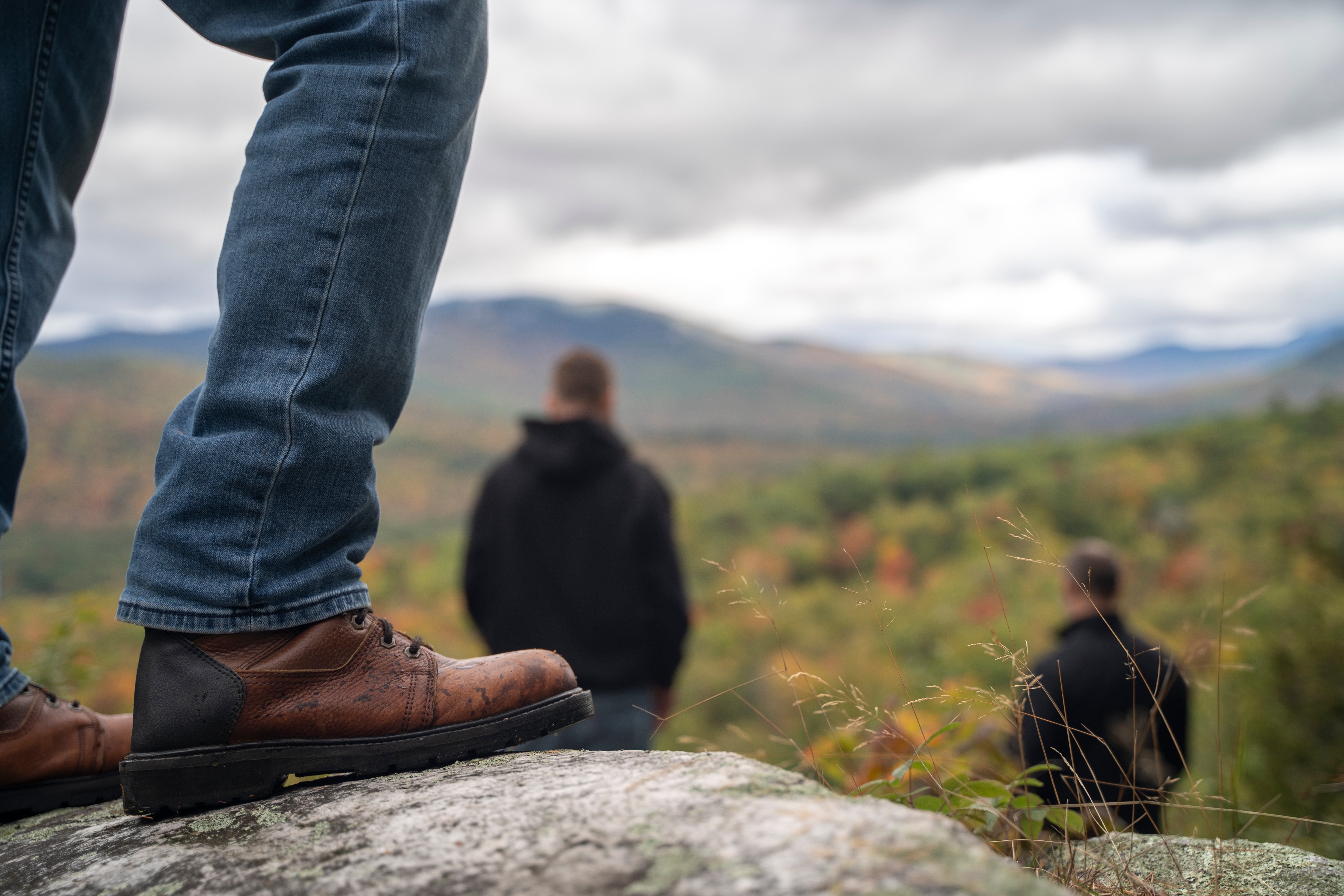 Things to Look Out For
After looking through reviews of campsites you are interested in, you can discover amenities the campground offers along with booking, cancellation, check-in and contact information. Many campground websites also include information on local attractions and scenic hikes. Here is a list of things to look out for when booking your trip.
1. Is the site typically used with long term or transient tenants?
When looking at reviews, you can check to see if the campground is frequently used by long term or transient tenants. Surprisingly, this can affect the group atmosphere as some campsites have a close-knit community.
"Often times if you come in just for the weekend it can be awkward," says Ben. "I've been in that situation, so some RV spots are made for those long-term stays while others are for more transient guests."
2. Does the site have pull-through or back up sites?
Whether driving a motorized RV or towing one, it is important to know what type of site you will need to park your vehicle in. Pull-through sites tend to be most convenient as you don't need to back your unit in. Back-up sites are often more difficult if you have a large unit as visibility is limited and it can hard to see any trees or picnic tables in your area.
3. What time of day and year are you planning on going?
The time of day a year you are going is important, so you care prepare for the weather. Not all RVs are all-weather, so be sure that your destination is a good fit with the type of RV you have.
4. Do they allow after hours check-in?
After spending a long day driving to your camping destination, it wouldn't be fun to arrive to discover you can't enter the campground until morning. So be sure that your check-in time is ideal for your projected arrival time to avoid any hiccups.
5. Do they have lights at night to assist with an after-hour check-in?
If after hours check-in is allowed, confirm if they have lights to assist with set up. It can be difficult to set up camp when there are no lights.
"Often times, looking online, getting some feedback is a good place to start. But some questions, depending on when you'll be going, you just have to pick up the phone and call the campground and that will really help you," says Ben.
Luxury Amenities
After ensuring your basic amenities are taken care of, you can focus on other things the campground has to offer such as:
Location to popular tourist destinations

Pool or body of water access

Camp store

On-site events (bingo, DIY classes, BBQs, group campfires, etc.)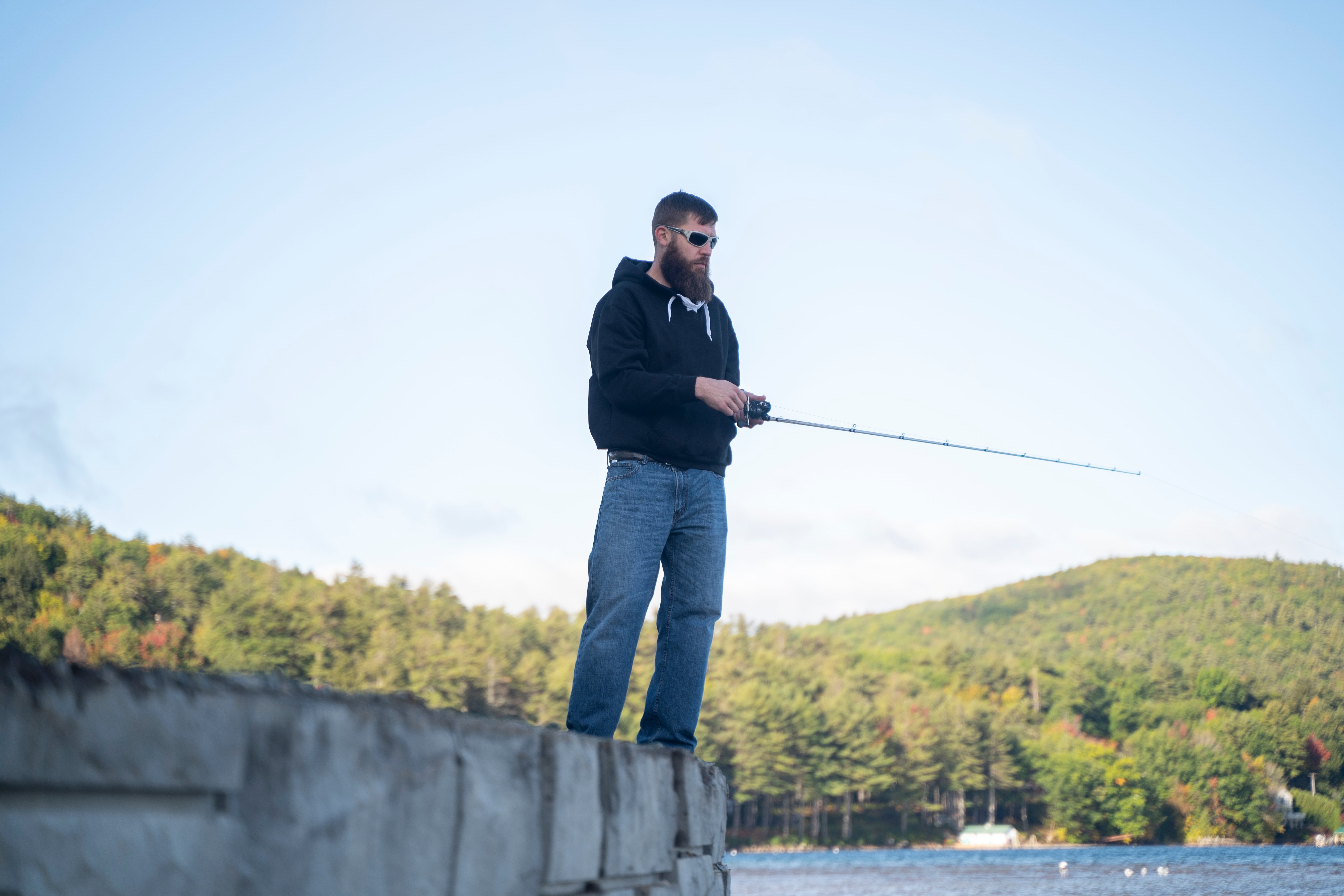 Wi-Fi at the Campgrounds
1. Does the campground have Wi-Fi?
"Nowadays Wi-Fi is a big deal at RV parks and while RVing," says Ben. "A lot of the kids want it but so do many adults, especially people who work from their RV."
Even though Wi-Fi is everywhere, signals at campgrounds can be limited or nonexistent and the Wi-Fi ability of the campground is important to know ahead of time. Some questions you should know before booking your campground include:
How much Internet usage do you need?

How much bandwidth do you need?

Do you need third party Wi-Fi booster products?
Looking through the reviews of the campsite can help you get a better understanding of connectivity. Once you know these details you can plan ahead and make sure you are prepared to be in touch anywhere from the road whether it's Wi-Fi boosters or getting your own hotspot. Always pick up the phone and ask as well. It could vary by campsite location. Showing up and expecting to have strong signal to get work done all weekend may end in disappointment and frustration.
If you have more questions or need more information, visit our blog or click on the links below to get more information on must-have RV accessories you'll need on the road or RV road trip ideas to help make the most of your new RV!
More RVing Tips:
Check out this list of things you will need before you hit the campsite!
Prepare for your next camping getaway by checking out 6 Epic Road Trips.