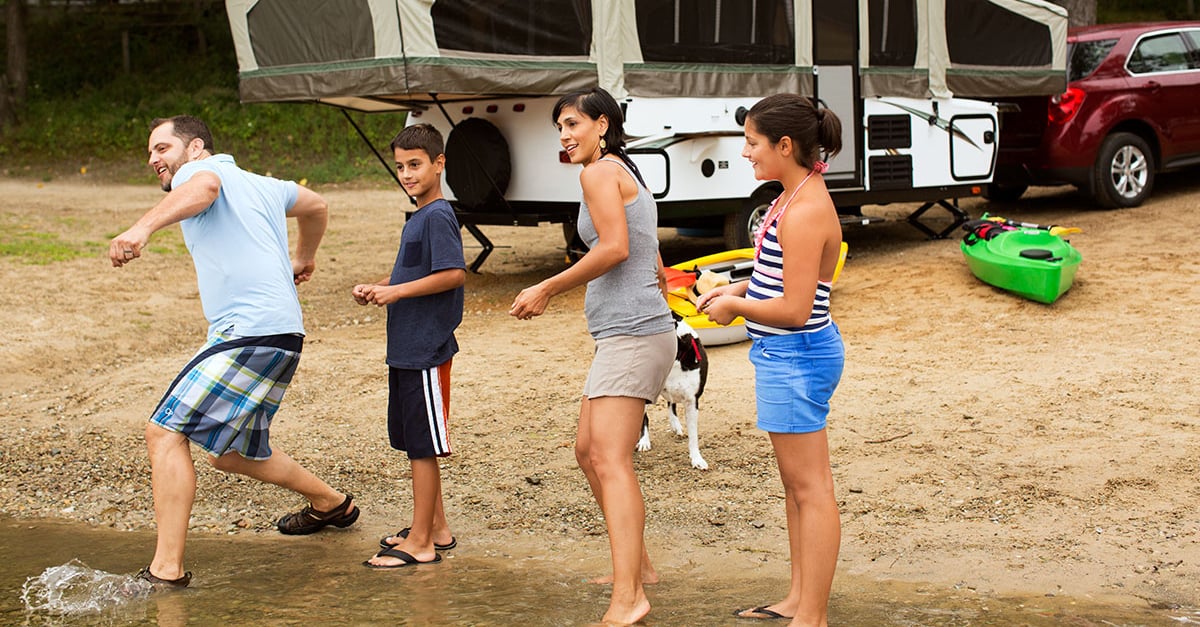 Days are getting longer, flowers are blooming and camping season is calling. Now that winter is waving goodbye, it's time to take your RV out of hibernation and get it ready for summer adventures. Our comprehensive RV maintenance checklist covers everything you need to get ready for Spring camping adventures. In this blog, we've listed 25 tips to prepare your RV for your first trip. Don't forget to download our free RV De-Winterization Guide for even more DIY maintenance advice.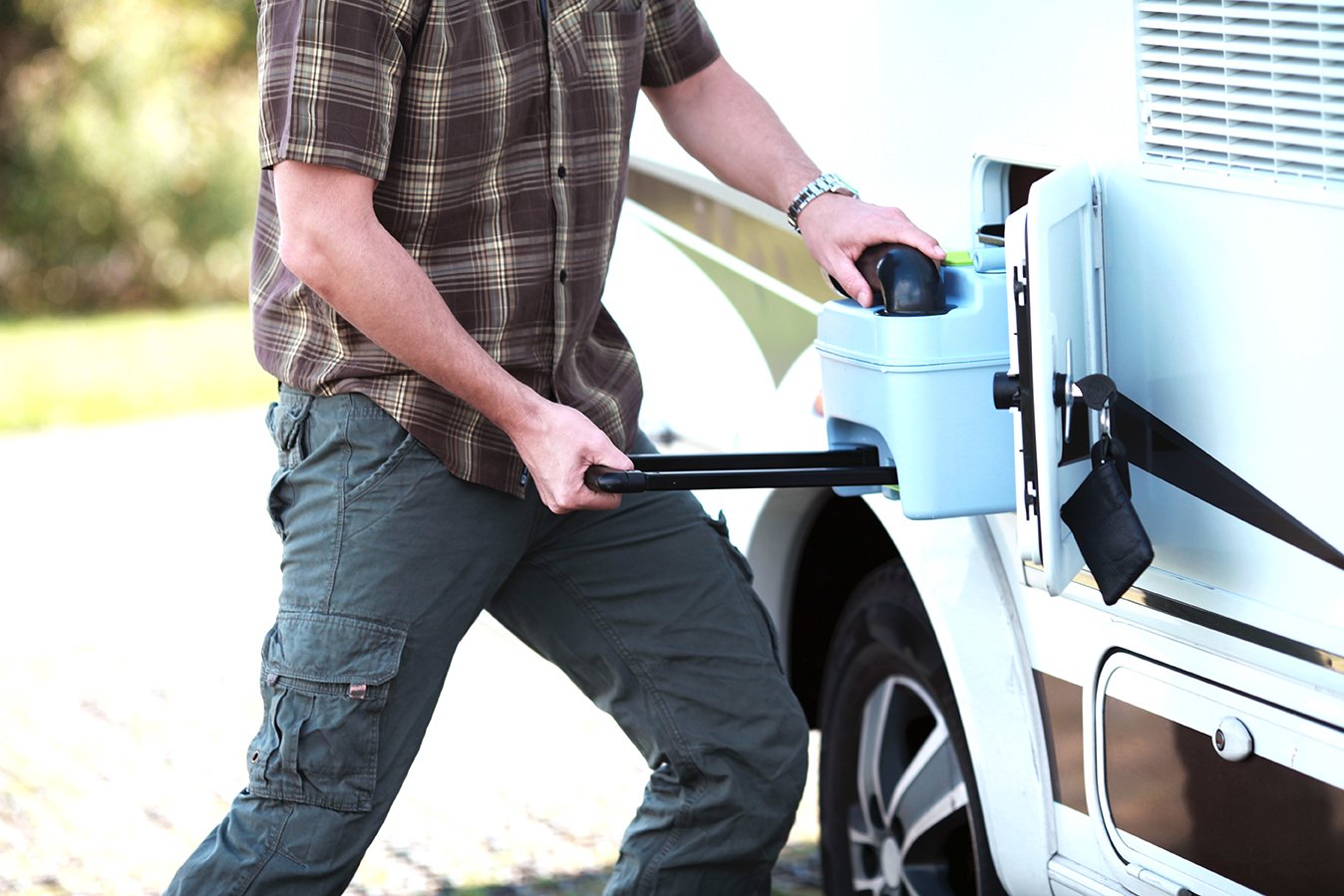 Battery
Remove the battery from winter storage
Check the water levels and refill if necessary
Remove the terminals and clean the posts
Reinstall the terminals and treat with battery terminal protector
Give the battery full charge
Tires
Check tire pressure
Inflate to manufacturer's specifications if necessary
Check condition of sidewalls and tread depth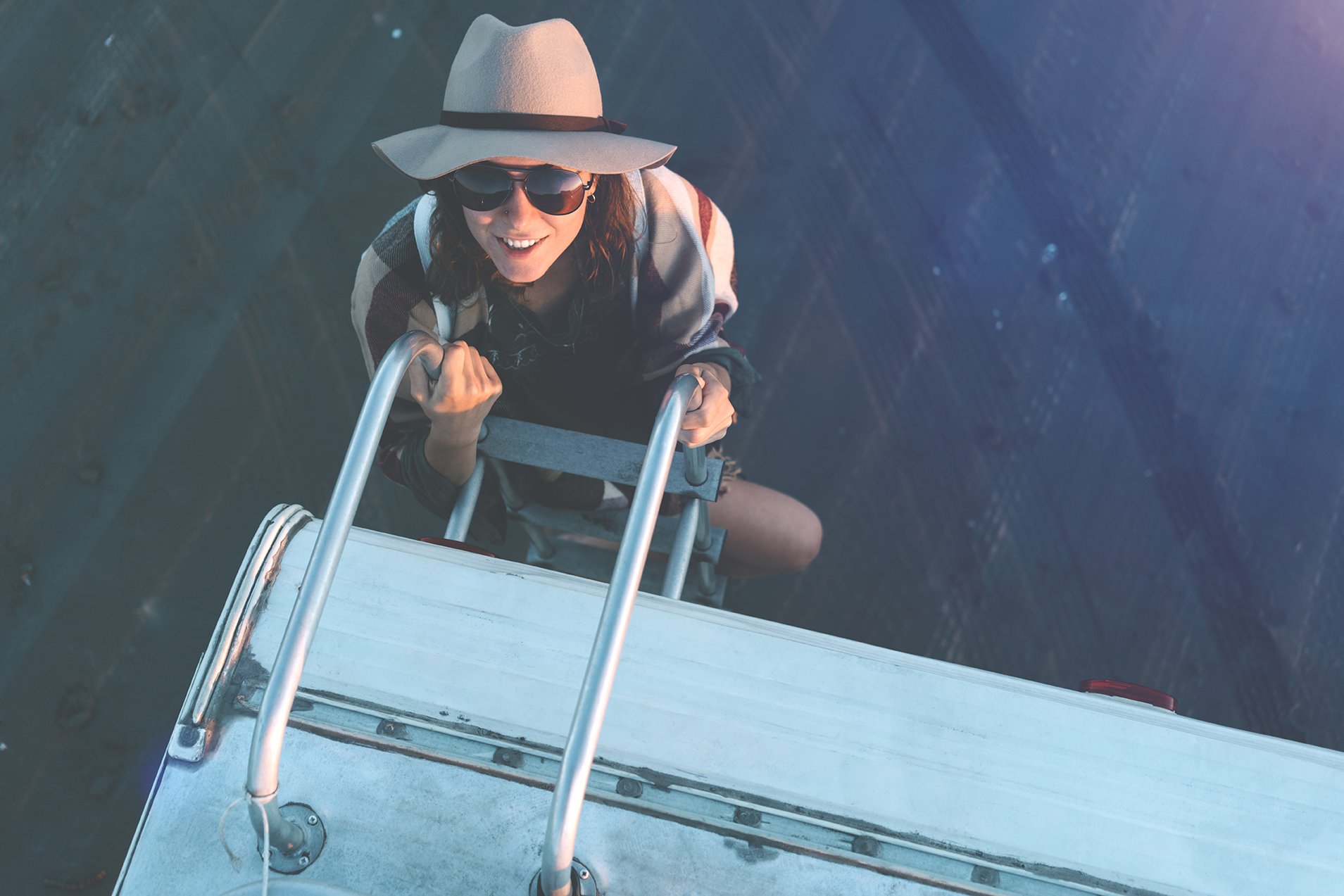 Roof
Inspect the roof seal for any cracks or separation
Reapply seals as needed
Clean the roof with appropriate products. Check your manual to learn what is approved for your roof materials
Treat roof with UV protectant to protect against the sun's rays
Engine and generator
Check the fluid levels in your engine and generator
Change your engine and generator oils at the beginning of the season. Since many RVers will not meet the miles or hours before a new oil change is necessary, if you change it at the beginning of the season, it should last until fall.
Start the engine and check all of your indicators and readings
Windshield wipers
Check wiper fluid level and refill if needed
Inspect wiper blades. They may have become dried and cracked over the winter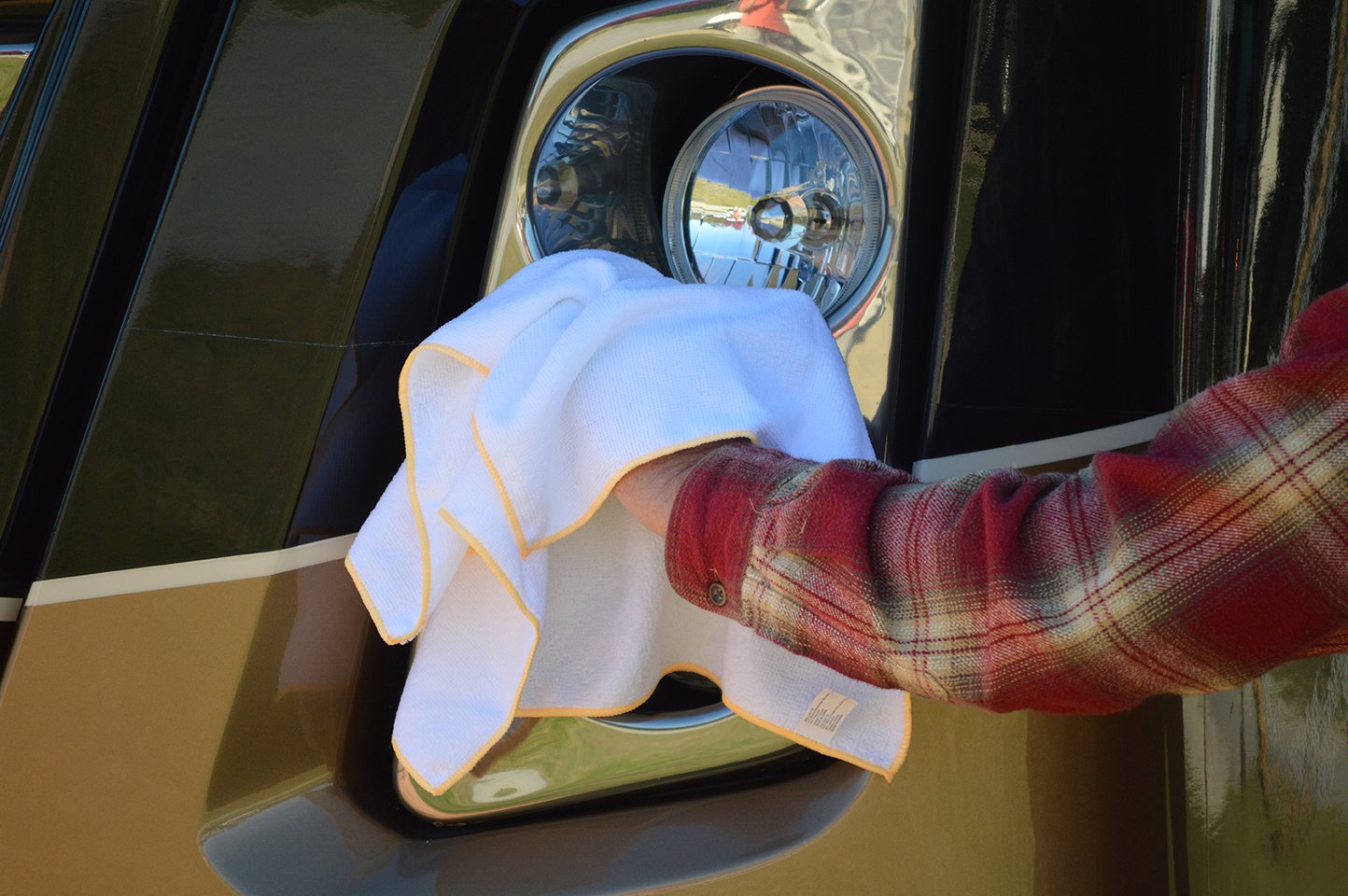 Lights
Test all of your front and rear lights
Replace any dead bulbs
Jacks and levelers
Operate jacks and leveler to ensure free movement.
Lubricate scissor jacks to keep them running smooth during the summer
De-winterization and water system maintenance
Visit your local service center to de-winterize your RV, or follow the instructions in our free De-Winterization Guide to do it yourself
Flush and treat all of your water tanks and water lines. Follow the instructions in our free De-Winterization Guide for a step-by-step walkthrough
Wash and Wax Exterior
Use a quality RV wash and wax product to remove black streaks and deposits that have formed over time in storage
Choose wax products that will protect your paint and decals from UV rays and black streaks to keep future cleaning time to a minimum
For more advice on maintaining your RV, download our free De-Winterization Guide!