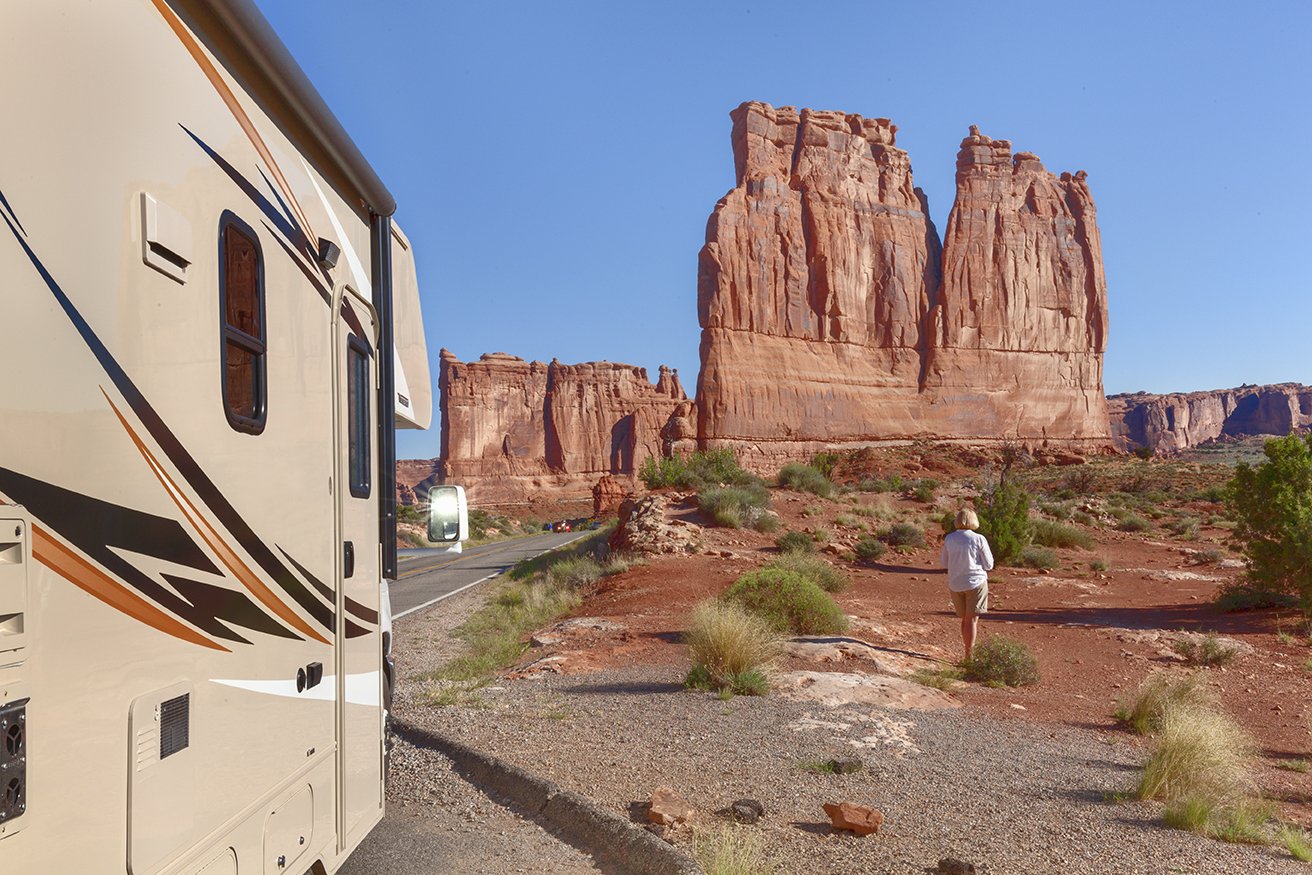 Each year during the holiday, we fill our loved ones stockings with knick-knacks and doo-dads, and each year our drawers and closets get more and more packed with stuff.
If the RVer in your life is feeling overwhelmed with gadgets and gear, give them an experience they can enjoy in their rig, like exploring a new National Park or camping somewhere out of the ordinary.
In this post, we are highlighting four incredible gift experiences that will help your RVer have their next cherished adventure.
Harvest Host Membership
Cost: $49/year membership
Boondock at wineries and farms across the country
Enjoy local foods and camp in unique locations
Is your favorite RVer growing tired of crowded campgrounds and busy destinations? Harvest Hosts is a unique program that lets members stay overnight at participating wineries, breweries, farms and more at no extra cost (members are encouraged to make a purchase of appreciation at the places they visit).
The program includes over 600 locations across the U.S. and Canada. Most locations offer dry camping with no hookups, so campers need to be self-contained for their stay. However, the opportunity to explore off the beaten path and enjoy fresh food and beverages from small, local businesses is well worth it.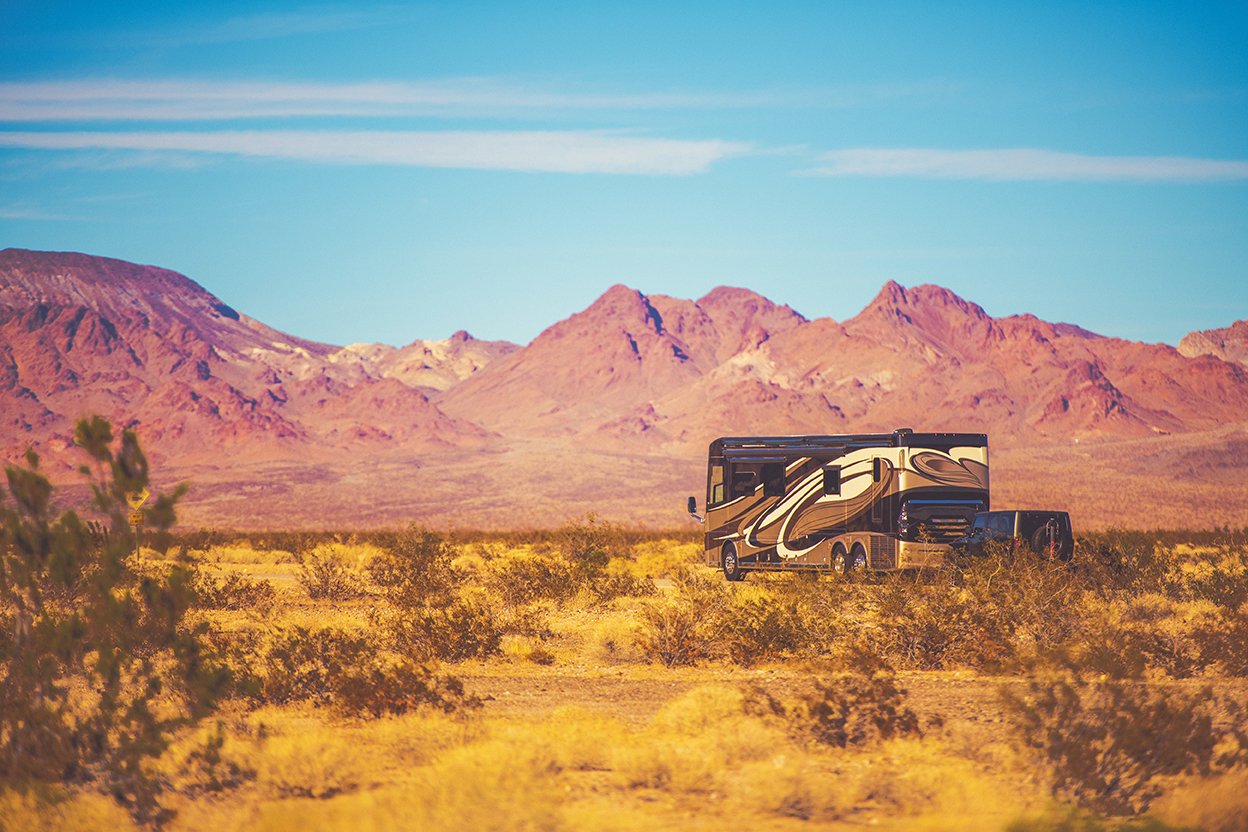 America the Beautiful Annual Pass
Cost: $80 for annual pass ($20 for seniors)
Access to National Parks and other federal recreation areas
Covers fees for pass holder and passengers in their vehicle
America's National Parks are the country's crown jewels. From the rocky Atlantic coastline of Acadia to the towering trees of Redwood, the parks offer endless amazements and natural treasures.
An America the Beautiful Pass provides one year of access to all federal recreation lands, including the National Parks, National Forests, National Wildlife Refugees and more. The pass covers entry and day use fees for the pass holder, their vehicle and up to four adult passengers (depending on location regulations). If your RVer loves to explore the outdoors, an America the Beautiful pass will be their ticket to adventure.
REI Classes and Events
Costs vary
Available at REI stores across the country
Learn new outdoor skills
REI is one of the country's top outdoor clothing and equipment retailers. They also offer classes, events and trips throughout the year. Their classes range from outdoor photography to compass navigation skills, and their outings include kayak tours, hikes and more.
These classes and events are hosted at REI stores all across the country, so you can shop for something close to your RVer's home or away at their favorite summer vacation destination. With costs ranging from free to over $250, you can find options for all budgets.

Fantasy RV Tours
Cost: $2,000+
Caravan trips with fellow RVers
Trips available throughout North America
Do you want to give your RVer the ultimate road trip experience? Fantasy RV Tours offers professionally-guided RV caravan tours and rallies throughout North America. These tours are a great way to experience bucket list destinations with fellow RVers from around the country.
Trips can last anywhere from five days to two months. Give a 7-day vacation at the Albuquerque Balloon festival or a two week excursion through Louisiana's Cajun Country. For more adventurous RVers, you can find a 34-day excursion through Western National Parks and even a two-month-long trek through Alaska and Canada.
Looking for more RV experiences? Download our free guide to 6 Epic Road Trips in the U.S.