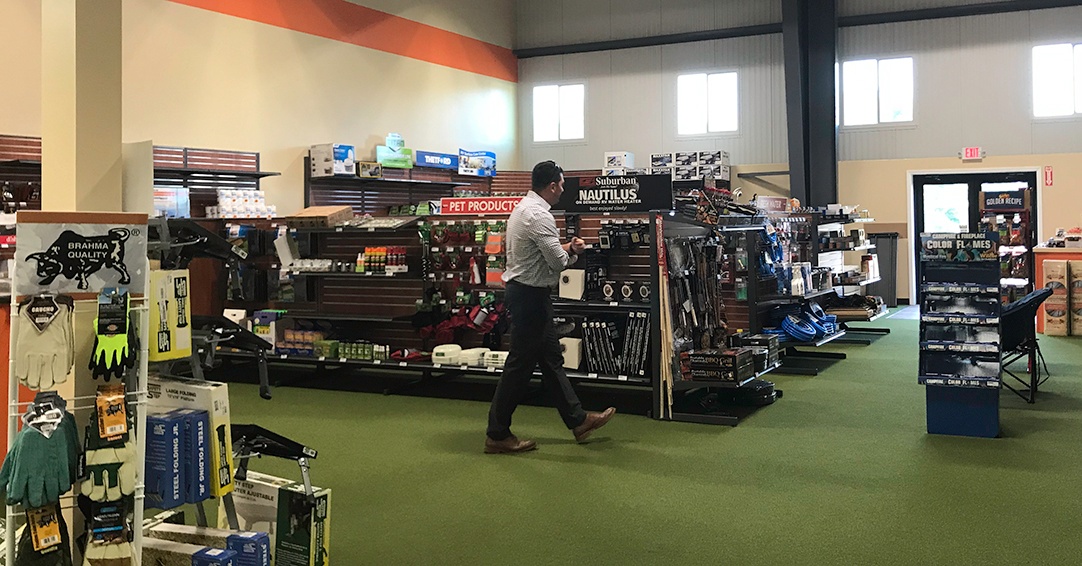 Ben Hirsch, Chief Operations Officer, and Laurie Hirsch, Human Resource Manager, the husband and wife team from Campers Inn RV, are on a four-week road trip in a Grand Design Reflection Travel Trailer. Along for the adventure are their three children Avery (10), Ellie (8) and Nick (6). Their goal is to visit 17 of the 19 Campers Inn RV locations.
In their last post, we learned about their adventures to Atlanta and Louisville. This week, the Hirsch family drove east to Pittsburgh and Connecticut.
Campers Inn RV of Pittsburgh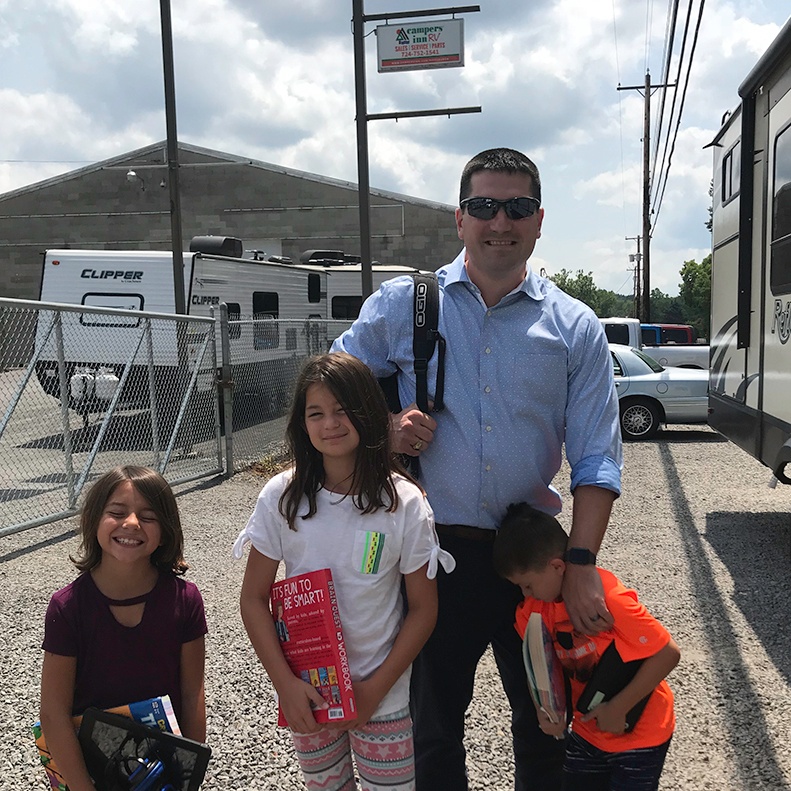 We left our Louisville store around 7 p.m. We were headed to our Pittsburgh dealership and decided to drive as far as possible that night. We ended up pulling in and setting up at a campground outside of Columbus, Ohio, around midnight.
When our customers go on their first trip in a new RV, we always tell them to keep a list of things that need to be fixed and make an appointment when they are done. Our first trip was no different. On the morning of Day 5, we noticed our electric/gas hot water heater was giving us some trouble. The electric mode seemed to be malfunctioning, so we switched over to the gas mode and it worked.
Over the next couple days, the hot water heater worked sporadically. On Day 7, it didn't work in any mode. This led to some cold showers, but as experienced RVers, we expected things like this to happen. Even though it's inconvenient, we can still use everything else in our camper. A new RV is just like a house, a car or a boat: something will eventually break. They key is to be patient, take it in stride and don't let it ruin a wonderful, memory-building experience.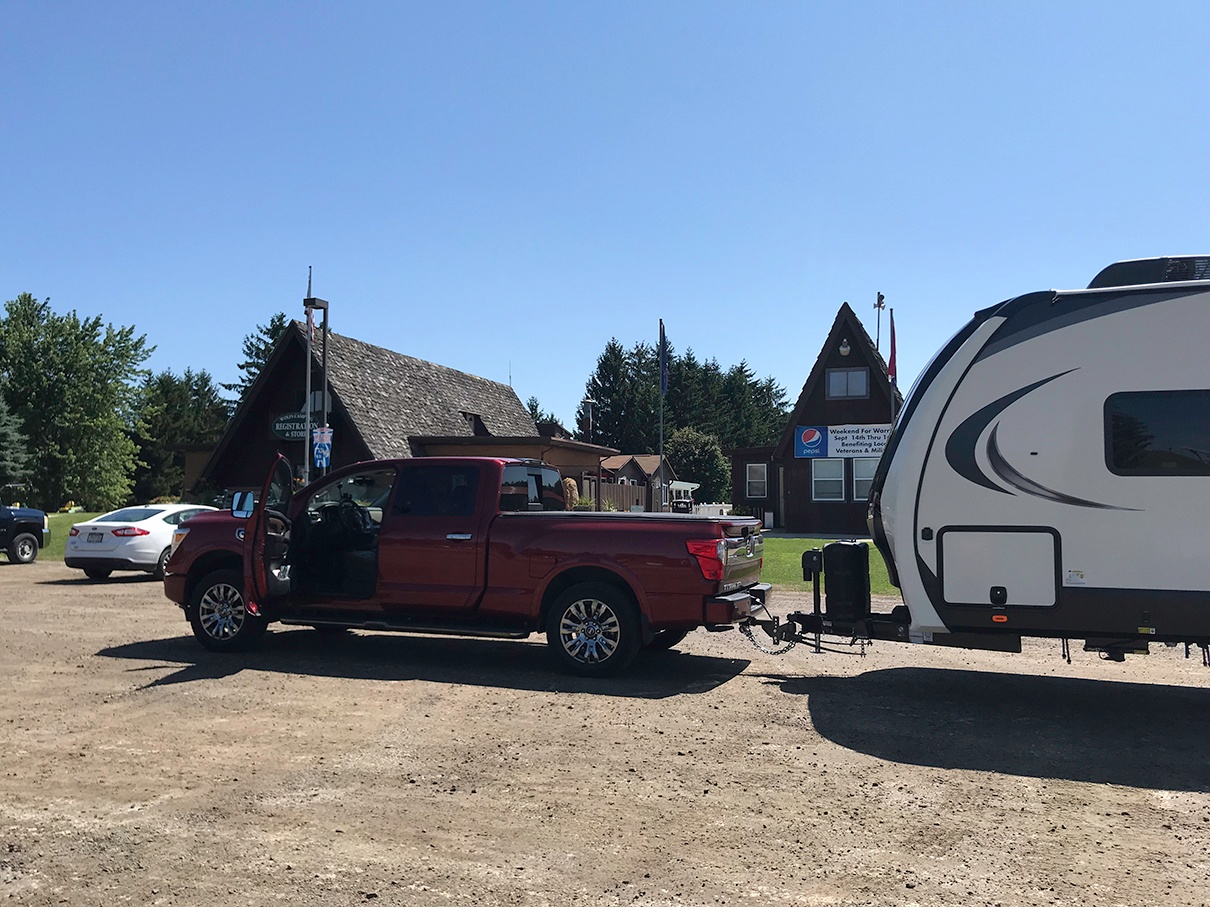 When we arrived at Campers Inn RV of Pittsburgh, we set up in the conference room, which was filled with candy and treats for our kids. I believe this was the most spoiled they had been on this trip. Avery even made a comment about it!
I spoke with our full-service team for their feedback on how we can improve our operations. We recently rented an additional off-site service facility, and I am excited to see how our added capacity will improve our customer service experience.
After spending time with our Mid-Atlantic regional VP, Eddie Unger, and our corporate director of acquisitions and transitions, Rick Chynoweth, we took Avery on a lot walk to make sure our RVs were ready for our customers. We recently reorganized our lot here to make it even more convenient for our customers to find their dream RV. I congratulated our general sales manager, Steve DeCouto, on the improvements he has made since joining us, and we talked about how we can make can the dealership even better.
Steve and I have a good connection since both of us worked in Army Aviation before entering the RV business. In fact, Campers Inn RV has many veterans at every level in the company, from our corporate offices and our sales teams to our service teams and beyond. We are honored to support veterans, service members and their families both in the company and outside of it.
We wrapped up in Pittsburgh around 7 p.m. and drove to a campground about an hour away.
Campers Inn RV of Union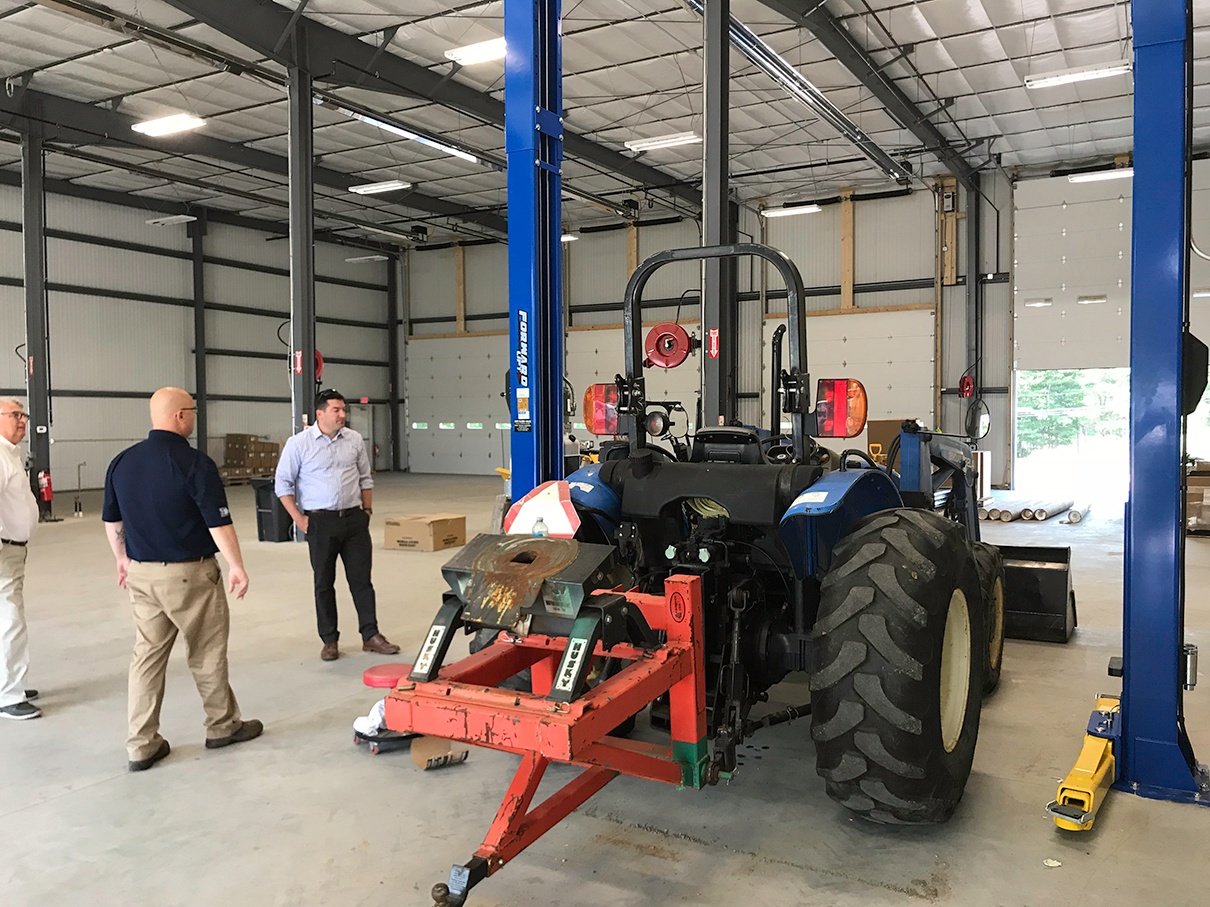 On Day 6, we drove nine hours from Pittsburgh to Union, Conn. When you are RVing, you don't always need to plan exactly where you will stay. After leaving Stone Mountain, Ga., we have been calling campgrounds on the road. Most offices close around 8 p.m. and many offer late check-ins. If they have space available and you make a reservation before the office is closed, you can arrive after-hours and get your spot. Pull-through sites make late night set-ups much easier.
On our way to the campground, we stopped at a restaurant called Reins Deli, just north of Hartford, Conn. We loved their food, especially their great bakery items and homemade pickles. We also picked up some bagels for the Union store in the morning. I have fond memories of stopping here with my parents when I was younger, and I was happy to pass the experience on to my kids.
We visited our Union store the next morning. The dealership has just finished a huge renovation. The dealership added a new parts and accessories store, eight service bays and offices for our parts and service staff. This will more than double our capacity and let us offer the area's largest and best accessories store to the 3,700 local campsites nearby. Next, we will be converting our old service facility into an indoor showroom, so our customers can shop for RVs even in winter.
I chatted with the staff and toured the new construction with Mike Hounshell, general sales manager. Everyone was excited about the expansion and how it will ensure that we are able to provide our customers with an amazing experience. I also "trapped" the service team with the bagels we brought so I could get candid feedback on how we were doing as a company.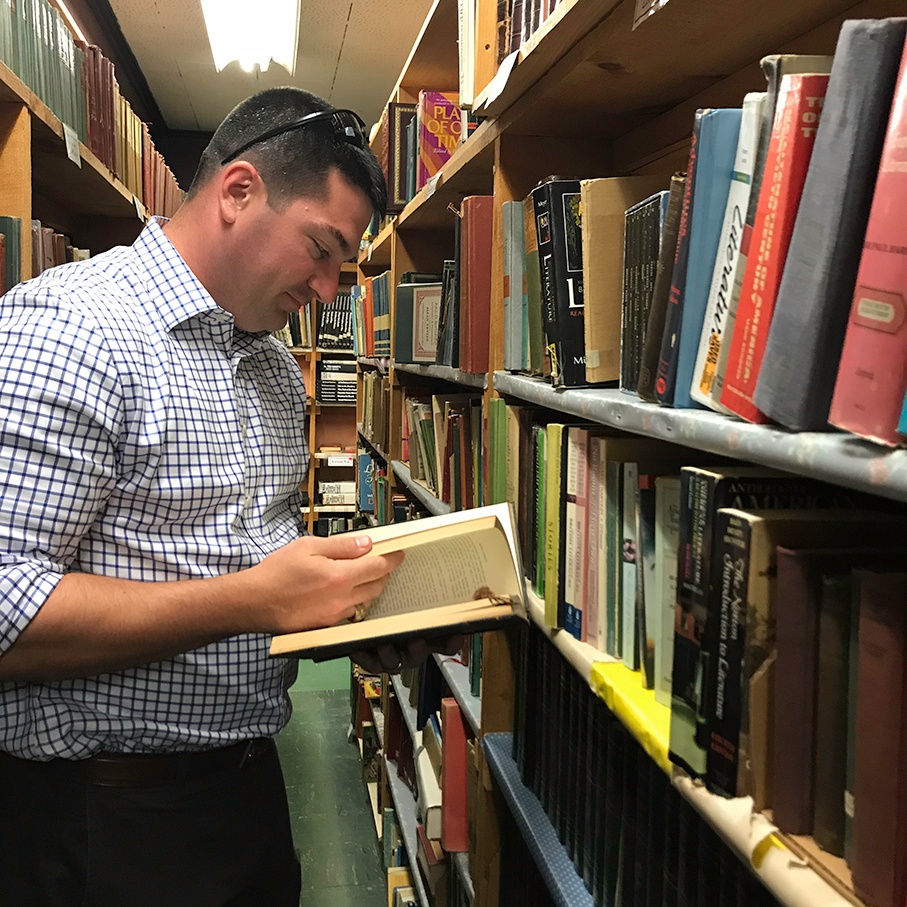 We met some family friends for lunch at a neat restaurant next door to the dealership called Traveler. Not only do they serve incredible food, but they also give a free book to every diner. They also have a large collection of rare books for purchase. Books are my hobby and this was a treasure trove for me. I found a two-volume 1953 edition of "Study in Power: John D. Rockefeller Industrialist and Philanthropist" and a five-volume 1886-1887 collection of "The Century Magazine." The kids found some old copies of "Harry Potter," "Madame Bovary" and "Cicero's Orations."
We left the restaurant and headed toward Tuxbury Pond RV resort in the Seacoast region of New Hampshire. Of course, Greater Boston area traffic is brutal, and the 100-mile trip took us almost three hours. The resort is a Thousand Trails Campground. We have a partnership with them that allows many of our dealerships to offer a year of free camping at select Thousand Trailers campgrounds with the purchase of an RV. You can access even more campgrounds if you upgrade. This program is a great value and exclusive to Campers Inn RV in many of our markets.
We will be staying at Tuxbury Pond for the next couple of weeks to work and visit with friends and family. Our kids are excited to spend time with their "Bubby" (grandmother) while we work.
Next post: The Hirsch family visits our New England dealerships and hosts a big campground cookout with some old friends.
Learn more about Campers Inn RV:
Are you considering purchasing a new RV? Download our RV Buyer's Guide and FAQ, so you can be an expert when you visit the dealership.