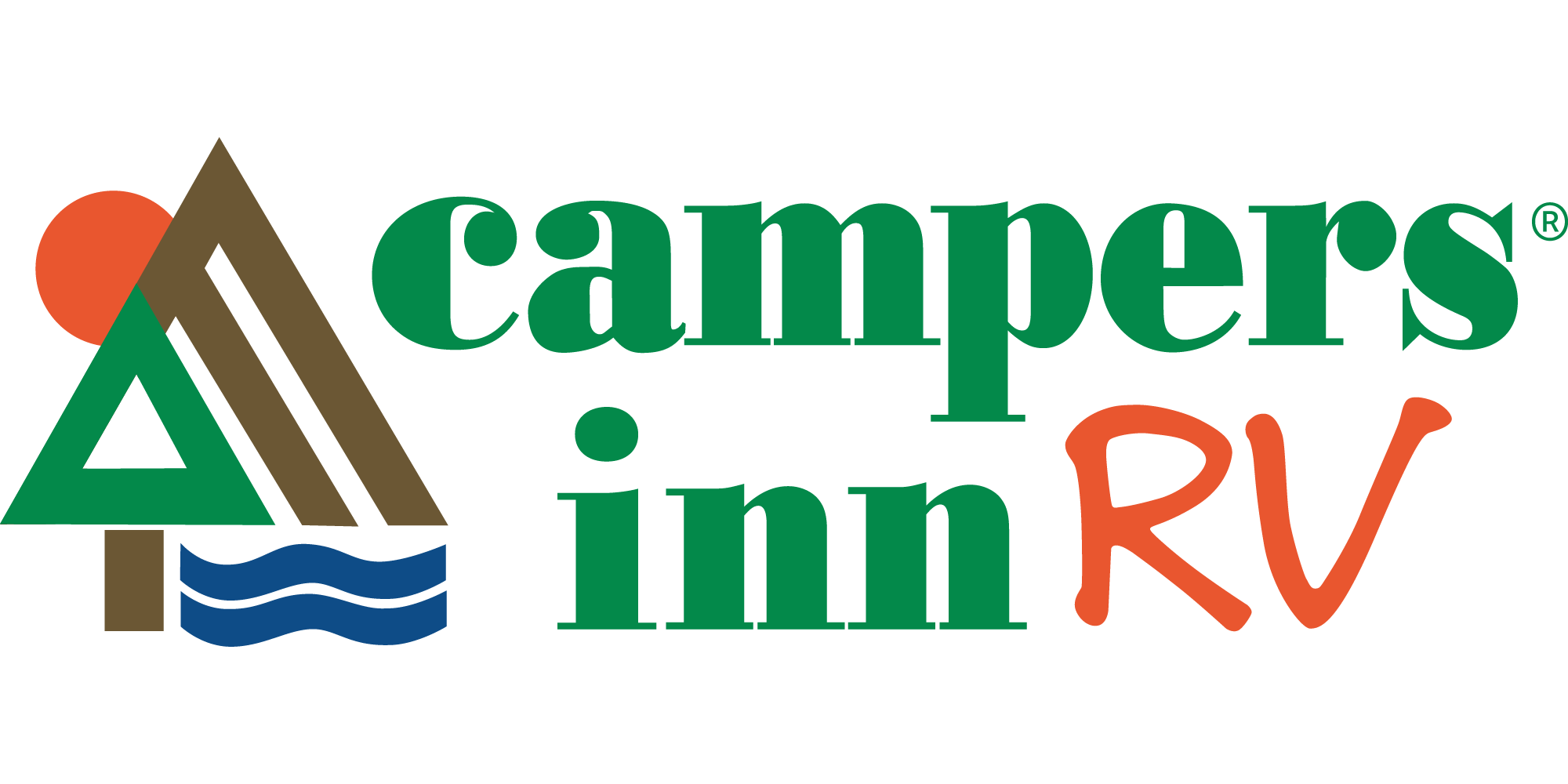 Campers Inn RV, the nation's largest chain of family-operated RV dealerships, is proud to announce that Capital RV Centers, Inc. is now part of the Campers Inn RV family. With the addition of both Capital RV Centers, Campers Inn RV now has over 20 locations across the U.S.
Capital RV is a full-service dealership serving RVers in the upper Midwest with two locations. The company is headquartered in Bismarck with a second location in Minot, N.D. Woody's RV World, a Canadian dealership chain, will remain as a partner in both North Dakota RV locations.
"I am proud of the business my employees and my family has built over the past 30 years," said Bruce Bentz, president, Capital RV Centers. "It was an honor to serve our local community and the RV community for so long. As I retire, I feel confident that Campers Inn RV will continue to uphold the integrity and values of Capital RV and it will be a seamless transition for our customers and employees. I look forward to watching the dealerships grow and the opportunities our customers and employees will receive joining the Campers Inn RV family."
Capital RV has been in operation for over 30 years and is one of the largest RV dealerships in the upper Midwest, carrying motorhomes, travel trailers, fifth wheels, pop-up campers and more from top RV manufacturers such as Tiffin Motorhomes, Grand Design, Forest River and Keystone. Capital RV was founded by Bruce Bentz in 1987 as Harvey RV in Harvey, N.D. The dealership expanded to Bismarck in 1989 and was renamed Capital RV Center, Inc.
"I am extremely excited about the new partnership and congratulate Bruce on his retirement," said Darren Paylor, president/owner, Woody's RV World. "All three of us, Woody's RV, Capital RV and Campers Inn RV, have a long-standing relationship centered around common core values of respect for all stakeholders in the industry, particularly customers and team members. This is an extremely positive step for all."
Campers Inn RV continues to expand its dealerships in order to better serve its growing customer base and RVers traveling across the country. Since 2013, Campers Inn RV has added 15 locations to its network. Most recently, Campers Inn RV opened its second Atlanta-area dealership and broke ground on a new building for its Raleigh-based dealership.
"We are proud to become the operating partner of Capital RV Centers and excited to have them as part of our Campers Inn RV family," said Jeff Hirsch, owner/president, Campers Inn RV. "The most important factor in this decision was the people. Capital RV has excellent people and an excellent culture.
We feel Bruce Bentz and his team have built two very successful dealerships based around many of the principles on which we operate. We look forward to working with the Capital RV team as we grow our dealerships and continue to provide great service by ensuring that our mutual core values of teamwork, integrity and excellence are upheld in everything we do for our customers and employees."
Learn more about Campers Inn RV:
Are you considering purchasing a new RV? Download our RV Buyer's Guide and FAQ, so you can be an expert when you visit the dealership.