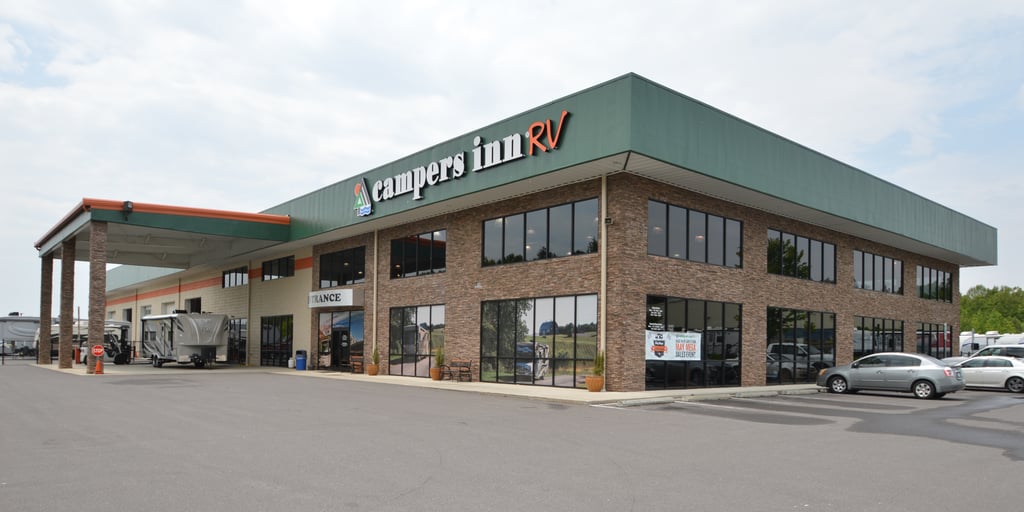 Who we are
Campers Inn RV is the nation's largest chain of family-operated RV dealerships with over 25 locations in the Eastern US and growing. We offer award-winning RV sales, and we are proud to have been the RVer's Trusted Resource for over 50 years.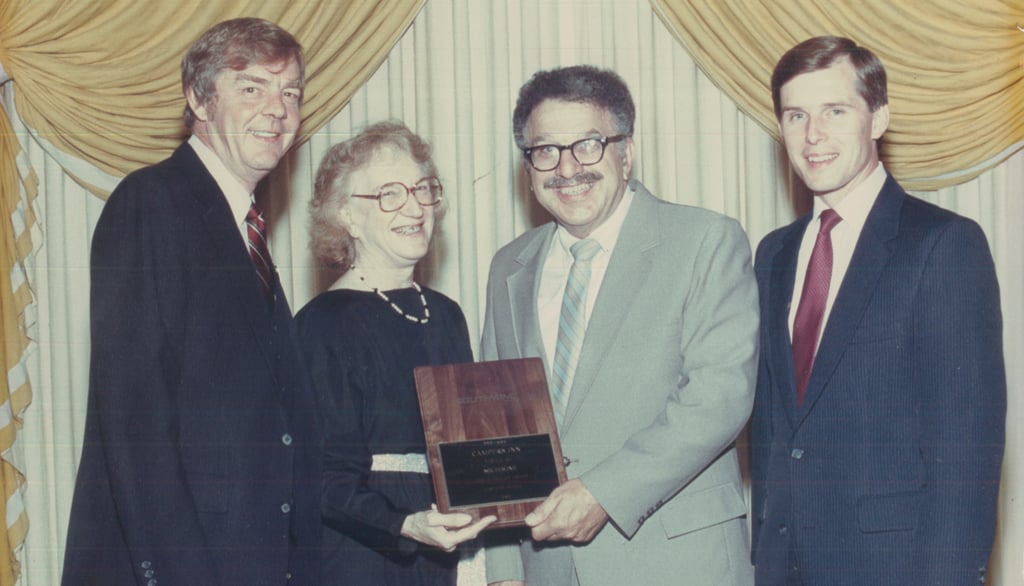 Our company began in 1966 after founders Art and Fran Hirsch had a poor experience at an RV dealership. After years of camping in a tent, the Hirsches saved up some money and decided to find something more comfortable. They gathered their three kids and headed to a local dealership. But when they arrived, the salespeople were more interested in playing cards than helping them find an RV.
Art was furious. He was wearing clothes from his job as a mold maker, and he felt the salespeople judged him by his appearance. They left angry and empty-handed. On the way home, they decided they could do a better job themselves. They pooled all of the family's savings and began selling RVs out of their front yard in Acton, Massachusetts.
Our company continued to grow over the next five decades, and we are now one of the largest retail outlets for RVs in the United States. We are still operated by the Hirsch family, and we remain dedicated to connecting families of all backgrounds with the RV lifestyle.
Incredible deals on your dream RV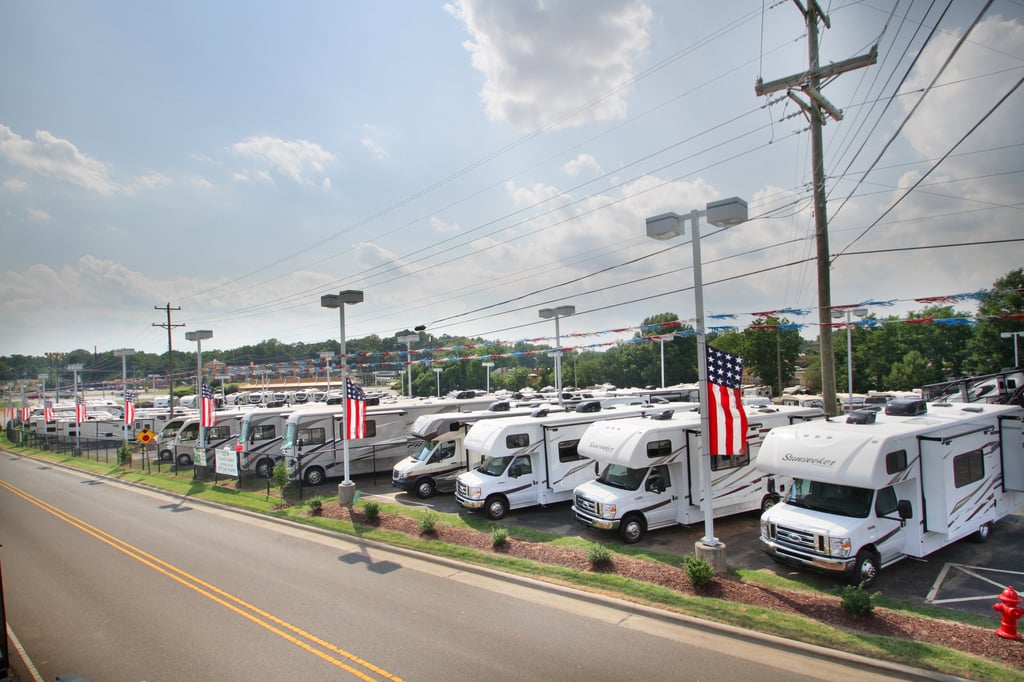 Campers Inn RV offers incredible deals on RVs for every budget. Our no-pressure sales process is designed to help customers find the perfect RV for their needs. From full-timing to weekend adventures, our RV matchmakers work closely with each customer to discover which make and model best suits their lifestyle and ambitions.
Our 26 locations are stocked with hundreds of motorhomes, travel trailers, fifth wheels, pop-ups and more from the industry's leading brands. Our buying power and long-standing relationships with top manufacturers means we can offer the most competitive prices in each market. We also work with a variety of banks and lenders to provide customers with flexibility in financing their purchases.
With our Integrity Trade-In Guarantee, we offer complimentary appraisals, fair trade-in value, convenient payoff and no consignment up charges.
Certified parts and service team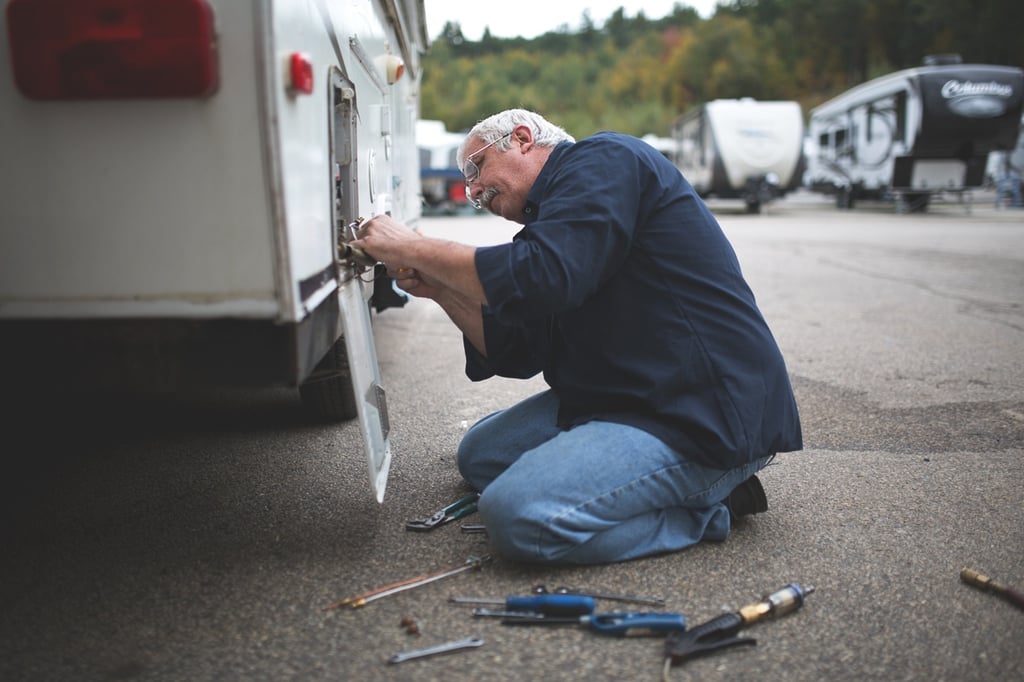 Need a tune up? We offer complete RV service and maintenance capabilities at our dealerships, including warranty repairs, inspections, roof and awning repair, brake replacement, winterization/de-winterization, accessory/appliance installation and much more. Our technicians are factory-trained and industry-certified, and we encourage ongoing professional development, so our team can stay up-to-date on the latest trends and newest technologies.
If you need to re-supply, our fully-stocked Parts and Accessories Centers feature over 14,000 RV and camping items. Customers can also place orders through our online parts store from the comfort their home or RV.
With 19 dealerships across the Eastern US, customers gain access to a multi-state network of support for their RV adventures. We welcome all customers at any of our locations, and we love to see visitors from across the country.
Our commitment to you
Campers Inn RV was founded on the belief that all customers deserve to be treated with dignity and respect. This belief continues to shape our core values, and we are committed to providing every visitor with a five-star experience.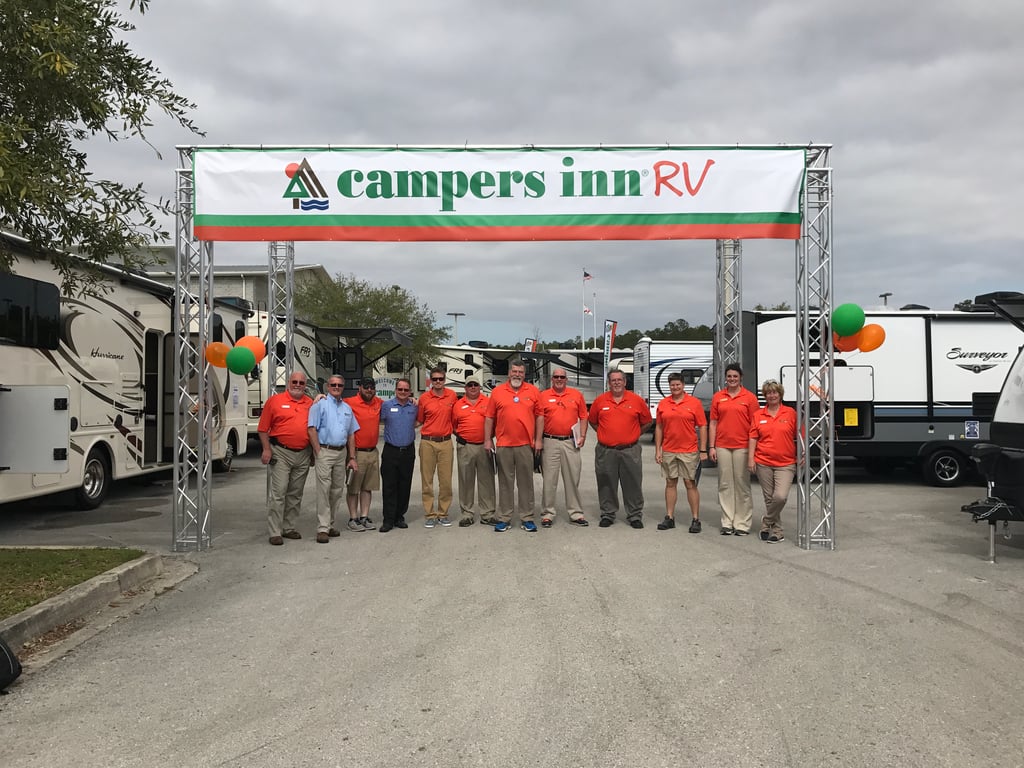 Are you interested in learning more about Campers Inn RV? Watch this video message from our President and CEO, Jeff Hirsch!
For more information about Campers Inn RV, visit www.CampersInn.com, like Campers Inn RV on Facebook or follow @CampersInnRV on Twitter or @campersinnrv on Instagram.