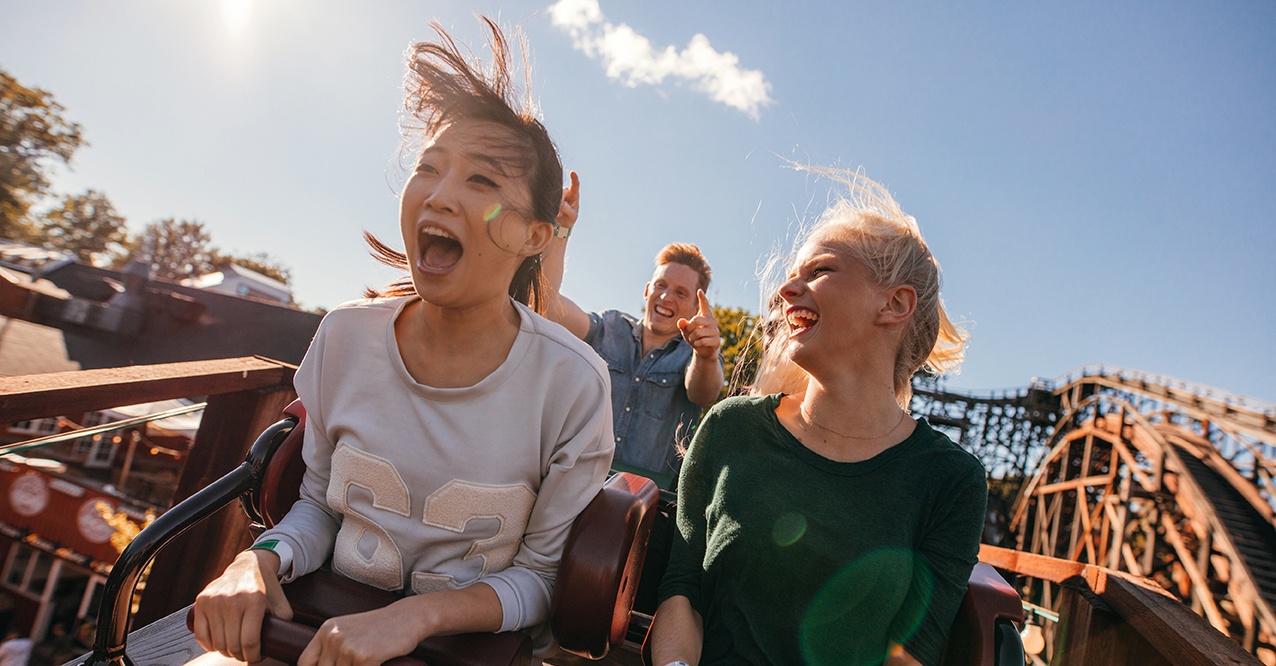 Hershey, Penn., is home to the iconic candy manufacturer, The Hershey Company. Since Milton S. Hershey founded his plant in 1905, the town has grown into a bustling tourist destination filled with attractions.
Hershey also holds a special place in the heart of RVers, as it hosts the largest annual RV show in the country. If you are one of the thousands who will be flocking to "The Sweetest Place on Earth," make sure to explore the area after you are done shopping. There are so many fun activities just minutes from the show you'll never have a dull moment on your trip.
Hersheypark
Hersheypark is the town's main attraction. Growing out of a leisure park created by Milton Hershey himself, it now features towering roller coasters, epic water slides and fun family activities.
Thrill seekers will love zooming down the 75-mph SkyRush coaster or twisting and turning on the inverted Great Bear ride. Cool off by splashing down the new Breakers Edge Water Coaster and enjoy a sensory-packed adventure on the indoor glow-coaster, Laff Trakk.
In between rides, test your skills on over 40 carnival and arcade games. Make sure to catch one of the many shows and concerts that run throughout the season and snag a picture with one of the candy characters that roam the park.
1-Day tickets:
Ages 2 and younger: free
Ages 3-8: $46.95
Ages 9–54: $68.95
Ages 55-69: $46.95
Ages 70+: $28.95
Hershey Gardens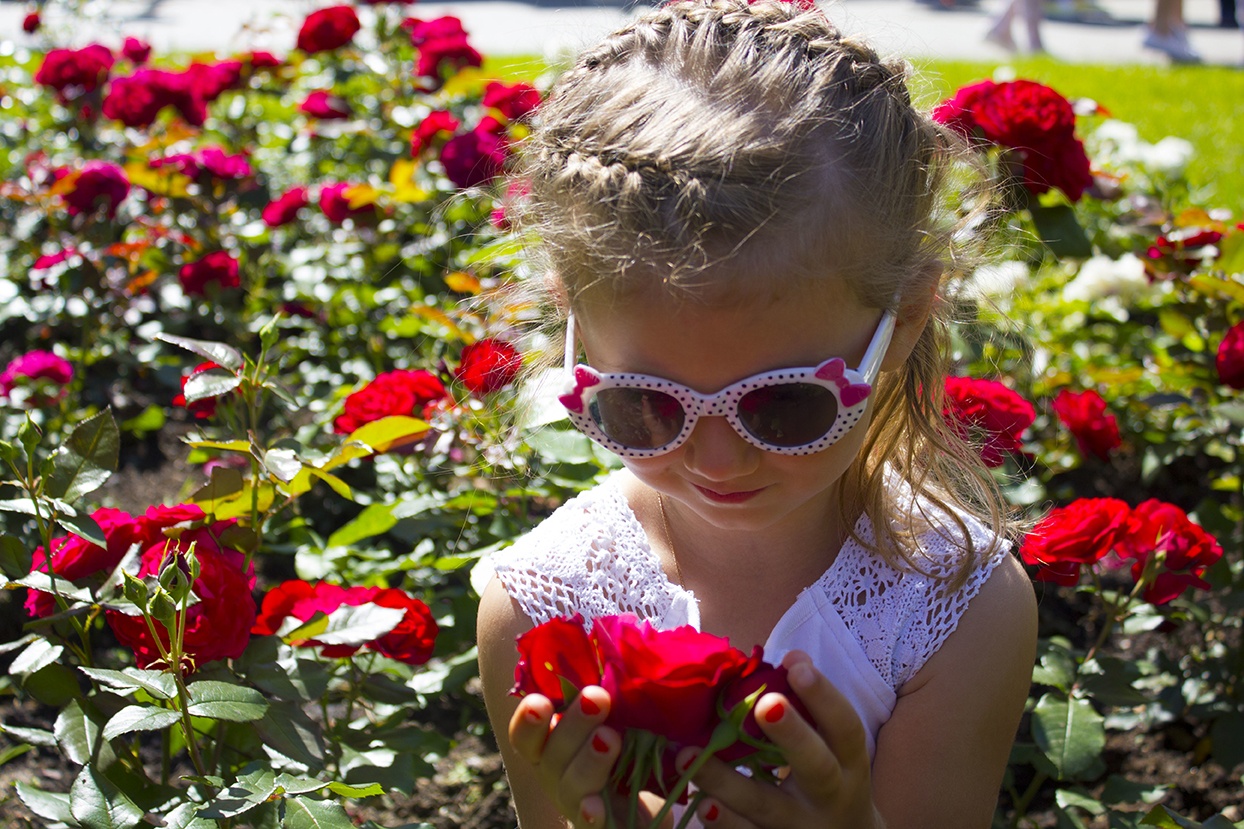 If you need some quiet time after you've conquered the rides at Hersheypark, head over to Hershey Gardens. This 23-acre park features 11 themed gardens filled with flowers and plants of all colors, shapes and sizes.
At the Butterfly Atrium, you can wander among hundreds of butterflies from all over the world. Discover even more critters in the BugZone, which hosts exotic insects like tarantulas and giant walking sticks.
Tickets:
Ages 2 and younger: free
Ages 3-12: $9.00
Ages 13-61: $12.50
Ages 62+: $11.50
Members: free
Hershey's Chocolate World
You can't come to Hershey, Penn. and not indulge your sweet tooth. At Hershey's Chocolate World, you can take a free tour to learn how cocoa beans become delicious treats. After the tour, watch the immersive 4D Chocolate Mystery movie for an interactive sight and sound adventure.
If the tour has sparked your inner chocolatier, sign up for the opportunity to create your own candy bar which comes complete with a custom wrapper. Then, enjoy the Chocolate Tasting Experience to sample all sorts of different chocolate varieties.
Tickets:
Several bundles of activities are available. Check out pricing here.
ZooAmerica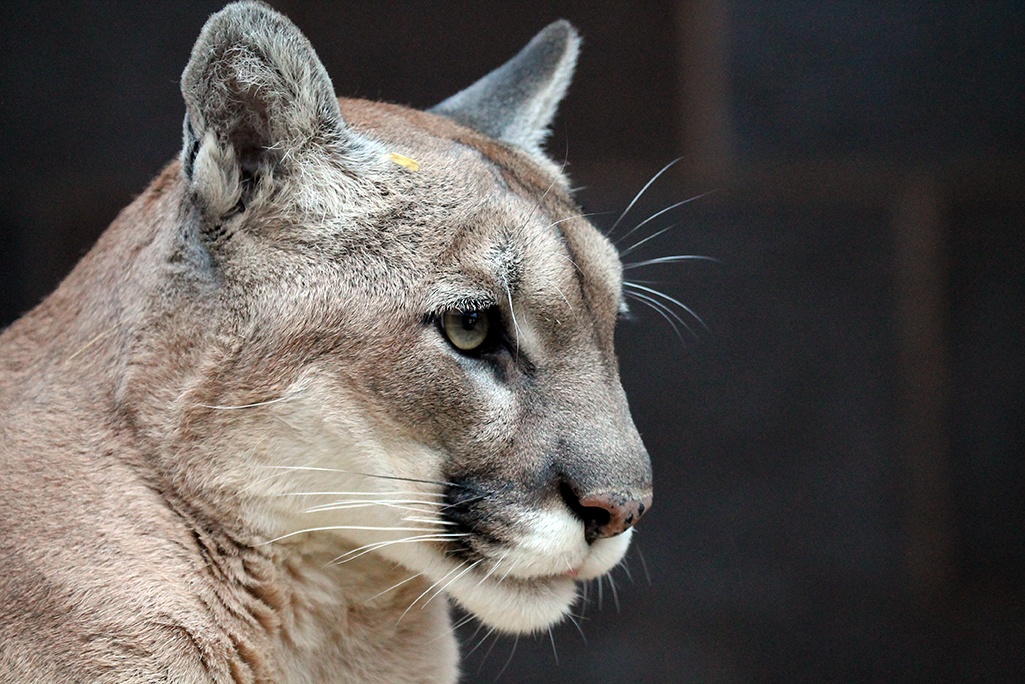 ZooAmerica is a great way to see North America's diverse wildlife in just one afternoon.
It is divided into regions which reflect the varied ecosystems of the continent, like the Southern Swamplands and Big Sky Country, and it is home to bears, bobcats, alligators, owls, ocelots and more. The zoo also offers daily demonstrations during the summer, so you can learn even more about the animals you see.
Tickets:
Ages 2 and younger: free
Ages 3-8: $9.50
Ages 9-54: $11.50
Ages 55+: $9.50
ZooAmerica and Hersheypark annual pass holders: free
Hersheypark Camping Resort
If you are RVing to Hershey, the Hersheypark Camping Resort is the most convenient place to stay. The campground is located just a couple miles from all the town's attractions, and it offers regular shuttle service. You can also purchase discount tickets to Hersheypark, Hershey Gardens and more.
The campground offers a range of hookup options and amenities including free Wi-Fi, shower facilities and self-service laundry. It also features pools, an indoor game room, playgrounds and more recreational activities.
Visit here for rates and reservations.
Looking for more campground suggestions? Check out our blog, Five Best Campgrounds in Hershey, Pa.
For more information on America's largest RV show, download our free guide today!