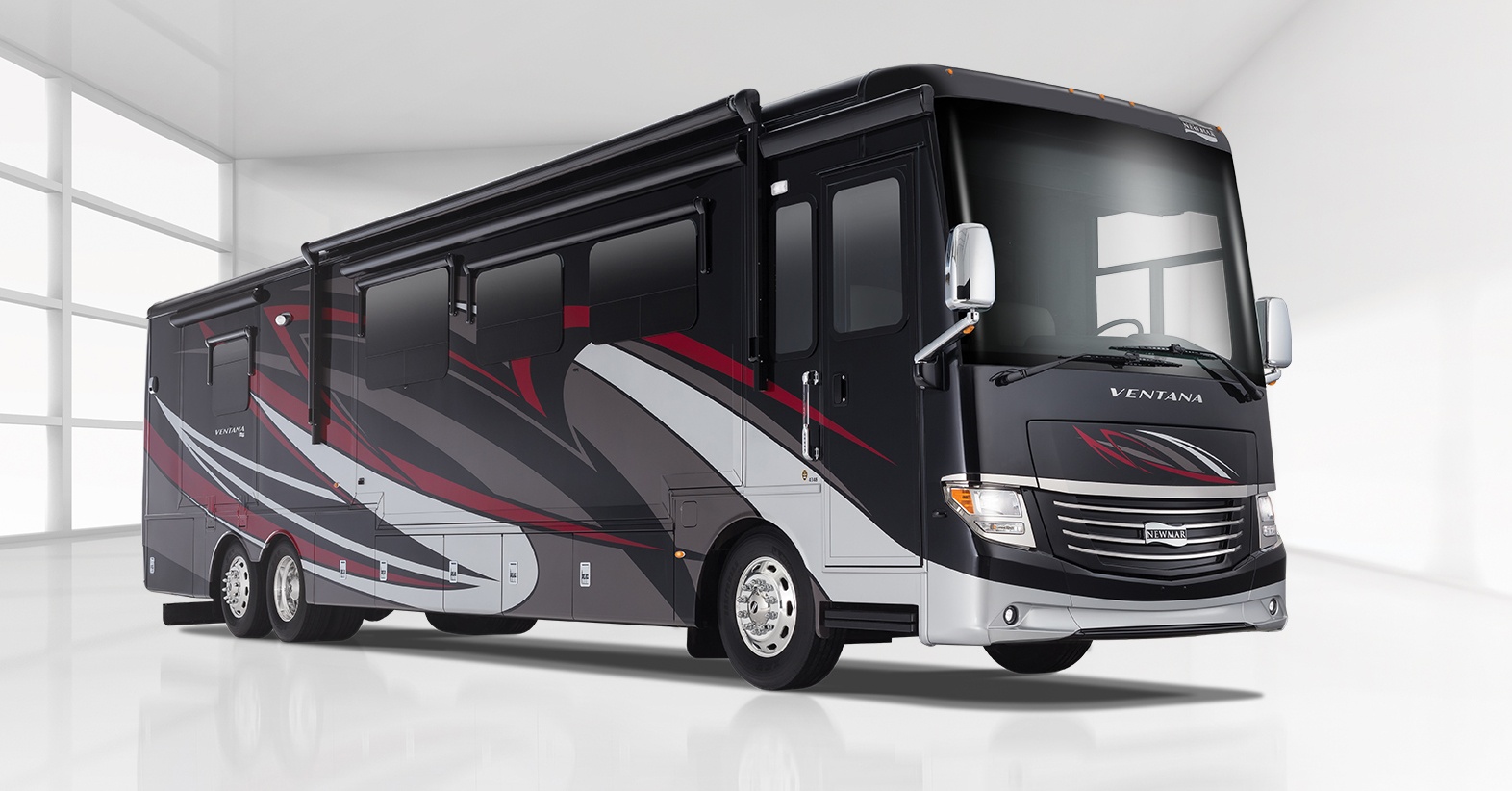 Campers Inn RV, the nation's largest chain of family-operated RV dealerships, is proud to announce it now carries motorhomes from Newmar Corporation at Tom Stinnett's Campers Inn RV in Clarksville, Ind./Louisville, Ky.
"Newmar is thrilled to be partnering with a quality dealer like Jeff Hirsch and his team at Campers Inn RV in the Louisville market, " said John Sammut, VP, Sales and Marketing, Newmar Corporation. "Their core values centered around customer service line up with those of our company very nicely."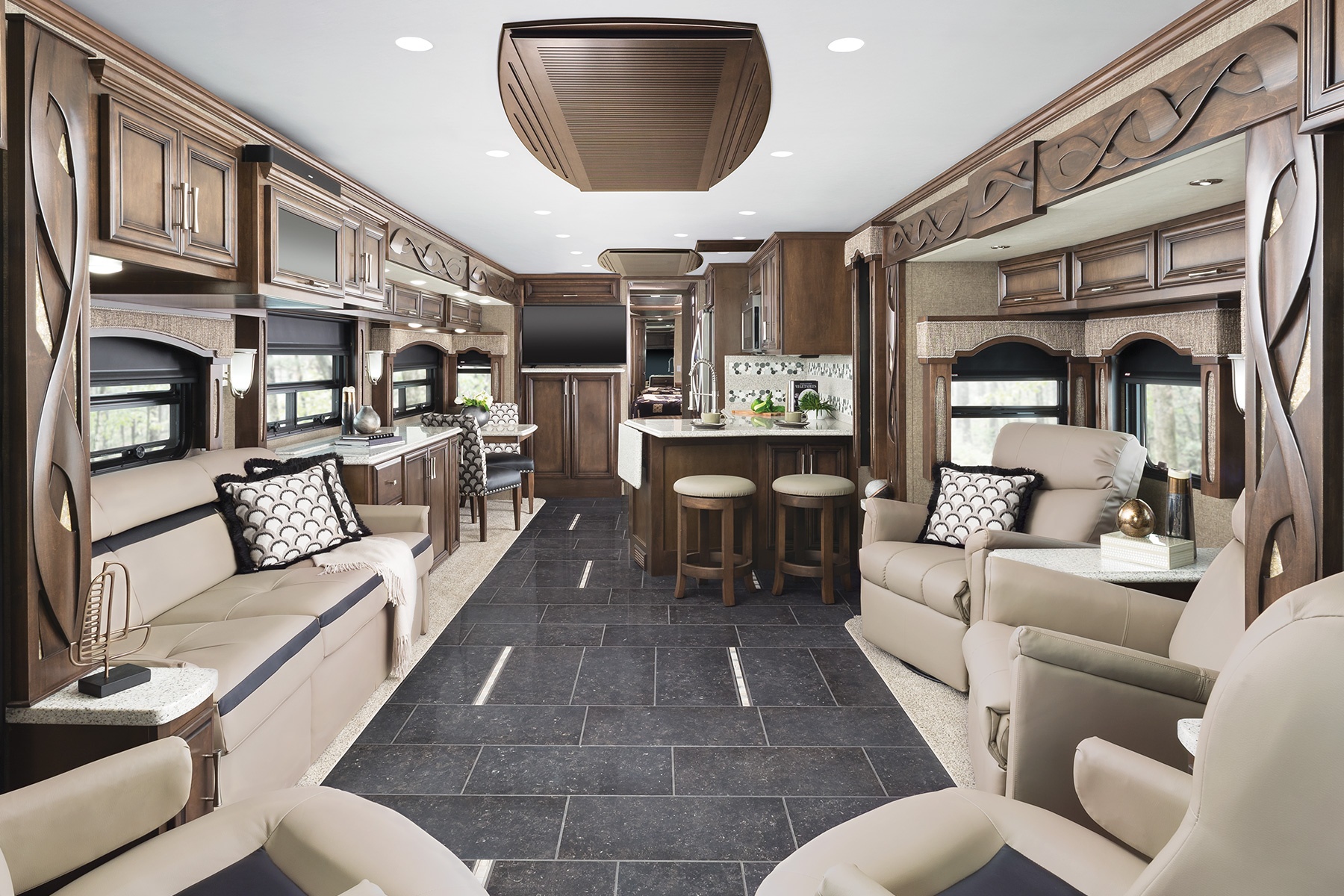 Newmar, based in Nappanee, Ind., is one of the industry's most ambitious manufacturers, producing high-quality, handcrafted gas and diesel motor coaches for 50 years. With over 11 coach lines, Newmar was one of the first to offer power and flush-floor slide-outs in Class A motorhomes. This has led to them being leaders of innovation in the motor coach segment, including being the first to provide wheelchair-accessible Class A motorhomes.
"We are thrilled to be featuring Newmar motorhomes at our Louisville dealership," said Ed Unger III, Regional Vice President of Northern Operations, Campers Inn RV. "Newmar has a history of building quality, luxurious motorhomes, as well as a commitment to providing great customer service after the sale. This makes them a perfect fit for Campers Inn RV."
The addition of Newmar motorhomes furthers Campers Inn RV's efforts to provide its customers with the industry's most acclaimed products.
Explore these luxury motorhomes further online at Campers Inn RV here.
Learn more about Campers Inn RV:
Are you considering purchasing a new RV? Download our RV Buyer's Guide and FAQ, so you can be an expert when you visit the dealership.