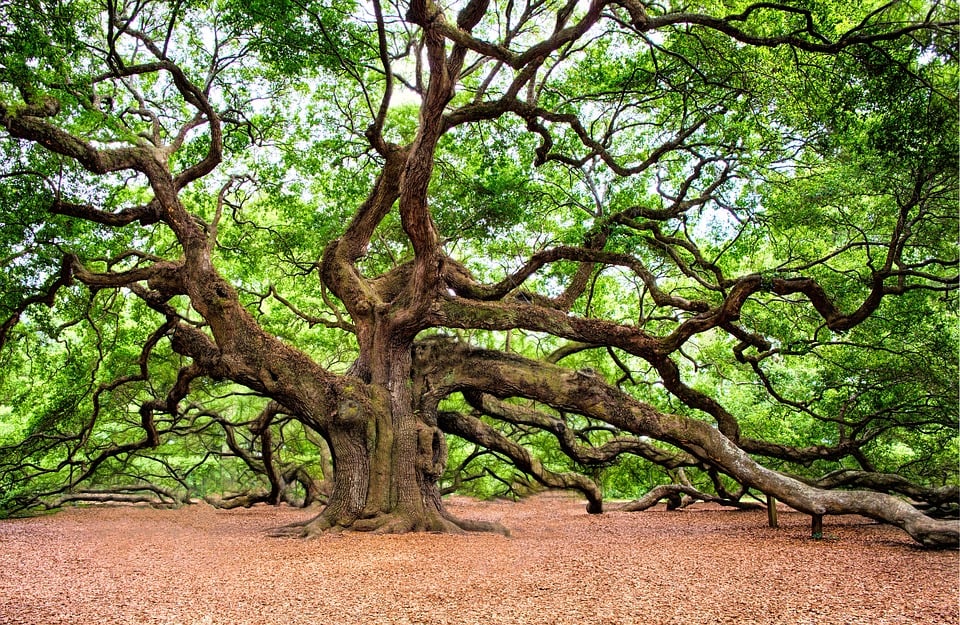 Campers Inn RV, the nation's largest chain of family-operated RV dealerships, is proud to announce it has acquired Palmetto RV & Marine, Moncks Corner, S.C. The dealership will remain open as they transition into the Campers Inn RV organization.

"We are excited to continue the legacy of outstanding service the Arnau family and team have established within the Charleston RV community," said Jeff Hirsch, owner/president, Campers Inn RV. "Not only did Campers Inn RV acquire a new store, I also got to know a wonderful person in Mike Arnau and look forward to expanding our friendship. We are honored with the opportunity to grow our dealership locations in the Carolinas. And with the goal of being the RVer's Trusted Resource nationally for all RVers, we are always looking for ways to deepen our network of support and grow with our customers as they travel across the U.S."

Palmetto RV & Marine was founded by the Arnau family over 20 years ago, with a focus on providing quality outdoor recreation products in a friendly, family atmosphere. The dealership has a strong reputation for quality service after the sale and offers motorhomes and towable RVs from the industry's leading manufacturers, including Heartland RV and Forest River.

"As my family and I reflected on the opportunity presented by Jeff Hirsch and his team to purchase our dealership, our driving thoughts were for Charleston campers and how they deserved a first-rate camping partner who would value both customers and employees and treat them with respect," said Mike Arnau, of Palmetto RV & Marine. "And I truly believe that the team at Campers Inn RV are honest campers who not only care about your family, but also your family vacation."

With this acquisition, Campers Inn RV will now have two locations in South Carolina and five dealerships in the Carolinas. Campers Inn RV's dealer network nationwide has now expanded to 27 locations. As the RVer's Trusted Resource, it's Campers Inn RV's goal to serve their customers and the RV community whether they are at home or on the road.