Memorial Day is quickly approaching and that means the official start of the camping season. We know RV'ers like to start the camping season with a bang and that means throwing a fantastic Memorial Day bash to celebrate the holiday and the arrival of summer, so we have put together a "How To" for throwing the best Memorial Day bash in the campground.
Memorial Day RV Decorations:
No Memorial Day party would be complete without decorations but unlike at home decorating while RVing can pose a challenge due to limited space. We suggest dressing up your RV with themed patio lights, patio mats, tablecloths and disposable but fun plates, cups and silverware.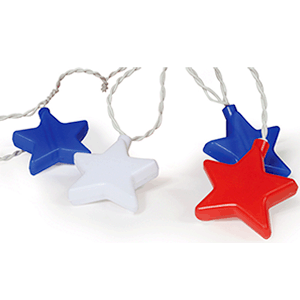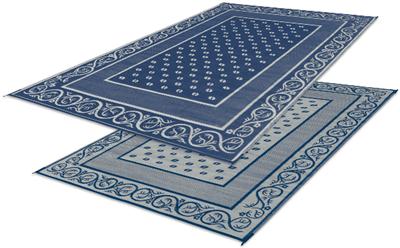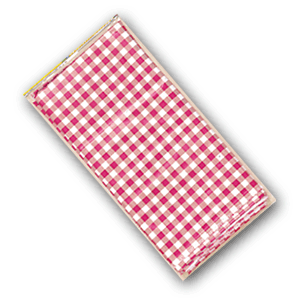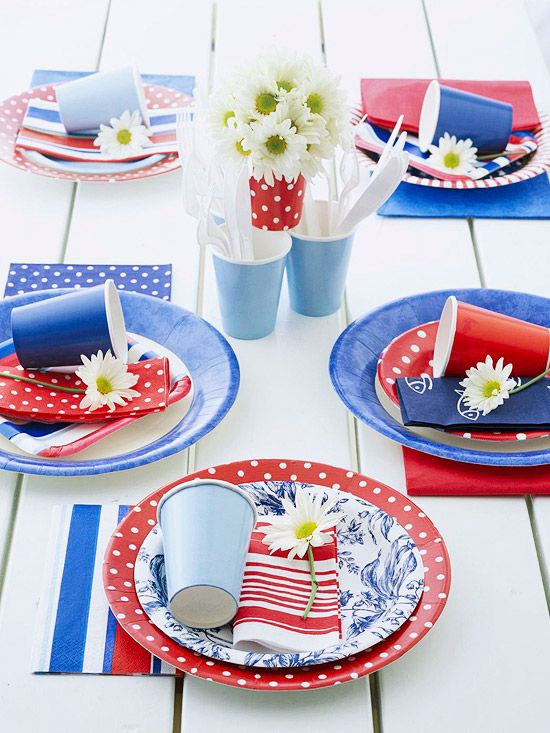 The great part of decking out your RV with these items is you can reuse them throughout the summer and clean up will be a breeze with the disposable tableware because who want's to spend Memorial Day washing and packing up dishes?
Memorial Day Crafts For Kids:
The next key to a successful Memorial Day bash is keeping the kids entertained and having fun. Below are some great crafts for kids that take up very little space and require very little equipment and materials.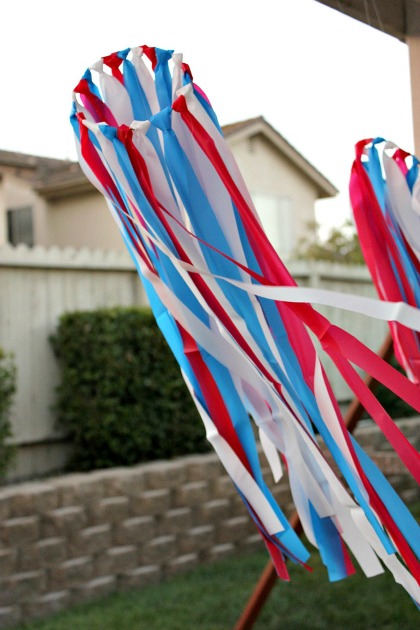 Memorial Day Flag Pin: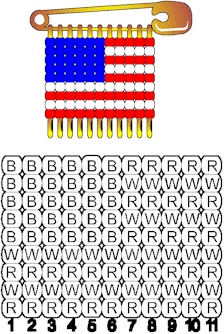 Memorial Day RVing Recipes:
Ok so now your RV is looking great with all of your Memorial Day themed decorations and the kids are having a blast doing the great crafts you set up so now its time to concentrate on the best and most important part of a Memorial Day party...the food. The key to great camping food is making dishes that are not only tasty but use the least amount of ingredients, can be cooked on the grill and require the least amount of prep time. Again because who wants to spend their day inside the RV chopping, dicing or baking?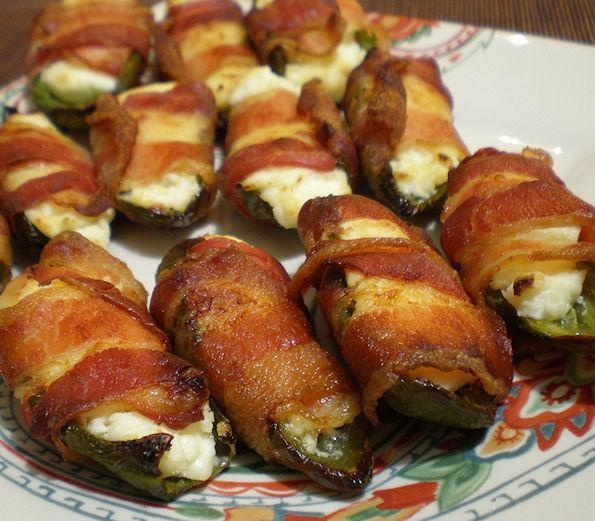 Grilled Bacon Wrapped Jalapeno Poppers
Holy yum are these good plus you can do most of the prep work at home before your trip!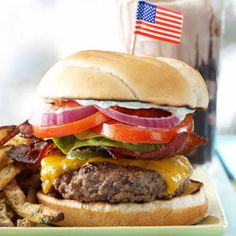 Nothing says a great Memorial Day spread like a juicy cheeseburger off the grill.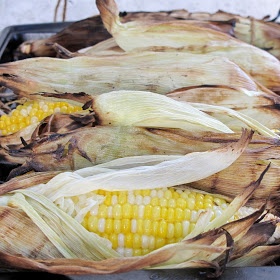 Skip the fuss of shucking and boiling corn throw them on the grill husk's and all for a great and easy way to serve this classic side.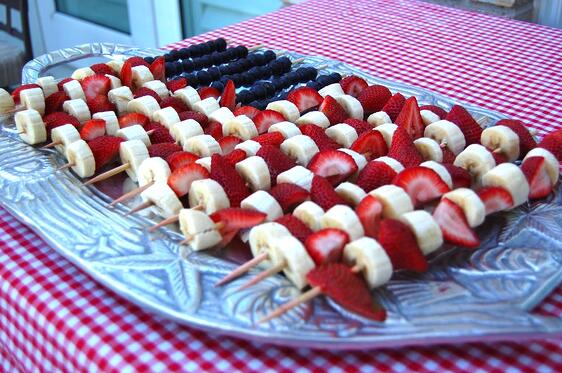 Fruit Plate
This healthy and festive dessert option is great while RVing. No baking and very few ingredients!
Alright so we have covered decorations, crafts for kids and the food so you are all set to have the best Memorial Day bash in the campground. For more rving recipes check out this post or if you would like to share one of yours leave us a comment below! In need of some RV parts or accessories for your trip?