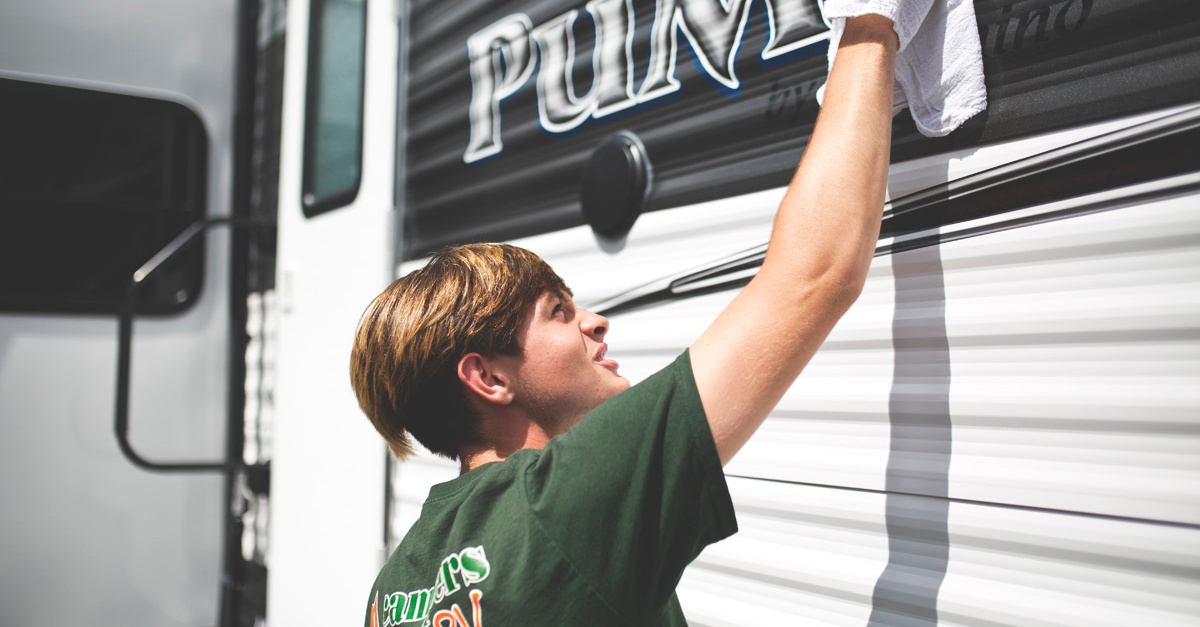 In order to ensure that your RV is protected throughout the harsh winter months, you'll need to winterize its exterior. Winterizing your RV's exterior will prevent water from entering through the side walls and roof of your rig. It will also prevent rodents and insects festering through openings in your RV's underbelly. All of these unfortunate events could leave you a very unhappy camper come springtime.
How to winterize your RV's exterior
Find and repair damages to your RV's exterior
1. Thoroughly wash and inspect the exterior of your RV using the appropriate cleaners (check your owner's manual for advice). Make sure you clean off all the pine pitch and debris to keep your RV's paint color looking brand new for future use.
2. Use a non-abrasive cleaner on the sides of your RV and a dedicated roof cleaner for the roof.
3. Once you finish thoroughly washing your RV, you want to make sure you check all of the following spots for damages:
Roof seams and seals
Vertical seam seals
Vent covers
Exterior window seals
Exterior lighting seals
Slide-out room seals
TIP: Cleaning your RV's exterior will reveal damages you need to address immediately, because water may enter your RV, and this will leave you with an unpleasant surprise in the spring.
4. If you find any cracks, tears or damage to your RV's exterior, you will need to repair them. For more information on how to repair damage to your RV's exterior, contact your nearest Campers Inn RV service team!
Note: It is important that you use a sealant compatible with the material of your RV's roof. RV roof materials can be fiberglass, metal, EPDM, TPO or ALFA.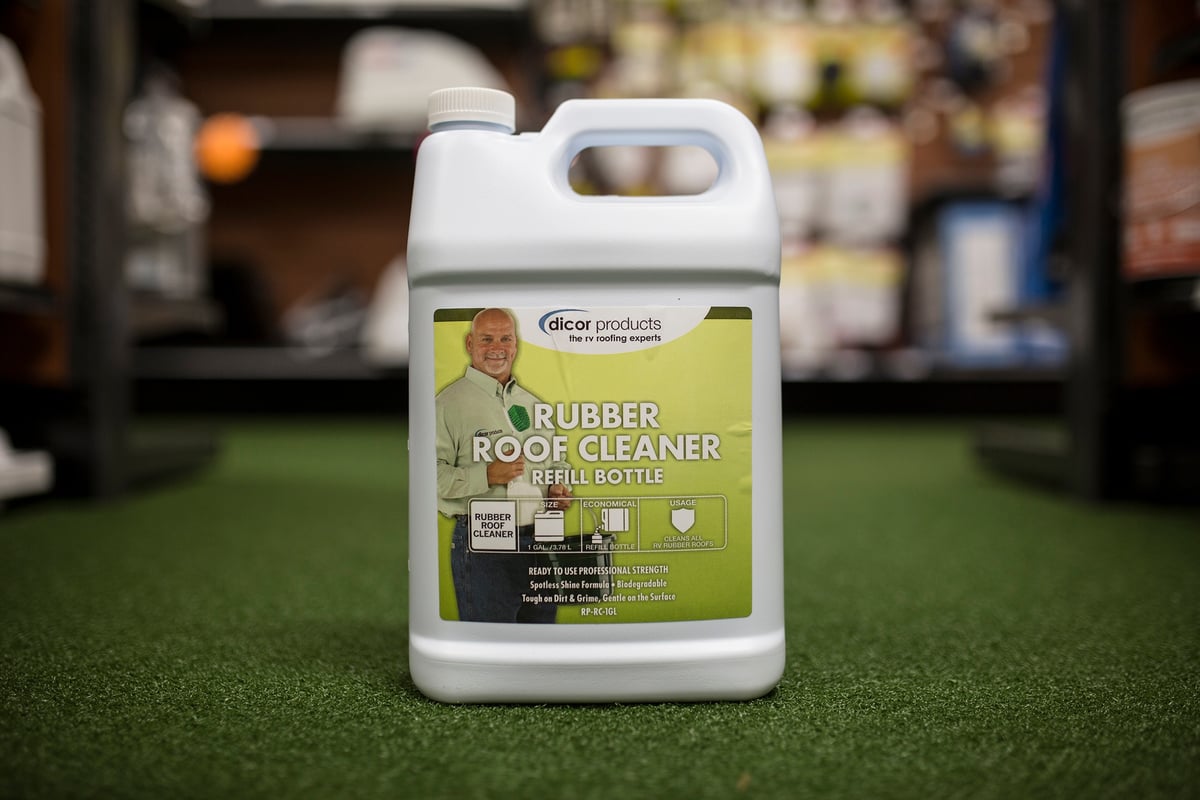 Prevent insect and rodent damage to your RV's exterior
1. Place rodent repellent around the exterior of your coach to keep away rodents.
2. Inspect your RV's entire exterior for possible entry points – don't forget the underbelly! Do not overlook exterior storage compartments!
3. Plug the holes you find using non-rusting metal dish scrub pad because mice are notorious chewers.
Tip: Don't use rodent baits such as poison and traps, because these items give a delayed reaction causing rodents to decay inside your RV. Decaying rodents = one stinky RV come springtime!
Tip: We don't recommend that you use mothballs as a rodent repellent, because it will make your RV smell like a dusty cellar!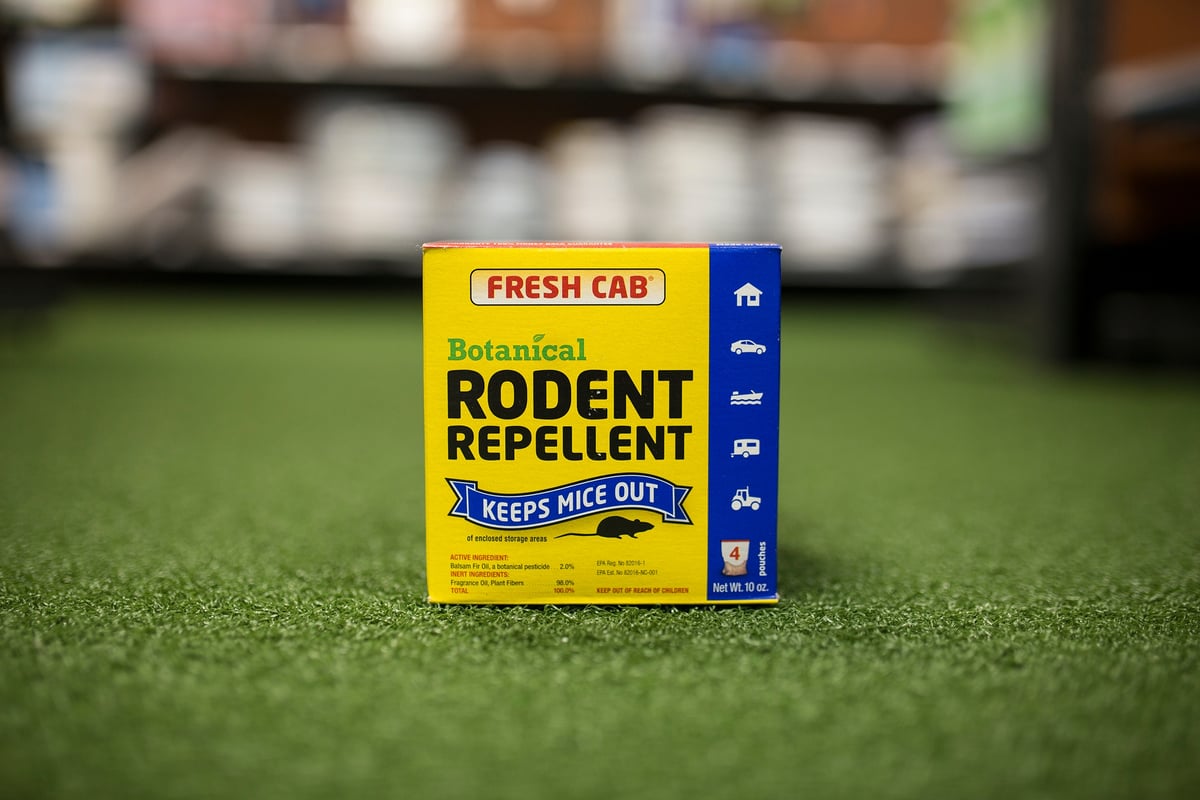 Winterizing your RV's exterior is only one of the many steps you need to take to properly winterize your RV this winter.