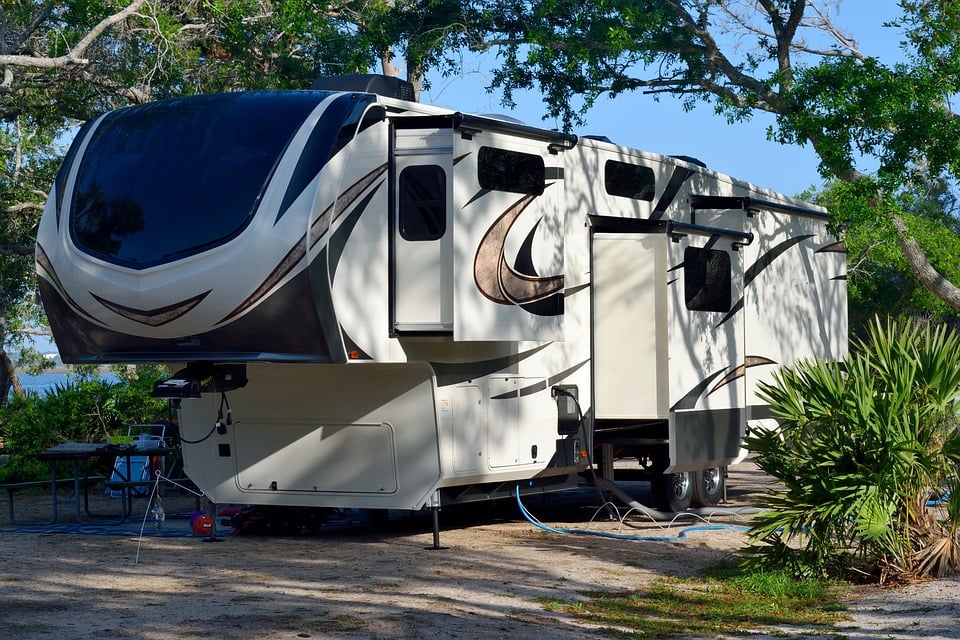 It's time to start planning those summer camping trips. To help you find the best campground for your needs, we have put together a list of some of the best RV campgrounds for different types of RV lifestyles. From family-friendly parks, to adventure seeker paradise - and even RV parks with casinos! Get a head start on your summer travel plans here and find the best resort for you.
Best Campgrounds for Families
Campsites at Disney's Fort Wilderness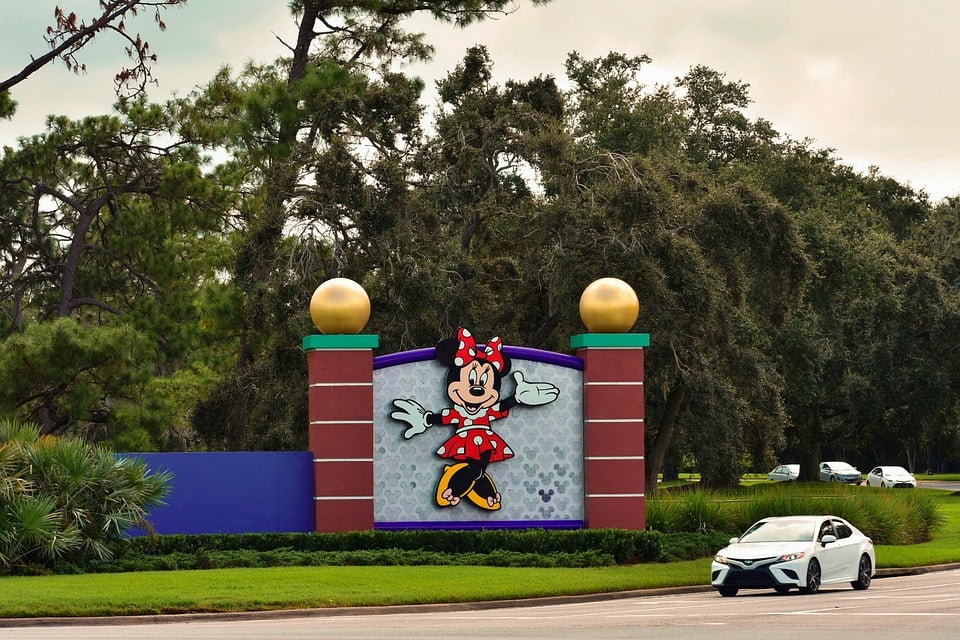 The Campsites at Disney's Fort Wilderness is the perfect campground for families. Because this is a Disney property, there is, of course, a ton of little things to give it that Disney magic. There is canoe, kayak and motorized boat rentals as well as fishing on-site. It also has pools, basketball courts, jogging trails, playgrounds, volleyball and Chip 'N' Dales campfire sing-a-long. The campground also offers an archery experience, two arcades, bike rentals and a Segway trail. Check out the Tri-Circle-D Ranch for pony, wagon and carriage rides. Make sure to stop by one of the four restaurants on-site. Spots start at $56 a night.
4510 North Fort Wilderness Trail Lake Buena Vista, Florida 32830
Jellystone Park at Larkspur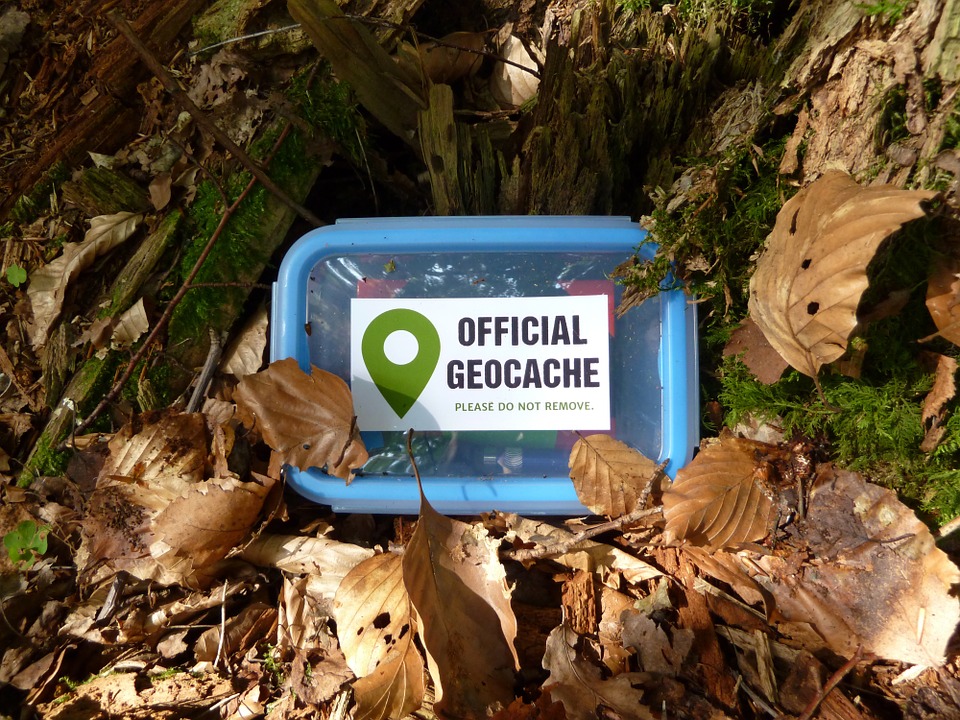 Jellystone Park at Larkspur is a campground full of family fun. It has geocaching, basketball, horseshoes, kayaking, biking and more. It also offers gem mining and hayrides if you are looking for more unique off-the-beaten-path experiences. There is a playground, a pool and hiking on-site. For those rainy days, be sure to check out the movie theater or work as a team in Soapy Smiths Escape Room. Camp sites start $44 a night.
650 Sky View Lane, Larkspur, CO 80118
Lake Rudolph Campground & RV Resort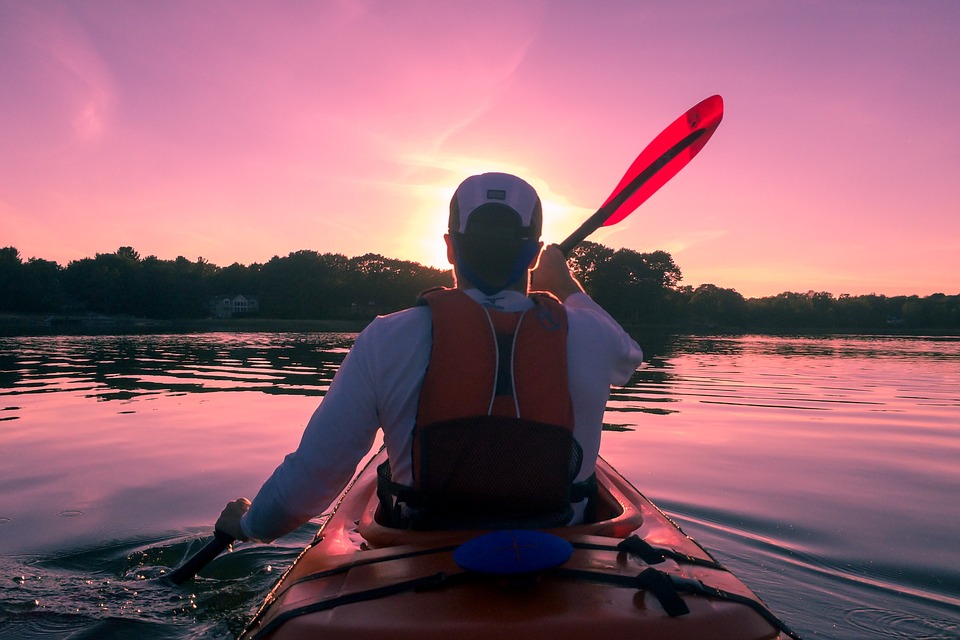 Lake Rudolph Campground & RV Resort is a Christmas-themed campground! There is Santa's Splashdown Waterpark and Blitzen Bay family pool and kiddie pool. It offers playgrounds, horseshoe pits and mini golf on-site. If you want to stay outdoors, it also has a fishing lake, nature trails as well as paddleboat, kayak and rowboat rentals for plenty of family fun on the water. Lake Rudolph also features game rooms and a gem mining sluice on-site! Camp sites start at $32 a night.
78 N Holiday Blvd, Santa Claus, IN 47579
Campgrounds with a Casino
Apache Gold Casino Resort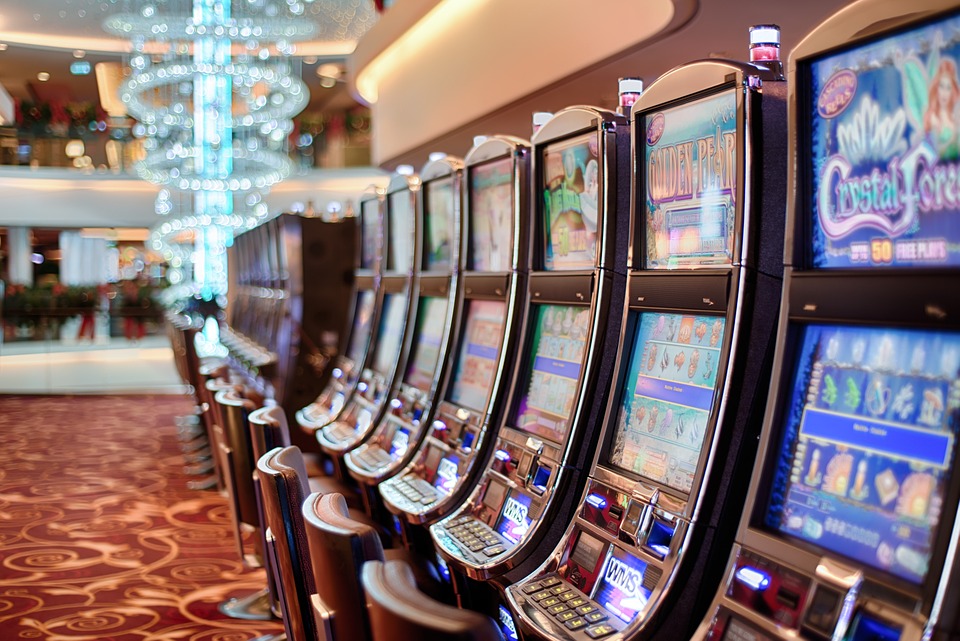 Apache Gold Casino Resort is the perfect adult getaway. It has live music and events on-site and two golf courses and a pool. The casino features slot machines, table games and bingo. The resort features four different restaurants, so everyone can find something they like. The RV park offers panoramic high desert mountain vistas. The campground amenities include cable and high-speed internet and full hookups. Sites start at $30 a night.
777 Geronimo Springs Blvd, San Carlos, AZ 85550
Lakeside Hotel Casino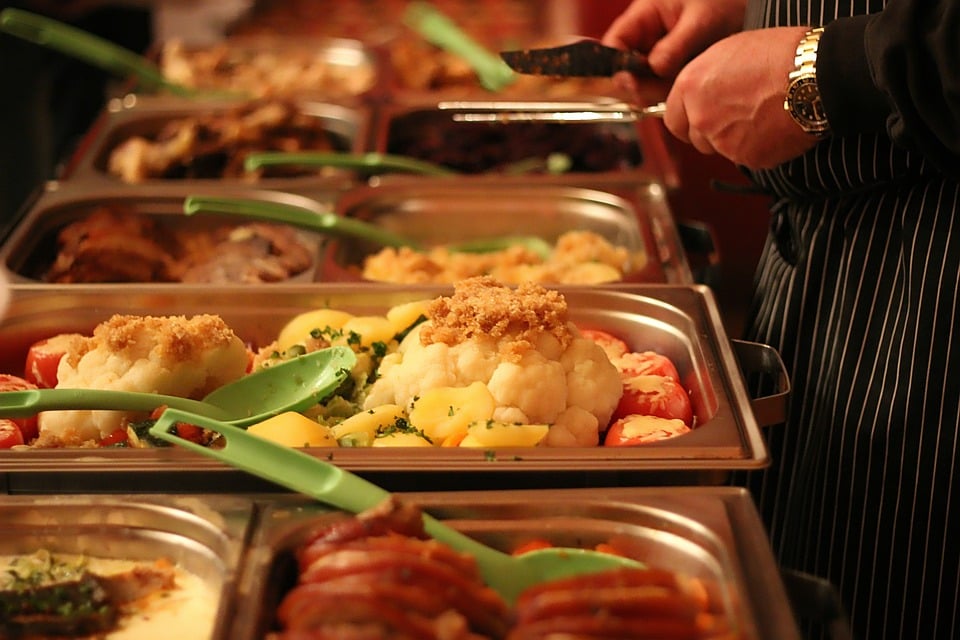 Not only does Lakeside Hotel Casino offer slot machines and table games, but it also has a lot of other amenities that make this resort great. From live music and a sports bar to a fitness center, pool and hot tub, you'll have everything you need for a fun and relaxing stay. Lakeside also has a buffet on-site so everyone can find something tasty to eat. All RV sites have free Wi-Fi and full hookups. Sites start at $25 a night.
777 Casino Drive, Osceola, IA 50213
Paragon Casino Resort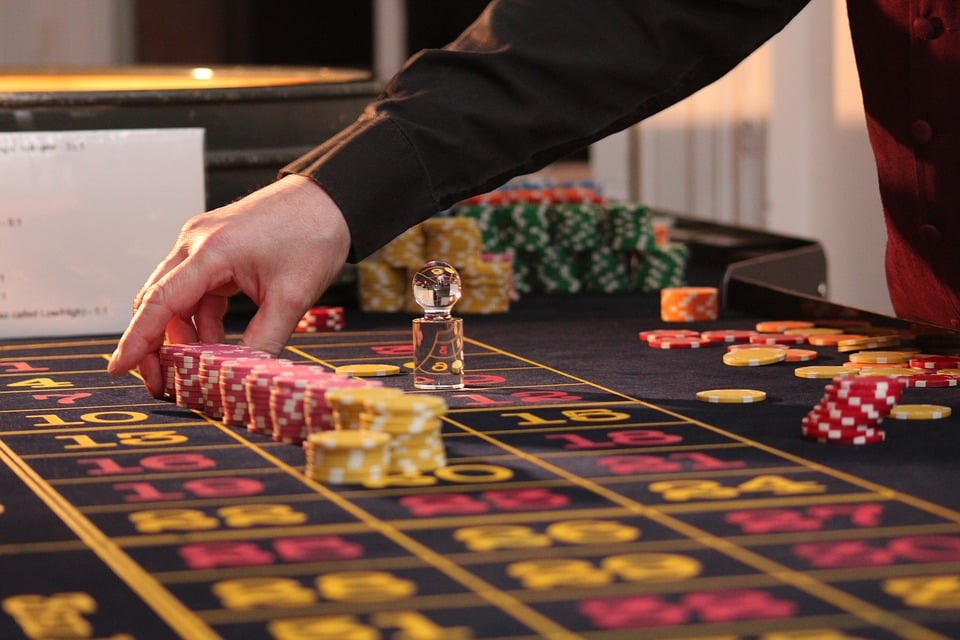 Paragon Casino Resort is a fun and exciting place to stop at on your RV road trip. It has slots and table games to bet against. And if gambling isn't your thing, you can check out the alligator show, nature trail, golf course, pool or movie theater on-site. Your kids can stay at the Kids Quest child care and enjoy the indoor playground with twisty slides and tunnels. Enjoy family time at the family-friendly arcade, Cyber Quest. Sites start at $35 a night.
711 Paragon Pl, Marksville, LA 71351
Campgrounds Near Attractions and Entertainment
Grand Canyon Railway RV Park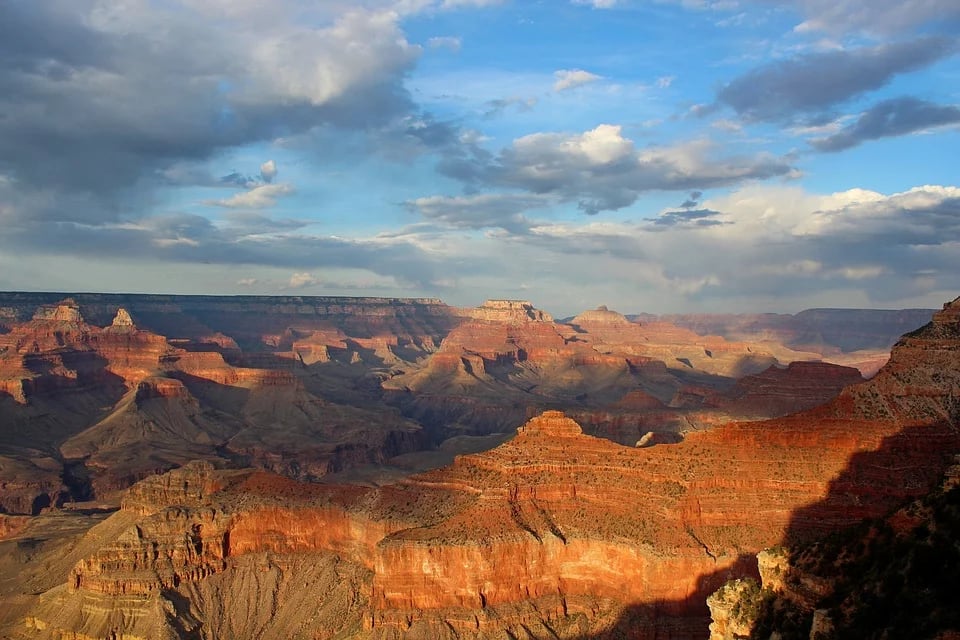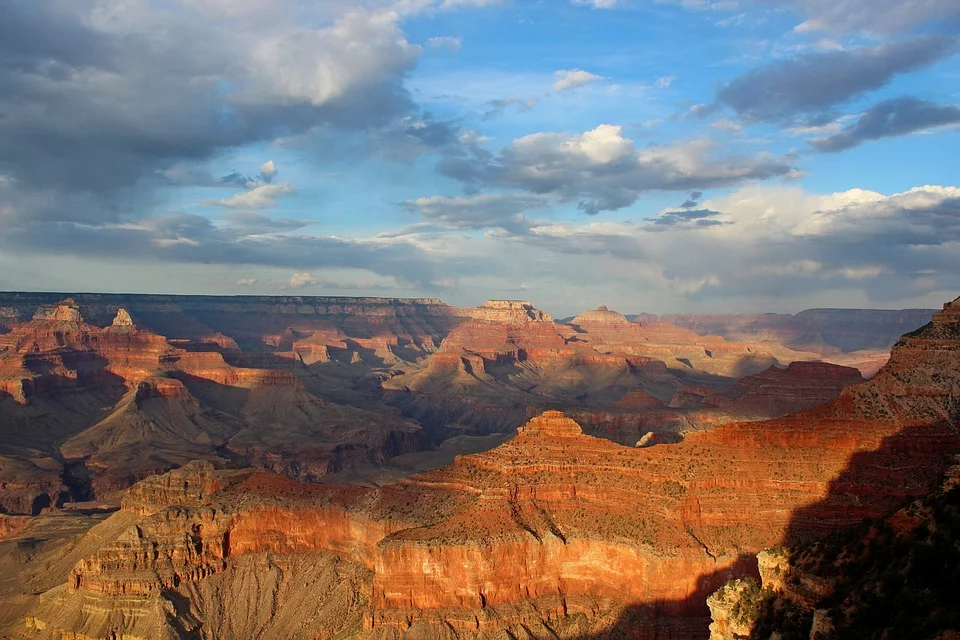 The Grand Canyon Railway RV Park is surrounded by several attractions that everyone can enjoy. It has basketball and volleyball courts and horseshoe pits. There is also a fitness trail and a pet resort to keep your furry friends social and active. You can get your kicks on Route 66 or visit the Grand Canyon as they are close by. The Grand Canyon Railway RV Park also offers HDTV from DirecTV, free Wi-Fi, pull-through and buddy spaces and laundry facilities. Sites start at $50.75 a night.
233 N. Grand Canyon Blvd. Williams, AZ 86046
Hollywood RV Park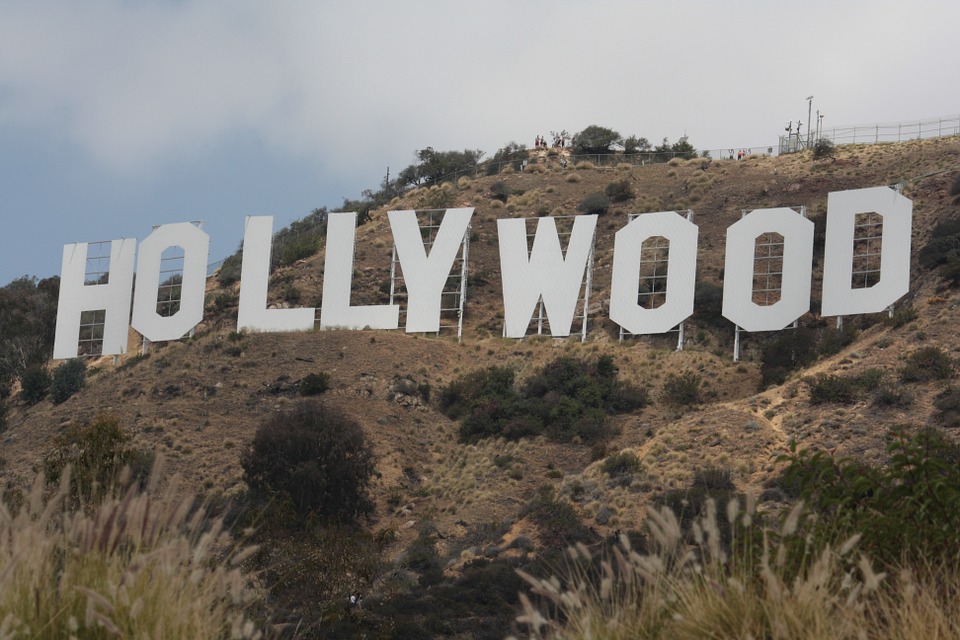 Hollywood RV Park, true to its name, is close to Hollywood and Burbank, so there is a ton to do nearby. For the movie buff camper, there are studio lot tours and celebrity bus tours and you can even catch a live taping of a show! This RV park offers unique scenery, an art gallery and live entertainment like music or comedy shows. It has a gym, Wi-Fi and full hookups with monthly leases available. Sites start at $65 a night.
7740 Balboa Blvd., Van Nuys, CA 91406
Bluewater Key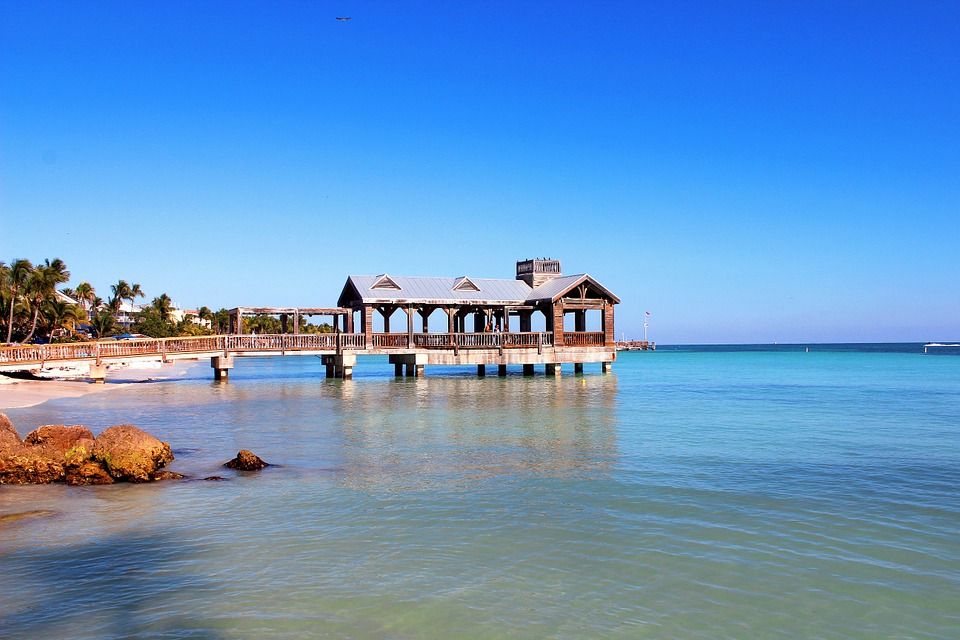 Bluewater Key is in the middle of it all in Key West, Florida! The Keys already have so much to do like the Key West Shipwreck Museum or the Ernest Hemingway Home and Museum. It also has water sports and boat rentals, jeep rentals, fishing charters, snorkeling and dive trips. They say there is no sunset like a Key West sunset, so make sure you join in on one of the island's famous sunset celebrations. The RV park has large private lots with tiki huts, laundry facilities, a pool, boat launch and full hookups. Starts at $109 a night.
2950 Overseas Highway Key West, FL 33040
Campgrounds for Adventure Seekers
RedRock RV and Camping Park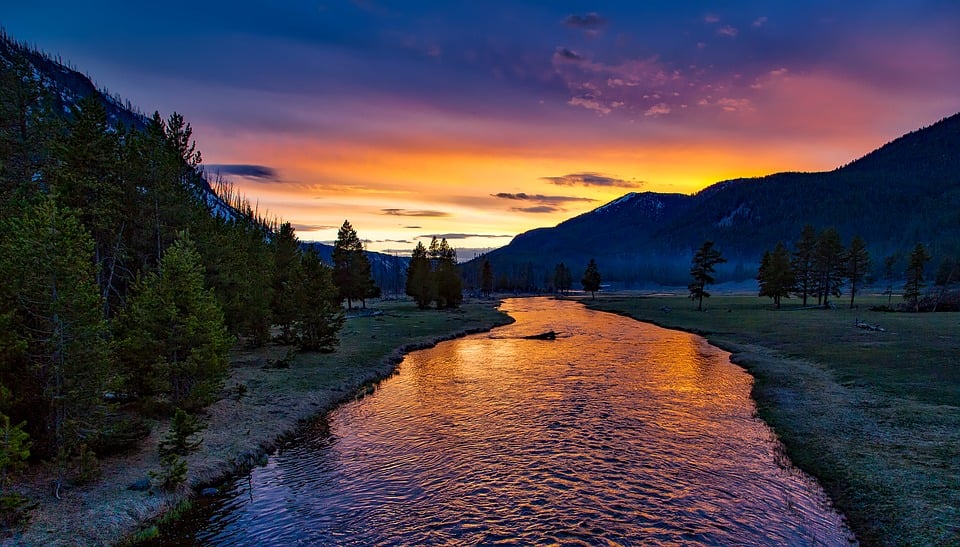 Adventure seekers will love RedRock RV Park because of the activities offered on-site. It has hiking, ATVing, kayaking and geocaching just to mention a few. The campground is also near Yellowstone National Park, Grand Teton National Park and the Red Rock Wildlife Refuge for those who are interested in taking in amazing views and exploring. With Henry's Lake and Madison River nearby, campers can experience fly fishing, birding or for a day of relaxation and fun, play a few rounds of golf. Camping spots start at $68 a night.
3707 Red Rock Rd, Island Park, ID 83429
Spring Creek Campground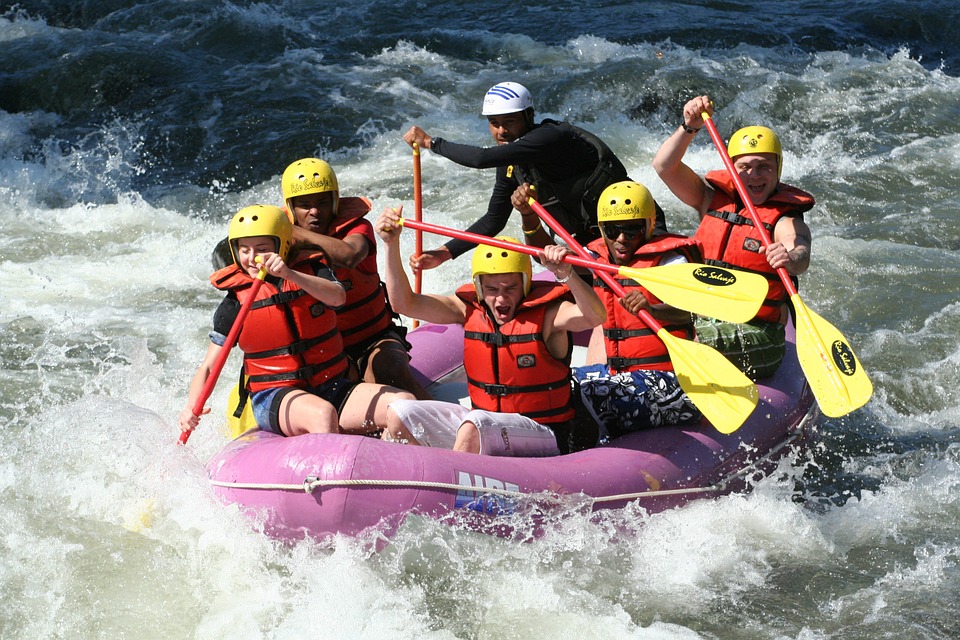 Spring Creek Campground is close to several adventurous activities to participate in. It offers nearby rafting, hiking, golf and ATV trails. Plus, the campground offers swings, playfields, ponds for trout fishing and horseshoe pits perfect for family bonding time. It also offers Wi-Fi, laundry facilities and full hookups so you and your family can camp in comfort. Starts at $47 a night.
257 Main Boulder Rd, Big Timber, MT 59011
Kanab RV Corral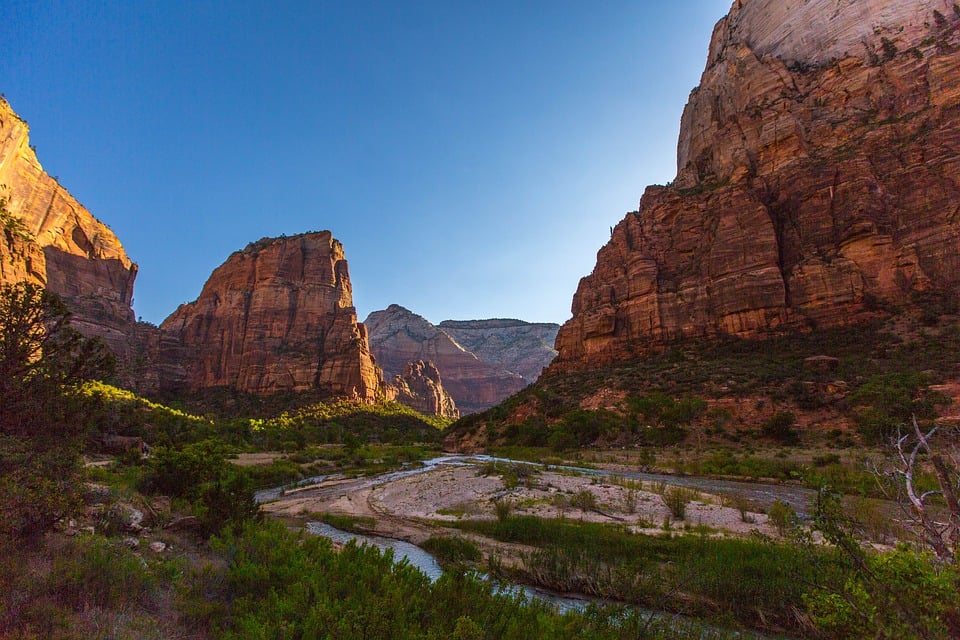 Kanab RV Corral is surrounded by beautiful national parks. Campers will have access to some of the best parks this nation has to offer. With Zion National Park, Bryce Canyon National Park, Grand Canyon, Coral Pink Sand Dunes nearby the campground provides access to many of the beautiful national parks and sites the West has to offer. Campground features include laundry facilities, high-speed Wi-Fi, level sites, off-leash dog park and a pool. Sites start at $35 a night.
483 S 100 E, Kanab, UT 84741
Campgrounds with Water Entertainment
Pirate Cove Resort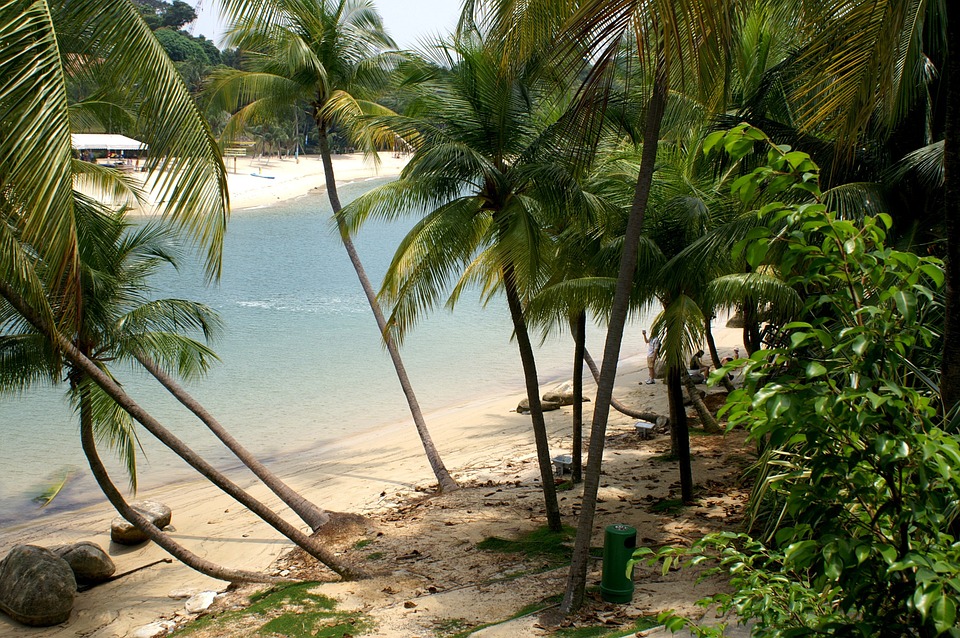 Pirate Cove Resort has everything you need for the perfect summer hangout. It has secluded beaches, fire pits, yacht charters, jet ski and boat rentals, boat slips, off-roading adventures and a water taxi. It also has a water playground for the kids with a rock-climbing wall, a water spray park and a twisty slide. Starts at $70 a night.
100 Park Moabi Rd, Needles, CA 92363
Camp Gulf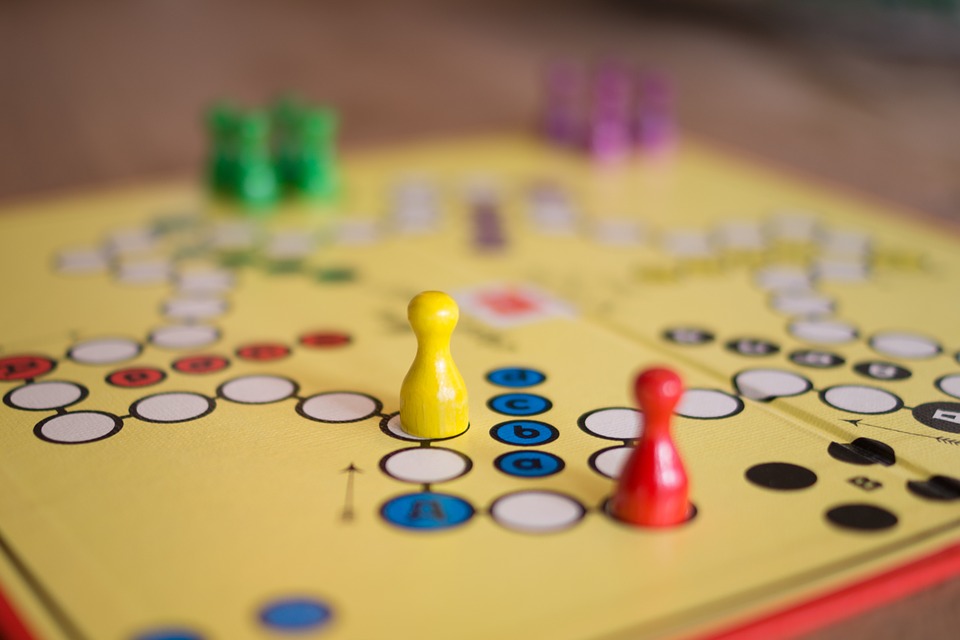 Camp Gulf offers two pools and a spa as well as a super water slide. It also has classic camping games like basketball, shuffleboard, and a playground. The campground also offers good old fashion family night fun and is fully stocked with puzzles, board games and video games for the whole family to play together. It also offers boat storage and golf cart and paddle board rentals. Sites start at $102 a night.
10005 Emerald Coast Pkwy W, Miramar Beach, FL 32550
Colorado River Oasis Resort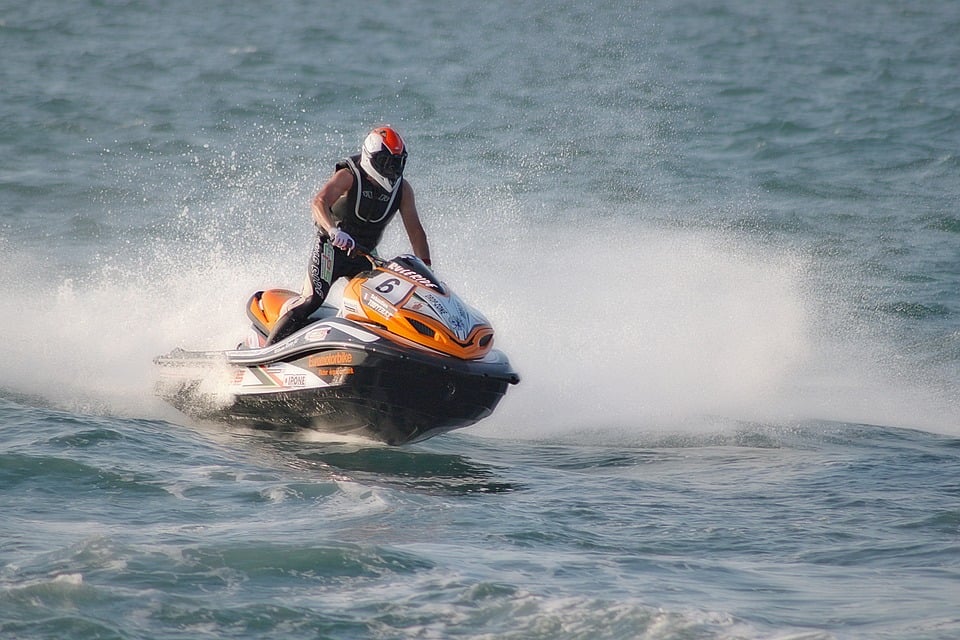 The Colorado River Oasis Resort is a great match for water lovers. It has direct access to the Colorado River, a year-round swimming pool, hot tub, sandy beaches, and a boat ramp to the Colorado River. There are also kayak, canoe, boat and jet ski rentals nearby for people who love the water. There is also a fitness center with a view of the river, free Wi-Fi, cable and full hookups on-site. Starts at $40 a night.
1641 AZ-95, Bullhead, AZ 86441
There is something for everyone to enjoy at all these campgrounds. They are just waiting to be explored! If you have already decided on your next destination, start getting ready and planning the items you need for your next adventure with our ultimate RV packing list.