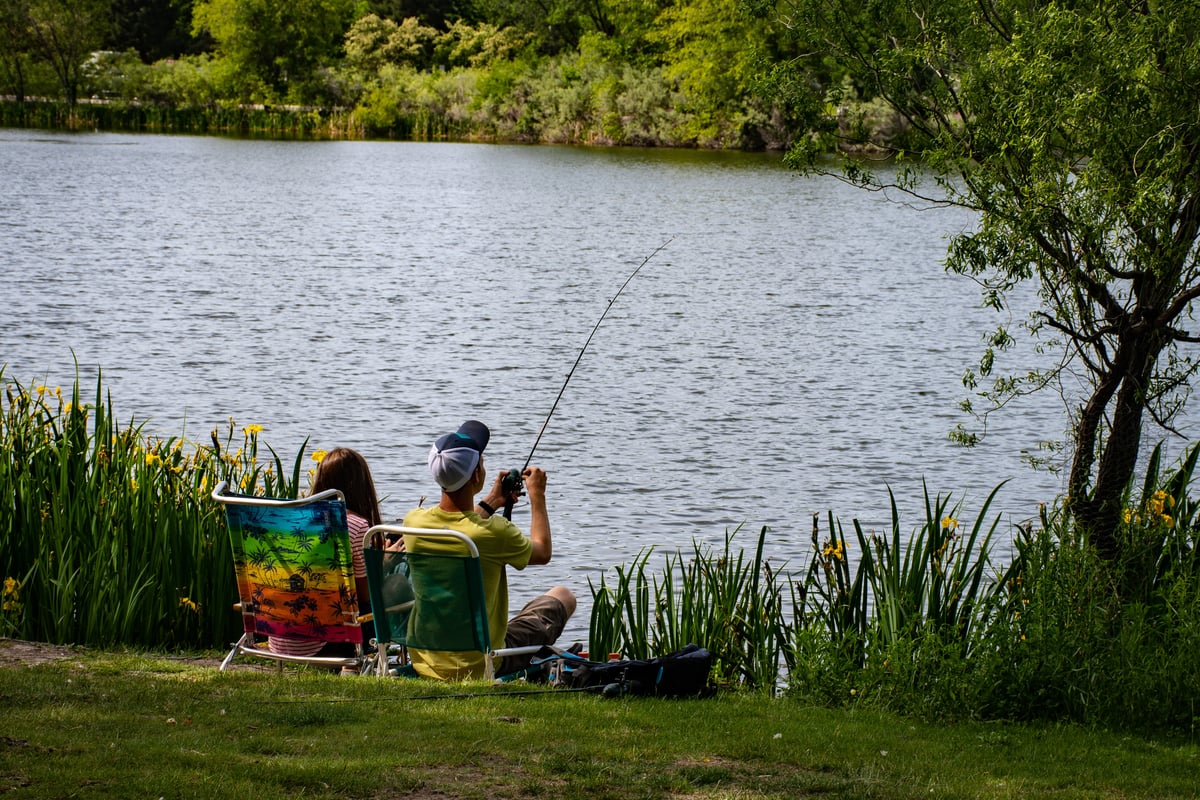 Image by Brett Sayles from Pexels.
Article by Kenneth Reaves

Summer beckons not only for a beach trip but for an RV adventure too. Since summer involves warm days, it's the perfect time to cool off in the lakes, rivers, and seas across the United States.

This is also the perfect time to wet a line! Having an RV is a great reason to pack up your fishing equipment and bask in a fun adventure outdoors. In this article, we rounded up some spectacular fly-fishing spots that will surely get you, and the whole crew hooked.
5 Top Fly-Fishing Spots Around the U.S.
Eagle River, Colorado
San Juan River, New Mexico
Big Horn River, Montana
Colorado River Headwaters, Colorado
Au Sable River, Michigan

Eagle River, Colorado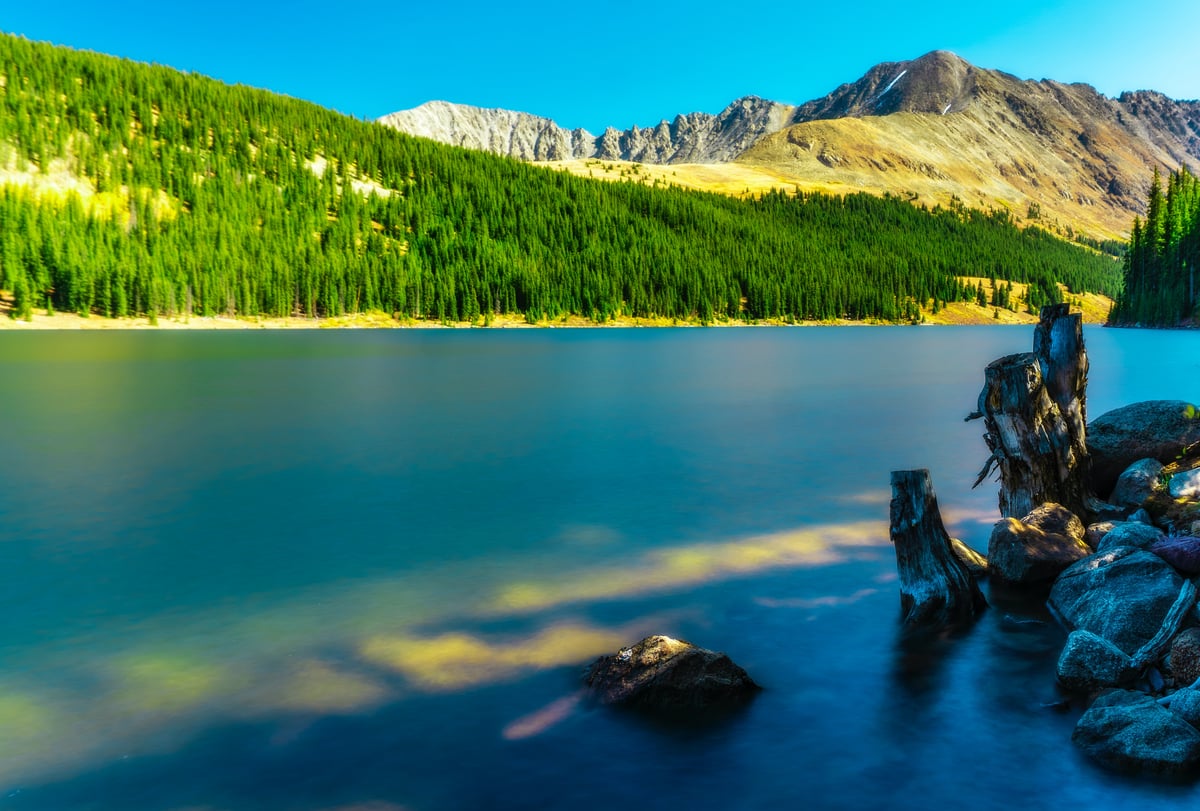 Experience an outstanding fly fishing trip at Eagle River in Colorado! This fishing spot will welcome you with its pristine waters and lush scenery. Known for fly fishing for trout, Eagle River offers various fishing points to fish in peace.
Fishing conditions vary depending on the weather, making it a great spot to try and hone different strategies and techniques. While every season is a great time to wet your fishing line, summer is the best time of all.
San Juan River, New Mexico
What better way to wind down this summer than spending it in the San Juan River in New Mexico? Whether you're a millennial or a solo RVer and angler, San Juan River is one of the country's best fly-fishing destinations to catch big trout. So throw your lure on the water surface and wait for a brown trout, rainbow trout, or rainbow-cutthroat trout to bite it.
Fishing activities are usually busier than usual during the summer months but don't worry about missing some catch because there's a whole lot of arm-length trout waiting for you.
Bighorn River, Montana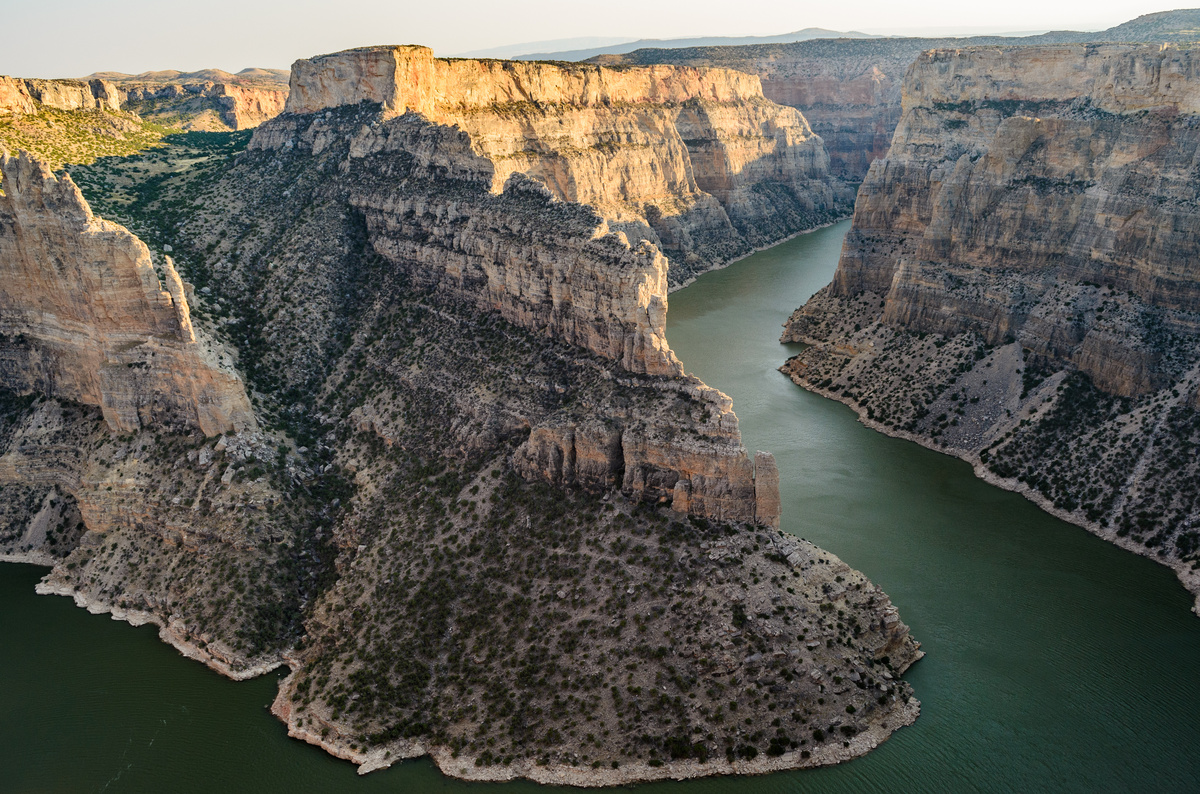 Montana is a famous spot for fly fishing, and if you're going to choose only one fishing destination in the state, it would be the Bighorn River. Known as one of the most productive wild trout rivers in the state, it's a great spot to fly fish year-round. The river gravel has small crustaceans, mayflies, larva, and aquatic worms that will help you catch the trout of your dreams.
Colorado River Headwaters, Colorado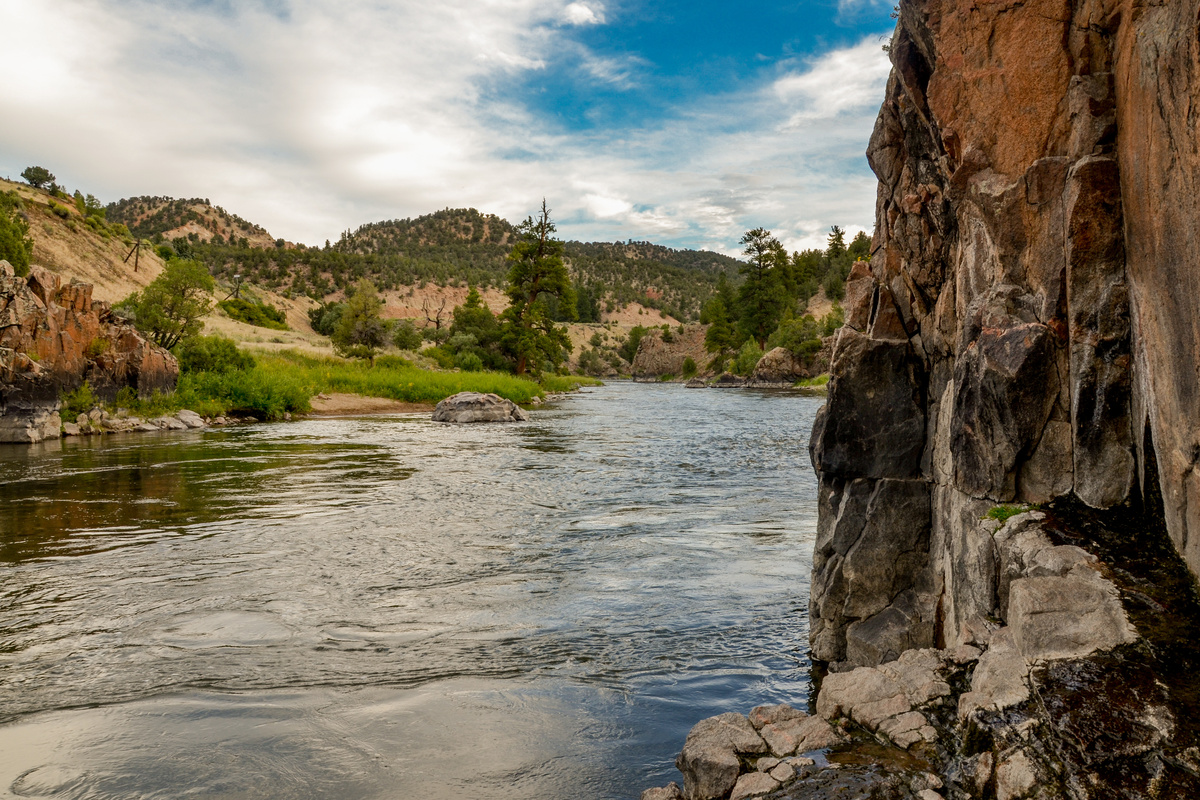 Making it to the list is another Colorado pride: the Colorado River Headwaters. Best fit for people who want to veer away from fishing with crowds, the Colorado River Headwaters makes a fantastic spot to catch several species of trout, mostly browns and cutthroats. The trout lurking in the waters may be on the smaller side, though there are some bigger ones in the deeper areas. A light rod is the perfect equipment to tackle the calm waters of this river.
Au Sable River, Michigan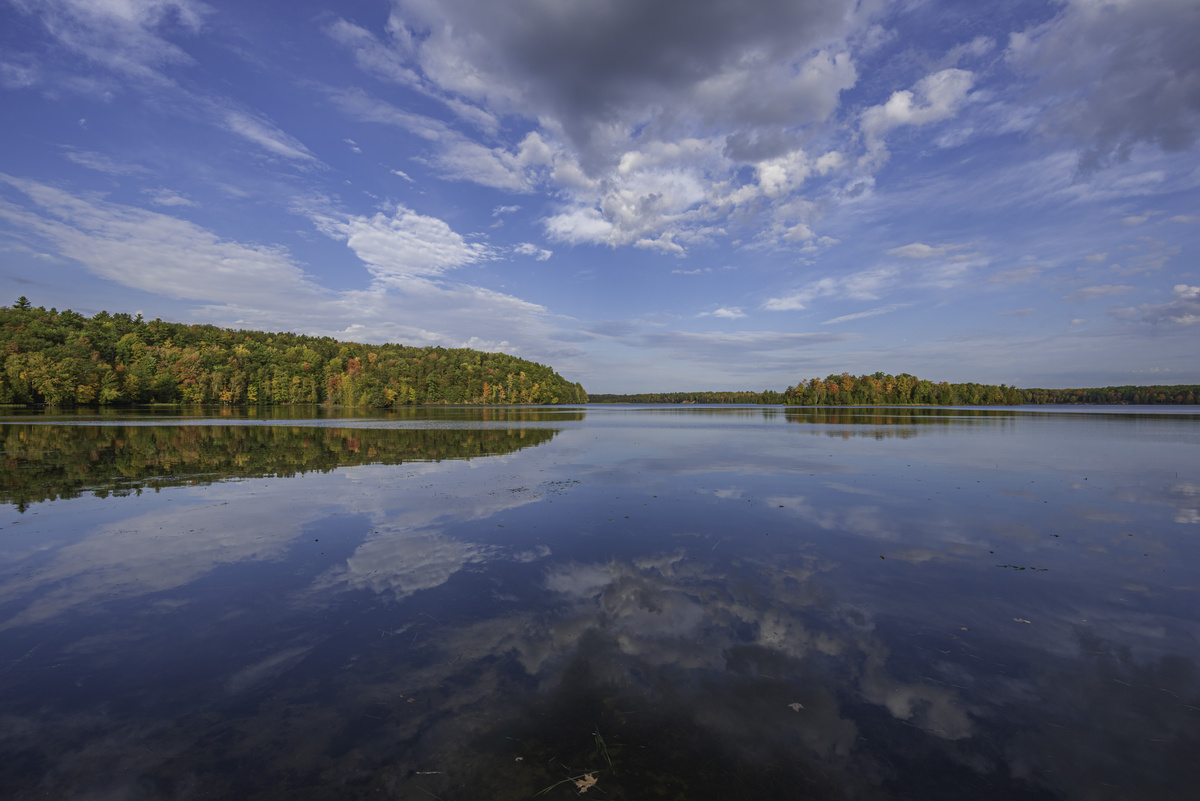 Located in the beautiful city of Grayling, Mich., lies this trout paradise. Au Sable River is teeming with trout species, primarily browns, brooks, and rainbows. Steelhead trout can also be caught throughout the river's last few miles nearing Foote Dam.
In addition, the area's prolific population of caddis fly makes it an excellent destination in the Great Lake State. There's also a perfect camping site nearby should you like to stay for a night or two!
Conclusion
One of the best things about having an RV is trying out new hobbies like fly fishing. Additionally, it also allows you, your family, or friends to go on silly adventures together without costing an arm and leg. So make the most out of your summer by dropping by to any of these fly-fishing spots!
Additional Resources
Intrigued and want to learn more about fly fishing? visit this blog author's, Kenneth Reaves, website at perfectcaptain.com or read his advice article What is Fly Fishing, to learn more.