Every week on All Things RV podcast, the hosts speak with RV industry veterans, RVers and manufacturers to discuss a wide variety of topics about the RV industry, campgrounds and RV lifestyle hacks.
You can listen to the podcast in the player above or read below to learn more.
This week on All Things RV podcast, Bernie talks to Noah Haut from Camco, an RV parts manufacturer, to discuss their variety of towing and RV accessories (2:35) and John DiPietro about how campgrounds have been changing in recent years (26:16).
Many of these parts discussed on the show are produced by Camco, an RV parts manufacturer that started in 1966 with just mobile home antifreeze. Since then, it has grown to produce over 5,600 products and gear for RVs, towing, camping, marine and more
Must-Have RV Parts and Accessories
The RV starter kits are a helpful tool for new campers. They come with hoses, RV toilet paper and other necessities to start the camping season off right. It allows new and seasoned RVers peace of mind that they have everything they need to get set up.
Leveling an RV is an important part of camping as it provides more comfort in the RV and is more functional. Parts manufacturers like Camco sell plenty of RV leveling tools such as wedges or blocks to provide a more level and comfortable camping experience. Find the perfect one for you here.
.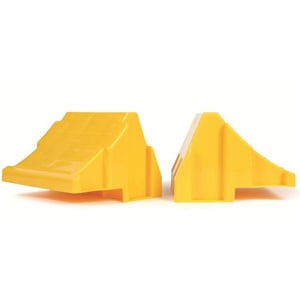 Drinking safe water hoses are important to have as with regular hoses the sun can cause chemicals to leech into the water. The drinking-safe water hoses provide safe, clean and drinkable water straight from the hose. Shop Camco hoses here.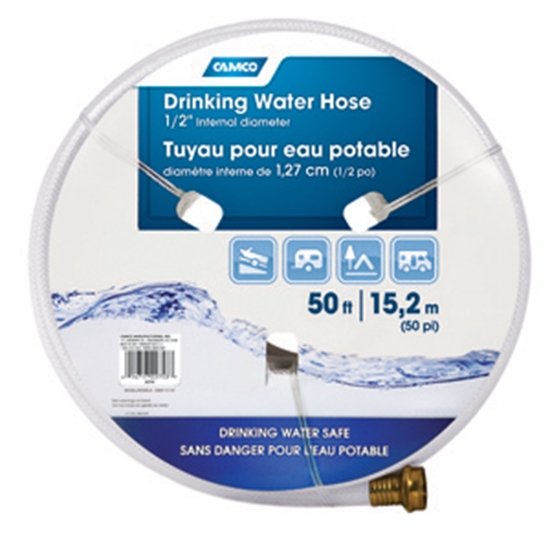 The crew discusses other RV parts, accessories and towing tools as well. Learn more about Camco and shop their products here.
How Are Campgrounds Changing?
Later on in the episode, the All Things RV podcast crew is joined by John DiPietro to discuss shopping for an RV and how campgrounds are changing.
They mention how important it is to find the right RV for you and your budget. A customer might come in thinking they want a particular type of RV, but after learning more they might discover a different type of RV could be a better fit. Therefore, it's important to research and talk to the RV matchmakers as they want to help campers find the perfect fit for their lifestyle.
Campgrounds have grown from being a place to park your RV and relax around a campfire to luxury adventure resorts. They include water slides, hiking trails, ropes courses and more. These new amenities are sought after by the new generation of campers.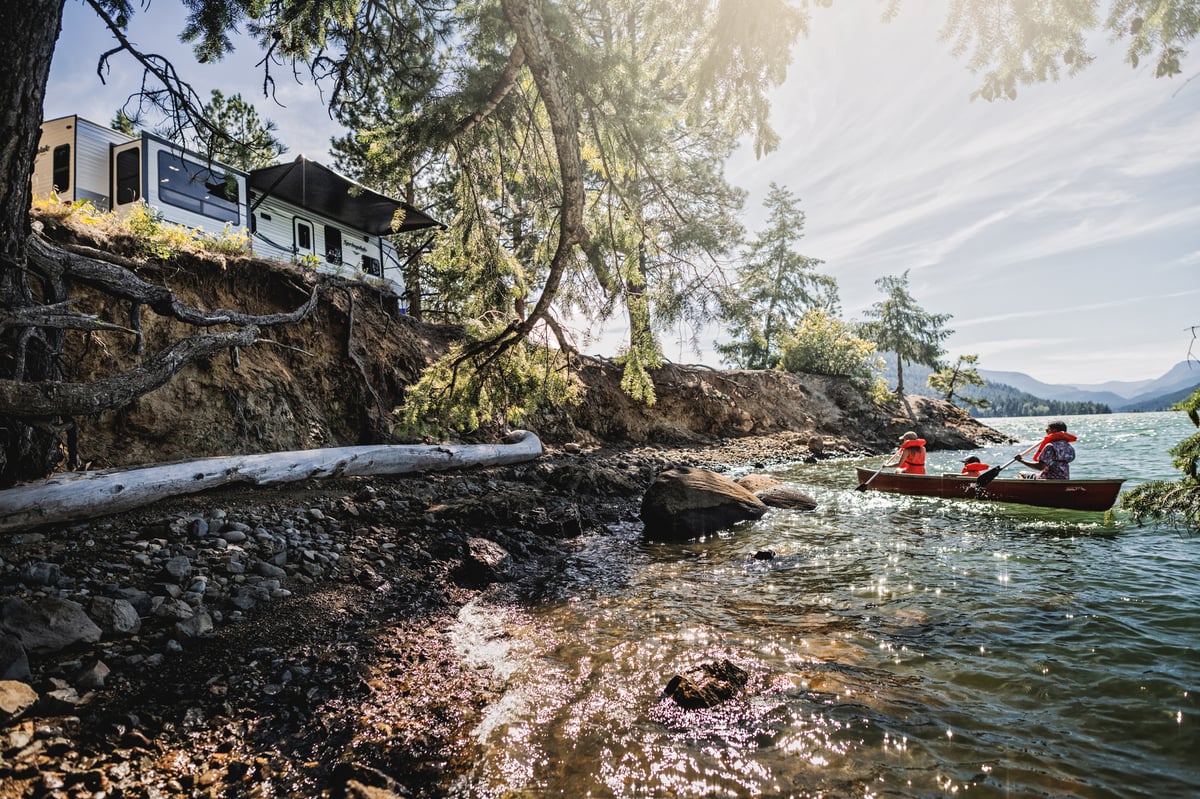 The average age of RVers is younger than what it used to be, attracting a different kind of camper. These campers want adventure activities rather than sitting around the campground. Many of the adventurous excursions don't need to be on the campground but are often nearby.
Since COVID-19, younger families are getting into the RV lifestyle for more nature and family time. With all these new campers, campgrounds are booked up and it's hard to find a spot. Some sites have been booked up for the whole summer before the season even began.
Subscribe to all things RV on Spotify, Stitcher and SoundCloud to never miss an episode.
Looking for a different camping experience? Check out some interesting campgrounds here.