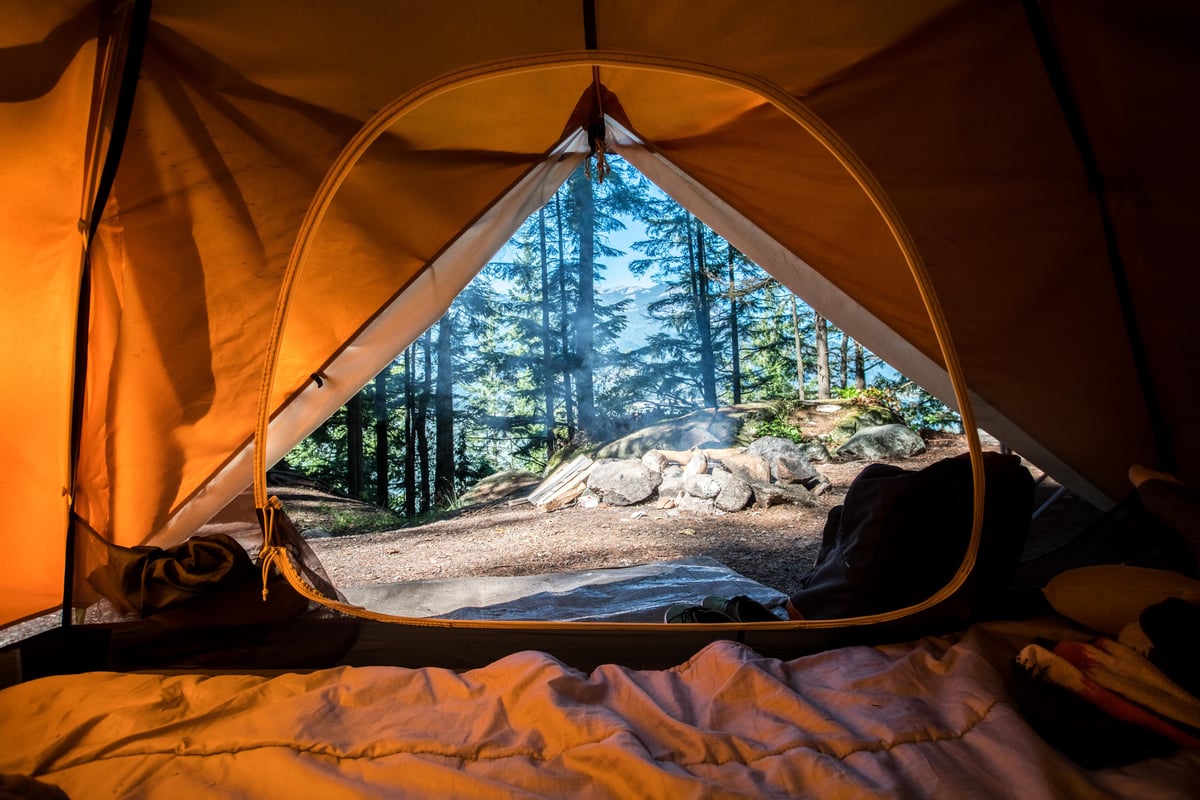 Are you on the market for a versatile camper that can suit you perfectly? Look no further than Winnebago!
About Winnebago
A Winnebago camper is built with the user in mind, offering maximum comfort and stability when you hit the road. They are expertly crafted to help you explore the outdoor lifestyle and find your AWAY!
Unsure which model fits your family's needs? Let's take a look at some of the top picks: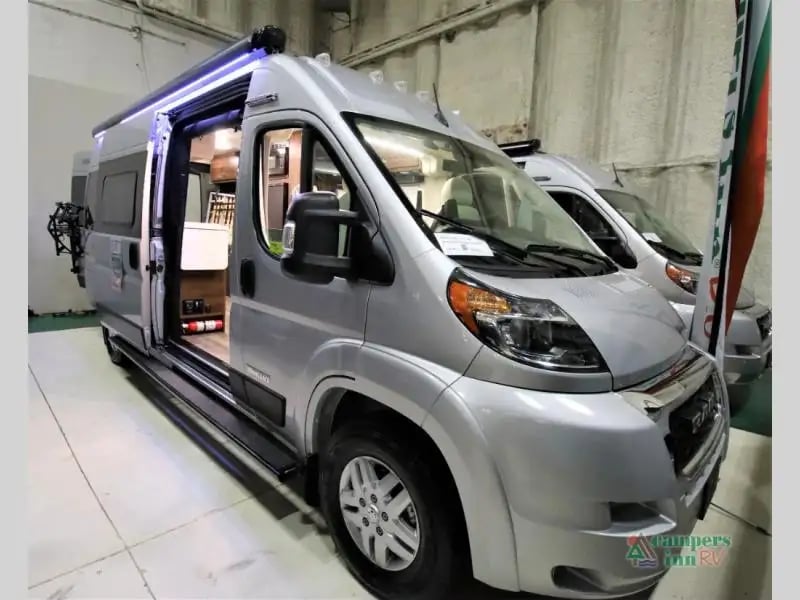 Stock #79611 - Louisville, KY
Starting off strong, the Winnebago Travato is one of the top selling camper vans in North America. A Travato is energy and fuel efficient, while still offering comfort and durability on the road. This 21-foot-long camper van comes equipped with a V6 gas engine, aluminum wheels and two entry/exit doors on a Dodge Ram Promaster chassis.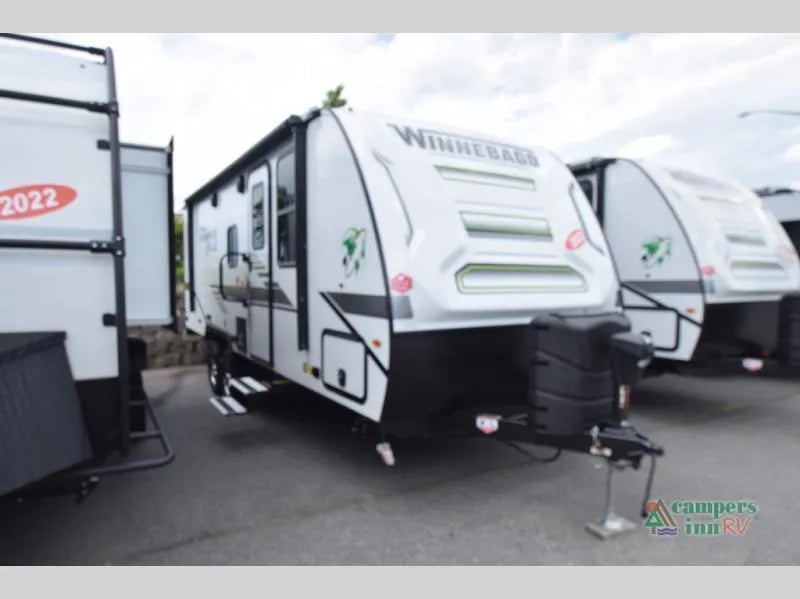 Stock #74300 - Mocksville, NC
If you are looking for a camper that gives more of a trailer feeling, you might be more interested in the Winnebago Micro Minnie! This small travel trailer is very versatile, with many different floor plans to choose from. It is a great option for a traveling family, as most models can sleep up to 5. Although small, the Micro Minnie is durable with an NGX engineered frame. This budget-friendly option is built to last for your family!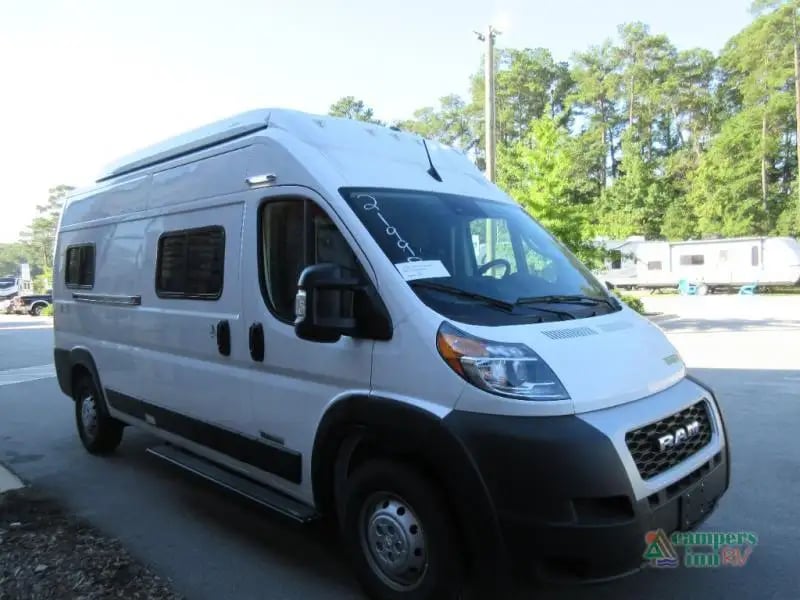 Stock #58055 - Charleston, South Carolina
Another great option from Winnebago in terms of a camper van is the Winnebago Solis. The Solis is small but mighty and is packed with all of the necessities a camper might need. Class B motorhomes will typically have better gas mileage than a regular camping vehicle and are a great choice for single campers or a couple looking to travel in an eco-friendlier way. The Solis offers comfort with a lot of privacy, and two sleeping areas. It also shines in terms of storage with below floor storage, a pullout countertop extension, and two moveable tables.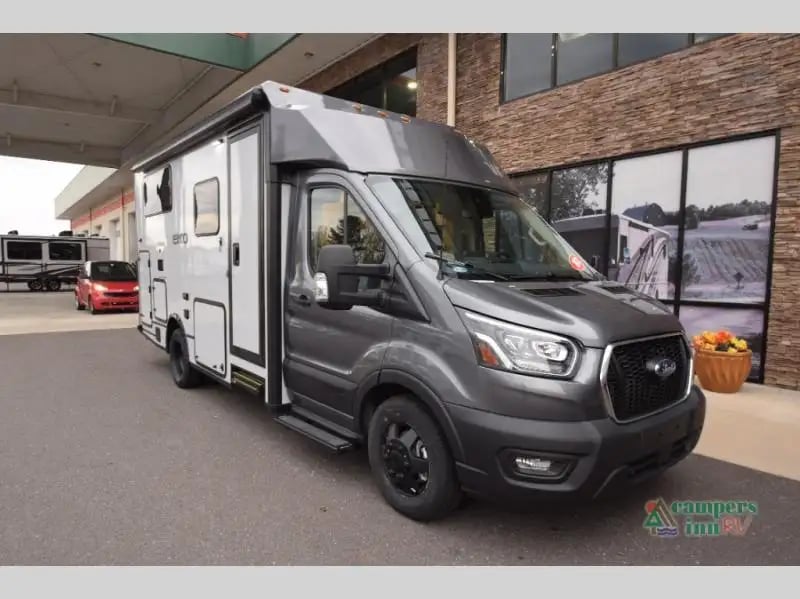 Stock #78962 - Pittsburgh, PA
For a camper looking still looking for a compact vehicle with a luxurious feel, the Winnebago Ekko is one to consider! This camper offers the same efficiency as a Class B, with the capacity of a Class C. This vehicle will offer you more interior living space, with the same size and durability as a Class B- making it easier to maneuver and park. The Ekko is made to sleep 2-4 people, so it is another good option for singles and couples wanting to hit the road.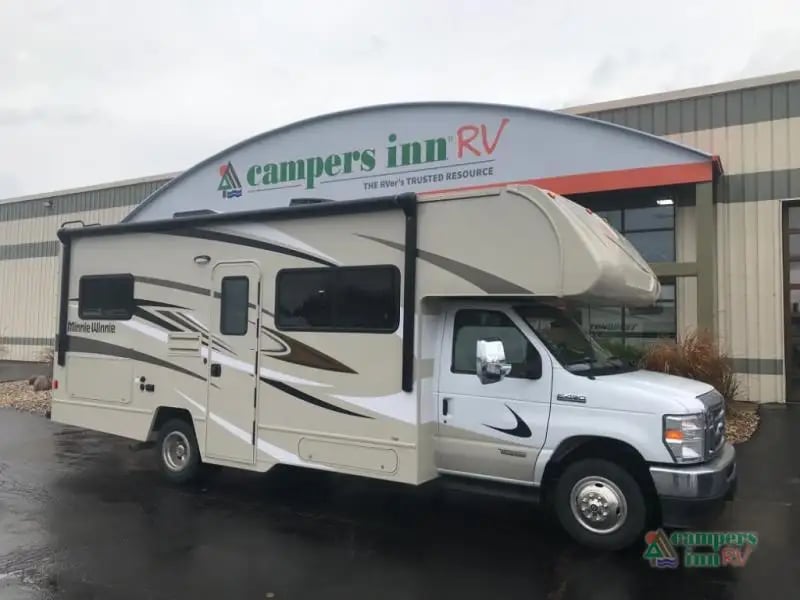 Stock #69113 - Davenport, IA
Last but definitely not least we have the Winnebago Minnie Winnie. This option is the one for larger groups, as it offers the most space and can comfortably sleep up to 7 people. Boasting 26ft in length and 8ft in width on a Ford E450 Chassis, this is the camper designed for a more rugged outdoor terrain. The Minnie Winnie offers a corner bed, sofa bed and a bunk over cab, with a three-burner stove kitchen and television area to kick back and relax! The Minnie Winnie is a great choice for small families.
No matter the lifestyle, Winnebago has got you covered! They offer comfort, durability and are built to last with the user in mind! What are you waiting for? Visit your local Campers Inn RV and talk to a trusted RV specialist about your new Winnebago today.
More like this: