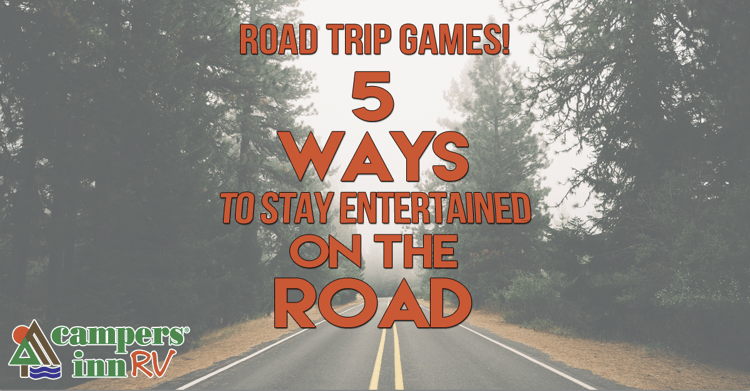 Even though long RV road trips are extremely enlightening experiences, they're also destined to be boring at some point. Typically, towards the middle of a trip, one starts to become a road zombie. A road zombie is someone who has been sitting in an RV or a tow vehicle for so long that they begin to lose track of reality. Symptoms include:
Repeating the phrase, "Are we there yet?" every fifteen minutes

Hearing your favorite song turn into hissing white noise

Having the book you were devouring at the start of the trip become tedious and dull

Twisting your body in the strangest positions in an attempt to find a comfortable position to sleep

Feeling time slow to a crawl as you glance at the GPS every minute
So how do you prevent yourself from becoming a road zombie? The answer is simple...road trip games!
Road trip games are the perfect activity to reanimate the living dead in your camper. Not only will these games make you and your passengers laugh and smile, they'll also bring everyone closer together. These 5 road trip games don't require any boards or pieces, and they can all be tweaked for every age level!
1. The Name Game
Perfect for: 3-6 people
How to play:
1. Have one person pick a category that is a good fit for the age level in your RV or tow vehicle. For example: celebrities, countries, animals, types of candy, colors, cartoon characters, etc. Let's choose animals.
2. The person who picked the category starts the game off by naming an animal. For instance: giraffe.
3. The next person has to pick a new animal that starts with the last letter of giraffe. Elephant would work because giraffe ends with an "e". You only have 25 seconds to pick new animal.
4. Continue taking turns until someone gets stumped!
This game doesn't need to have a winner, but you can make it more competitive by giving a strike to each person who can't come up with a new animal name in 25 seconds. Once someone receives three strikes, they're out for the current round of play.
2. The Alphabet Game
Perfect for: 1-6 people (Note: can be played alone)
How to play:
To begin the Alphabet Game, the first player looks for a word that starts with the letter "A" on a sign or billboard. Continue through the alphabet until all the letters have been found. You can play this game competitively by trying to be the first player to complete the whole alphabet.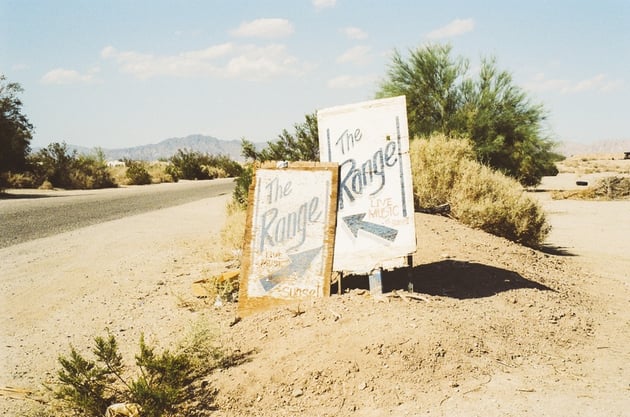 3. Sweet 'n' Sour
Perfect for: 1-6 people
How to play:
This is a road trip game that will surely get your whole group erupting in laughter! This game is very simple to play. Take turns waving to people who you pass by. If they wave back that means they're sweet. If they don't, they're sour.
Sweet = 1 point

Sour = 0 points
The first person to reach 10 points wins!
4. 20 questions
Perfect for: At least 4 people
How to play:
1. The game begins by having a person volunteer to silently choose a noun (person, place or thing). This person becomes the "leader." Once the leader comes up with a noun, they keep it to themselves.
2. The rest of the competitors take turns asking questions to try to figure out the leader's noun. Competitors can only ask "yes or no" questions, such as: "Is it the color blue?" or "Is it a person?" (Note: The key to figuring out the leader's noun is to ask questions that will decode the answer.)
3. If a competitor guesses leader's word before 20 questions have been asked, they become the leader in the next round.
4. If no one guesses correctly after 20 questions, the leader has stumped everyone and he or she continues to be the leader in the next round.
5. License Plate Game
Perfect for: 1-6 people (Note: can be played alone)
How to play:
This game is extremely simple, Campers! To play, try to spot as many different license plates as you can during your road trip. You can compete against your fellow travelers or work together as a team. To keep track of the license plates you spot, try creating a check list of all 50 states!