Here at Campers Inn we believe you can never be too organized, especially when it comes to your RV. Traveling, towing, and the sharp turns can make for a messy living area if you aren't organizing your RV correctly to prevent shifting objects and potential damage. We have put together a list of our favorite RV space saving and organization hacks that will make living in your camper so much easier.
1. Shoe organizers are one of the greatest assets to any kind of organization. They can hang almost anywhere and are a great way to organize your items together but separately.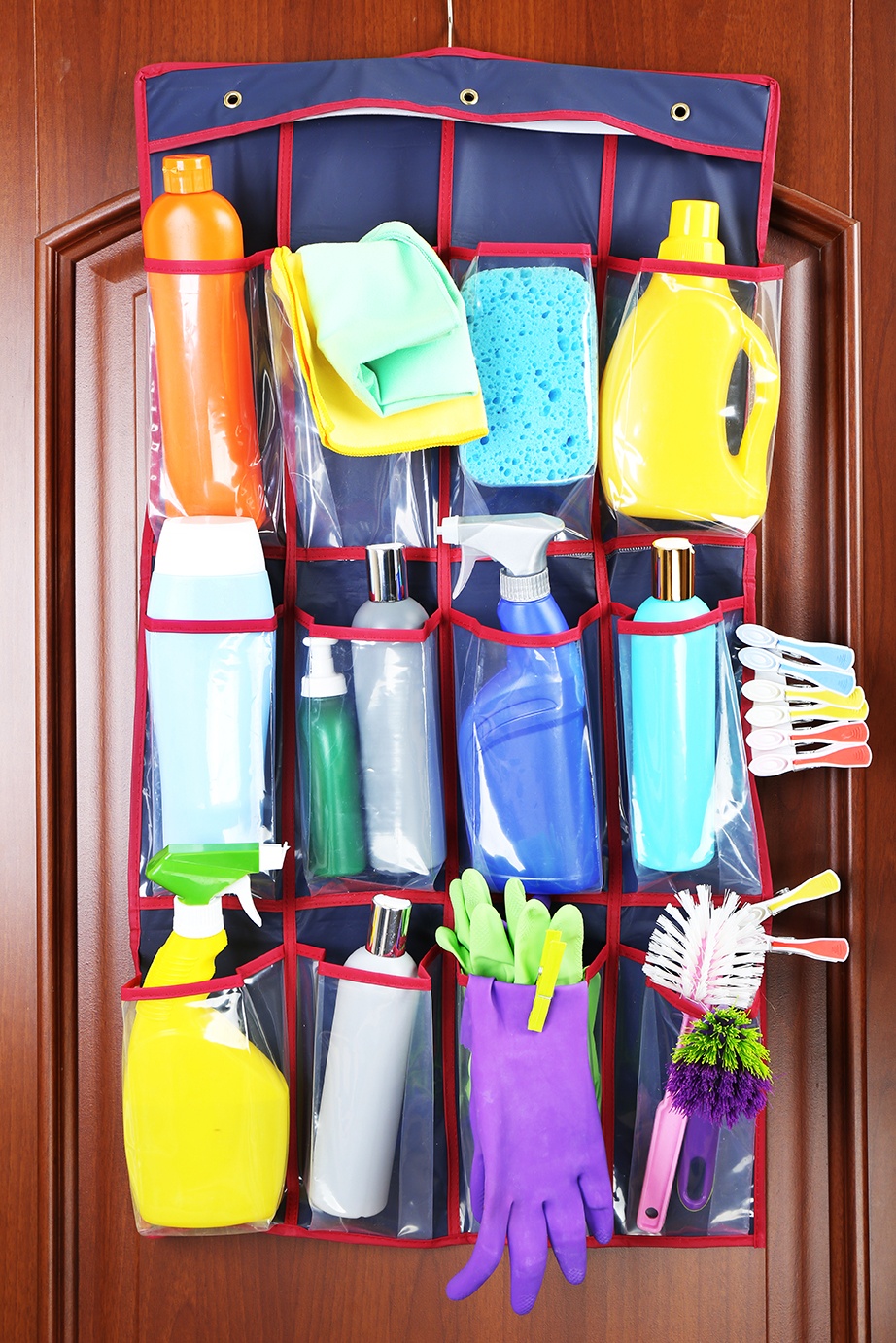 2. Use velcro to keep your remotes in place.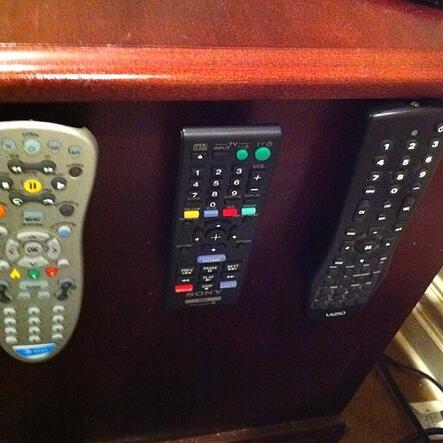 3. Use sticky tack as a placeholder. Just stick some to the bottom of your countertop bowls and containters for save travel.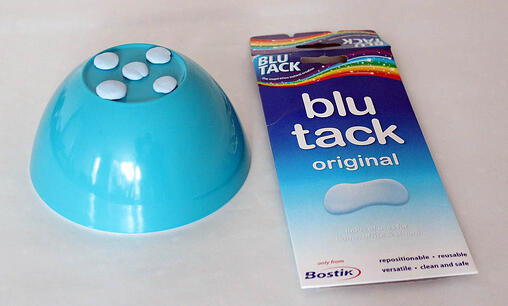 4. Use a hanging hammock net for fruit.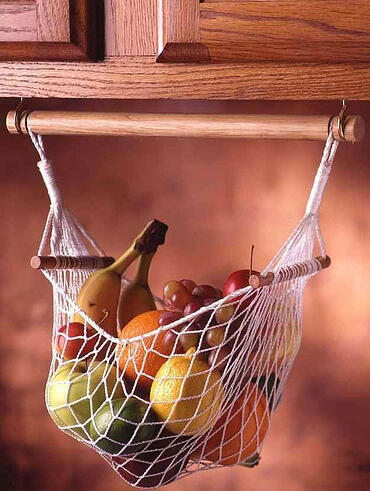 5. Use hanging jars to store small items safely.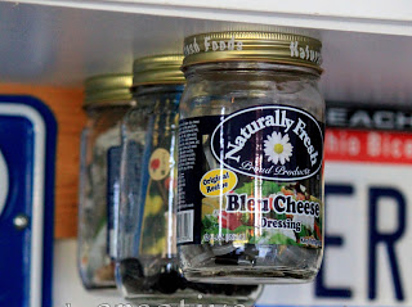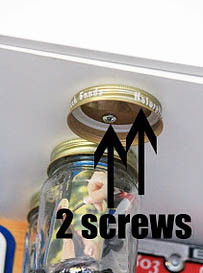 6. Save cupboard space and keep your bowls secure by using nesting bowls and measuring cups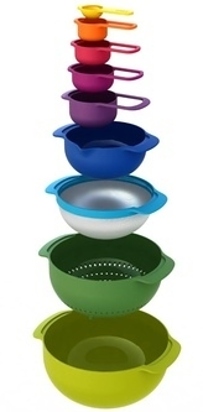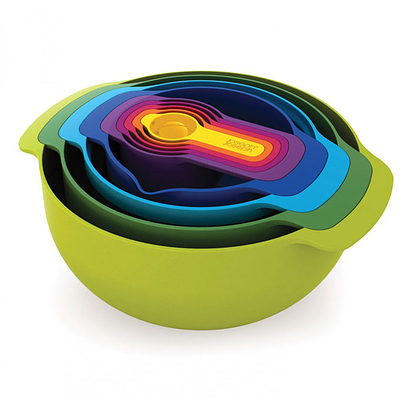 7. Use a wall-mounted magnet strip to hang scissors, knives, and other kitchen utensils.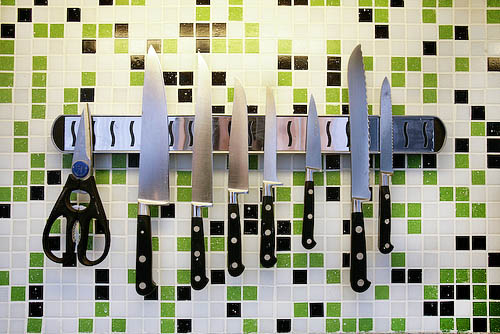 8. Add slide-out drawers to your RV table to utilize empty space and store your games, books, etc.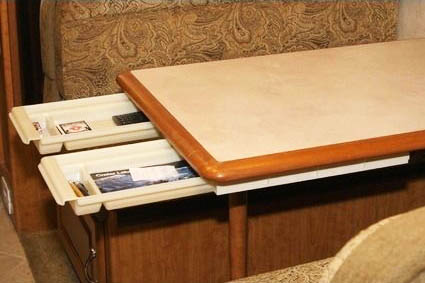 9. Towel racks aren't just good for towels. Use hanging containers to separate your toiletries, and get them up and out of the way.

10. Incorporate PVC pipes into your RV's kitchen to safely store wine bottles and other objects while on the road. Place corkboard or rubber in the bottoms to prevent slippage.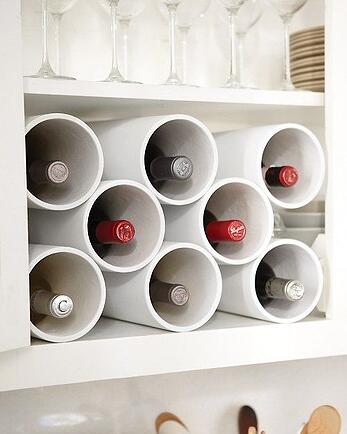 Learn how to build PVC pipes here:
Now that you know how to effectively keep your possessions organized and in place, let us know how these tips work for you in the comments below! Safe travels!
Need more tips? Check out Part 1 of our organization ideas: Organize Your RV!
Looking for a motor home to fit your full-time RV lifestyle?