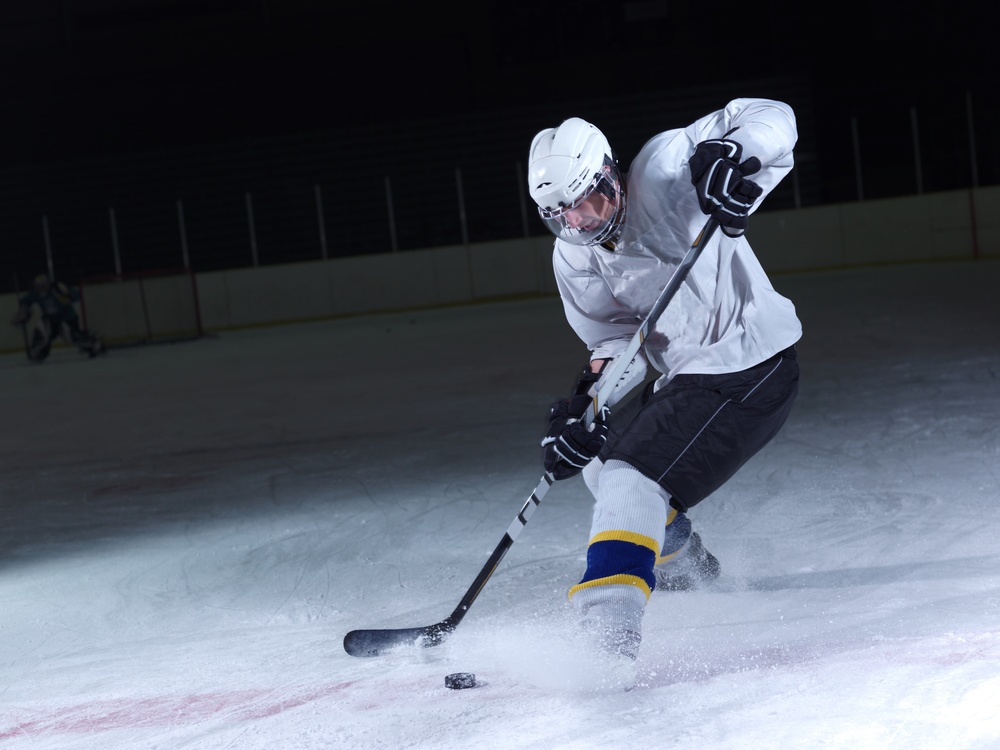 JACKSONVILLE, FL -- Campers Inn RV, the nation's largest chain of family-operated RV dealerships, is proud to announce it is sponsoring the inaugural season of the Jacksonville Icemen, a professional hockey team associated with the ECHL league.
"As a Jacksonville-based company, we are proud to support our city's newest pro sports team," said Ben Hirsch, Chief Operating Officer, Campers Inn RV. "We are thrilled hockey is back in Jacksonville, and we believe strongly in the Icemen's commitment to bolstering our local community. We feel their values mirror our own, and we know our investment in the team will help them continue to offer fun activities for Jacksonville families."
Campers Inn RV, which is headquartered in Jacksonville, is an Official Jersey Sponsor and an Official Tailgate Sponsor of Fanfest, the team's outdoor pre-game celebration, for the 2017-8 season. Campers Inn RV shares the team's community-oriented values, and it is excited to support another local business's efforts to enhance the city's downtown atmosphere, as well as provide more opportunities for family entertainment.
The Jacksonville Icemen, who play at the Jacksonville Veterans Memorial Arena, were launched in October 2017 as the first ECHL franchise in the city since 2000. The team aims to provide an affordable family experience featuring competitive, high-level hockey. It is affiliated with the NHL Winnipeg Jets and the AHL Manitoba Moose. Players are coached to fight to reach the next level, so fans have the opportunity to watch the next generation of top hockey talent hone their skills.
"Campers Inn RV is a great example of how local businesses have supported the return of the professional hockey in Jacksonville," said Bob Ohrablo, Team President. "We ask our thousands of loyal fans to support Campers Inn RV and make sure that you are a part of the Icemen family as well."
Meet the Jacksonville Icemen and their mascot, Blizzard, at the Campers Inn RV display during the Jacksonville RV Show, Feb 8th, 9th and 10th from 2-3 pm.
Headquartered Jacksonville, FL, Campers Inn RV was recently selected as one of the RVBusiness Magazine's Top 50 Dealers in North America and honored as the winner of the 2014 Innovation Award. For more information about Campers Inn RV, visit www.CampersInn.com, like Campers Inn RV on Facebook, follow @CampersInnRV on Twitter or @campersinnrv on Instagram.
The Jacksonville Icemen, proud affiliate for the Winnipeg Jets and Manitoba Moose, announced they were awarded an ECHL membership in February 2017, beginning with the 2017-18 season. The Icemen host 36 home games at Jacksonville Veterans Memorial Arena. Single game, group and season tickets are on sale now by calling 904-602-7825 or visiting JaxIcemen.com.
Shopping for a new RV? Check our amazing deals!