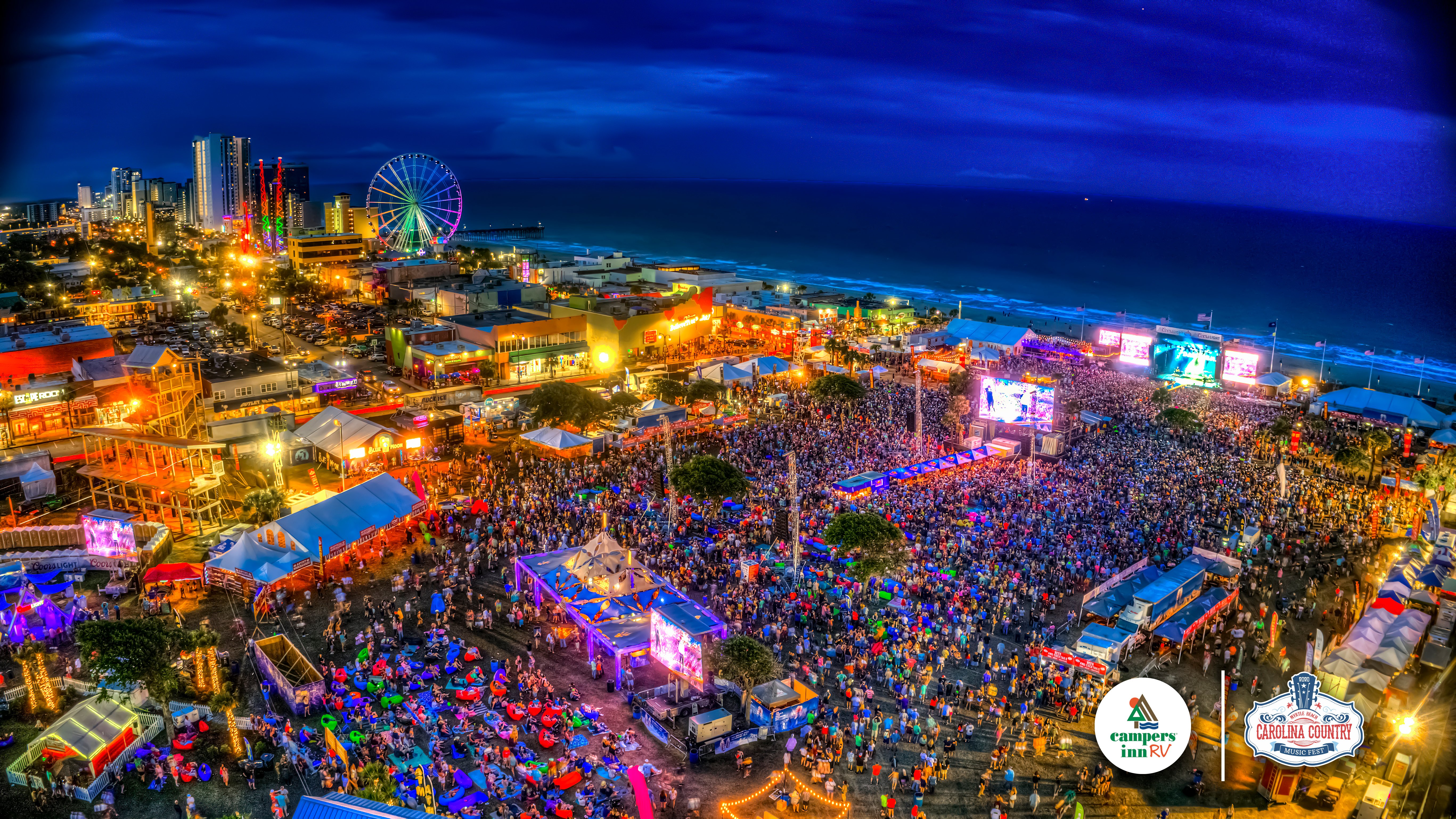 Campers Inn RV, the Nation's Largest Family-Operated RV Dealership chain, is proud to announce that it is the Official RV & Motorhome Sponsor for the 2020 Carolina Country Music Fest (CCMF), June 4-7, 2020, in Myrtle Beach, South Carolina.

This is the third consecutive year Campers Inn RV has sponsored the Carolina Country Music Fest. Hailed as the largest three-day outdoor music festival on the East Coast, the family-friendly music event will be held in the heart of downtown Myrtle Beach and features country superstars, such as Luke Combs, Eric Church, Darius Rucker and Jake Owen.

"We are excited to be a part of the biggest music event on the East Coast for the third consecutive year," said Larry Peter, VP of southern operations, Campers Inn RV. "Country music is often the music of choice for many campers in our area and we look forward to sharing the Carolina Country Music Fest experience with our customers through ticket giveaways at our stores, as well as introducing country music fans to the RV lifestyle with on-site experiences at the festival."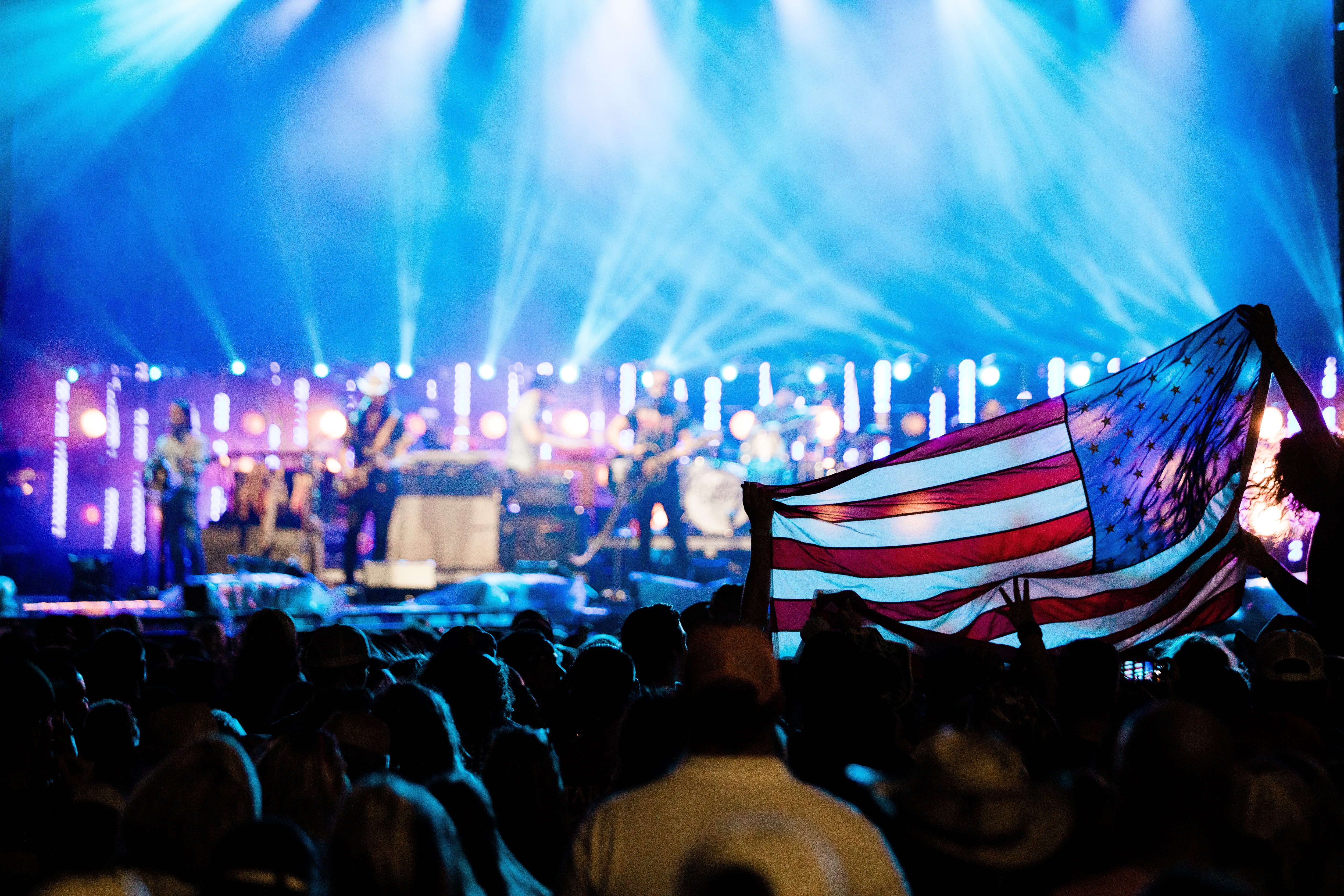 Leading up to the event, Campers Inn RV will be giving away 25 pairs of tickets at its dealerships in North Carolina, South Carolina and Virginia. During the annual music festival, Campers Inn RV will have RVs on display to provide concert attendees the opportunity to learn more about the RV lifestyle and experience the latest innovations in RVing.
"Campers Inn RV has been a great partner for the Carolina Country Music Fest and we are thrilled to have them on board for a third year in a row as our official RV sponsor," said Mike Stephens, director, Southern Entertainment. "The RV lifestyle and country music go hand-in-hand, and we look forward to once again creating a community around music, the beach and camping with Campers Inn RV."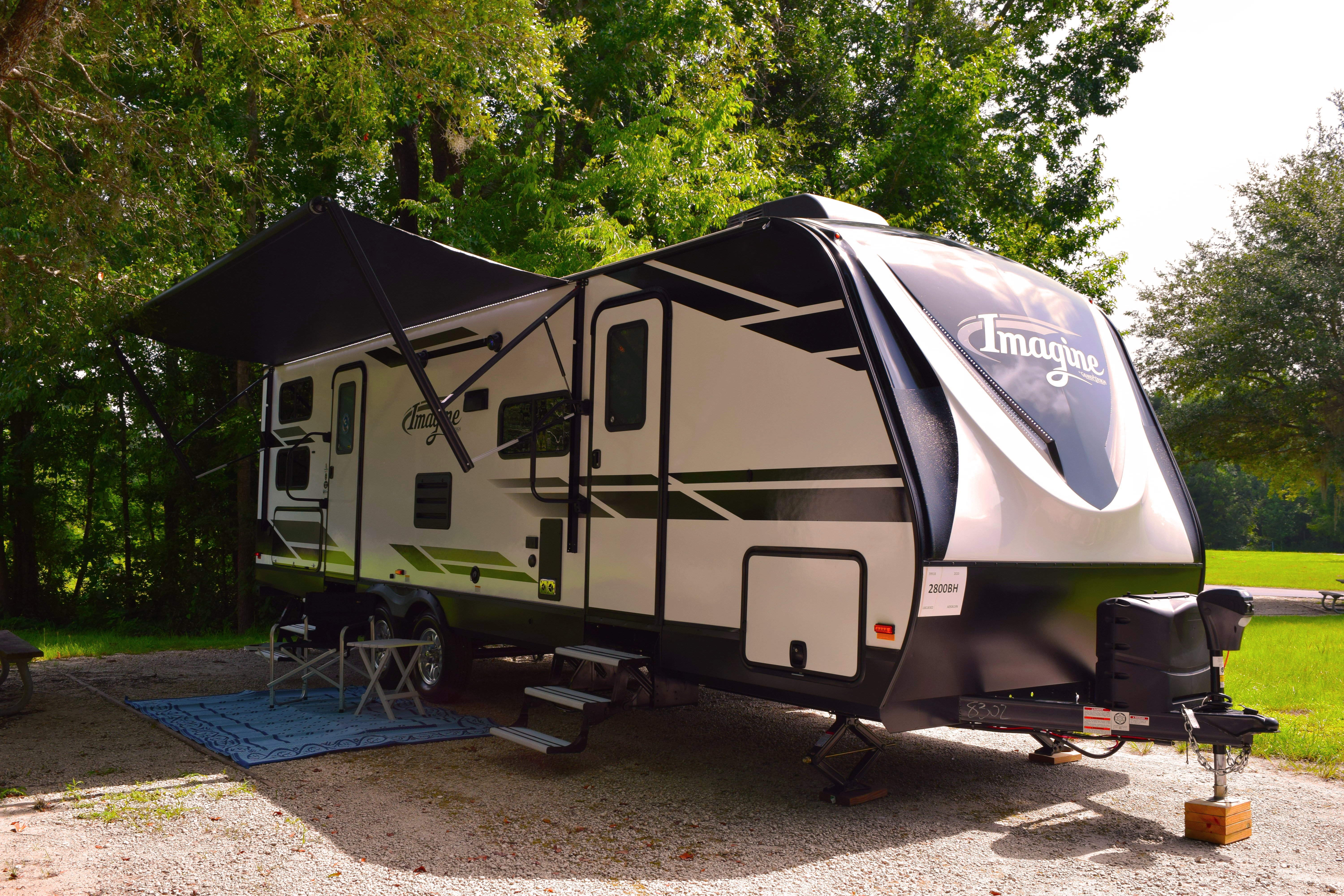 Campers Inn RV has recently expanded its operations in the Myrtle Beach area and now offers a second location 30 minutes away in Conway, SC., in order to continue to support its mission of being the RVer's Trusted Resource for its customers and RVers on the road or near the Myrtle Beach area.
About Campers Inn RV
Headquartered in Jacksonville, Fla., Campers Inn RV was established in 1966 and has grown to become the nation's largest family-operated dealership with over 25 locations on the East Coast and Midwest. In 2010 and consecutively since 2014, Campers Inn RV has been selected as one of RVBusiness Magazine's Top 50 Dealers in North America and was honored as the winner of the 2014 Innovation Award from RVBusiness. In 2019, Campers Inn RV received RVBusiness's Top 5 Blue Ribbon Award. For more information about Campers Inn RV, visit www.campersinn.com or find Campers Inn RV on Facebook.
About Carolina Country Music Fest
Carolina Country Music Fest (CCMF), the East Coast's largest outdoor country music fest, is located on the shores of Myrtle Beach. A unique blend of today's country headliners and up-and-comers, CCMF is host to the industry's biggest stars. With the combination of country music and the scenic Myrtle Beach backdrop, this family-friendly, three-day fest is a summer vacation destination. Learn more at carolinacountrymusicfest.com