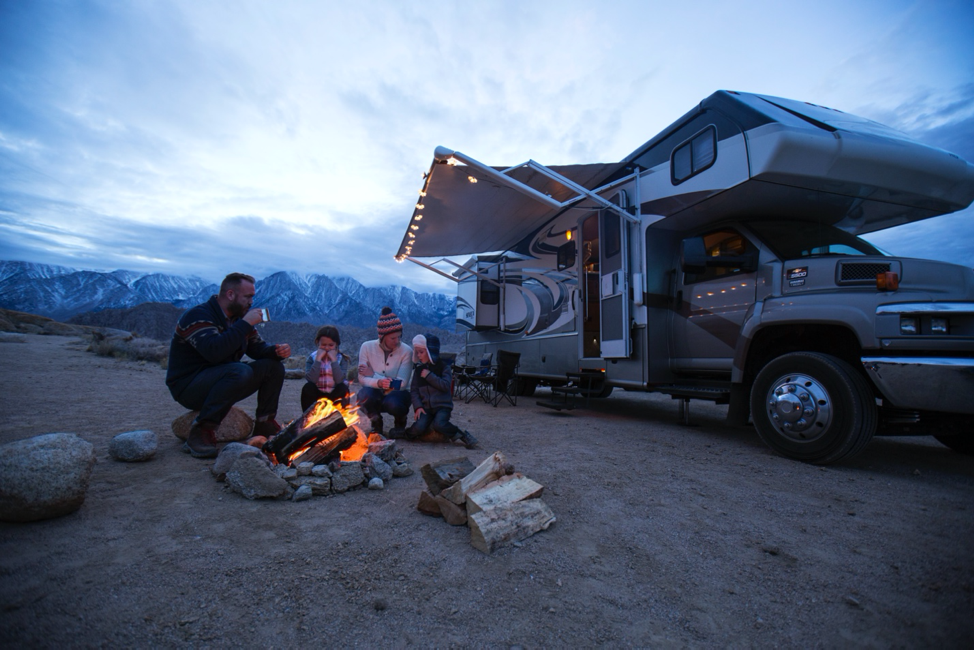 You've bought an RV but now you want to upgrade to the latest and greatest. Get something bigger for the new truck you just purchased. OR maybe your RV is spending 90 percent of its time in storage and you feel a different owner would give your camper the adventures it deserves.
Know you want to consign now? Fill out our consignment form to request a follow up from an RV Product Specialist!
Whatever the reason, it's time to sell, but you aren't sure what the best option is. In this blog, we'll break down the difference between consignment vs. private sale and everything in between to help you make an informed decision.
Ways to Sell Your RV
Consignment – A local dealer lists it on their website and keeps it on their lot to sell it for you for share in the profits.
Private Sale – You show it and list it online on your own. This does limit your ability to find a potential buyer since you can't finance or accept trade-ins
RV Listing Sites - Put your RV online on listing sites like RV Trader, Facebook Marketplace and more.
Trade-in – Use the value of your current RV to upgrade to a new model
What is RV Consignment?
RV consignment is when another party, usually a dealer, uses their resources to sell a pre-owned RV for the owner. While the RV is being consigned the original owner still retains ownership and financial responsibility. The dealer handles all appointments, inquiries, marketing and financing of the unit.
Once the RV sells, a percentage of the sale is collected for the services provided along with any additional fees depending on the dealership.
At Campers Inn RV, we are proud to charge zero consignment fees and agree to a net price upfront during our consignment process.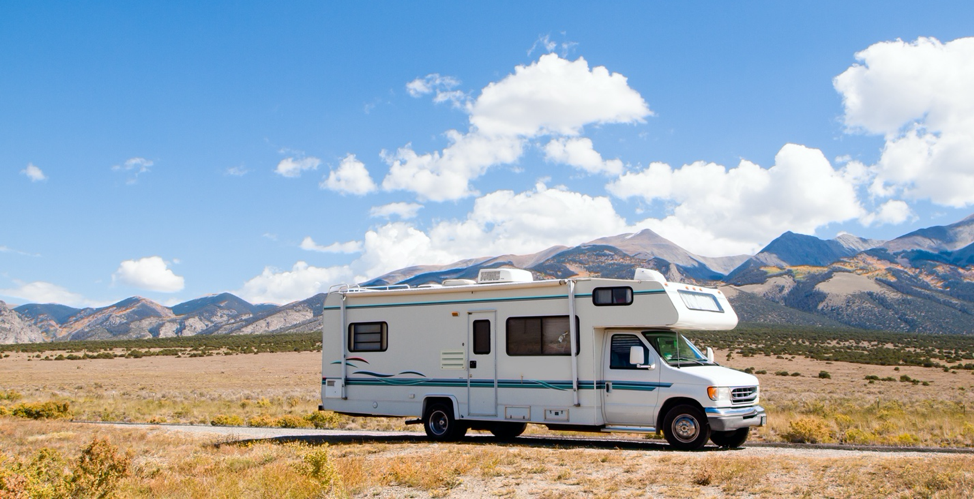 RV consignment generally takes place within a 90-day period. During that time, owners are unable to sell elsewhere or use the RV. If this time period goes by without a sale, the owner can choose to either take the unit back and to sell elsewhere or renegotiate with the dealership and once again sign it over to be sold.
During this period, it is recommended owners have consignment insurance as they are financially responsible for anything that happens to the camper while it is on the dealer's lot.
While the RV is being consigned, owners can expect to utilize the dealership's marketing services. The dealer will take high resolution photos and videos to help advertise and list it on their website. Dealers often run traditional and digital advertising to ensure a steady stream of foot traffic and web leads. And sales personnel will call potential buyers to see if they are interested in the particular RV on their lot.
It is important to remember, the RV cannot be listed or marketed through any other platform than the dealer's while it is on consignment.
Pros/cons of consignment:
Pros
Allows owners to utilize dealership marketing resources
The owner does not have to spend time showing the RV to potential buyers
RV dealers will receive more exposure from potential customers through lot traffic and online
Dealership will work to try to sell the RV fast
Follows RVDA guidelines on resale value
Dealership is able to help perspective buyers trade in
Cons
Pay a set commission to the dealership, so it is possible to not make as much profit as a private sale
Cost of consignment insurance, prep, cleaning and any repairs
Under contract while RV is consigned, it cannot be sold anywhere else
Cannot use RV while it is consigned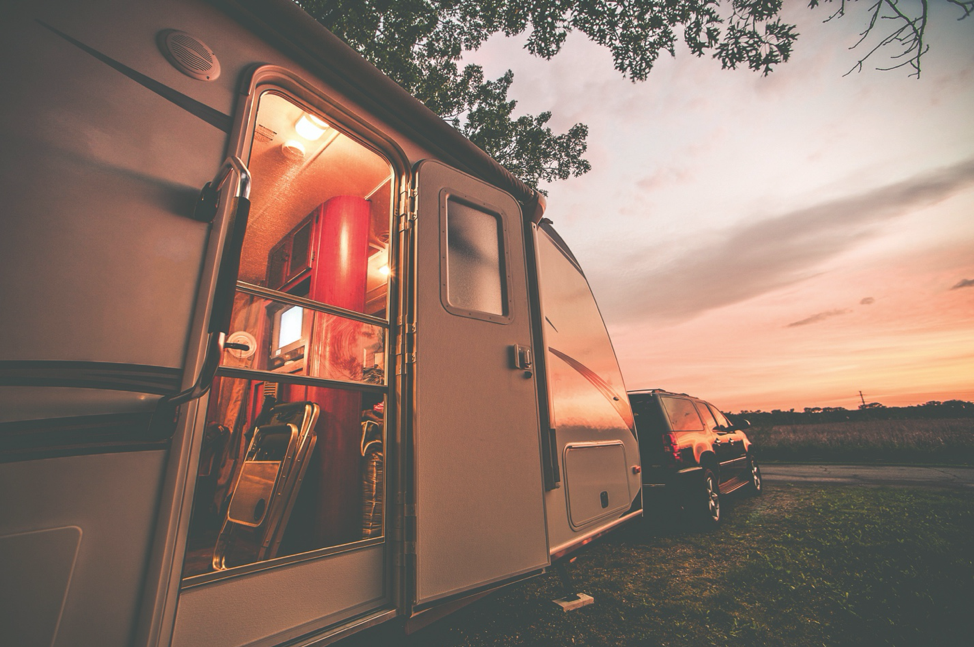 Things to know before consigning:
Does the dealership charge a flat percentage or based on commission?
How long is the consignment contract?
Does the dealership offer extra services, like prep and repairs?
How much foot traffic does the dealership have?
How will the dealership market the vehicle?
What type of security measures are in place at the dealership?
What are the customer reviews on Google and Facebook?
What is a private sale?
Many people feel they are capable of listing their RV online and selling it to another person without dealerships or banks involved. They do the leg work of marketing, showing and following up with potential buyers. There are advantages to selling your RV privately, as you receive the full sale price instead of having to pay commission to a dealership. There are also disadvantages as it is a huge time commitment and the potential for financial risks when going this route.
Pros/cons of private sale:
Pros
Owner chooses the selling price
The decision where to advertise and how is made by the owners
Avoid contracts with dealers and insurance companies
Has the final decision on who purchases the RV
Cons
Owner has to advertise and meet with customers, which can be expensive and time consuming
It can take a long time for the right buyer to come along
The owner has to clean and ensure everything is fixed before listing
The owner takes on the liability. If there are problems with the RV, the buyer may try to sue.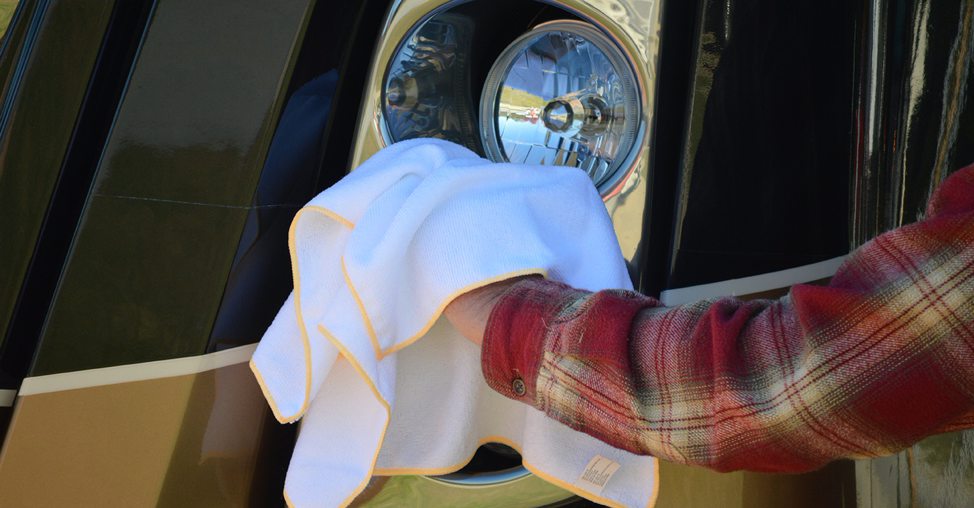 Things to know before privately selling:
The value of the RV
Make sure it looks inviting
List during prime selling time (January-February)
Be honest to the buyer
Take pictures
Create ads on several listing sites
Put a "For Sale" sign in the window
What is my RV worth?
The most important part of selling an RV is knowing what price to sell it for. Price it too high and it'll never sell. Price it too low and it could sell very quickly, but the owner could potentially miss out on thousands of dollars.
Where dealers will have a general idea of what your RV is worth after inspecting it, you may have to take some time to research and better understand the market value of your RV.
Visit the NADA website to get started. But be sure to visit local dealer sites and RV listing sites to determine the true value the RV in its particular market.
If private sale is the right option for you, here are some ways to market your RV for little to no money.
RV Listing Sites
RV Trader is a resell resource to help owners and dealers sell RVs, ATVs, motorcycles, jet skis, snowmobiles and more.
Trader offers multiple packages to help owners market their vehicle to buyers. Users can also find RV rentals, RV parks, parts and dealers near them.

Facebook groups were created to help connect people with others who share their interests. And now there are groups for almost everything. These groups are free to use and easy to find by searching "RVs for Sale" or "RV Resale" on Facebook.
Some Popular RV Sale Groups:
Craigslist is a free advertising website with sections devoted to anything from job hunting to "for sale by owner" items. Though it has lost popularity over time with the growth of more polished and sites like Facebook Marketplace or Indeed, buyers looking for a bargain still do check out the local Craigslist.
The site is easy to navigate and set up a listing, but it can become tedious sorting through requests of those who are interested in purchasing and spammers.
Similar to RV Trader, RVT is also a paid resell resource but is not quite as large. However, it is less expensive than RV Trader and can still pack some power when helping get your listing in front of interested buyers online.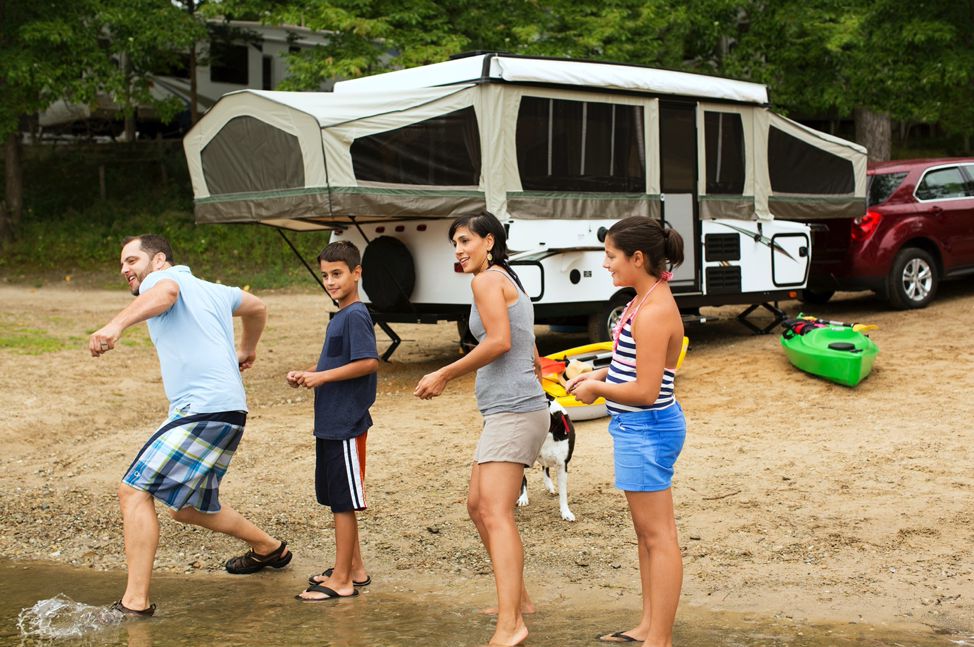 So, which is better? Consignment or private sale?
The answer entirely depends on your situation. And now you have some helpful information to guide you as you make this decision. If you have the time and energy, and willing to take on the risk, private sale might be right for you. If you are busy and don't want to meet regularly with potential buyers or want to sell your RV as quickly as possible, you might decide it's worth it to pay a dealer to help you sell it.
And if you are thinking about upgrading your RV, you can always trade it in, instead of selling. Many dealers give top dollar for trades to keep a steady stream of used RVs on their lots.
Interested in consigning your RV with Campers Inn RV? Fill out our form and someone will reach out to you for more information.
Additional RV Resources:
Watch our video full of tips on How to Determine what your RV is worth.
Want to know more about NADA values for RVs? Watch our YouTube video where we discuss best practices on how to use the NADA guide.