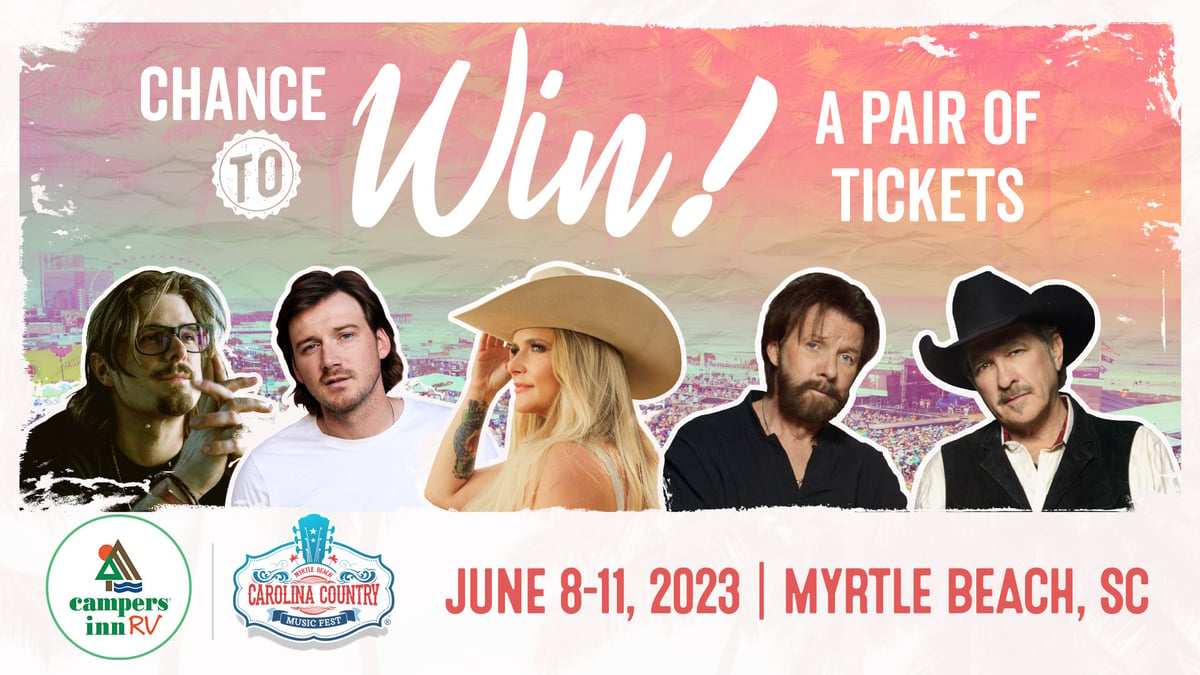 Campers Inn RV, the nation's largest family owned and operated RV dealership, is excited to announce that it is once again the official RV & Motorhome sponsor of the Carolina Country Music Fest (CCMF), June 8th-11th, 2023 in Myrtle Beach South Carolina.
2023 marks the 6th year that Campers Inn RV has sponsored the Carolina Country Music Fest. Called one of the largest three-day outdoor festivals on the East Coast, the Carolina Country Music Fest is a family-friendly music event that will take place in the heart of downtown Myrtle Beach. Catch all your favorite country superstars like Morgan Wallen, Miranda Lambert, Brooks & Dunn, Bret Michaels and more!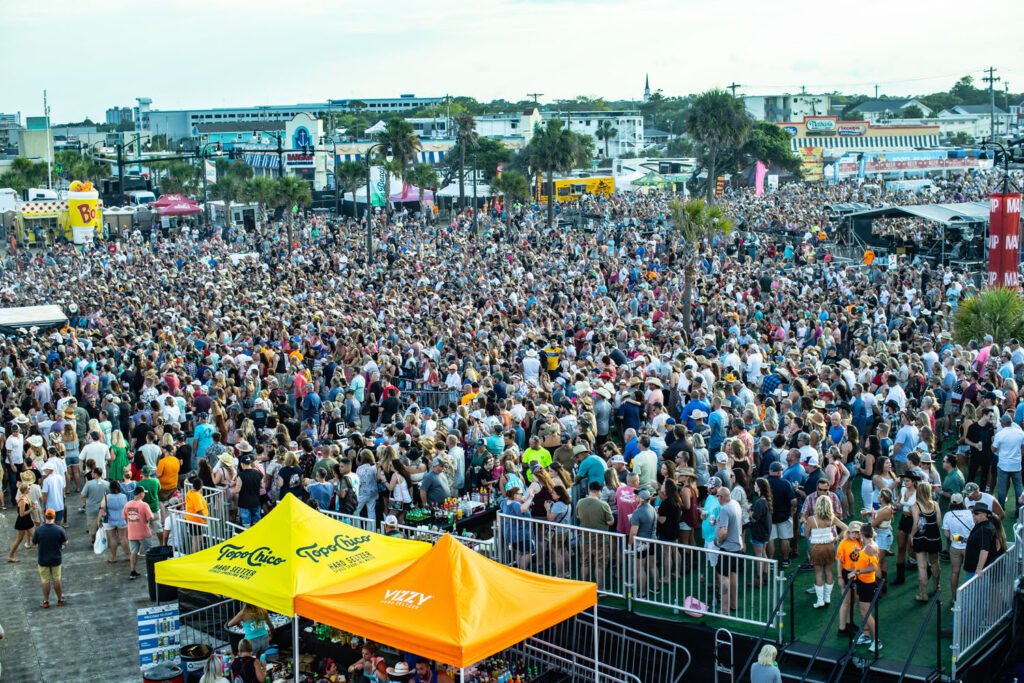 "We love partnering with the Carolina Country Music Fest. It has truly become one of the highlights of our year!" said Larry Peter, Regional VP of Southern Operations, Campers Inn RV. "The past few years have been such a huge success! We love sharing the RV lifestyle with country music fans, and CCMF with RVers. It truly is the best of both worlds."
With locations sprawling all throughout the Southeast, leading up to the fest Campers Inn RV will be giving away tickets at its North Carolina, South Carolina, Georgia, Virginia and Florida dealerships. This will include the "Ultimate Country Music Vacation" featuring one pair of super VIP tickets and lodging in an RV for the festival!
Steps for how to enter the giveaways and other activities will be announced on Campers Inn RV's social media channels, as well as on TV, radio and in the dealerships. During the music fest, Campers Inn RV will provide resources to concert goers to learn more about the RV and camping lifestyle. The latest innovations in the RV world and country music go hand in hand, you don't want to miss out on the CCMF!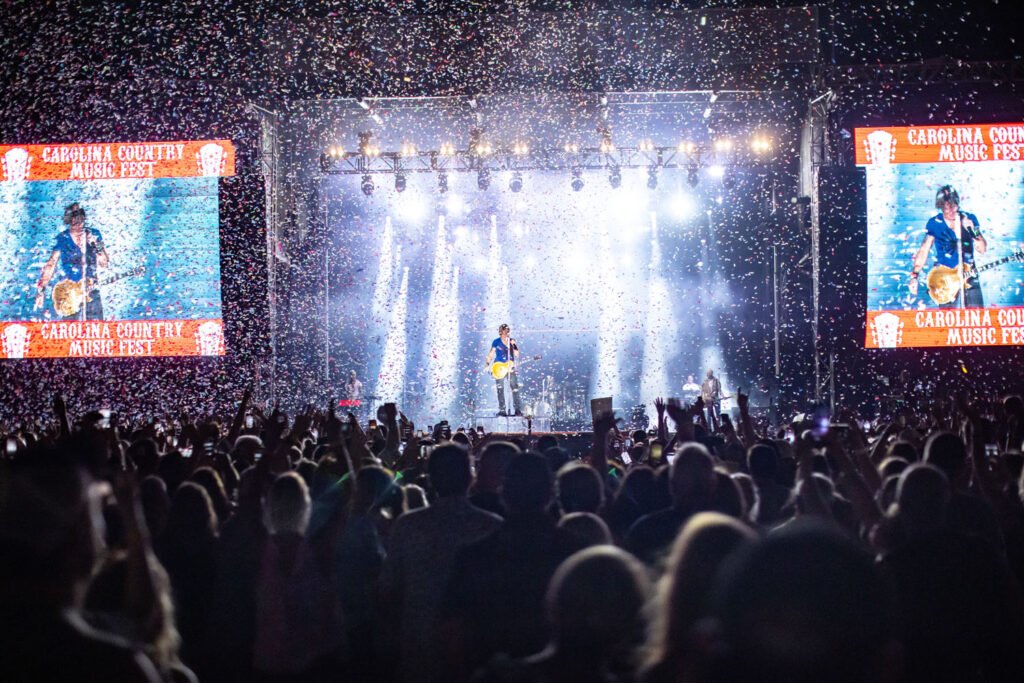 About Campers Inn RV
Headquartered in Jacksonville, Fla., Campers Inn RV was established in 1966 and has grown to become the nation's largest family-operated dealership group with 36 locations throughout the East Coast, Mid-Atlantic and Midwest regions. In 2010 and consecutively since 2014, Campers Inn RV has been selected as one of RVBusiness Magazine's Top50 Dealers in North America and was named a Top 5 Blue Ribbon Award winner in 2022 marking the fourth time Campers Inn RV has earned this prestigious honor. For more information about Campers Inn RV, visit www.campersinn.com or find Campers Inn RV on Facebook.
About Carolina Country Music Fest
Carolina Country Music Fest (CCMF), the East Coast's largest outdoor country music fest, is located on the shores of Myrtle Beach. A unique blend of today's country headliners and up-and-comers, CCMF is host to the industry's biggest stars. With the combination of country music and the scenic Myrtle Beach backdrop, this family-friendly, three-day fest is a summer vacation destination. Learn more at carolinacountrymusicfest.com