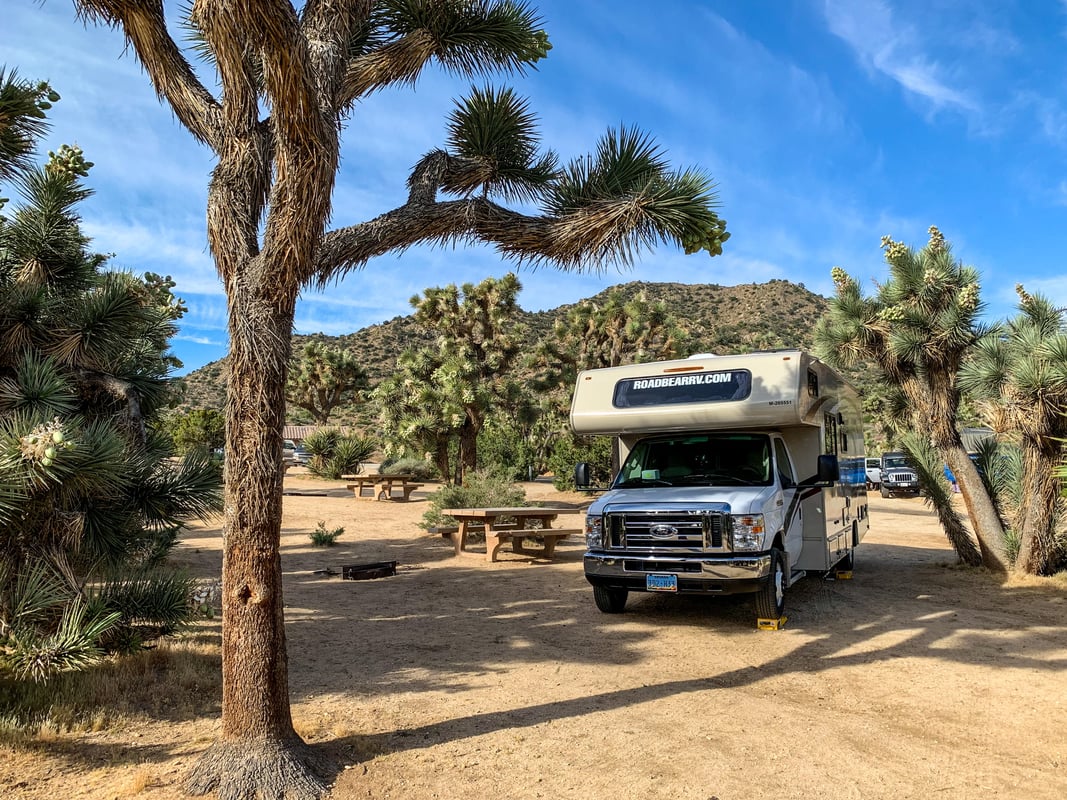 Have you ever thought about what it might be like to live in an RV full time? With the housing shortage in full swing, there has never been a better time to embrace the RV lifestyle. Life on the road may be your solution when you find yourself struggling to find housing. Most RVs come equipped with the necessities, but at a fraction of the mortgage or rent. Along with that, it's also an exciting change of pace to the day-to-day life, you can create so many memories that last a lifetime while camping with your family. Take a look below at some of the top RV Parks located around Arizona to help you plan all the best stops on your new adventure.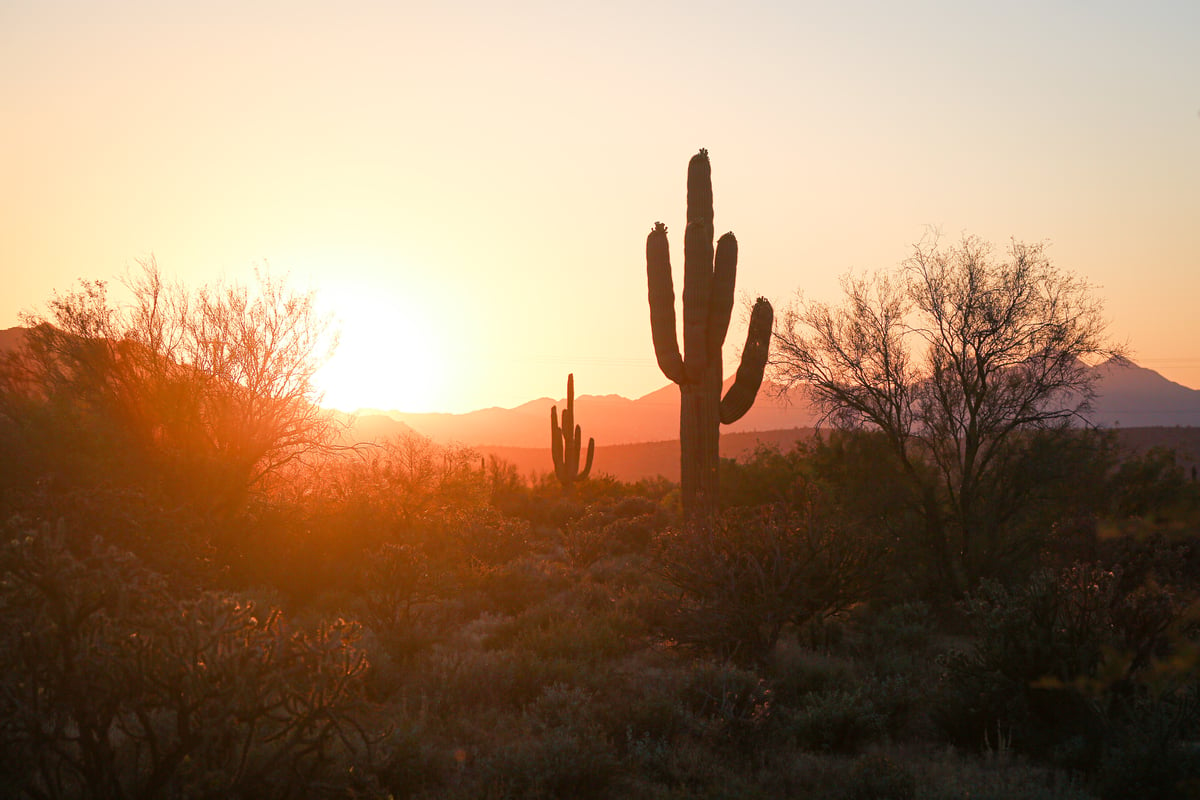 First up on the list, campers near Phoenix, Arizona should check out Desert Shadows RV Resort! This resort has a little something for everyone, rated one of "Phoenix's Best," Desert Shadows offers 638 spaces for campers, and plenty of amenities. This park has a wide range of daily, weekly, monthly, and even yearly rates depending on age, season of the year and RV type. Onsite at the campground you will find tons of amenities and utilities. Desert Shadows offers restrooms, showers, laundry facilities, 18,000 square foot clubhouse, and a pool house just to name a few! There is no doubt that this could be a fantastic stop as you delve into the RVing lifestyle.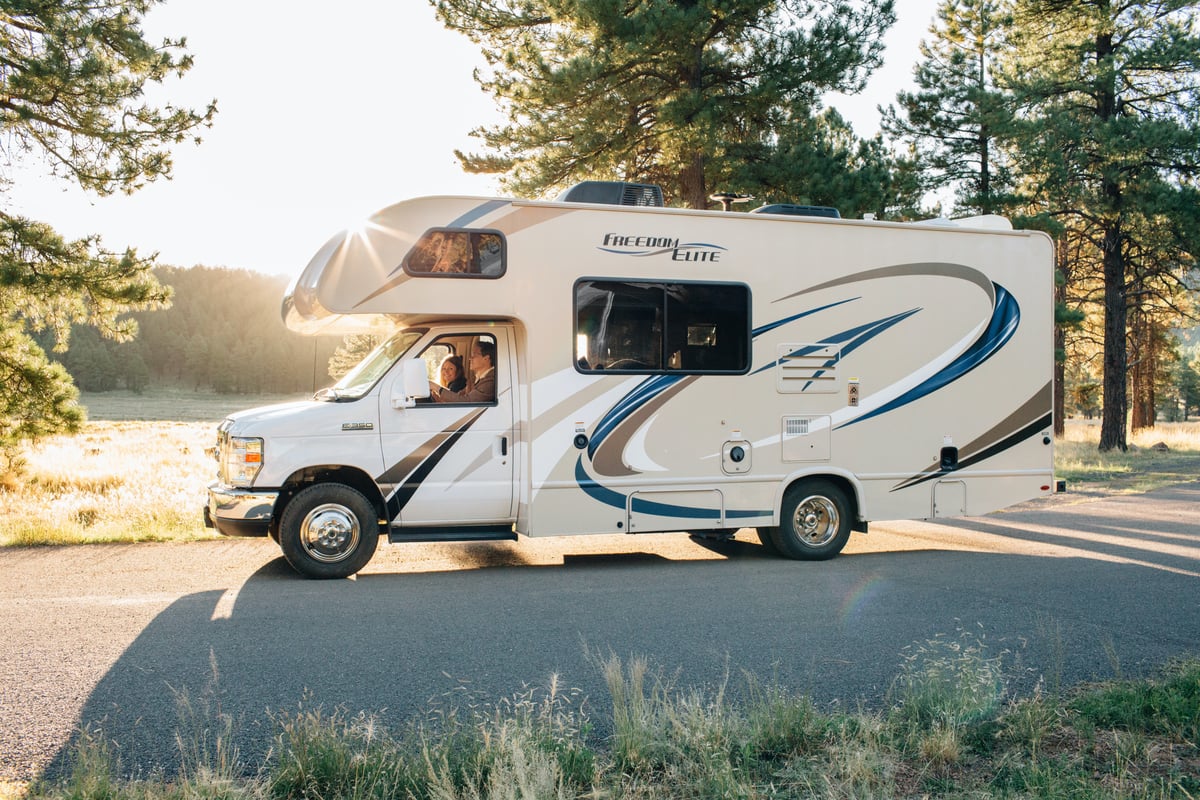 Also based out of Phoenix is Pioneer RV Resort. Pioneer RV Resort is an age qualified, 55+ community, so it is a great choice for senior citizens who are embracing the RV lifestyle fulltime. This resort will help keep you active, as it is packed with nature trails, natural desert trails and sports courts. If you prefer to do something more laid back, they also have a welcoming clubhouse lounge and heated indoor swimming pool. A tranquil park like Pioneer RV Resort is the busy RVer's dream!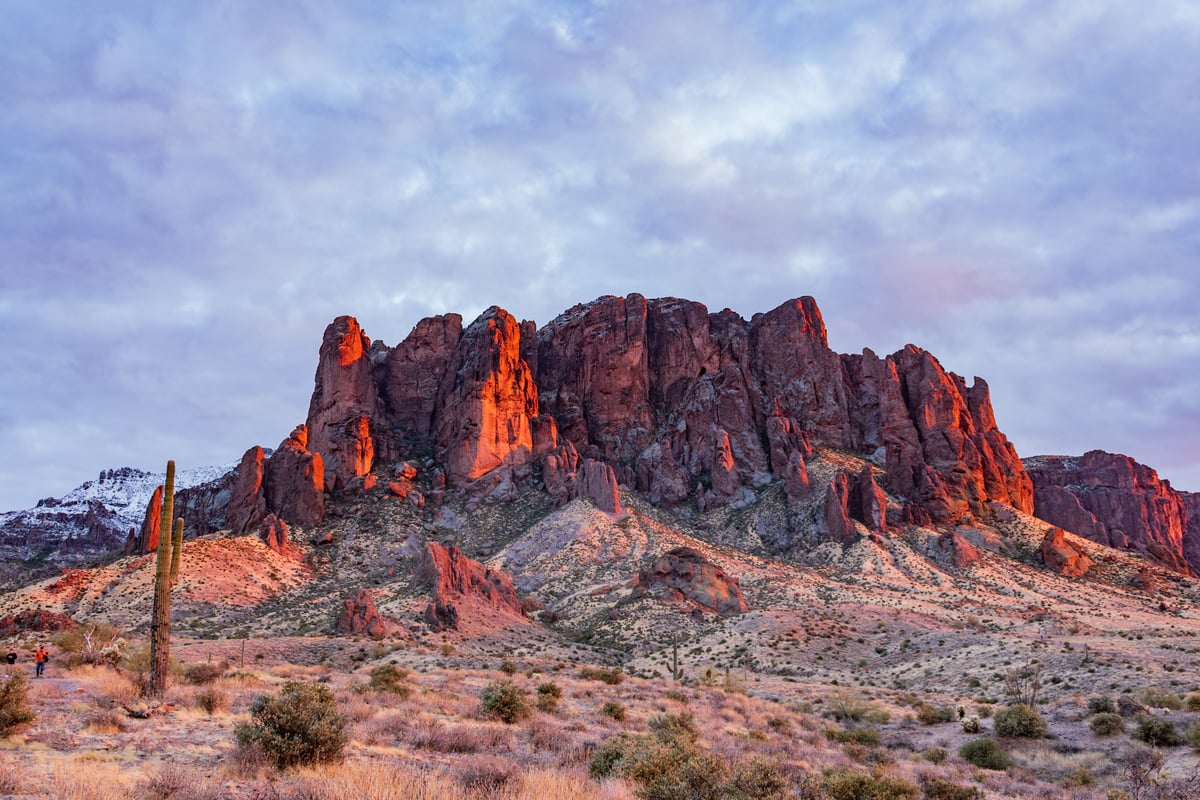 If you are in Mesa, Arizona and looking to join the RV life, look no further than Mesa Spirit RV Resort! This park is located close to the Superstition Mountains, so you can kick back and relax with the gorgeous scenery. Like the others, Mesa Spirit RV Resort offers plenty of amenities like a pool/jacuzzi, game room, sports courts, and a mini golf course! During the Winter season, they even host special events run by their Activities Director and Staff.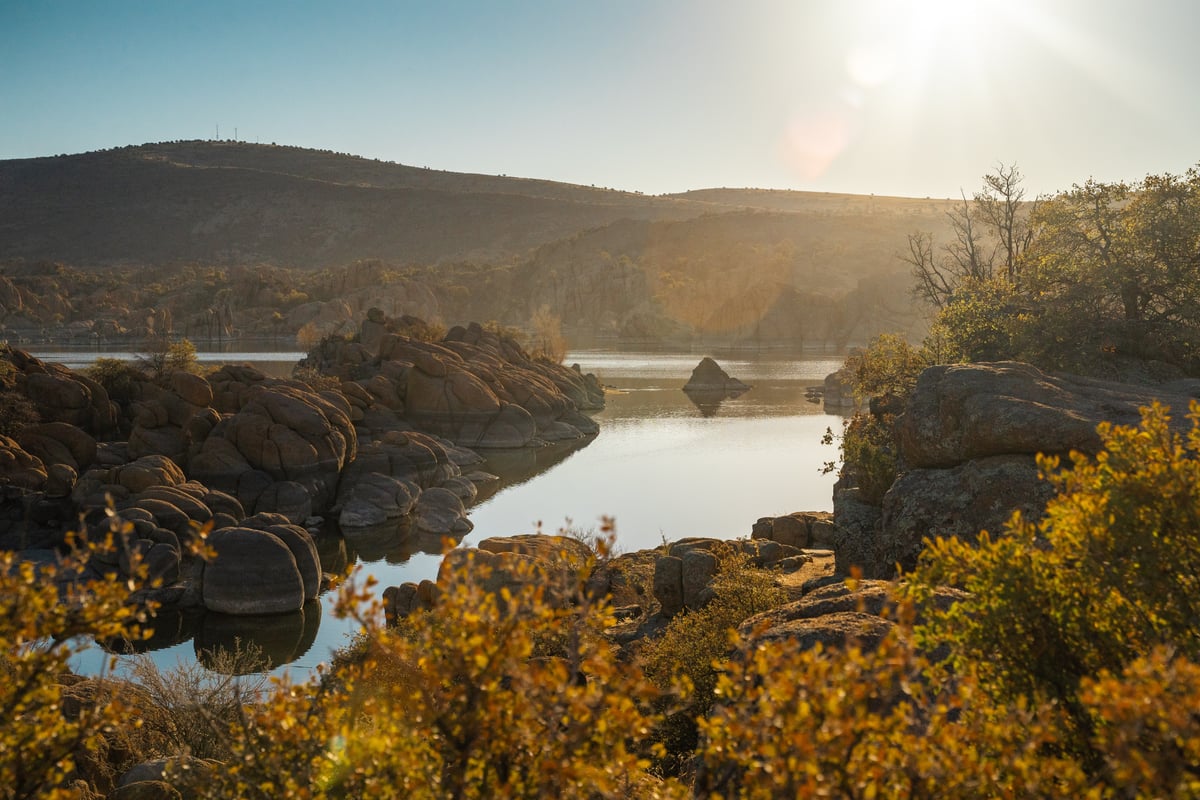 Another great option for our campers in Prescott Valley, Point of Rocks RV Campground. This campground will really make you feel at home with nature, as it is nestled within beautiful Granite Dells. If you are more of an outdoor enthusiast, this campground is the place for you. They have a short private trail leading up to Watson Lake so you can spend days relaxing near the water, as well as easy access to Lynx Lake where swimming is allowed! Bring the whole family and make memories that will last a lifetime.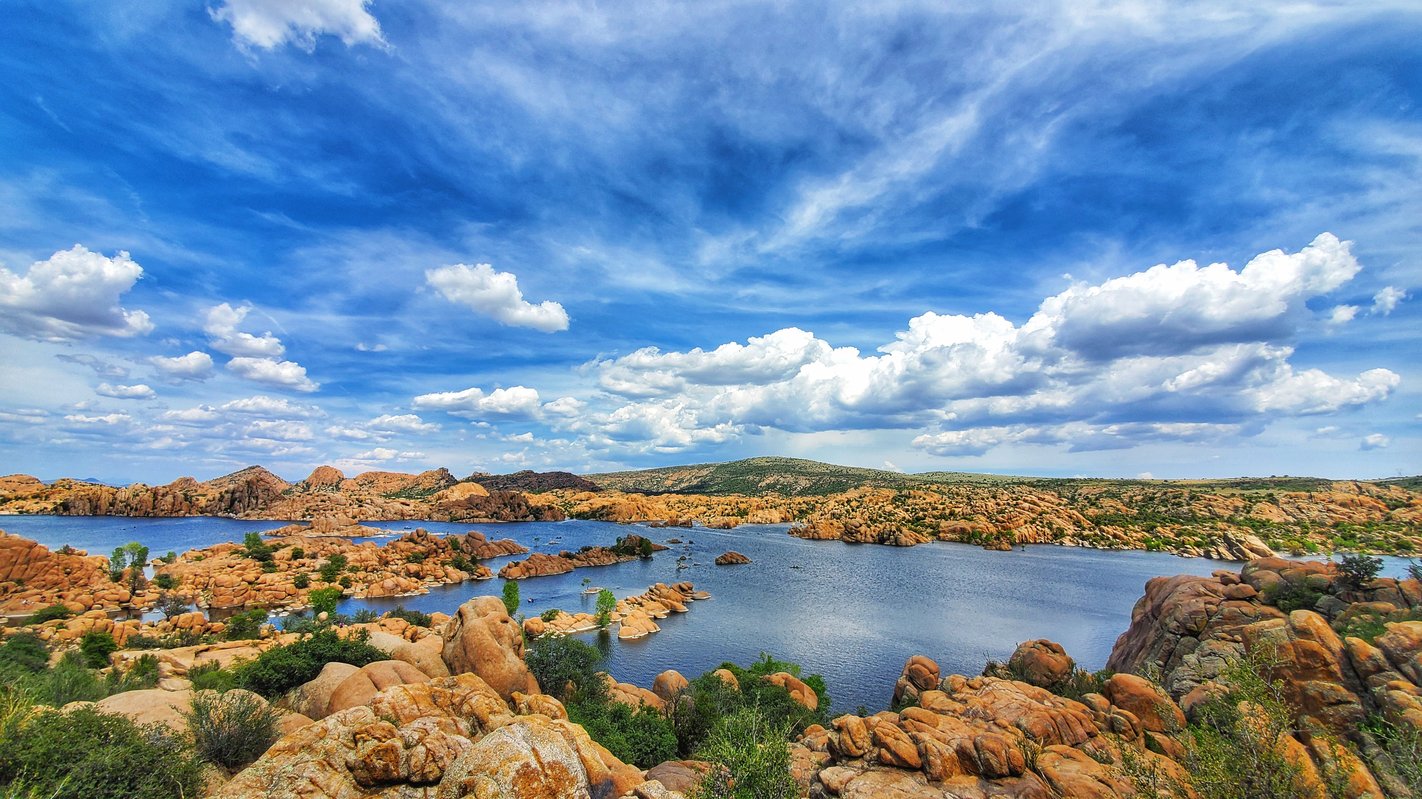 Last but definitely not least on the list is also centered around Prescott Valley, Willow Lake RV Park! Like Point of Rocks Campground, Willow Lake is also surrounded by Granite Dells and local lakes. It is also not far from many activities in town so you can experience a bit of local culture, like the zoo, museums and city park! Needless to say, there are tons of things to keep just about anyone busy. Within the park, there are amenities like restrooms, laundry and a country store so you can take memories back on the road with you! If you are trying to embrace the RV lifestyle, don't overlook this quaint scenic park.
With the housing market being on the fritz, there has never been a better time to go all in on full-time RV lifestyle. An RV can become your home away from home, seeing as most come equipped with a bathroom, kitchen and bedrooms. They are extremely customizable, and that might be what's keeping you from fully making the leap. Finding your perfect fit can be overwhelming! Luckily, Little Dealer Little Prices has dealerships located in Phoenix, Mesa and Prescott Valley, and our qualified RV sales specialists are here to help you find your dream RV to fit your needs AND your budget. Let us help you tackle life on the road at an unbeatable price. What are you waiting for?
More like this:
Improve Cell Phone Reception in an RV