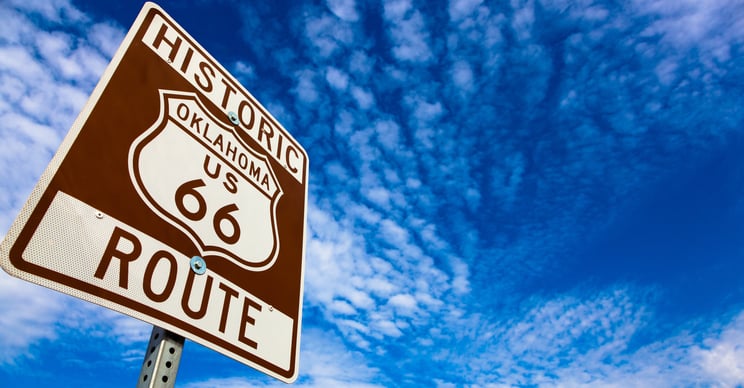 One of the best things about an RV road trip is taking detours to explore all the weird roadside attractions that dot the highway. You get the chance to stretch your legs, learn about the odder side of American history and take a wacky selfie to make all your friends giggle. Have you visited any of these unusual pit stops: Carhenge, the Coral Castle or the Blue Whale of Catoosa, Oklahoma? Take our quiz to test your knowledge!
Even if you don't know all the answers, you might discover some quirky curiosities to visit on your next cross-country voyage!
Interested in purchasing an RV to explore weird America? Download our free RV Buyers' FAQ guide!