Buying a used RV can be a great way to save money on a top-of-the-line vehicle. However, you need to examine every nook and cranny of a used RV to make sure it is in good shape before you purchase. Inspecting the roof is especially important so you can identify potential sources of leaks or other problems.

In the video above, Dave Solberg, Managing Editor of the RV Repair Club, describes how to inspect a used RV's roof before you decide to buy. He will cover:
Watching out for cracks in the material
Clearance lights
Rips or tears in the rubber
AC unit
Wall joints
And more!
If you liked what you've watched, you can subscribe to our blog to receive new videos right to your inbox as soon as they are posted.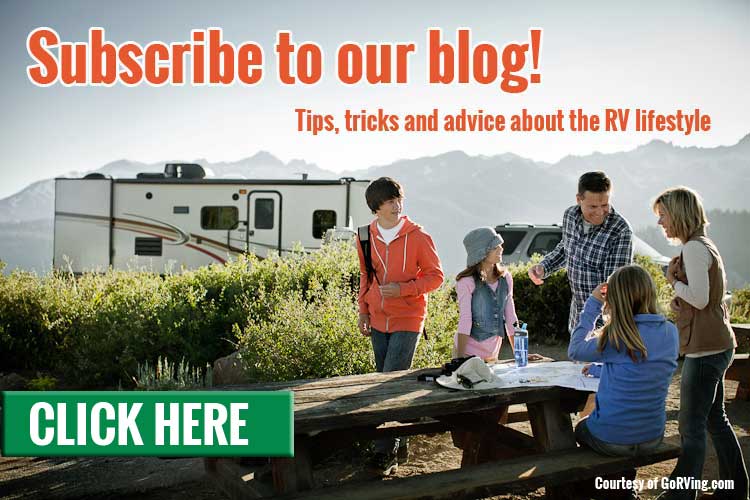 CAMPERS INN DOES NOT REPRESENT OR WARRANT THAT THE MATERIALS IN THESE VIDEOS ARE ACCURATE, COMPLETE, RELIABLE, CURRENT OR ERROR-FREE. CAMPERS INN IS NOT RESPONSIBLE FOR ANY DAMAGE OR HARM CAUSED BY USE OF MATERIALS OR INFORMATION PROVIDED BY RV REPAIR CLUB.