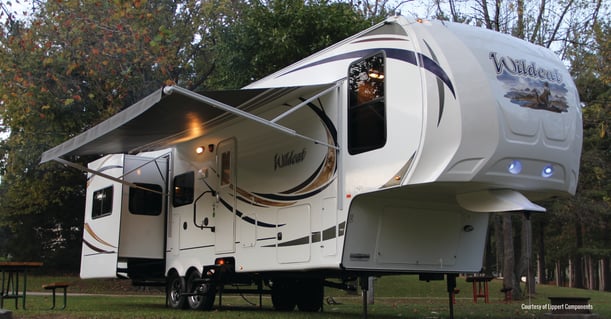 It's finally spring. For months, you've been frowning at the thermometer and staring forlornly at the bare trees outside your window. Now the long, cold winter days you spent cooped up inside are coming to end. Days are warming, flowers are blooming and the great outdoors is calling. RVers all over the country are taking their rigs out of storage and getting them ready for camping season.
To help make sure you have a smooth start to your season, we have compiled 9 tips for inspecting and prepping your RV's exterior after the winter lull.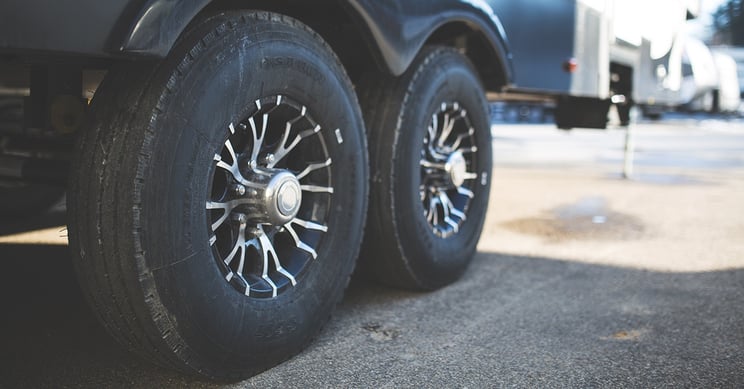 Inspect Your RV's Tires
Check your tire pressure. Tip: Check tire manufacturer's published load and inflation tables for recommended tire pressure.
Adjust the inflation pressure to the manufacturer's recommendation based on load.
Check conditions of your tire's sidewalls and tread depth (it may be time for some new tires).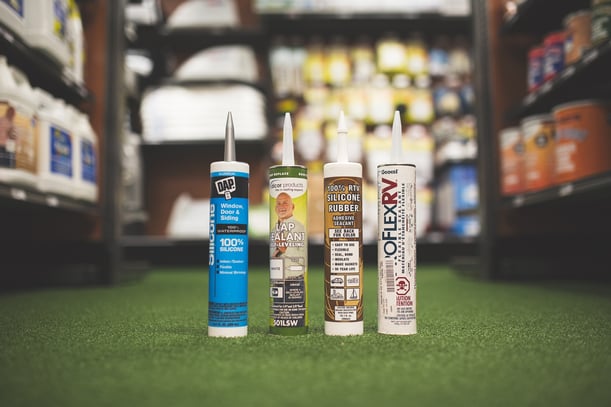 Inspect Your RV's Exterior
Inspect roof for any cracks or separation and seal with lap sealant if needed. (Note: It is important that you use a sealant compatible with the material of your RV's roof. RV roof materials can range from: fiberglass, metal, EPDM, TPO and ALFA).
Check your RV's window and door seals and reseal with proper sealant if needed.
Check front and rear corner seals and around all storage compartments and reseal if needed.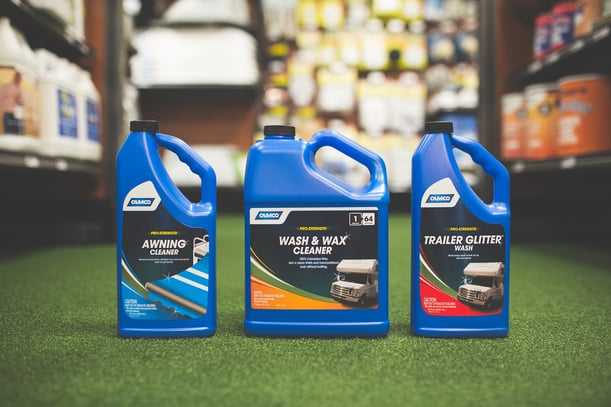 Wash and Wax Your RV's Exterior
Once you've inspected all the nooks and crannies of your RV, make sure to wash and wax the exterior so you can have the most beautiful rig at the campground! You always want to use quality wash and wax products to remove any unwanted streaks that have formed on your RV while it's been stored away. Waxing your unit will protect its sidewalls and decals from harmful UV rays.
After you've prepared your RV for the camping season, download out our RV Adventure Checklists to make sure you are ready for your next trip!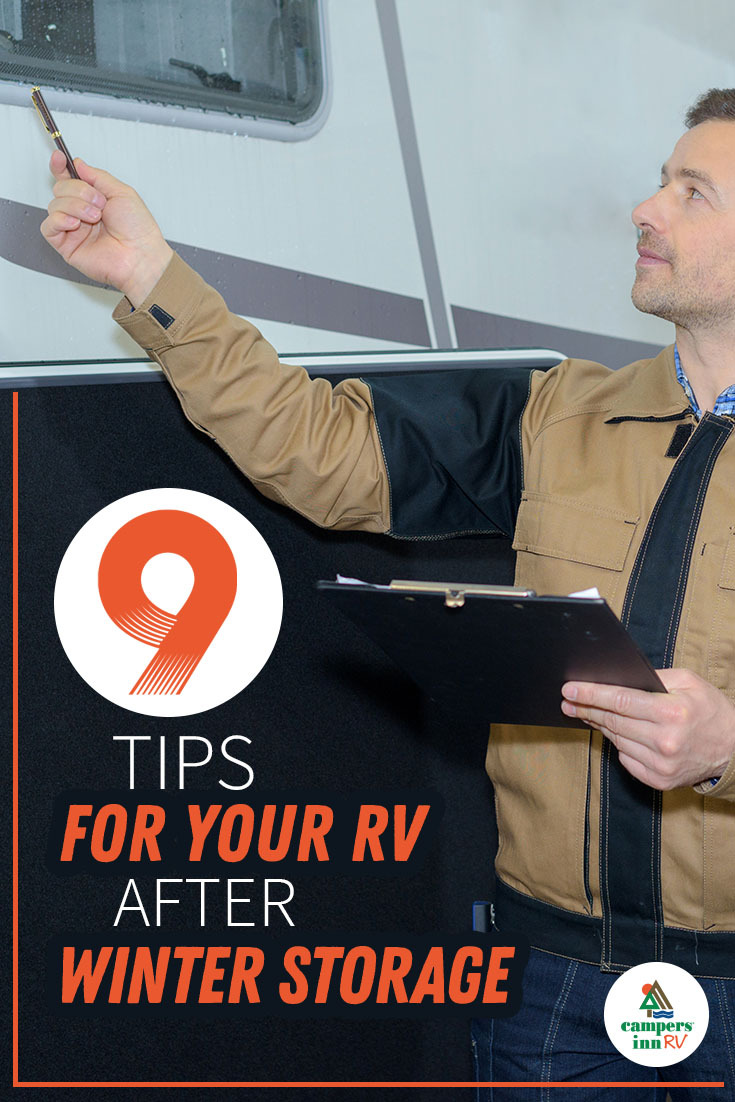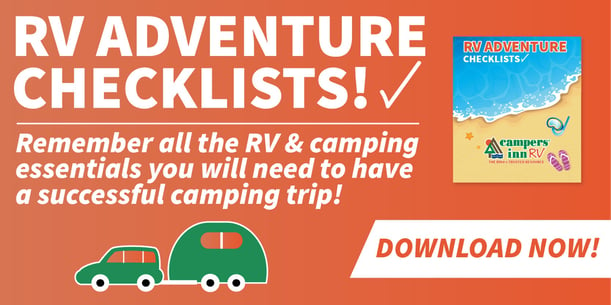 CAMPERS INN DOES NOT REPRESENT OR WARRANT THAT THE MATERIALS IN THIS CONTENT ARE ACCURATE, COMPLETE, RELIABLE, CURRENT OR ERROR-FREE. CAMPERS INN IS NOT RESPONSIBLE FOR ANY DAMAGE OR HARM CAUSED BY USE OF MATERIALS OR INFORMATION IN THIS PUBLICATION.