Your RV has been stored away (hopefully in a safe place!) all winter long and now it's time to prepare it for springtime adventures! To ensure your rig is ready for the open road, we picked out some essential RV accessories and parts to help you start the camping season off right, including must-have cleaning products, sealants, and more basic supplies.
1. Roof and Window Sealants- Used to seal rubber roof seams, windows, doors and body panels to protect from the elements (rain, wind, snow..etc)
2. Camco Wash & Wax product- Used to clean off dirt, debris, oxidization and protect the paint/finish from weathering and UV rays.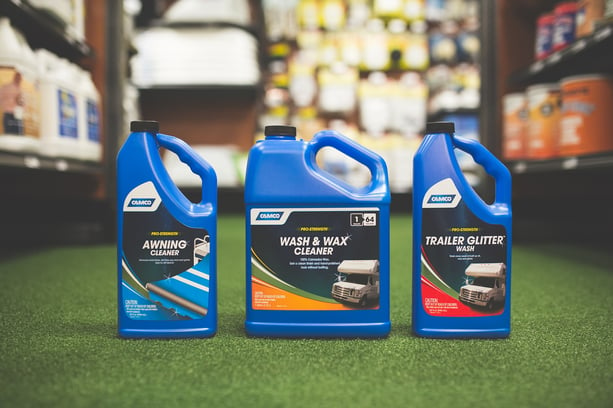 3. Camco Spring Fresh- Used for sanitizing your RV's water system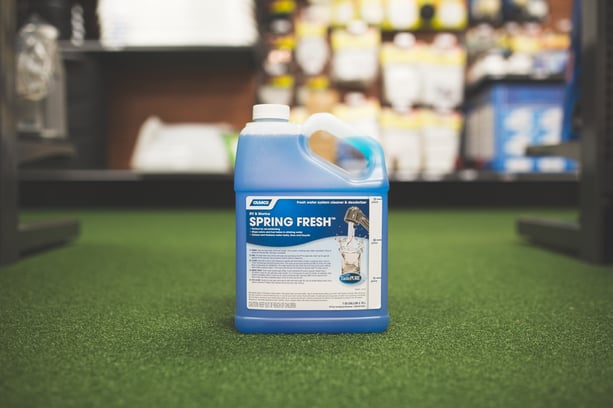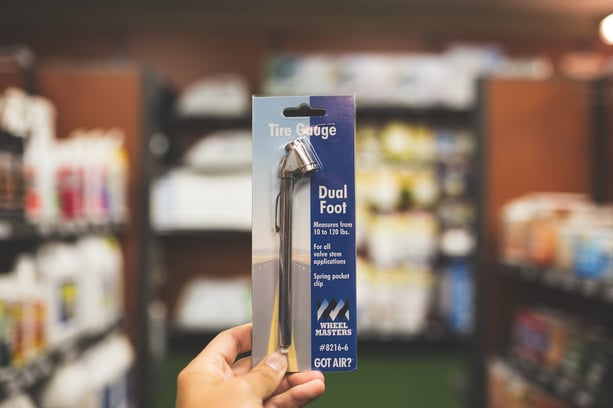 5. Holding Tank Treatment- Used to keep your holding tanks clean and odor free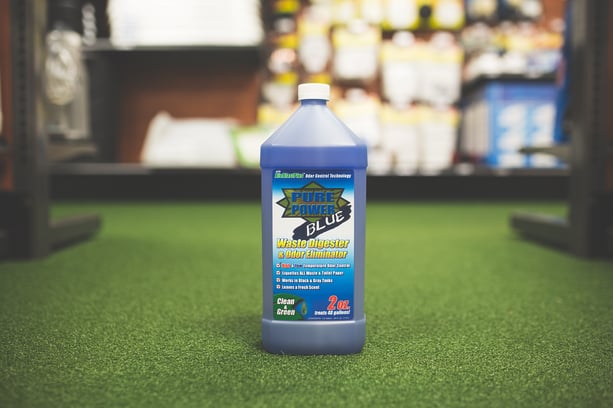 6. New windshield wipers- You may need to replace your windshield wiper blades because they can crack during the winter due to cold temperatures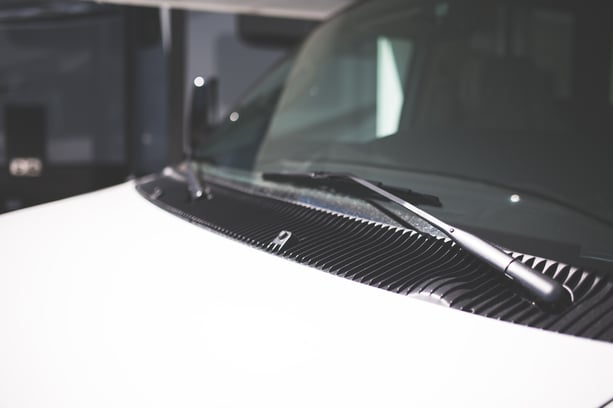 7. Rhino EXTREME Sewer Kit- Used to drain holding tank
8. Toilet paper- You must use a special type of toilet paper because regular will not break down quickly in the tanks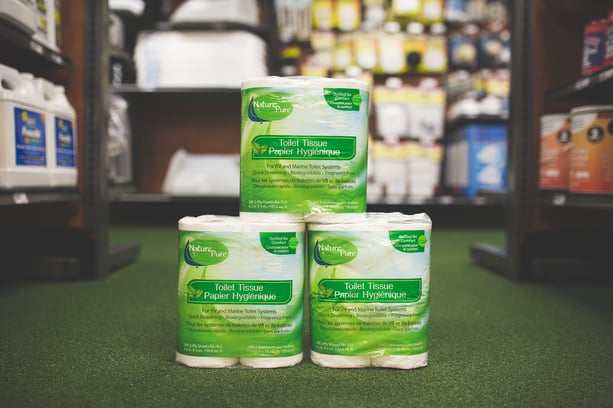 9. Toilet drop-ins- Easy and convenient type of holding treatment in soluble pouch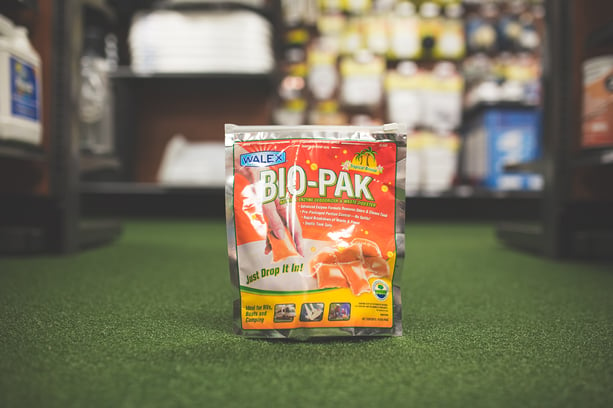 10. Camco Leveling Blocks- Used to level your RV at uneven campsites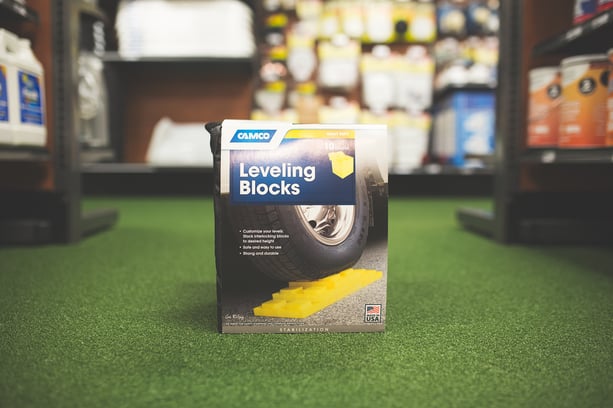 Do you still need to prep your RV for the camping season? Download our new ebook, The Ulimate Guide to De-Winterizing Your RV to help you get ready for springtime adventures!