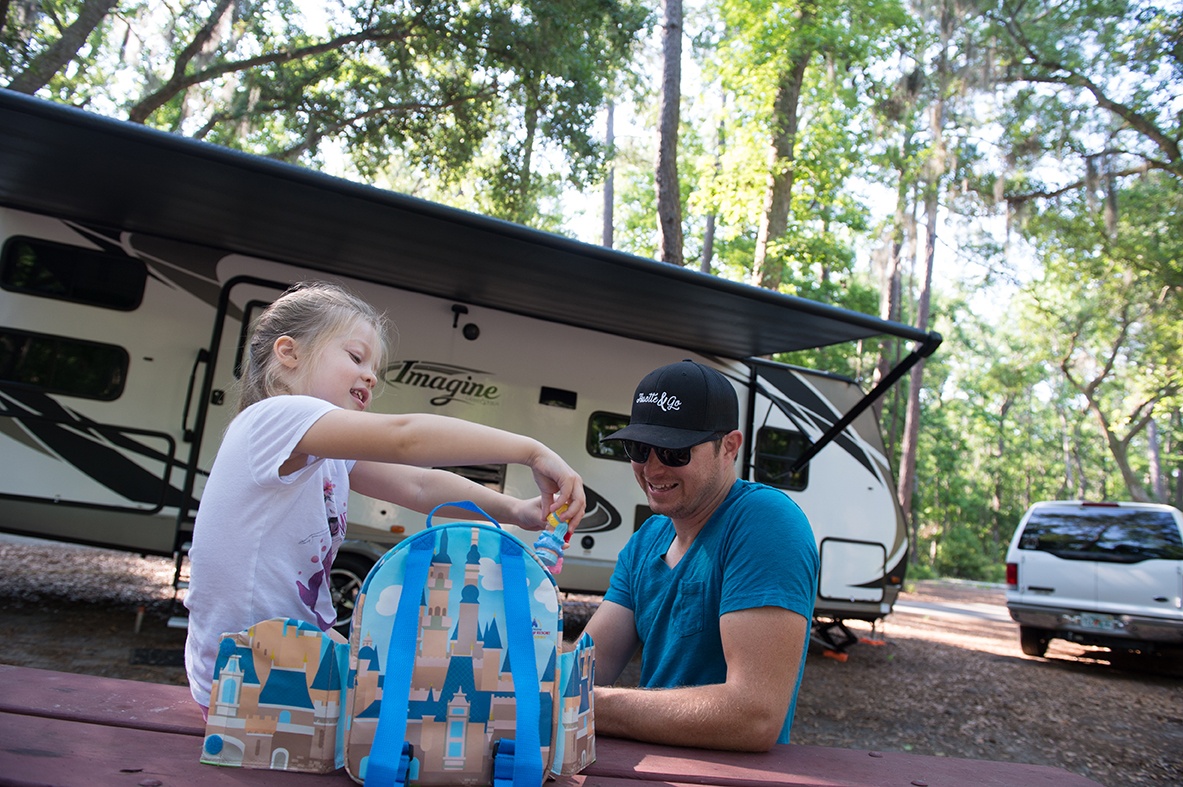 Our journey to making money on the road had a rocky start. Before we left, we had reliable paychecks, and we weren't always consistent with how we spent our money. But, once we started full-time RVing, we knew we would be living on savings, so we had to develop a stringent budget and find new ways to earn income while we traveled.
Learning a new way to work
Shane was out of his element when we started since he had to leave a steady job. But I was more accustomed to gigging as I worked as a wedding and portrait photographer, and I relied on booking jobs for income. However, booking photo sessions would be more difficult as RVers because we wouldn't know exactly where we would be.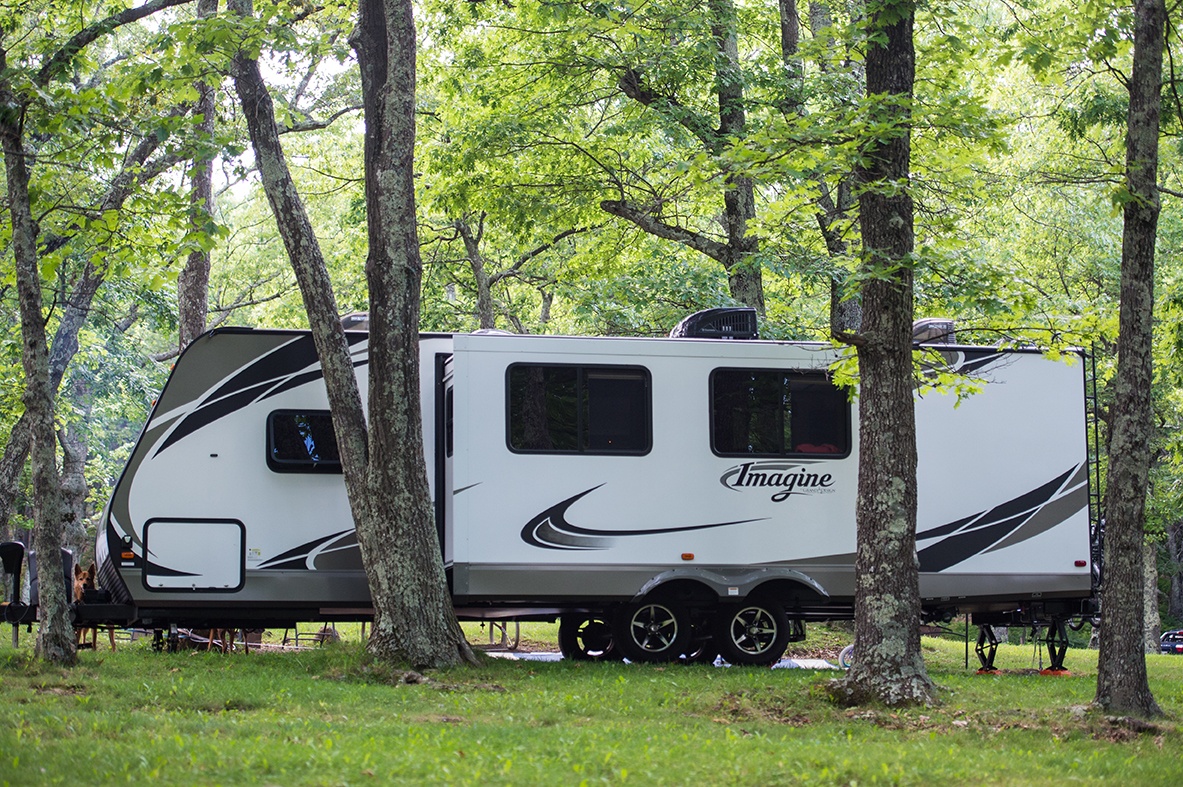 We were lucky to book a destination wedding in Cape Cod, Mass., and we plotted our route for the first few months to reach that event. While we were excited to photograph a wedding on the Cape, it clearly wouldn't be enough money to sustain our lifestyle of "vacationing every day." We needed a plan B.
I am also a graphic designer. I had heard about online freelance outlets like Fiverr and stock photo sites. But I prefer to work directly with a company or an individual to develop custom solutions. So, I started posting in Facebook RV groups. Slowly but surely, we managed to book a few gigs.
I connected with full-time RVers who were launching their own small businesses on the road. Since I didn't have many overhead expenses, I could offer my services for less than other marketing companies. Some of the jobs I've landed included photographing aluminum cups for a family business; designing logos and T-shirts for RVers; and even designing a book cover for a fellow traveler. The full-time RV community is an amazing resource, and it is the first place any RVer should look when embarking on their journey.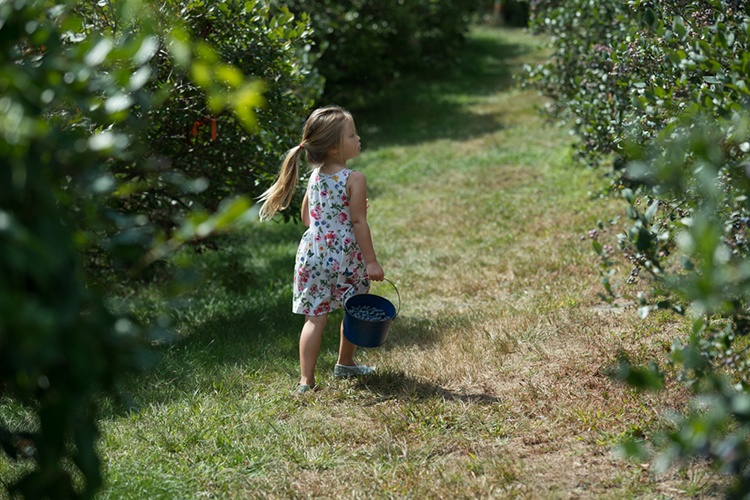 Knocking on doors
We still needed more income, so we decided to get old school: we would walk right up to businesses we passed on the road, knock on their doors and offer our services.
Some were interested, and some weren't, but it cost zero dollars to introduce ourselves. We also learned it was helpful to show them examples of what we can do. We've turned this approach into a traveling marketing business.
Beyond that, we are always on the lookout for ways we can earn an extra few bucks each month, including reciprocal blogging and social media opportunities. We also launched a t-shirt line with custom travel-inspired designs.
Now that you know a little bit about we generate income, check out our blog on saving money while full-time RVing. Strict budgeting is key but making sure we were taking advantage of any money-saving opportunities was essential to our success to enjoying our lifestyle.
Want to learn more about the Simple Nomad's journey? Read our previous blogs about full-time RVing:
Follow the Simple Nomads on their adventures!
If you are considering becoming an RVer, download our free RV Buyer's Guide and FAQ so you can shop for an RV like an expert.
All photos courtesy and copyright of Alexi Green.