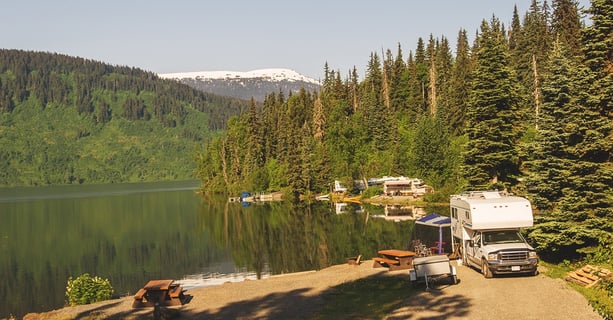 Finding the perfect campground that fits your distinct camping tastes and desires can be tough. With over 13,000 campgrounds to choose from, you may be left feeling overwhelmed finding one you, your family, or loved one will enjoy.

When looking for the perfect campground, keep in mind that there are different sites designed for different camping styles.

For example:
Some campgrounds are designed for families with younger children (public campgrounds)
Some are designed for outdoor lovers (national parks, state parks, national forests, reservation campgrounds)
Some are for enjoying the community and meeting new friends (campgrounds for retirees)
Below is a simple step-by-step guide on how to find the perfect campground.
1. Know your camping style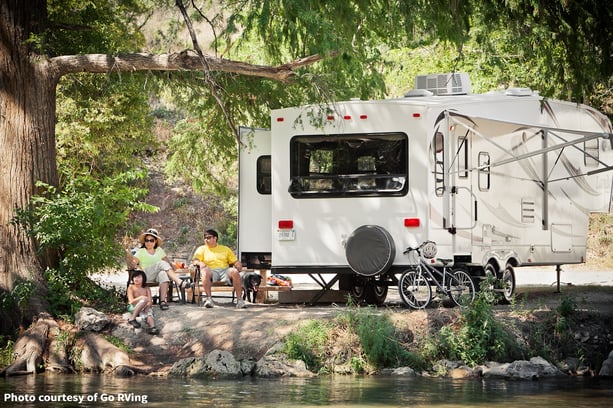 Before you start surfing the internet in search for a campground, you must first decide what you like to do when you go camping and what you care about when it comes to location, amenities and atmosphere.
For me, I care about quiet, natural surroundings near the beach and a destination that offers beautiful hiking trails. Once you know what you care about, you can narrow down your research to find your ideal campground!
2. Research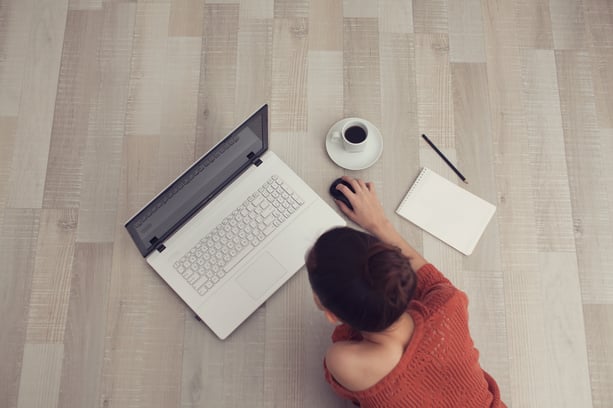 Now that you have figured out your camping style, it's time the find the perfect site for you! The key to finding the perfect campground is research, research, research. You should spend at least a few hours researching. This may seem exhausting, but we'll help make this process smooth sailing.
Our recommended online resources for finding the perfect campground
Great website for public campgrounds: http://www.goodsamclub.com/travel/campgroundsandrvparks/Default.aspx
Great website for campgrounds near national forests, state parks, etc.: http://www.forestcamping.com/
Great website for campgrounds near or within national parks: https://www.nps.gov/findapark/index.htm
Questions to ask when researching campgrounds online
Once you find campgrounds you fancy, ask these questions:
Is it too far away from home?
Is it in your price range?
Do the atmosphere and amenities align with your camping style?
Does it offer enough space for your specific RV?
Does it have electric hook-ups? (Some campground may not have 50 AMP electric hook-ups)
What have others said about this campground? (see below)
3. Campground reviews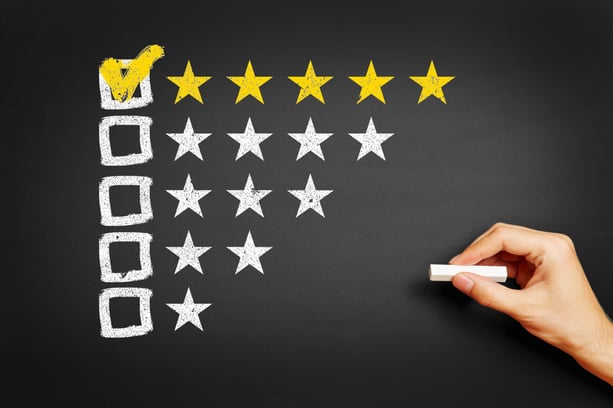 Once you have a list of campgrounds you're interested in, you will now have to research what people are saying about them online.
Fantastic review websites:
Keep in mind, what some people may see as a negative trait may be something that you would love in a campground, and vice-versa. Don't just look at the star ratings. Find the common overall trends in the reviews. Thoroughly reading through reviews can be one of the most helpful activities in figuring out if a campground is right for you.
4. Call the campgrounds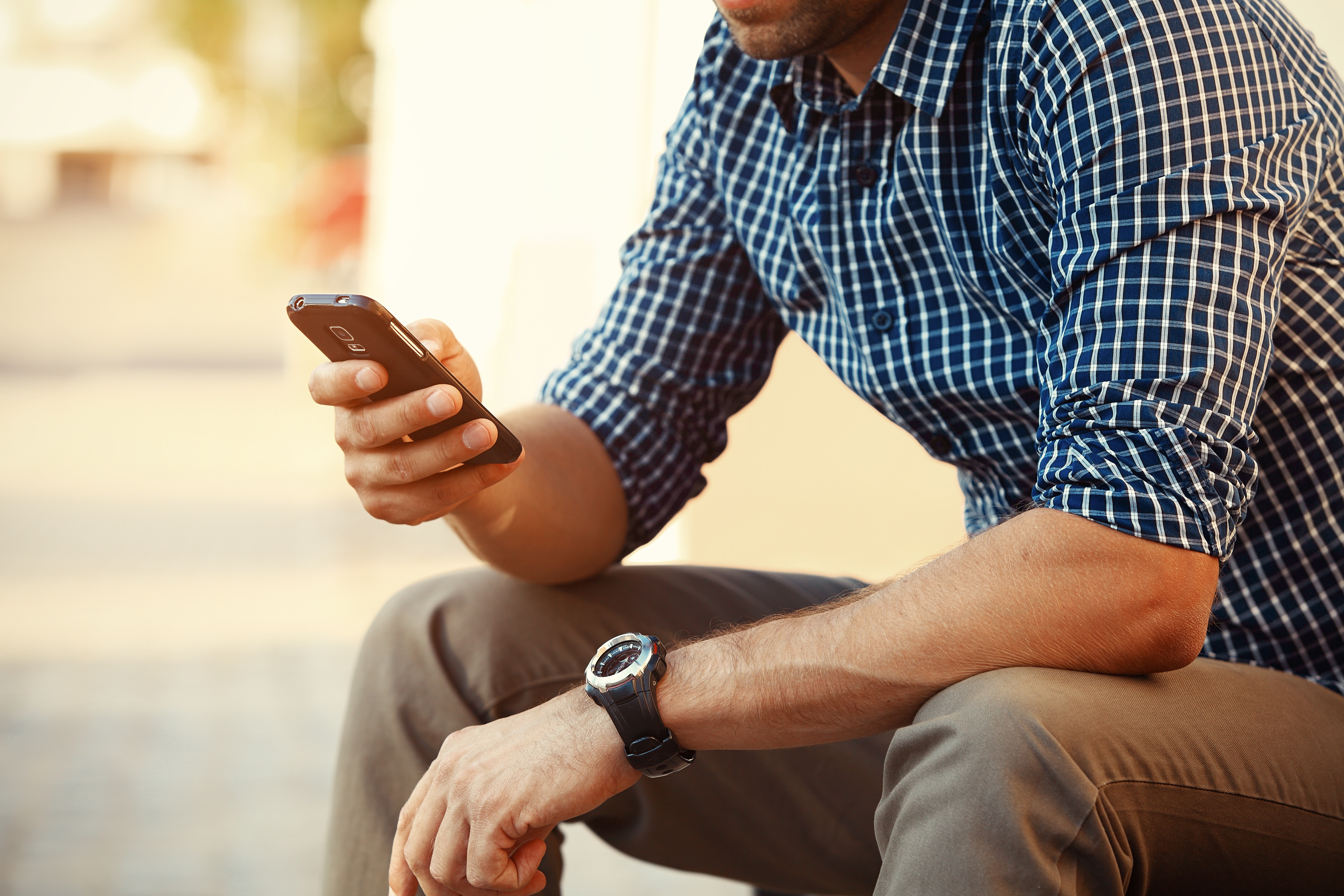 Call the campgrounds you're most interested in to ask any unanswered questions or address any concerns you may have. It's always nice to double check important information listed on a campground's website because sometimes a campground will not update their site with new information for a while.
Questions to ask:
Will this campground accommodate my rig? (Some campgrounds may no longer have RV camping or allow motorhomes)
Are there openings during the dates I would like to stay? (sometimes they won't update their booking calendars)
Does the site offer shade? Is it a quiet or loud campsite? Does it have a view of the lake?... Ask away, because this is your chance to receive every bit of information about the campground
If the person on the phone is kind and helpful, this may be the perfect campground for you, but if there is a lack of interest on their end, you might want to move onto the next campground on your list.
5. Book your trip!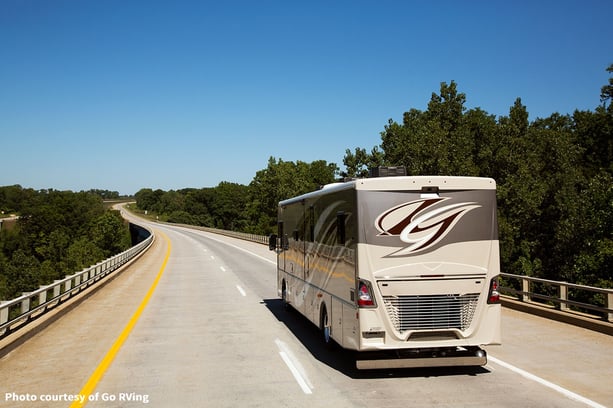 Now that you've figured out your camping style, completed your research, looked up reviews and called the campgrounds you're most interested in, it's now time to book a trip with your favorite campground! You can do this by either calling the campground or booking a site online through their website.
All your hard work will now be rewarded with an epic adventure with friends and family! It's always nice to have a new adventure to look forward to. Remember campers, planning ahead and doing your research is the key to having a successful and memorable camping trip.
Now that you have an RV adventure booked, it's time prepare! Download our RV Adventure Checklists below to help walk you through all the RV and camping essentials you will need to have an amazing getaway.