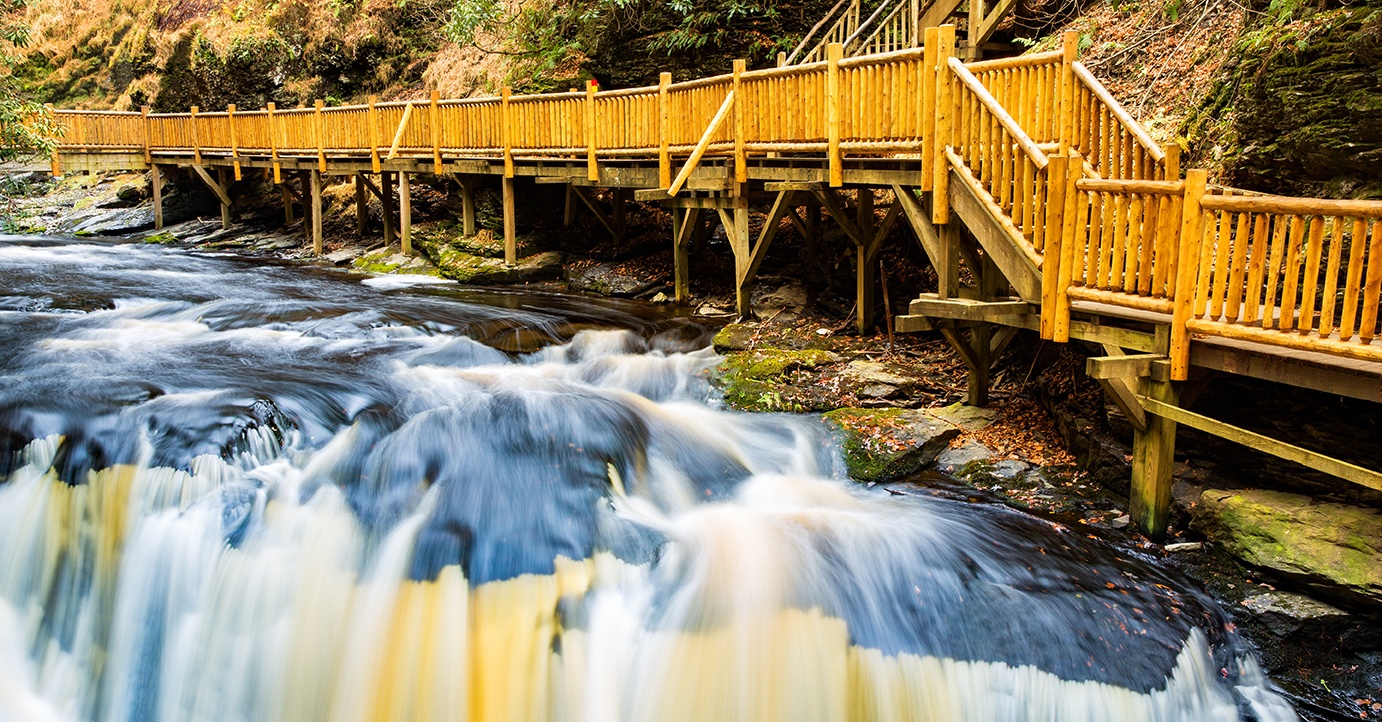 The Commonwealth of Pennsylvania is home to more than just Philadelphia and Pittsburgh. Outside of its main cities, the state boasts wild backcountry, adventure parks and centuries of American history that RV families will love to explore.
If you are planning a trip to the Keystone State, make sure to add these incredible destinations to your itinerary!
1. For nature lovers: Pocono Mountains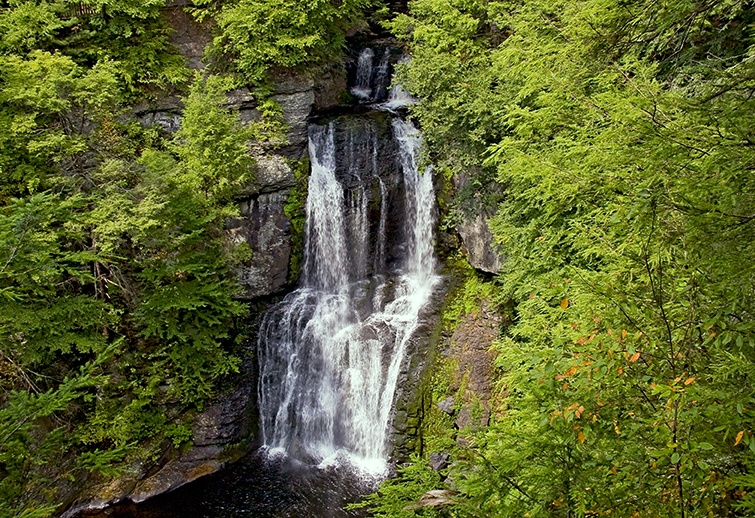 The Pocono Mountain region of Pennsylvania is a famous summer retreat in the northeastern portion of the state. The area is rich with natural wonders, woodland getaways and outdoor adventures opportunities.
Visitors can explore over ten state parks, including the whitewater rafting haven of Lehigh Gorge and the fishing destination of Beltzville State Park. At Bushkill Falls, the "Niagara of Pennsylvania," nature lovers will marvel at a series of eight epic waterfalls, and the ski resort Camelback Mountain offers fun summer activities like zip lines, adventure courses and an exciting Mountain Coaster.
Camping:
2. For thrill seekers: Hersheypark
What could be sweeter than riding giant rollercoasters in America's #1 candy town? As the name suggests, Hersheypark was founded by chocolatier Milton Hershey, and it now features over 70 rides and attractions in Central Pennsylvania.
Visitors can fly downhill at 75 mph on the Skyrush or get soaked on the new Breakers Edge Water Coaster. Take a break from the rides and check out ZooAmerica to see animals from all over the country, or head over to Hershey's Chocolate World to learn how delicious Hershey treats are made.
Camping:
Hersheypark Camping Resort (with shuttle to Hersheypark)
3. For history buffs: Gettysburg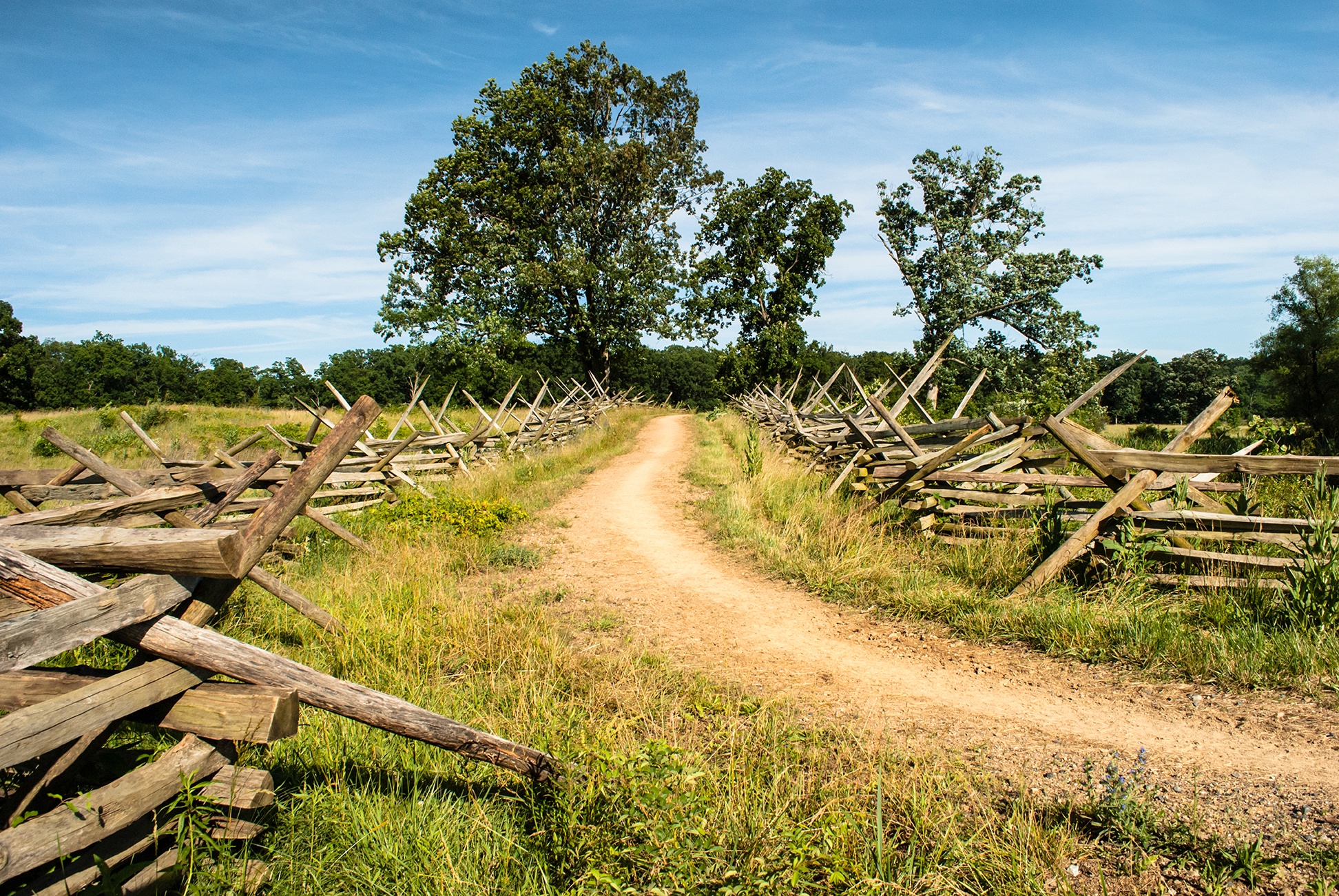 Gettysburg, Penn., was the site of one of the most pivotal battles of the Civil War. It was also where former President Abraham Lincoln delivered his iconic Gettysburg Address.
Today, the battlefield is preserved as a memorial to the fallen soldiers, and an educational park to teach visitors about the Civil War. Throughout the year, the park offers tours and lessons by park ranchers, and it hosts living history demonstrations including reenactments of the battle.
Camping:
Are you excited about your next trip to Pennsylvania? Make sure you pack all the necessities and download our free RV Adventure Checklist.