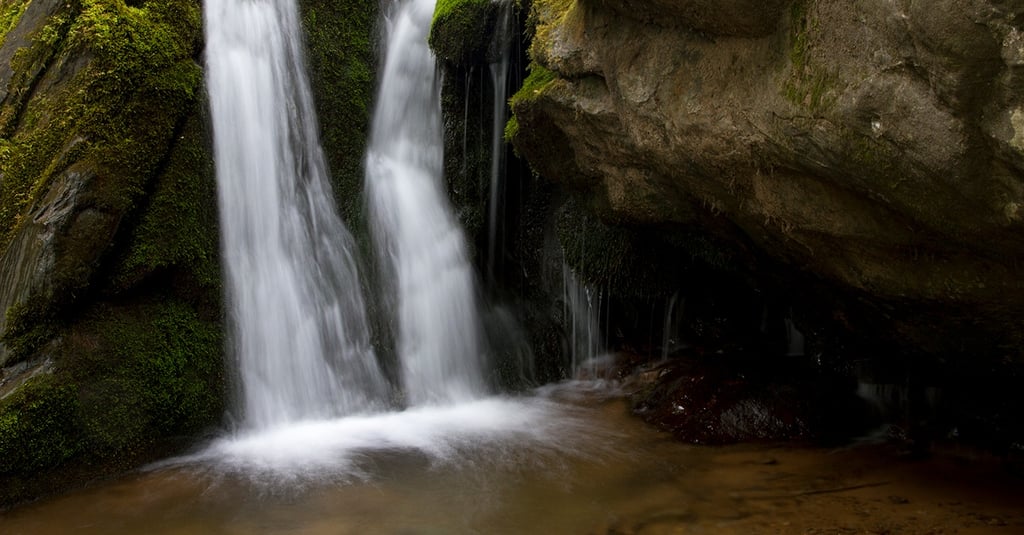 With miles of seashore, majestic mountains and centuries of history, Virginia is one of the country's most diverse travel destinations.
If you need inspiration for your next adventure, check out these three amazing and unique RV spots.
1. Shenandoah National Park: Savor Mother Nature's Glory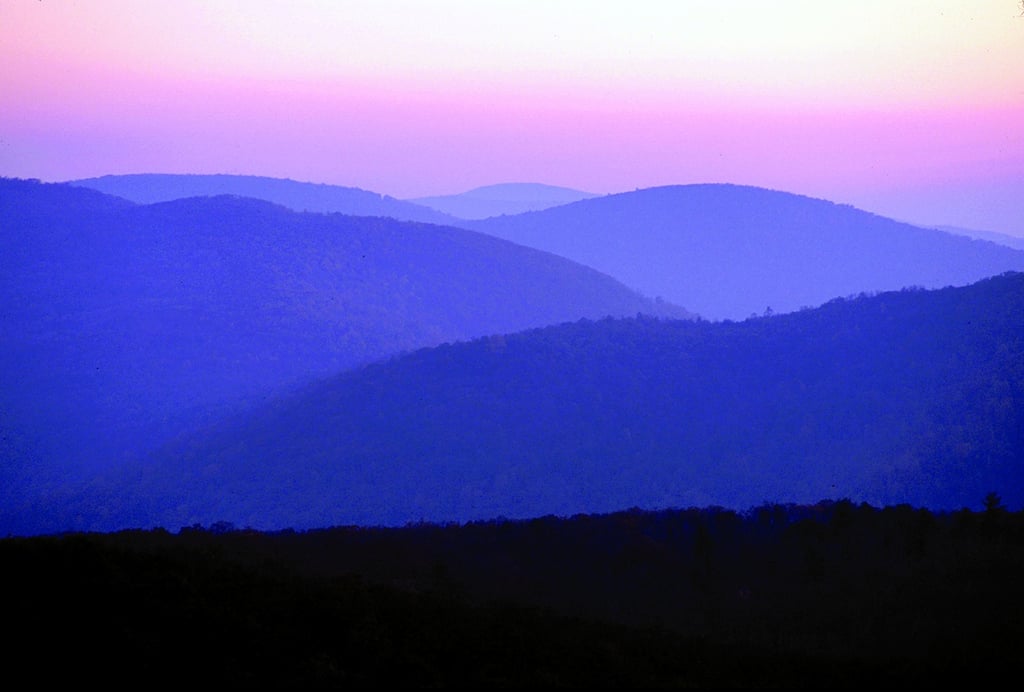 Shenandoah National Park is one of Virginia's crown jewels. The 200,000-acre park preserves 105 miles of the Blue Ridge Mountains, and it offers incredible opportunities to become enveloped in nature.
The park features dozens of hiking trails for all difficulty levels. The most popular hike is a strenuous climb up Old Rag Mountain, complete with a rock scramble through granite boulders. Hikers will be rewarded with breathtaking views of the park from Old Rag's 3,284-foot-tall summit. On other trails, you can explore the surrounding wilderness and marvel at the park's many epic waterfalls.
When you need a break from hiking, take a scenic drive down Skyline Drive, which twists through the whole park and offers incredible leaf-peeping opportunities in the fall.
Camping:
Three campgrounds offer RV-camping options:
Mathews Arm: Potable water; dump station; no hookups.
Big Meadows: Potable water; dump station; no hookups.
Loft Mountain: Potable water; no dump station; no hookups.
2. Williamsburg and the Historic Triangle: Travel Back in Time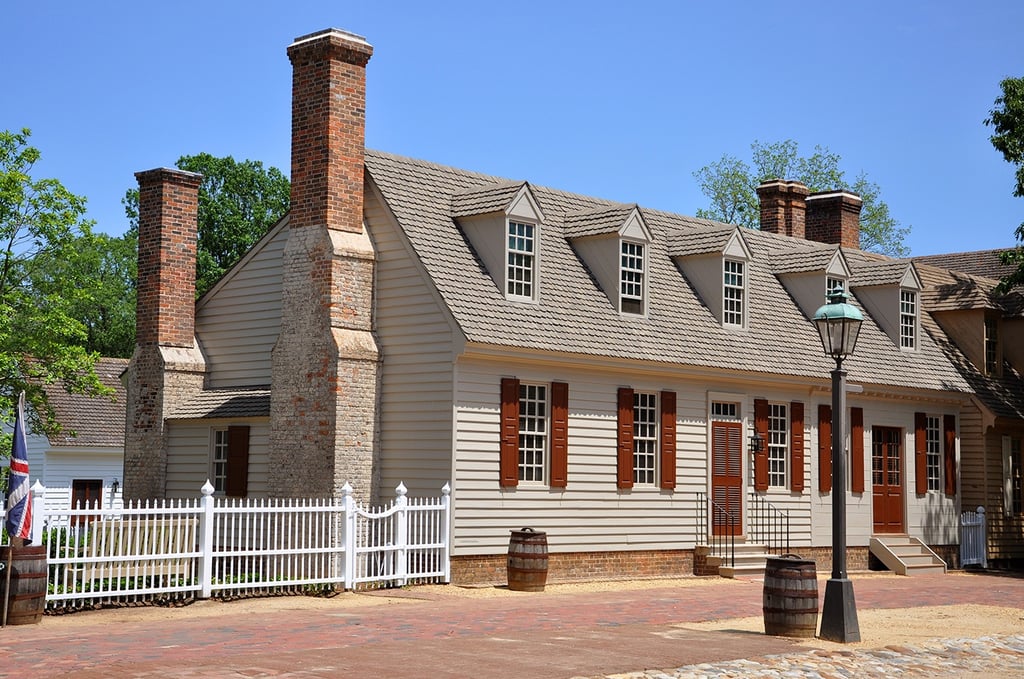 As one of the most influential and powerful American colonies, Virginia is a top tier destination for history lovers. Its aptly-named Historic Triangle encompasses three major sites: Colonial Williamsburg, Jamestown and Yorktown.
The living history museum at Colonial Williamsburg will take you on an immersive journey back the 1700s. Tour the town's replica colonial-era buildings and view actors demonstrating activities of 18th century life, including crafting, blacksmithing, cooking and more.
Jamestown, to the west, is the site of the first permanent English settlement in the New World. Yorktown, to the east, is where George Washington scored the final victory in the American Revolution. By traveling the Colonial Parkway that connects the three sites, you can trace of the story of America's birth.
Camping:
3. Virginia Beach: Enjoy Fun in the Sun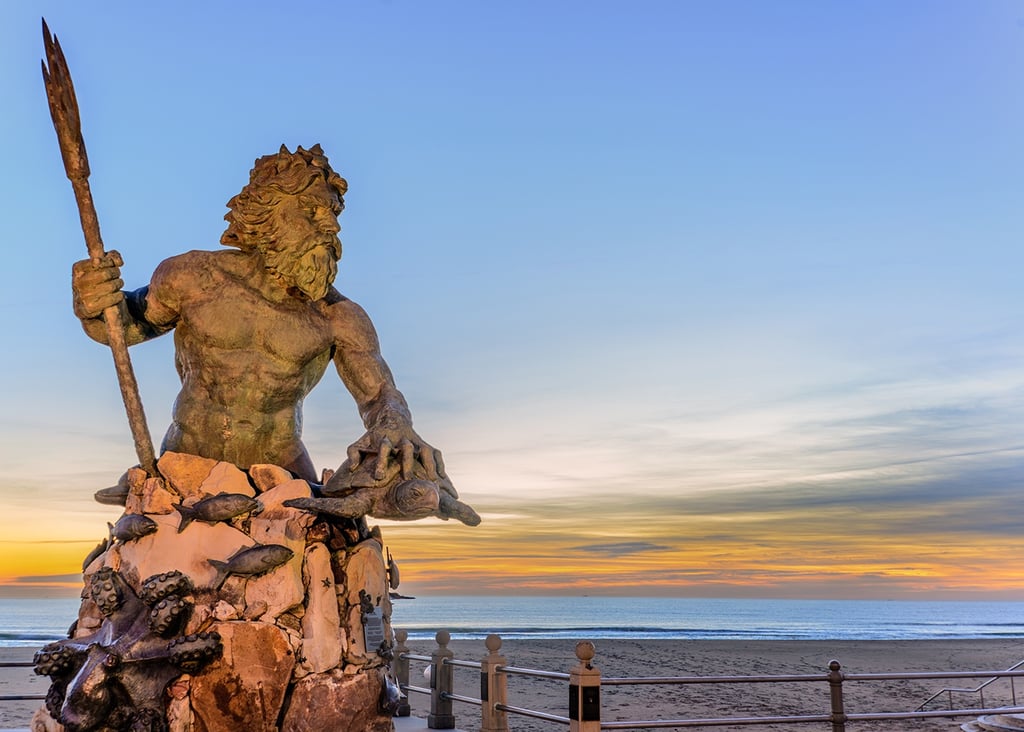 Virginia Beach is a summer vacation hot spot on the state's southern coast. From its bustling Oceanfront district to the peaceful Chesapeake Beach, the city features attractions for every style of traveler.
If you crave excitement, you will love Oceanfront and its famous Boardwalk. Packed with resorts, this district is the lively heart of the city, and it is perfect for people-watching and soaking in the festive atmosphere.
Nature-lovers will enjoy hiking, biking and exploring two of Virginia's finest state parks: First Landing and False Cove. When night falls, venture inland to cap off your day with a mouthwatering meal at one of the incredible restaurants downtown.
Camping:
Ready for an RV vacation to Virginia? Download our free RV Adventure Checklist to make sure you are stocked up with everything you'll need!