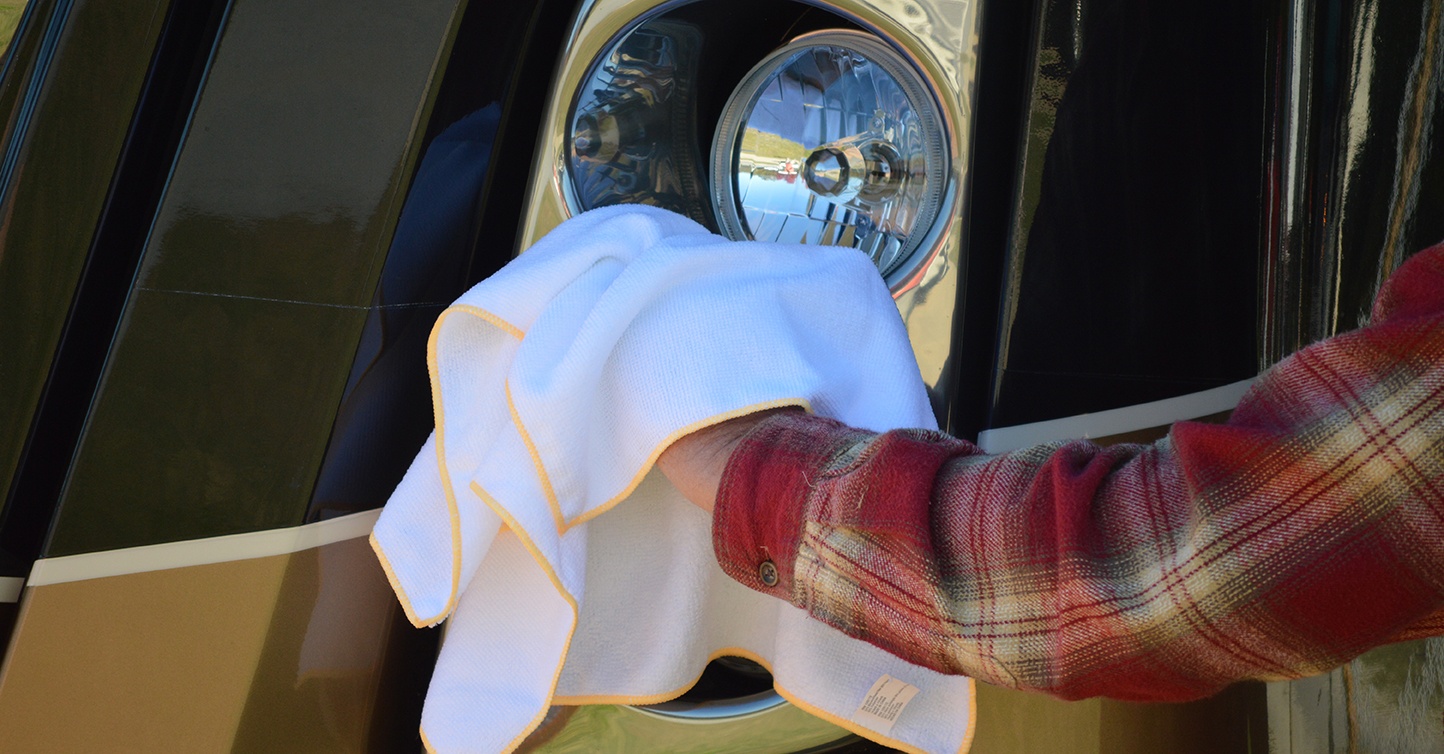 In order to keep your investment in tip-top shape, routine motorhome maintenance is a must. We have compiled a checklist to help you inspect all the important features on a regular basis.
*IN ADDITION: MAKE SURE TO FOLLOW THE MAINTENANCE GUIDELINES IN YOUR OWNER'S MANUAL*
Routine Motorhome Maintenance Checklist
Before every trip

Check tires and tire pressure
Check headlights and brake lights
Clear roof of any debris
Close and lock all doors and storage compartments
Retract all slides and awnings
Unplug all appliances and electrical items
Secure all loose items and furniture
Disconnect shore power, fresh water hose, sewer hose and any other connections

Monthly

Check the water levels of the battery
Run the generator with a load

Every three months

Check LP gas lines for leaks with soap solution or leak detector
Test the smoke alarm and carbon monoxide/LP detectors
Check operations of windows and hardware
Clean air conditioner filters
Check and clean all seals (door, roof, shower, etc.)
Tighten battery cables

Twice a year

Inspect the slide-out for proper seal
Change the smoke detector battery
Rotate tires (as recommended by the tire manufacturer)
Check gas appliances for operation
Have LP system inspected by a technician

Every year

Have the roof and joint seals checked by a qualified technician
Check for water leaks or water damage
Sanitize the fresh water system
Wax and buff the motorhome
Click here to download this list for easy reference!