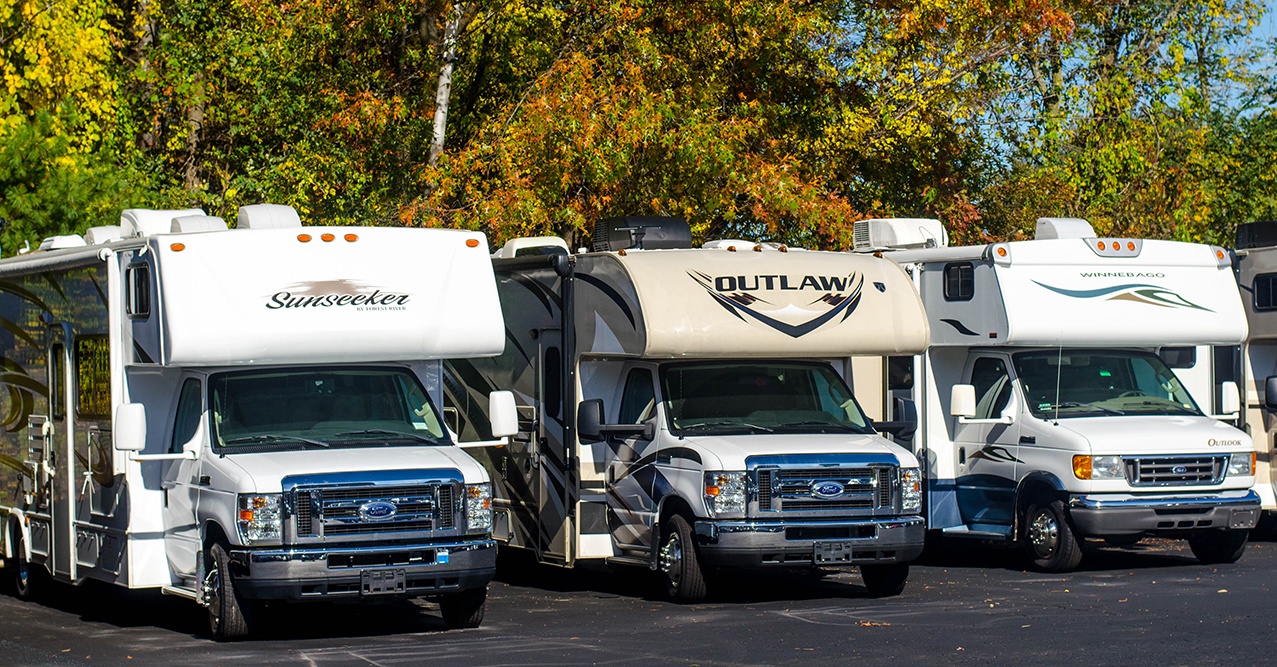 When you are shopping for a motorhome, you have three classes to choose from: A, B and C. Each has its own benefits and drawbacks depending on your needs and lifestyle.
What makes a Class C motorhome unique?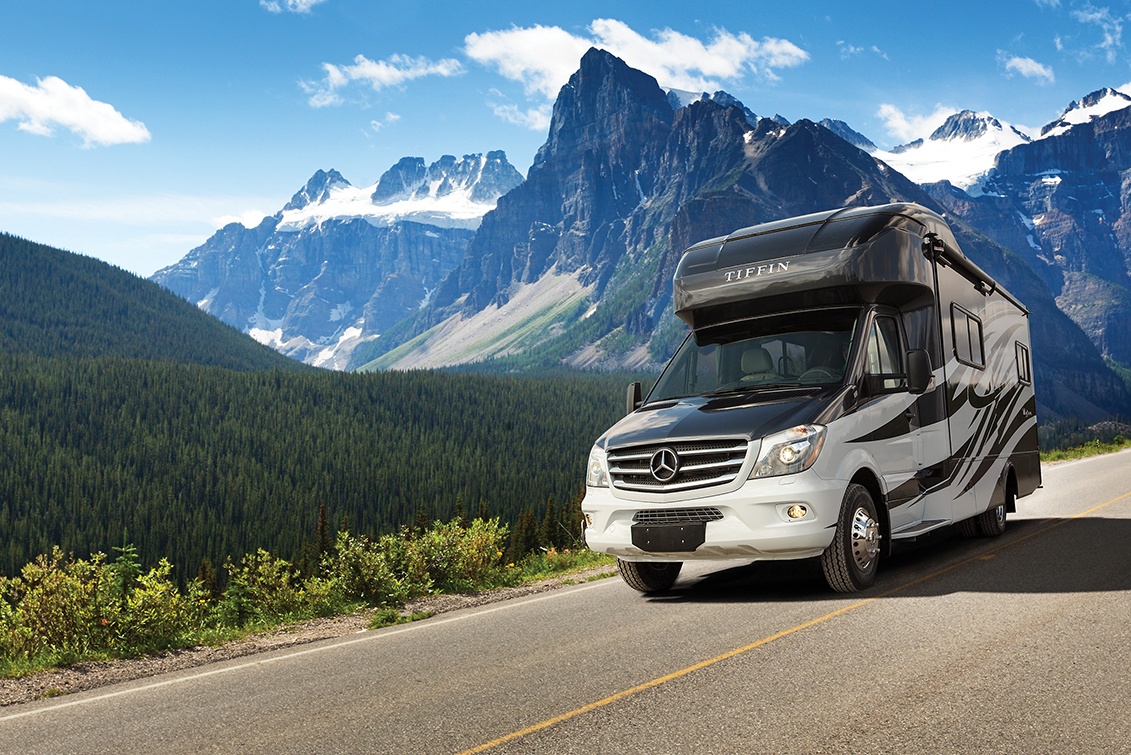 Class A motorhomes are large and bus-like. They have plenty of living space, but they can be difficult to move, park and store. Class B motorhomes are the size of large vans. They are compact and convenient. However, they have tight interiors and a relatively high cost due to the way they are built.
Class C motorhomes are a middle ground between these two options. They are easier to drive than a Class A and feature more living space than a Class B. They are also the most affordable motorhome option. Class Cs are great for road trips and are often favored by RVers who love to travel and explore the country. They are also perfect for RVers who don't have a tow vehicle large enough to pull a travel trailer or fifth wheel.
What features do Class C motorhomes include?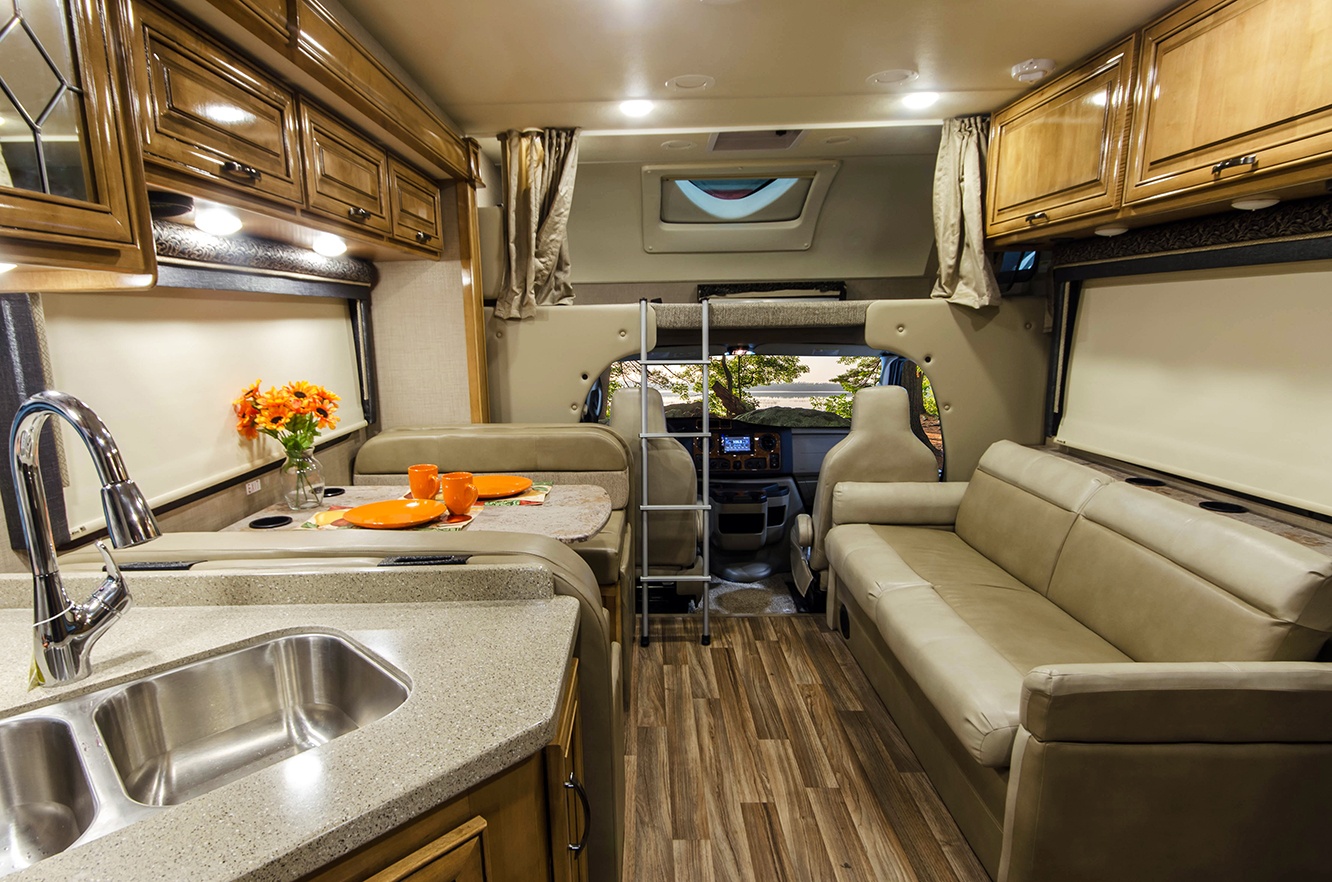 Class C motorhomes come in a variety of floorplans, but they are distinguished by their van chassis and over-the-cab bunk areas. They usually include a rear bedroom, kitchen, dining area and bathroom.
The over-the-cab bunks can be used for sleeping or storage and often include hookups for TVs. The dining areas generally feature dinettes with seat belts, so your passengers can be secure while you're driving.
Your options only grow from there. Larger Class Cs feature sofas and slides which open up the bedroom and living area. Others include outdoor kitchens and entertainment centers, which let you bring the party out of the RV. With a Class C toy hauler, you can bring your ATV, dirt bikes and canoes with you on your adventures.
Why should I consider a Class C motorhome?
Class Cs are versatile and diverse motorhomes. If your RV needs meet any of the criteria below, you should consider Class Cs when you are shopping.
For my dream RV, I want:
An all-in-one RV that doesn't need a tow vehicle.
An RV in the price range of $43,000 to $200,000.
Extra sleeping and storage space offered by the over-the-cab bunk.
A van chassis for a more natural driving feel.
An RV I can take on road trips and family camping adventures.
An RV with a variety of floorplan and amenity options for every RV lifestyle.
Top brands:
Still trying to decide which motorhome class is right for you? Take our quiz to learn which meets your needs the best!
Ready to shop for RVs? Download our free RV Buyer's Guide and FAQ so you can be prepared for the dealership.